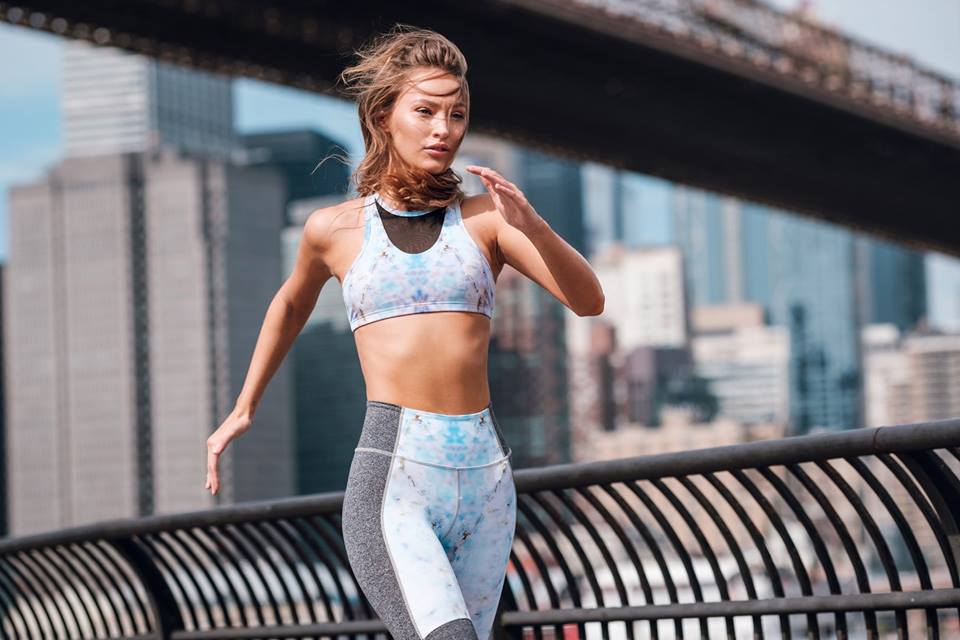 As much as we love them, you can only have so many leggings from Lululemon and Nike. To find something that truly suits your personal style, sometimes you need to look a little further.
To justify your next splurge—or at least, make sure you stand out at your next fitness class—we've picked out our favourite fitness brands in Asia so you can support the local talent while you're at it.
Rumi X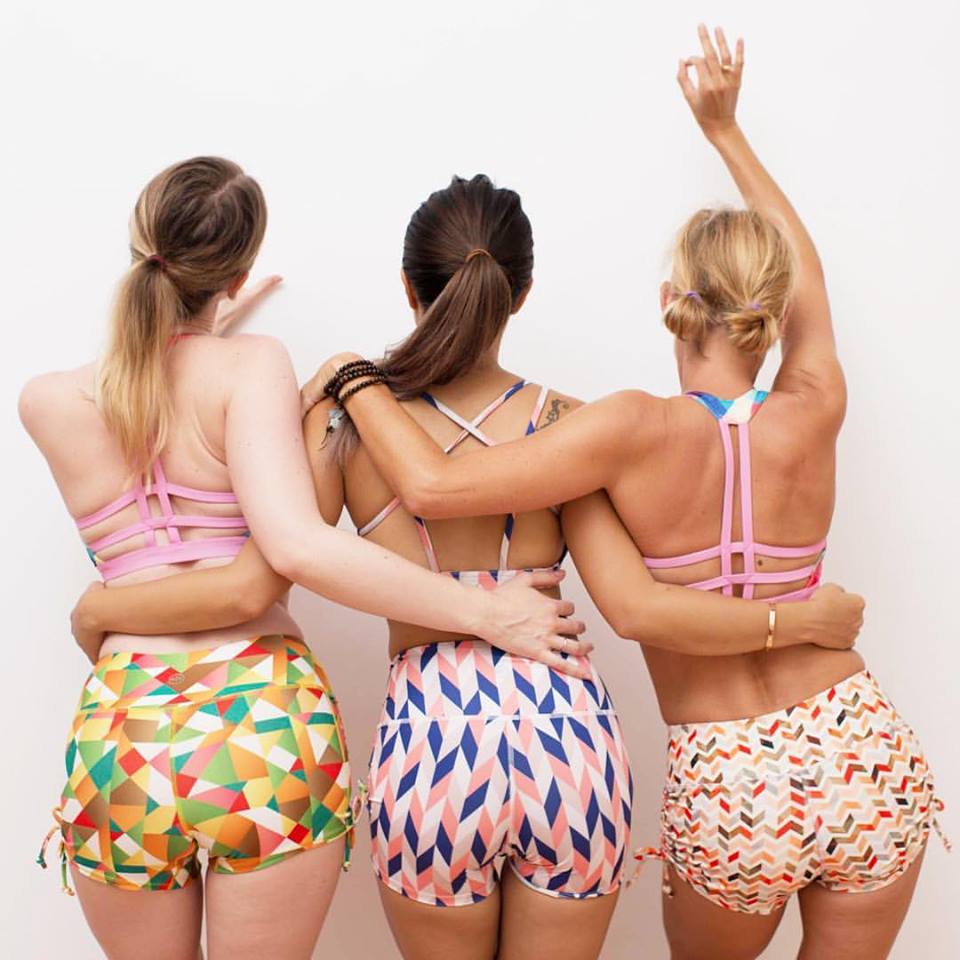 "Every pair of Rumies sold saves 16 plastic bottles from going into landfills and oceans." This Hong Kong brand creates stylish and eco-conscious activewear for those who truly embrace the mindful living lifestyle. We're obsessed with their colorful geometric prints made from water-based ink dyes. Everything from their leggings to their sport bras are made using sustainable fibres and technical fabrics.
Flexi Lexi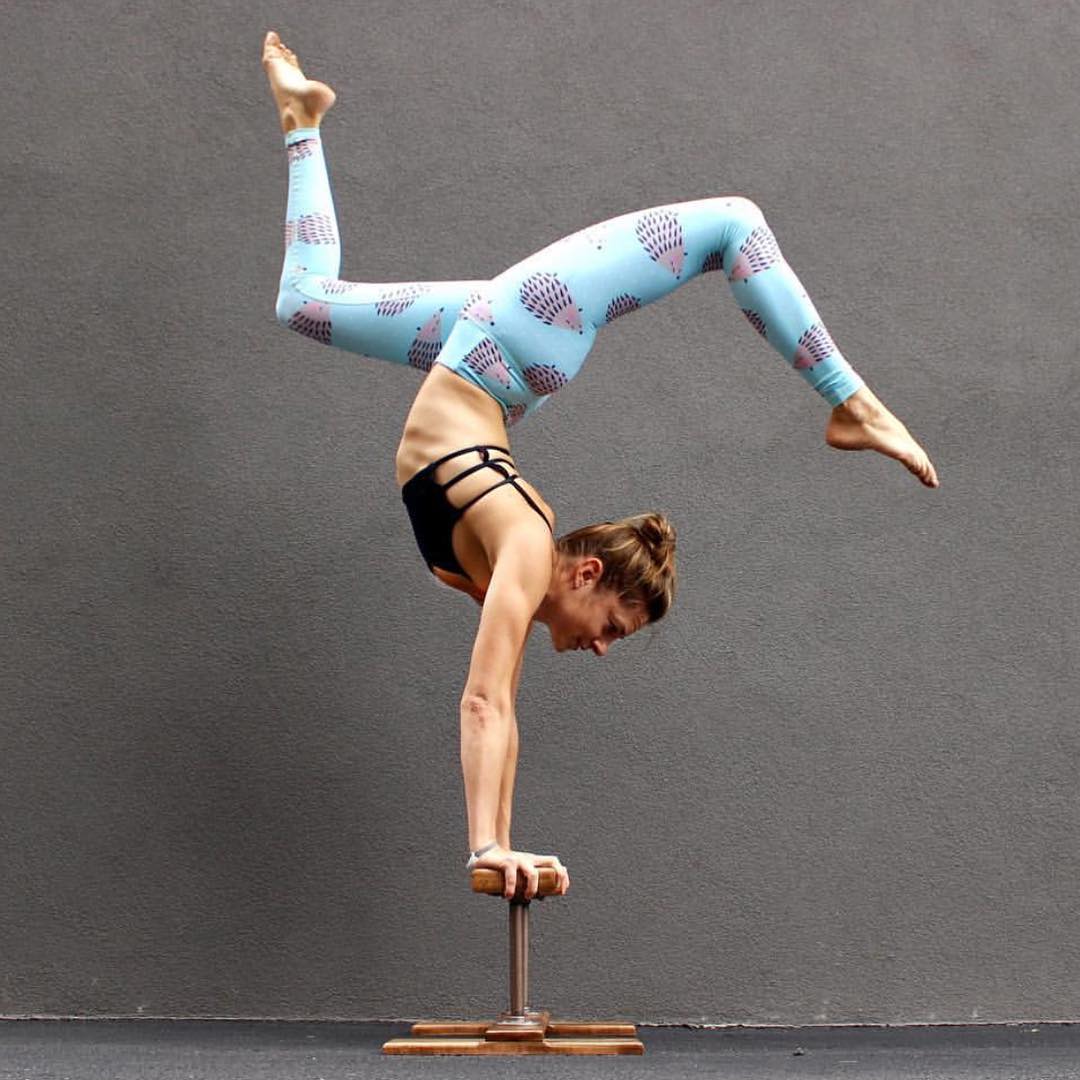 Step onto the mat in one of Flexi Lexi's leggings and you'll be the envy of everyone in the studio. Youthful, comfortable and fun, their Insta-worthy leggings come in everything you could ever want, including flamingos, pineapples, hedgehogs, watermelons, avocados, diamonds, chocolate chip cookies and more. Better yet? They also have a Mini Flexi Lexi line.
Vivre activewear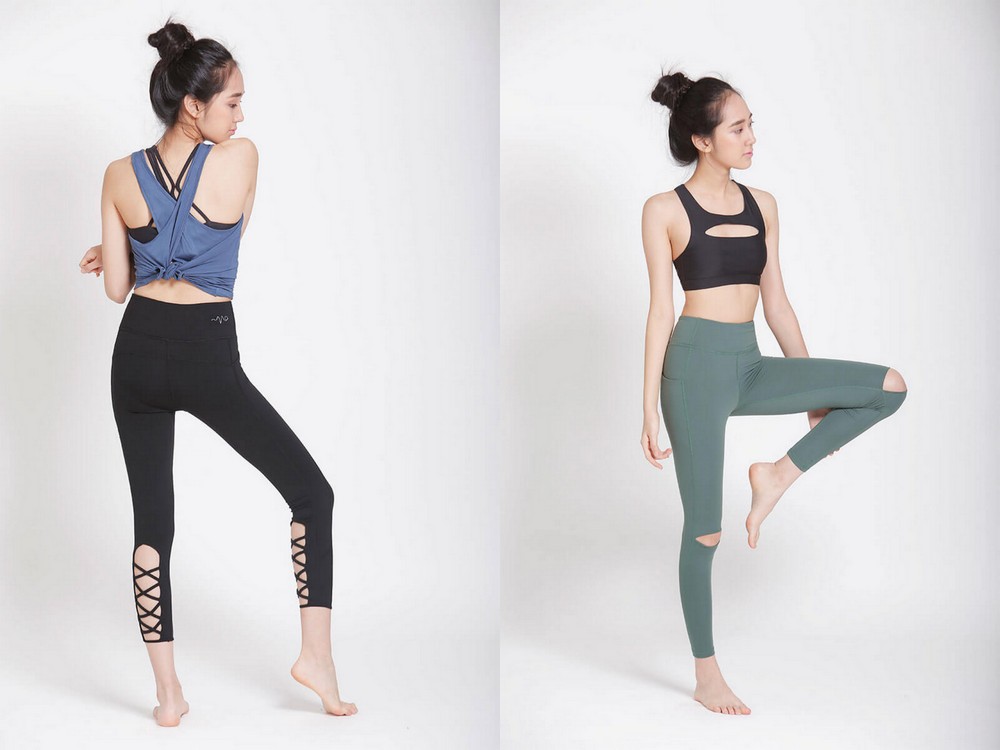 Specially designed to fit the Asian body frame, Vivre Activewear is a Singaporean brand that offers a range of affordable pieces in classic silhouettes. It's all about the details when it comes to their leggings, which feature some cool cut-outs.
Miss Runner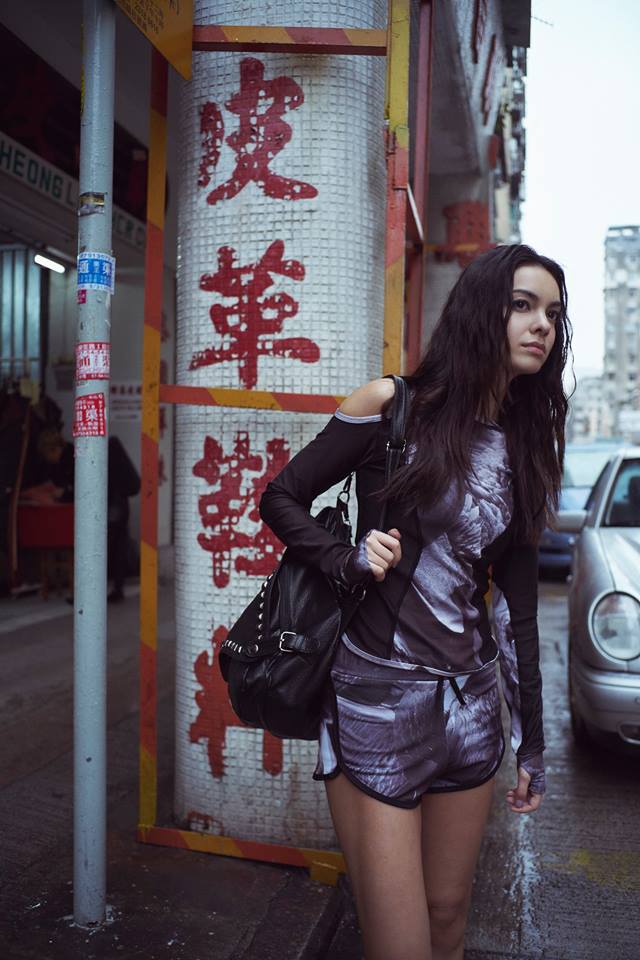 Hong Kong-based Miss Runner works with talented creatives around the world to collaborate on unique prints for their high-performance pieces. Their feminine athleisure pieces will take you straight from your morning workout to brunch and are a great way to promote emerging artists.
Oh So Som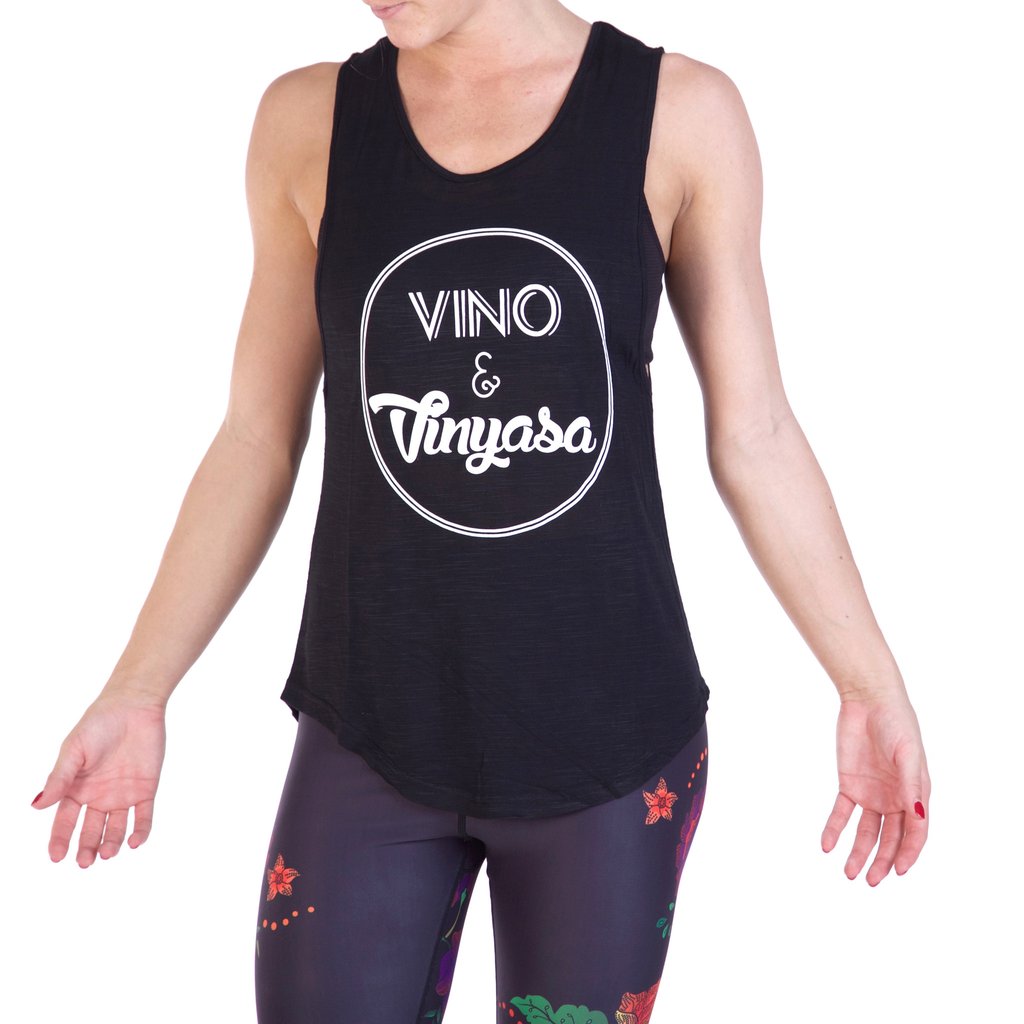 We love OhSoSom for their attitude. Designed by Malaysian-born, Singapore-based Khalsom Ibrahim, OhSoSom offers functional and fun pieces, which will bring a pop of colour and a smile to your workout. Our favourite pieces are their beautiful jellyfish leggings and cheeky slogan tanks "Kiss My Asana" and "Vino & Vinyasa".