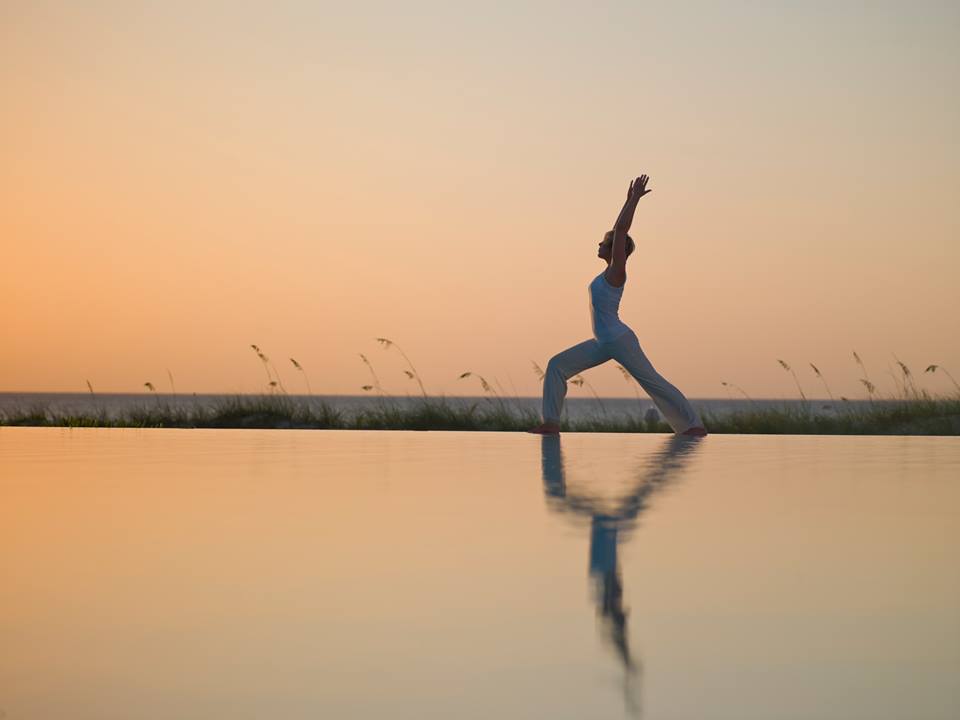 If you're looking to treat yourself for a little self-lovin' on your next holiday, you might as well indulge with one of COMO Shambhala's retreats. Their luxury wellness retreats come highly-recommended for their 360-degree approach to wellness – from nutritious health-driven cuisine to yoga, intuitive counselling and ancient healing therapies.
Highlights include a six-night Sleep Awakening workshop (May 17-23 2018) at their flagship resort, COMO Shambhala Estate in Bali, with naturopath and Western herbal medicine practioner Tristian Kelly. The experience combines group and individual consultations, nutrition, yoga and massages to help improve your sleep and find solutions to achieve work-life balance.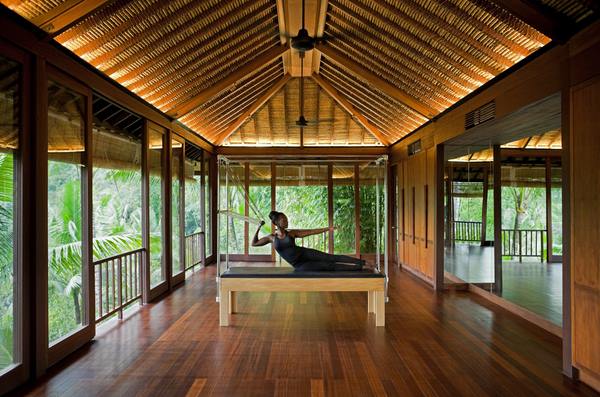 Yogi lovers should not miss out on the opportunity to immersive themselves in their practice with Lynn Yeo and Sumei Shum in a four-night workshop (June 6-10 2018) on the private island of COMO Maalifushi, Maldives. The retreat focuses on Anusara yoga, an alignment-based hatha yoga style, with sessions every morning and evening so you can re-visit the basics and creative a proper foundation for your yoga practice. Looking for something more advianced? Yeo and Shum will be also hosting a second Exploring Yoga workshop (August 12-18 2018) at COMO's two properties in Uma Paro and Uma Punakha, Bhutan. With the Himalayan Kingdom as your backdrop, you'll have the opportunity to explore and develop an understanding for more advanced postures in between visits to Taktsang 'Tiger's Next' Monastery and the riverside Punakha Dzong.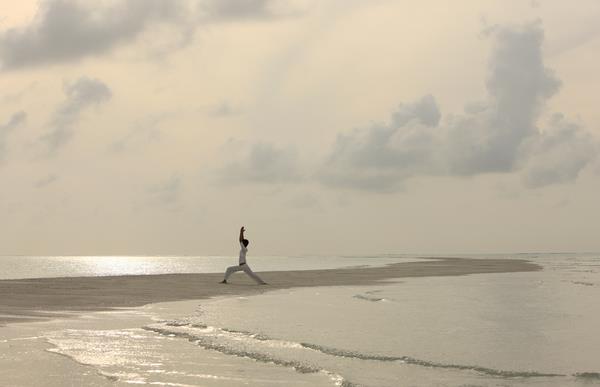 For those who crave something more physical, the Lean and Clean Body lifestyle reset (October 6-12 2018) at COMO Cocoa Island will be run by nutrienist Eve Persak and Pilates instructor Ole Eugenio. Through mindful eating, HIIT and circuit workouts on the beach, toning pilates exercise as well as swimming and biking, you'll tone down and build muscle with sustainable tips you can take home.
For more information visit comoshambhala.com/workshop