With Christmas just a few days away, your shopping list should be pretty much taken care of. But if you're still rushing around to find a gift for someone who's notoriously hard to shop for, we've rounded up several more Christmas gift ideas that they definitely won't see coming:
LYFE Levitating Plant Pot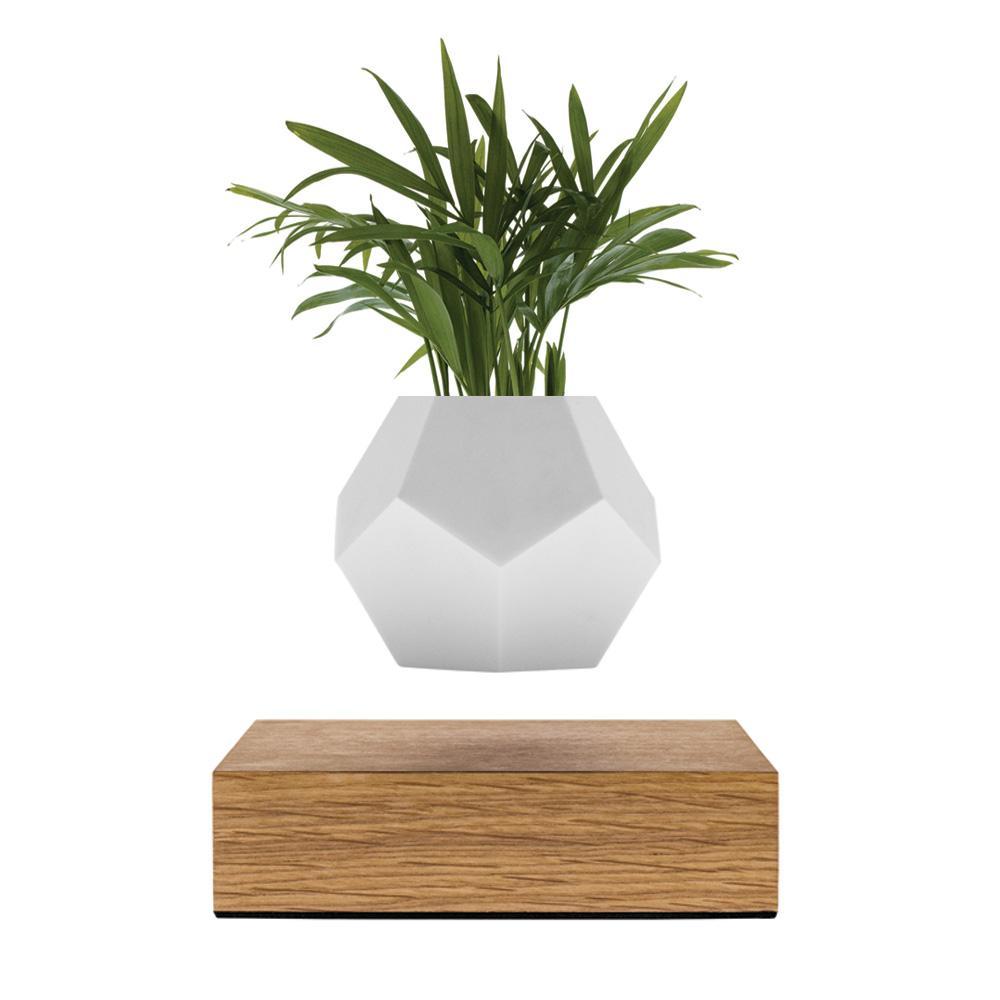 A lot has been written about the positive effect of indoor plants on our levels of anxiety and stress, so one way to up the ante for the green thumbs in your circle is with a levitating indoor plant.
The Swedish-designed LYFE planter system uses maglev technology to hold a 12-sided geodesic silicon planter in mid-air, over a beautiful oak base. Aside from looking very beautiful (and pretty freaking cool), the 8cm x 10cm pot also allows for an even distribution of sunlight on all parts of a plant. 
Price: HK$2,350
Available at homeless.hk
ICAROS Flying Exercise Machine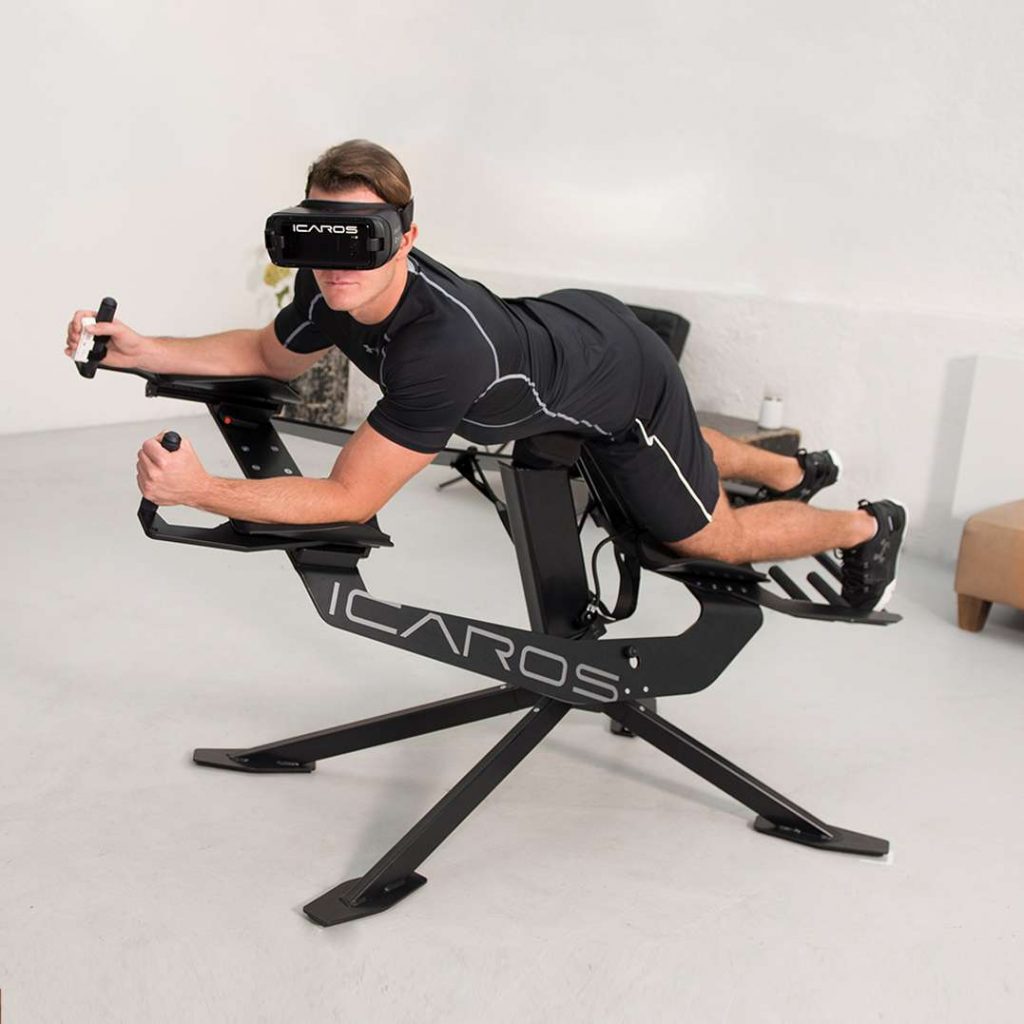 This VR exercise machine enables users to fly – well, sort of. Technically, they would be in a plank position on a human-sized gyroscope that pitches forward and back, and rolls from side to side. When used with the VR headset, they can fly through the sky, dive into the ocean or zip around the bends of a canyon.
The games developed for the machine are compatible with various VR systems including Samsung Gear VR and Oculus Rift, and users can even compete with other users live online. This is perfect for the adrenaline junkie in your life.
Price: HK$18,257 (contact ICAROS directly for a shipping quote)
Available at ICAROS
Freewrite Smart Typewriters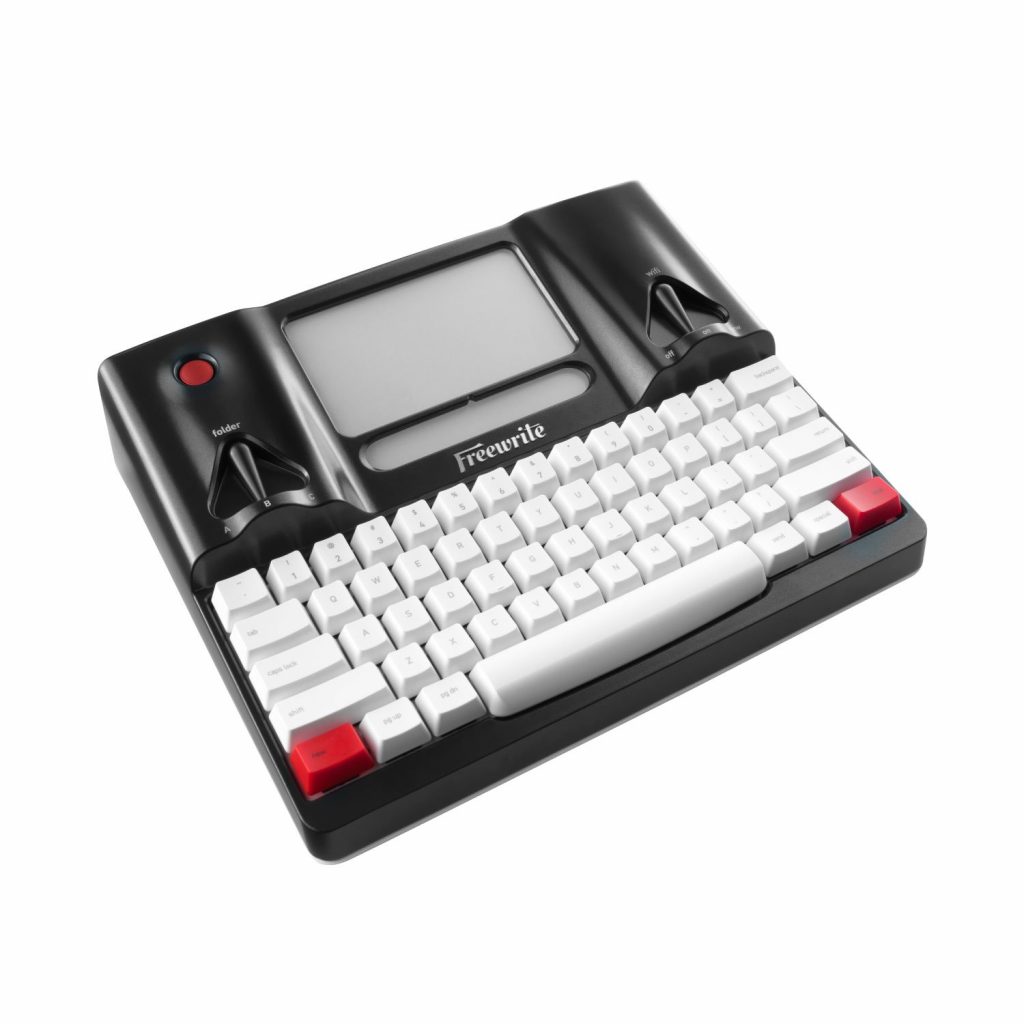 For all your writer friends who struggle with procrastination and distraction, a 'Smart Typewriter' might be that perfect out-of-the-box gift. It combines the old-school idea of the typewriter with modern day technology, such as a lighter keyboard and automatic cloud syncing.
There are two versions: the Freewrite, which has a full-size custom mechanical keyboard with Cherry MX Brown switches that give keys a tactile, satisfying feel; and the more portable 'Traveller, which is half the size and weight of the Freewrite, and which is also foldable. Both devices can sync to the same cloud, and also to each other. 
Price: HK$3,325 – HK$4,256
Available at Freewrite
CASETiFY UV Phone Sanitizer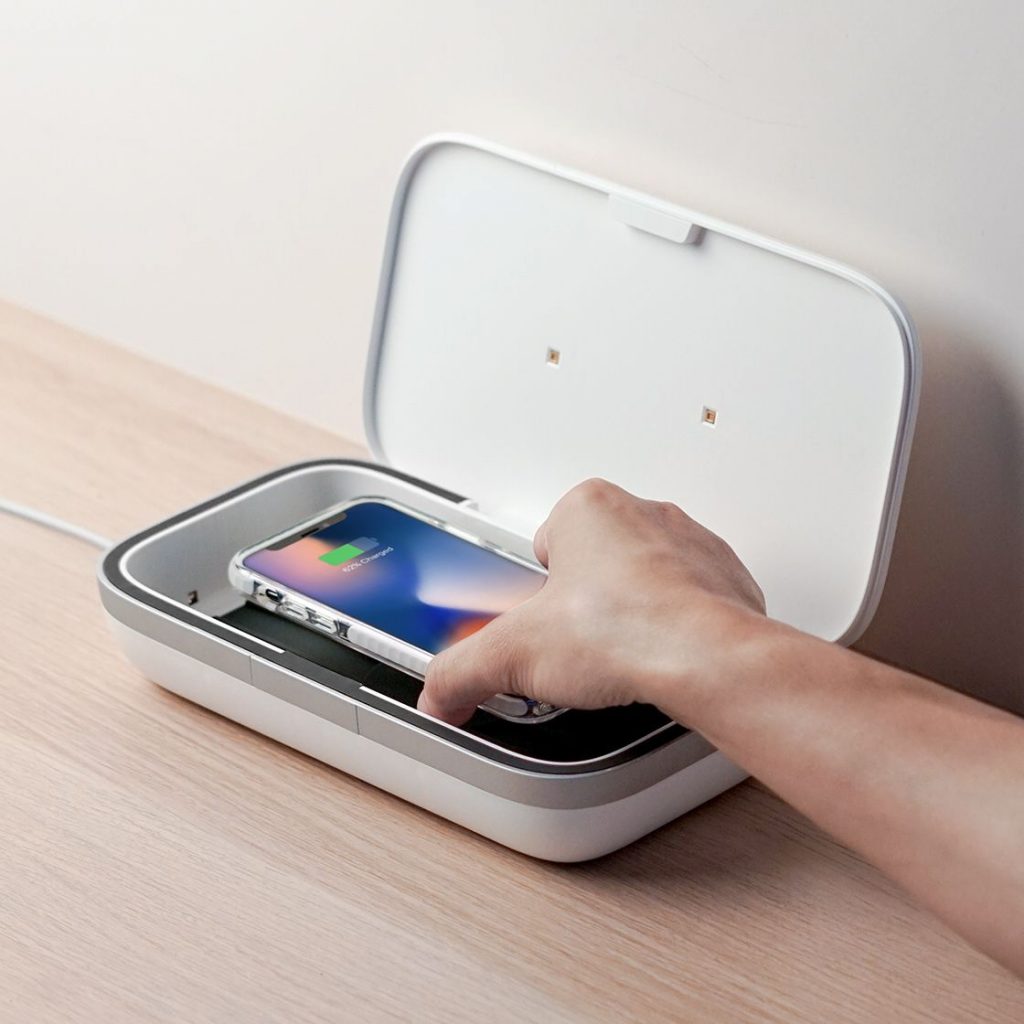 Know someone who isn't taking any chances with COVID? CASETiFY's UV Phone Sanitizer is a sleek device that helps them with their sanitising activities. The six UV LEDs on the inside of the case emit UV-C light, which destroy bacteria by destroying their DNA. CASETiFY states that 99.99% of germs are destroyed in the case in just three minutes (note: they have not been able to test its effectiveness against COVID-19 yet).
While the case is designed to hold a phone, it can also be used to disinfect any other object that will fit: keys, earbuds, and, of course, that pack of tissues.
Price: HK$950
Available at Lane Crawford
Nanoleaf Aurora Light Panels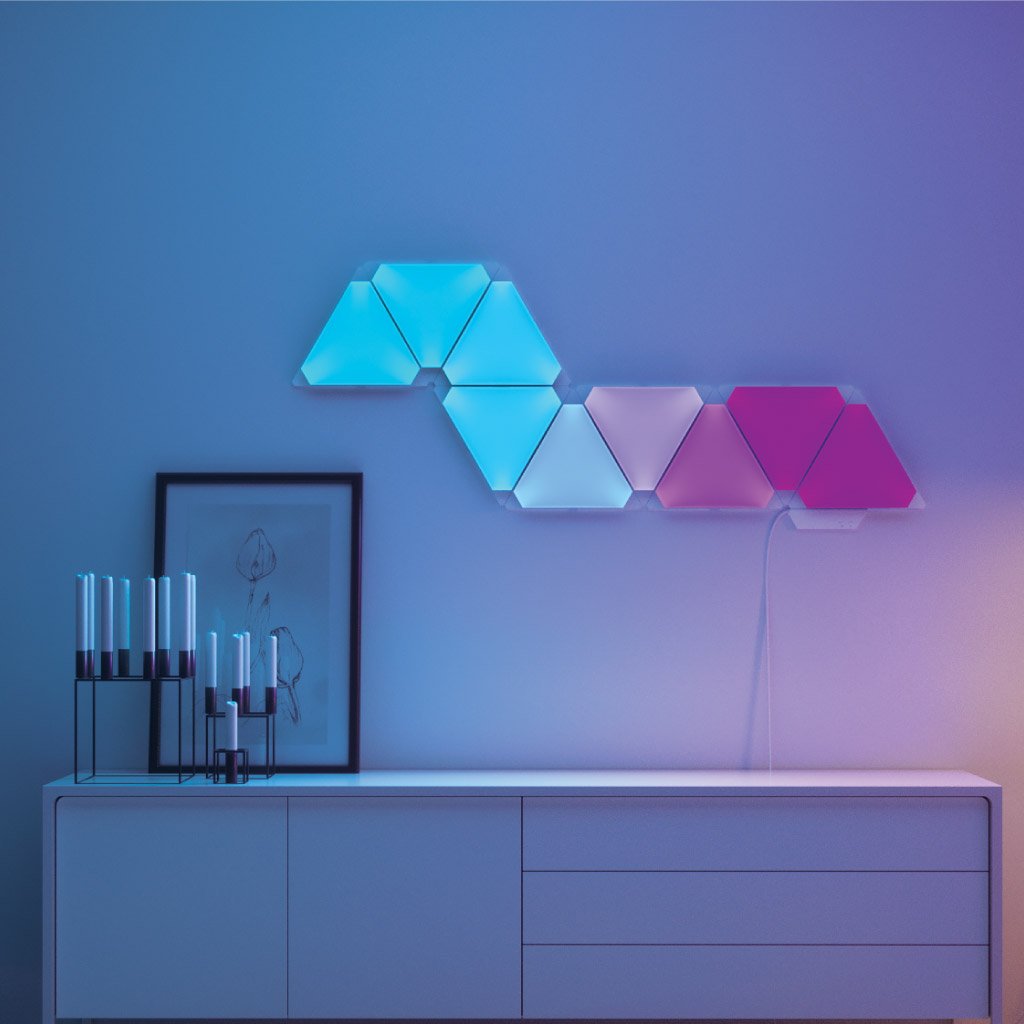 Add a little personalisation to your giftee's abode with the Nanoleaf Aurora Light Panels. While they've been around for some time, they can now be personalised in a plethora of ways: the modular and lightweight construction makes setting up designs on any wall a breeze, and it comes with a rhythm module that makes the panels change colour in time with music.
Most of the light customisations can be done from the Nanoleaf App, which also connects to Google Home and Amazon Alexa. One of the more interesting use cases is as a wake-up light, simulating a sunrise for a more natural awakening.
Price: HK$1,599
Available at homeless.hk
Want more Christmas gift guides? Check these out:
See all Christmas 2020 stories