Cooking is an art form, and in our latest series featuring Hong Kong-based chefs, we sit down with Max Levy – the chef behind Okra – to learn more about how he turned his childhood passion into a lifelong pursuit.
See also: Fusion Restaurant Okra Is a Beautiful Marriage of Unlikely Cuisines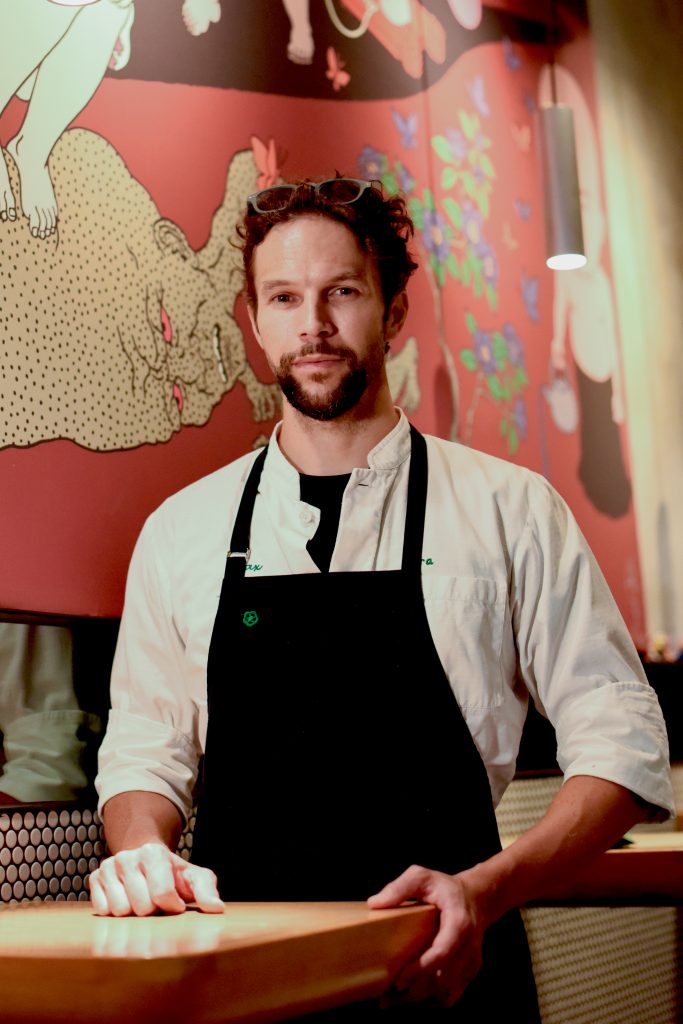 How and why did you become a chef?
Since I was four or five, I've been fascinated by food and how it could alter people both physically and spiritually. I'd spend afternoons at my grandfather's, just sitting on the kitchen counter and watching him cook for his friends, family and neighbours.
Although it was mostly ingredients from the earth going into those humble pots and pans, there was also time, love, experience, pain, happiness and history that created all that knowledge and creativity. All these ingredients were broken down through heat, friction, tannins and patience that would literally "turn frowns upside down" for the people who wandered through his kitchen.
When I was 12, I took a job as a dishwasher in a pizzeria and on my first night, I saw yelling, screaming, fires, broken dishes, happy customers, drug use, manipulation, and the beautiful flow of a humming kitchen – all working in sync with the front of the house and that sweet release of a satisfying sigh at the end of the night. I was hooked for life.
If you weren't a chef, what would you be?
I wanted to study naval architecture. I grew up next to the water, so it's in my veins. I was obsessed with how angles and curvature affected how a ship sailed through the water – particularly military vessels.
Who are your chef mentors/idols?
I worked for Naomichi Yasuda in New York and Tokyo for a few years. I got my work ethic from him, like how I insist on doing things myself rather than delegating to others. I also picked up his difficulty in getting along with peers in the industry.
Colin Alevras is another friend and mentor of mine. He worked for Alain Passard and taught me what Alain taught him­ – question everything; just because there are rules in cooking, it doesn't mean they are correct.
What's your favourite thing about being a chef?
The social aspect. You're giving people an opportunity to escape their reality, take a moment to breathe or let the conflicts outside drip away.
Your favourite kitchen tool and why?
My V-ZUG combi-steam oven. It packs all of the abilities of a full-size combination oven in a compact, low energy-usage unit. I have two of them for the restaurant and one in my apartment.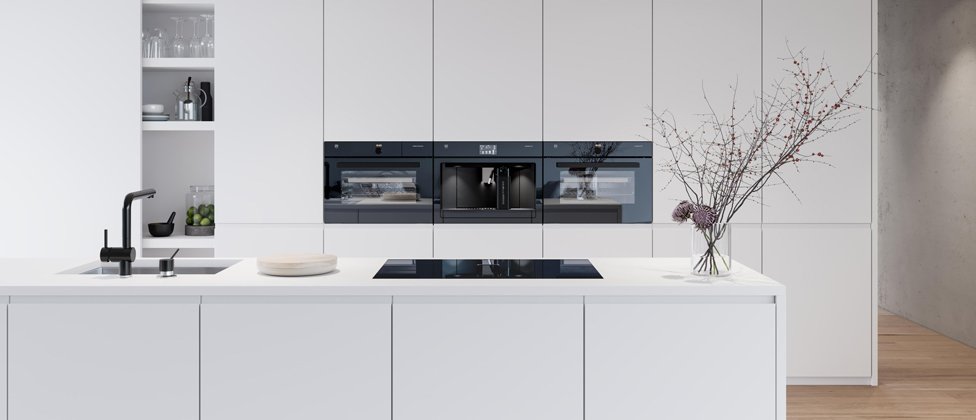 What's the last thing you ate?
A peanut butter CLIF Bar.
What is the best recipe ever (yours or someone else's)?
The Karo Corn syrup pecan pie recipe. It's fool-proof and we made that recipe all the time growing up, as it's kid-friendly too. When we opened Craft in New York, Karen DeMasco, the head pastry chef, wanted something that was southern as one of the petit fours. We used this recipe and literally changed nothing about it when it went to the table, albeit in a smaller form than originally intended.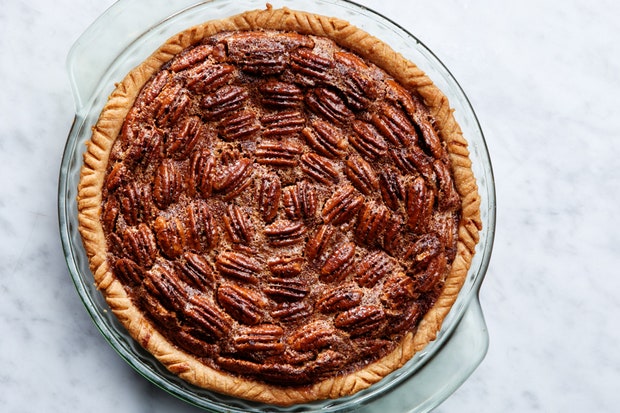 If you could eat just one thing for the rest of your life, what would it be?
CLIF Bars.
What are three of your favourite HK restaurants (besides your own)?
Kin's Kitchen – the food is fantastic and the service non-intrusive and relaxing. They focus on your experience rather than how much they can get out of you.
La Cabane because it always feels like it's evolving in terms of both the wine list and the food. It's colourful not only in terms of the people working there, but also the clientele.
Sing Kee is a cart noodle stand on Stanley Street. It serves rice noodles and specialises in pork offal – tripe, liver and kidneys.
What else do you enjoy doing apart from cooking?
Staying active, listening to music and drinking sake with my wife, Izaskun.