#ChallengeAccepted: What you should know before posting a black and white selfie
July 29, 2020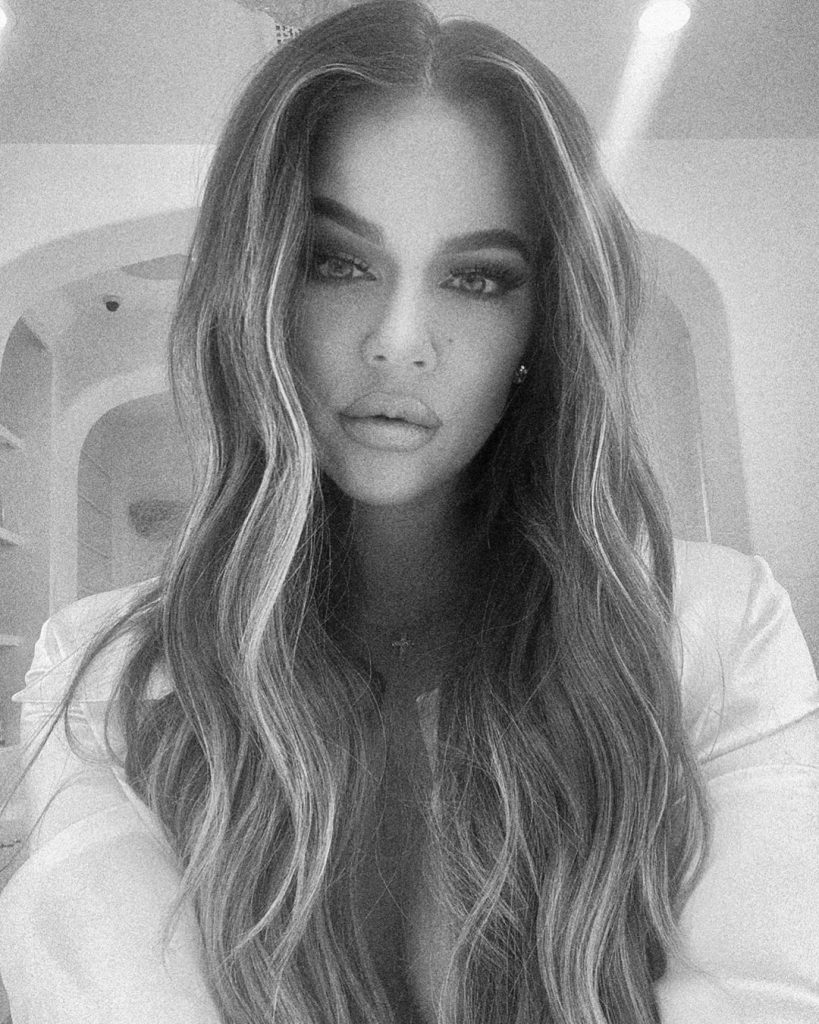 If your Instagram feed's been flooded by black and white selfies of your friends, you've most likely come across the latest social media challenge to sweep across the world. Known as #challengeaccepted, it claims to be all about #womenempoweringwomen, but how exactly does posting a vanity selfie do that, and where did this social media challenge actually come from?
The answer is Turkey: the country that records the highest number of femicides in the world. According to @beelzeboobz, whose post garnered more than 128k likes within 24 hours, Turkish femicide stems from domestic violence and the country's normalisation of violence against women. Such murders are described as "honour killings" in the Turkish court, where it becomes partially justified and given reduced prison sentences if the victim is deemed to have brought dishonour to the family or religion. This issue in the legal system is systemic and continues to show how deeply this issue is rooted within Turkey's recent plans to withdraw from the Istanbul Convention.
The Istanbul Convention
The Istanbul Convention is a European human rights treaty signed in 2011 that highlights the importance of justly criminalising violence against women and domestic violence in Turkey. This Convention protects gender equality and women's rights both in the economy and society, further prohibiting discrimination against women. Violence characterises a series of offenses in the Convention that includes psychological and sexual assault, physical violence, forced marriage, and so on. The government's withdrawal of this treaty strongly implies a further rise in violence in the household and in society to women, with a higher number of femicides to be expected already in 2020 following lockdowns for COVID-19.
So what exactly is the "challenge"?
Originally, the black and white photos were a way for people to mourn female victims who had died from violence and to stand in solidarity with the women lost. As it spread across Turkey and garnered international media attention, the context behind the black and white photos was lost, and has now been completely repurposed to fit the narrative of others (aka. #womenempoweringwomen).
Just like the #blackouttuesday posts from earlier this year, social media challenges shouldn't be taken out of context simply for the sake of riding the latest social media wave. While we fully support the idea of #WomenSupportingWomen, let's all challenge ourselves a little bit more – find out where these challenges actually come from, how you can really make an impact and raise awareness with greater purpose, meaning and influence.
See also: 'Challenge Accepted' – our favourite celebrity photos so far