Blackpink's Jisoo scores leading role in upcoming K-drama 'Snowdrop'
August 21, 2020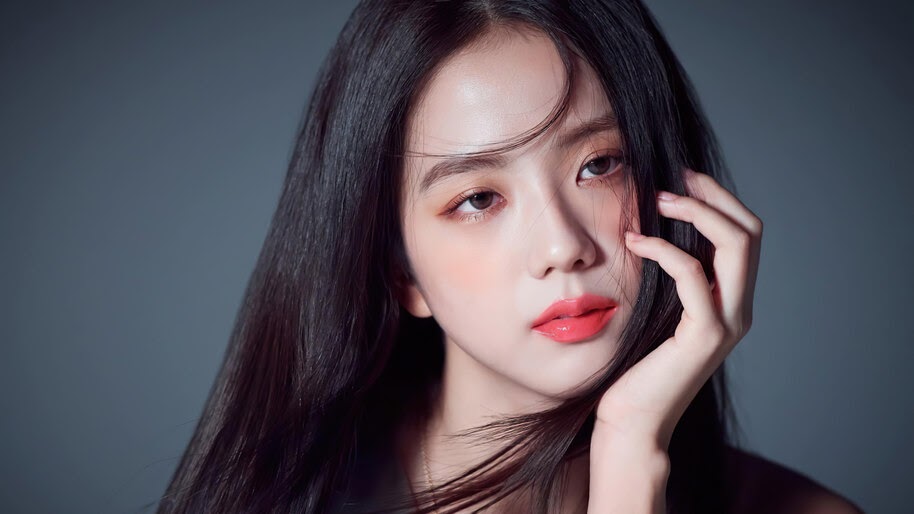 Blackpink has a lot going on at the moment, with the group preparing a comeback in October and a new release on 28 August with none other than Selena Gomez.
Jisoo has also just landed her first starring role in the new K-drama, Snowdrop, as YG Entertainment confirmed on Tuesday.
This is not Jisoo's first acting gig as she's previously made appearances on The Producers in 2015, then in Arthdal Chronicles in 2019, where she portrayed the love interest of Song Joong-Ki's character, Sa Ya's old first love, Sae Na Rae.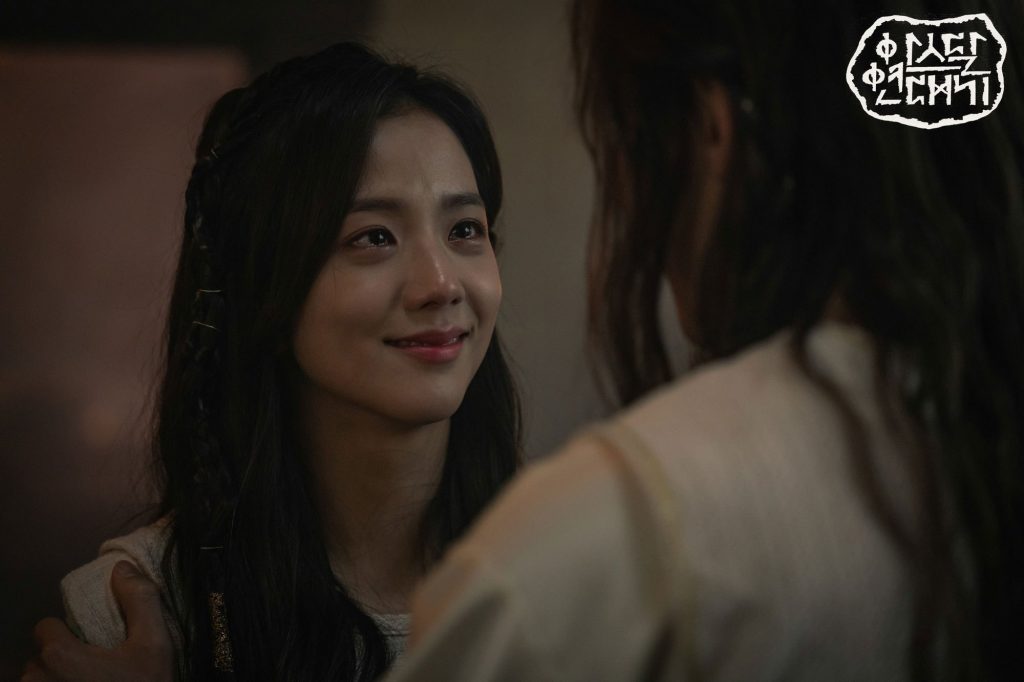 Snowdrop is in the competent hands of producer Ho Hyun Tak, best known for the popular K-drama Sky Castle (2018-19), and writer Yoo Hyun Mi, who was the screenwriter of the series. Jisoo's casting news also comes before the release of Blackpink's first full-length album, The Album, on 2 October 2020.
Back in April, Blinks were worried that Jisoo had halted her acting career after her name was removed from YG Entertainment's acting label, YG Stage. Although it's still unclear why to this day, we now know for a fact that Jisoo has not retired from acting. With #selpink pulling up soon and Jisoo landing a major role, stay tuned for more updates on this exciting chapter with us.
See also: Blackpink's 4th Anniversary: 10 things you need to know about the K-pop group