Blackpink's 4th Anniversary: 10 things you need to know about the K-pop group
August 11, 2020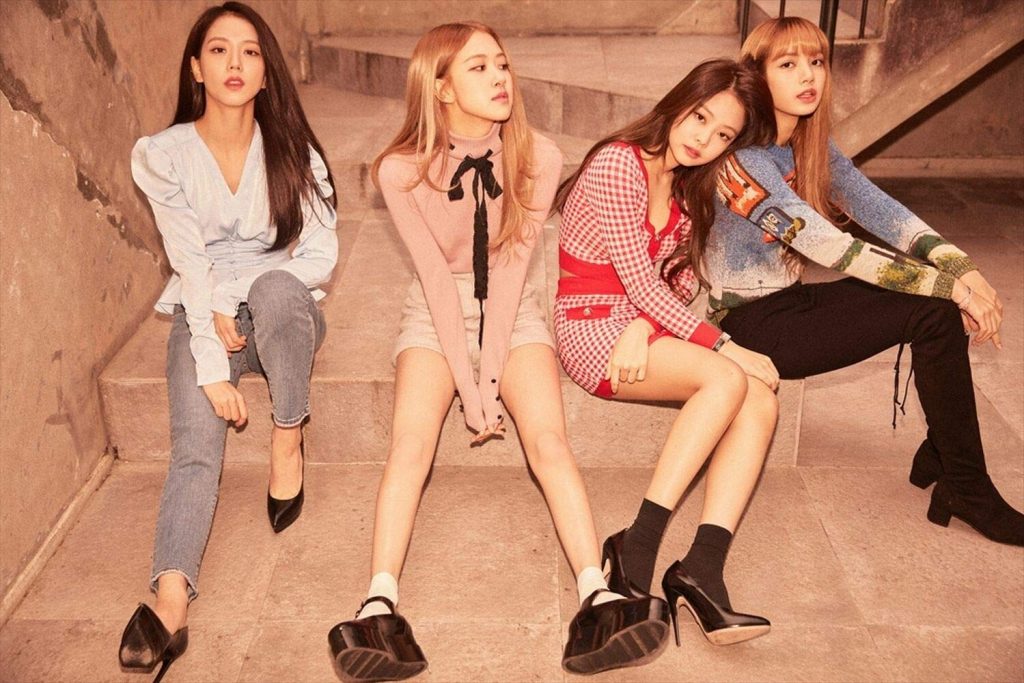 Top Korean girl group Blackpink has a fandom that runs deep. As more and more fans are discovering Blackpink and they celebrate their fourth anniversary, here are 10 things you might not know about these talented young women.
1. Blackpink's new MV "How You Like That" got 100 million views in 32 hours after its premiere
Can you imagine how hard is it to gain 100 million views on YouTube? It's actually much harder than you expect. Fellow K-pop group Twice took 52 days to achieve 100 million views, while BTS took 37 hours to achieve it. However, Blackpink broke that record with just 32 hours to reach the mark.
2. "How You Like That" achieved five different Guinness World Records
Getting 100 million views in such a short period of time is already an amazing achievement, but Blackpink got even more from their most recent song. "How You Like That" achieved five different Guinness World Records, including three for the video by racking up 86.3 million views within 24 hours of its release at 6pm on June 26.
3. The Blackpink House in Seoul's Hongdae neighbourhood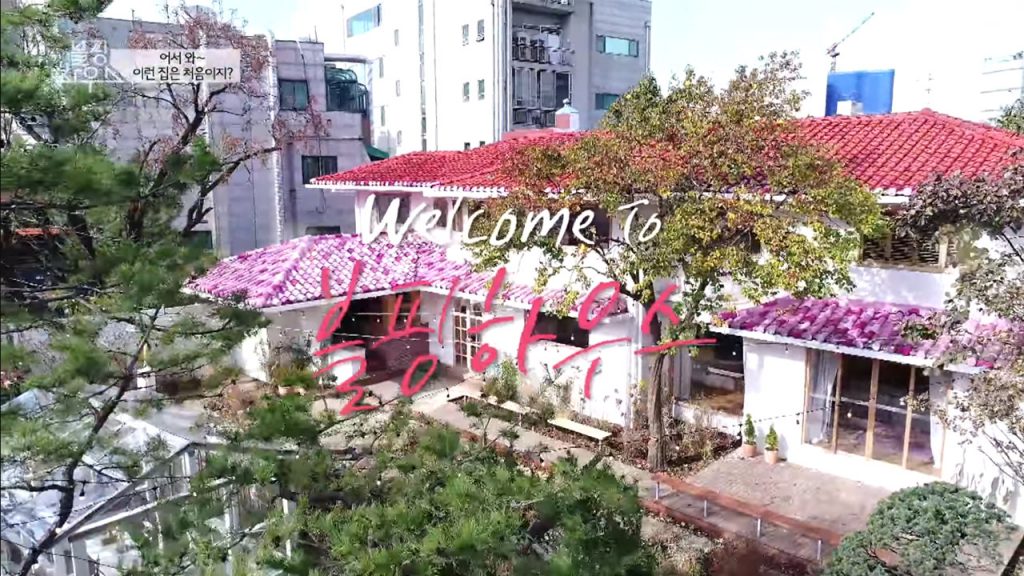 Do you want to create a magical experience by visiting the actual music video sets of one of Blackpink's most popular songs, "Ddu-Du-Ddu-Du"? Then visit the university district of Hongdae, which is a centre of youth in Seoul, to find the Blackpink House. It's decorated with photos of Blackpink and you'll feel like you're inside the music video.
4. They could have been named "Baby Monster"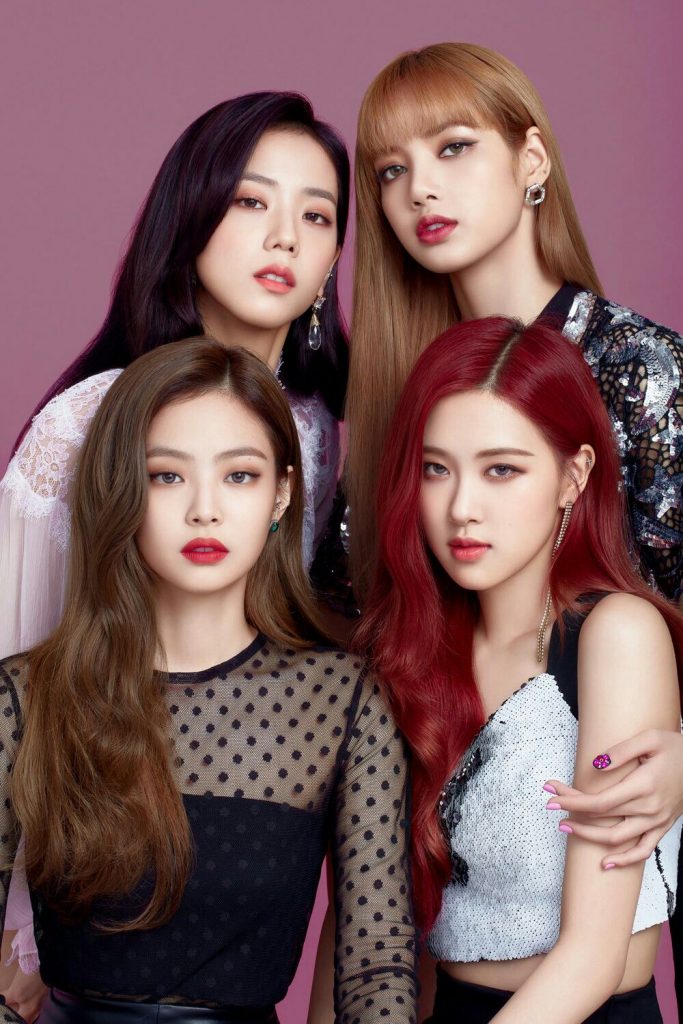 Can you imagine Lisa, Jennie, Rosé and Jisoo from the group "Baby Monster"? Before their debut, the name Blackpink was only one of the options, with others including "Pink Punk" and "Magnum". Which name suits them the most, in your opinion?
5. There's no leader of the group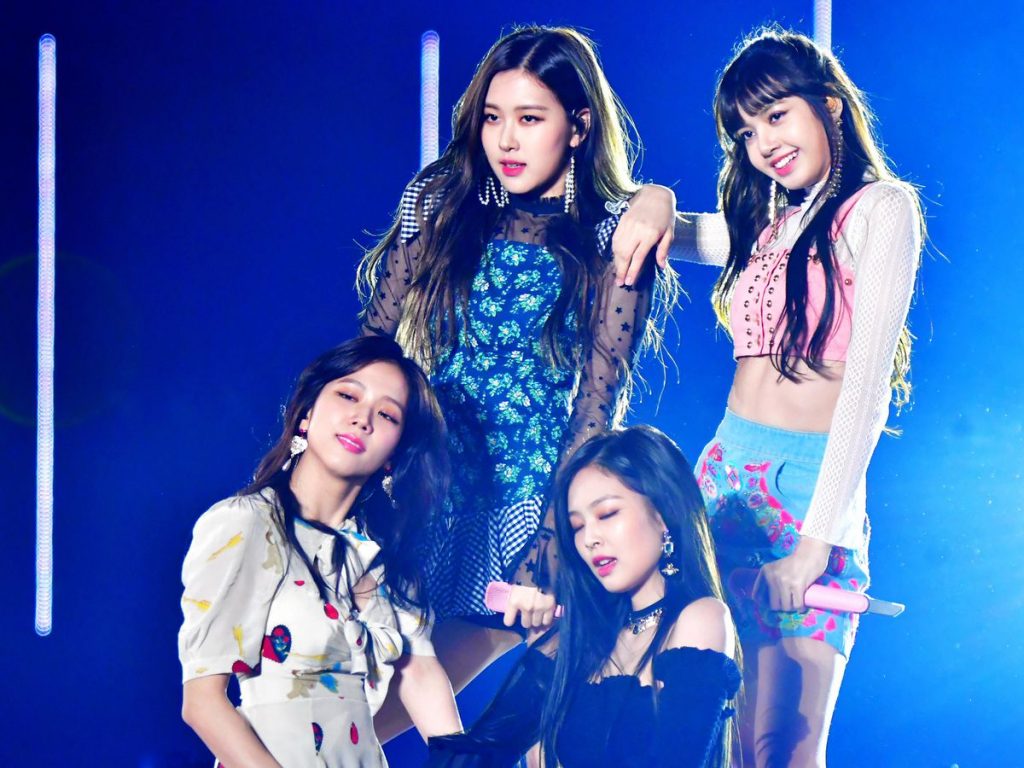 Almost every Korean pop group has a leader, who keeps the harmony by dealing with any issues among members inside the group. However, surprisingly, there's no leader for Blackpink. All the members agreed not to have a leader, sharing that they all have good relationships with each other.
6. Blackpink was originally meant to be a group of five
Did you know that there was a fifth member of Blackpink? While we know Lisa, Jennie, Rosé and Jisoo, another trainee from YG Entertainment was originally supposed to join Blackpink.
7. Rosé's original dream was to be a YouTuber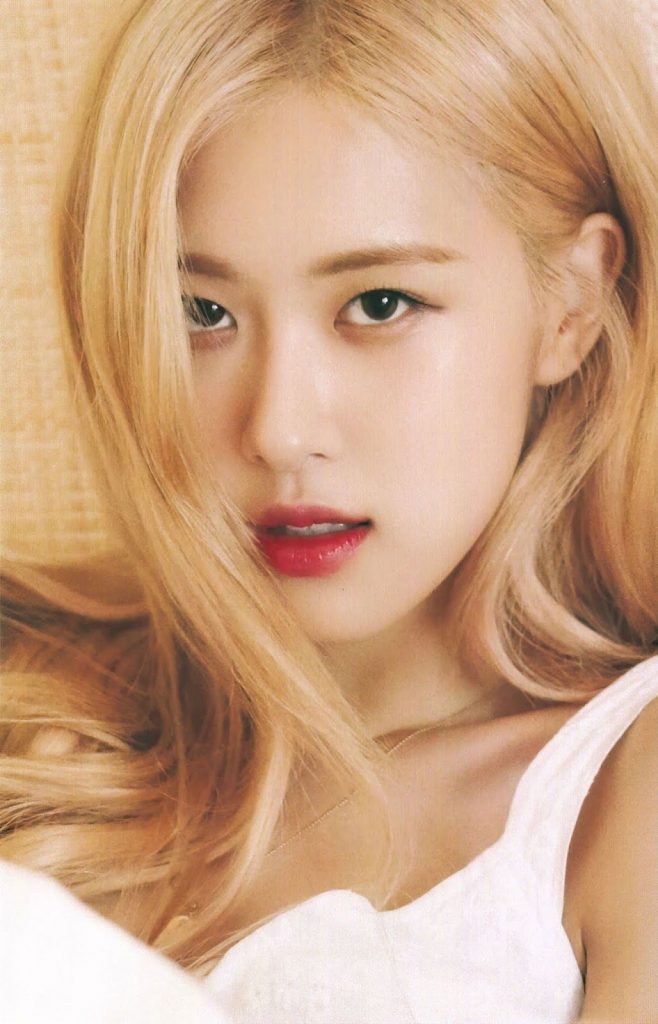 As YouTube grows in popularity, many teenagers have been considering to become a full-time YouTuber as their dream job. Adding to this current social phenomenon, Rosé said her original dream was to become a YouTuber as well. She shared her feelings in her interview with the magazine High Cut.
8. Jisoo got an offer to become a singer with SM Entertainment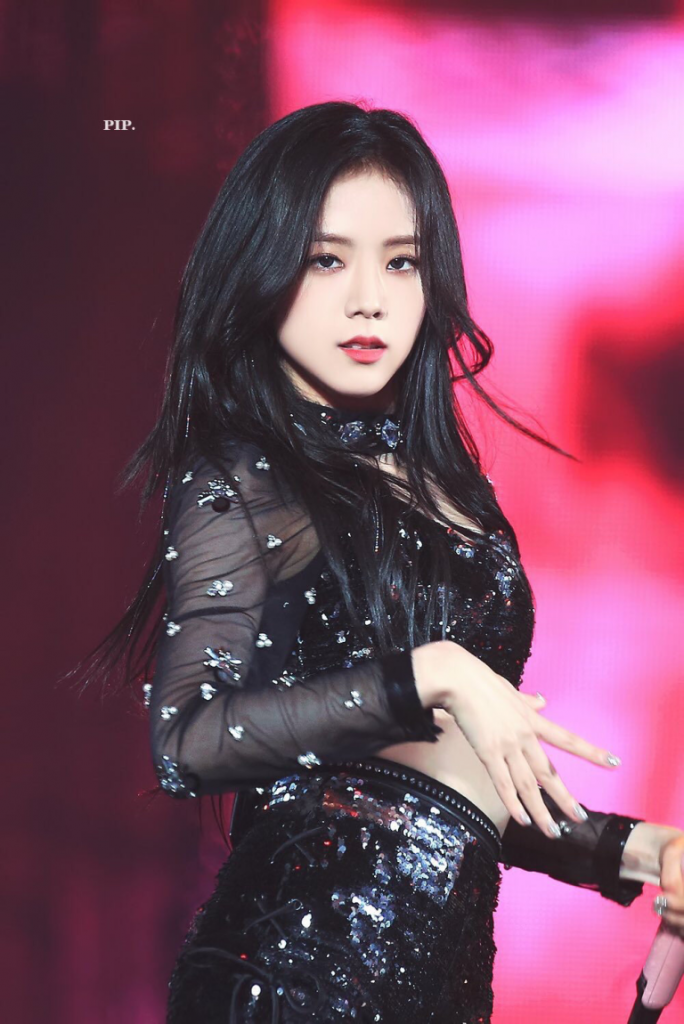 The word "sang" in Korean means "____-like". For example, if someone says "daengdaengyi-sang" (daengdaengyi is a Korean slang word for doggy), it means that person or object seems like a dog. Many fans describe their stars as "YG-sang" or "SM-sang", referring to the large entertainment agencies and linking that star's image accordingly. For a long time, Jisoo was described as being an "SM-sang" – and surprisingly, she actually got an offer from SM Entertainment to become a trainee.
9. Jisoo's white maltese dog is called "Ban Dalgom", which means Asiatic black bear in Korean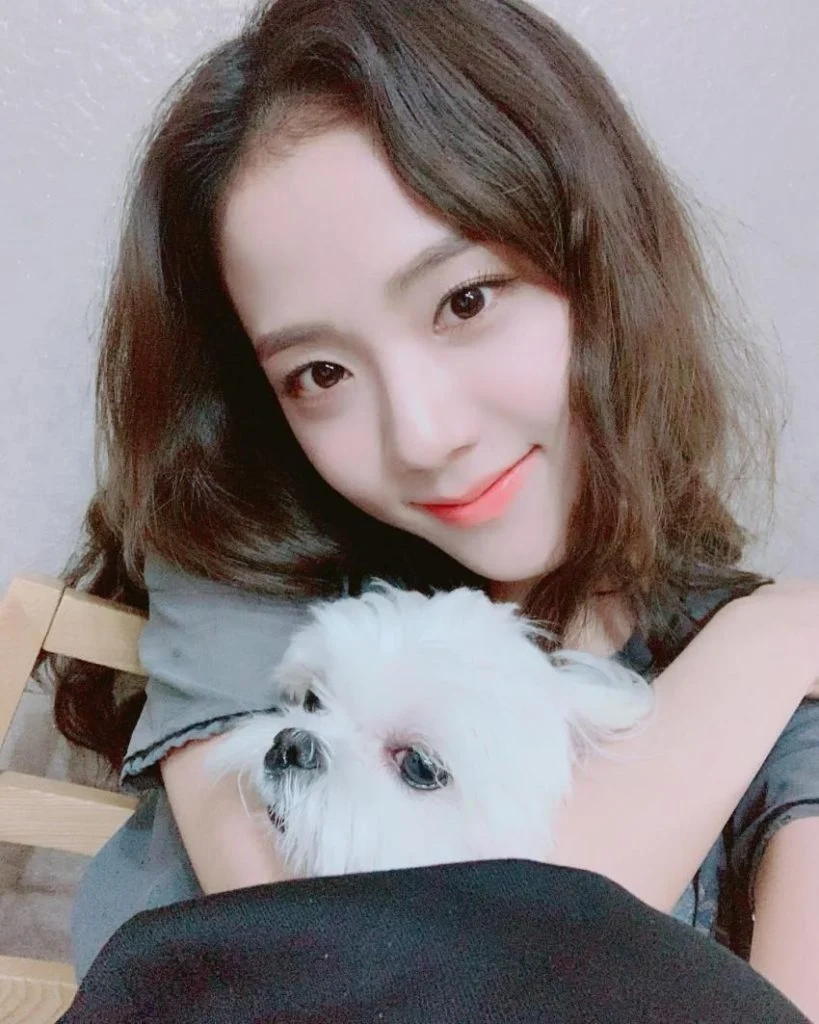 If you're a huge fan of Blackpink, you probably already watched the "We Will Channel You" series about the group. In different episodes, the members shared different life details and Jisoo showed her white maltese dog called "Ban Dalgom". Interestingly, "Ban Dalgom" means Asiatic black bear in Korean. Do you think Dalgom and Asiatic black bears share similar cute characteristics – or are they too different?
10. Rosé has two nationalities: Korean and New Zealander
Many of the Korean stars have multiple nationalities. Aside from Korean, Lisa has Thai nationality, and Momo has Japanese. But if you're a big fan of Blackpink, I guess you already knew that Rosé was born in Auckland, New Zealand to Korean parents. This unique profile makes her even more special.
See also: Style statement: Channel your favourite Blackpink member