BLACKPINK's Jennie launches her own Youtube channel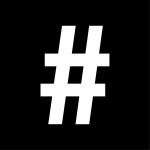 By: Kaitlyn Lai
January 18, 2021
Yes you read it right, Jennie from BLACKPINK now has her own Youtube channel!
While Blinks were busy filling Jennie's Instagram comment section with blessings on January 16, the K-pop idol's birthday, Jennie had a bigger gift for her fans: to celebrate turning 25, she launched her own Youtube channel "Jennierubyjane Official".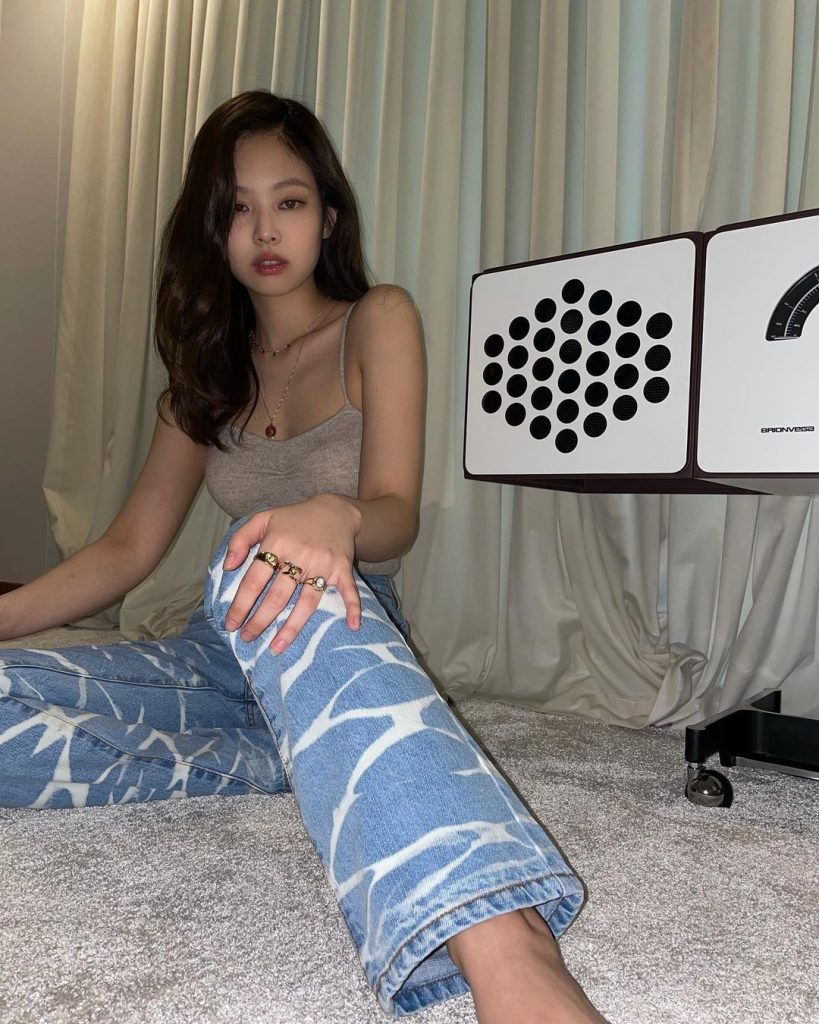 Although it has only been a day since Jennie unveiled the her new channel, it already boasts a subscriber count of over two million. This comes as no surprise after the Kpop sensation's debut single as a soloist "SOLO" also hit 600 million views on Youtube two days before her birthday, making Jennie the first female solo artist in the Kpop industry to achieve such an accomplishment.
Titled "Hello world . From Jennie", the idol's first Youtube video begins with an OOTD, where she shows off a dainty cream floral top styled with her vintage Chanel necklace. As Jennie's vocal cover of Mandy More's "When Will My Life Begin" plays in the background, fans are given a glimpse of the K-pop starlet's daily life at home through random snippets of her doing the laundry, strumming the guitar on a treadmill and playing with her brown Pomeranian Kuma. She ends the video with a promise to make more videos for her beloved Blinks.
We don't know what Jennie has planned next for her channel, but for the time being, you can watch her debut Youtube video below:
See also: Australian designer Toni Maticevski on dressing Lisa of BLACKPINK