What to expect from Beyoncé's new visual album, Black is King
July 30, 2020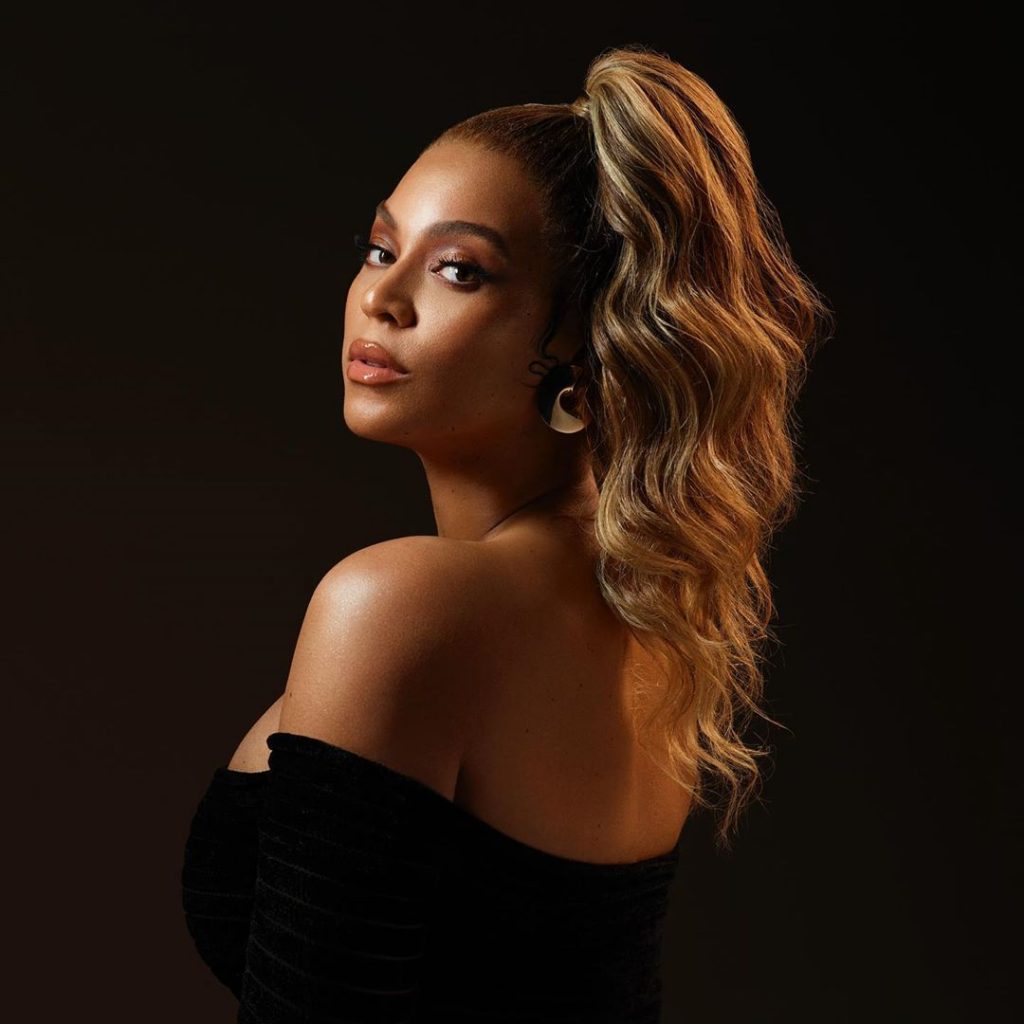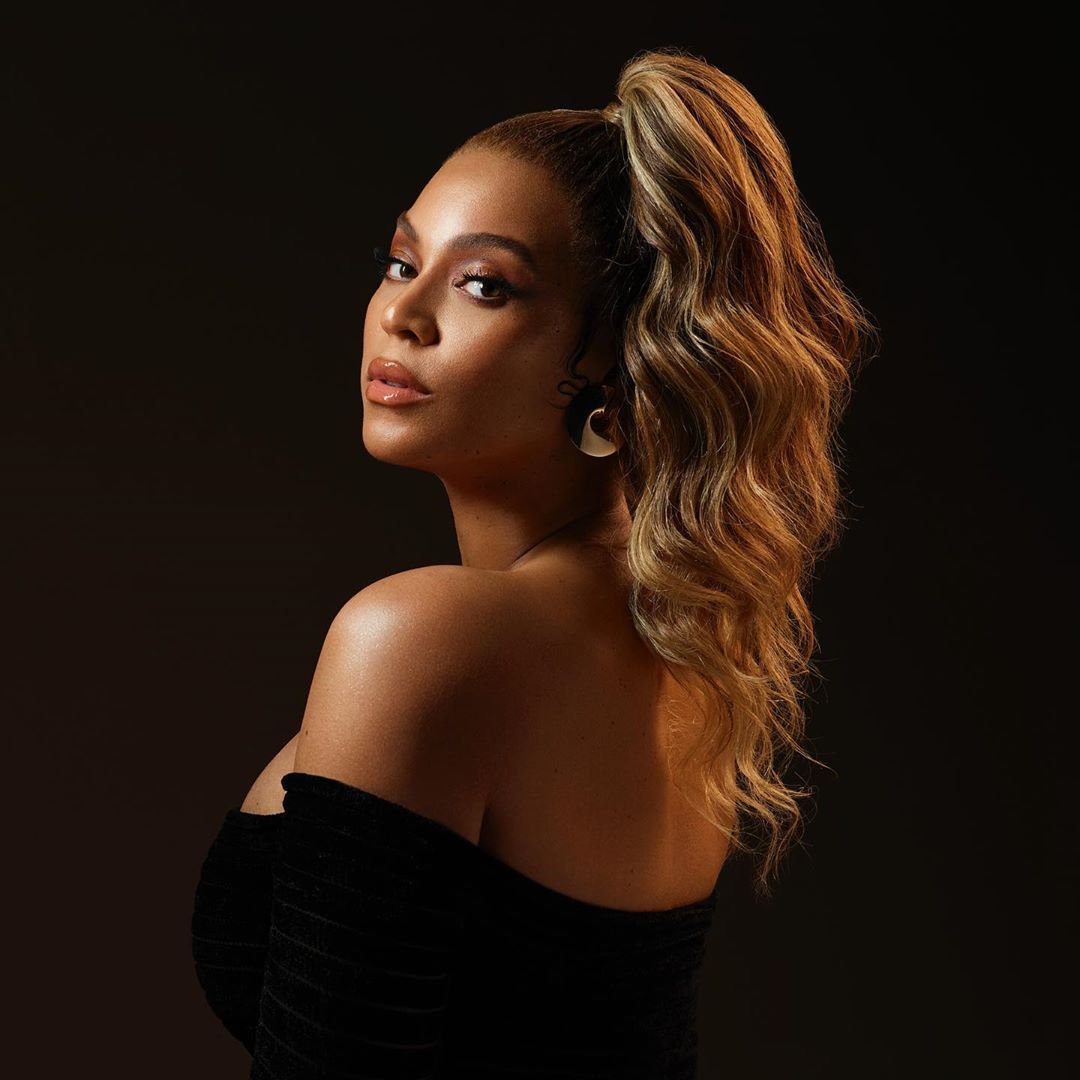 The Queen is back: Beyoncé has just released a new trailer for her upcoming visual album, Black is King, set to be released on Disney+ tomorrow (31 July). 
A companion piece to The Lion King: The Gift that was released exactly a year ago, Black is King is a visual album that serves as a re-imagination "for young kings and queens in search of their own crowns". The story celebrates the history and journey of Black ancestry, in the form of a young king's experience in culture and resilience. According to the official press release, "His ancestors help guide him toward his destiny, and with his father's teachings and guidance from his childhood love, he earns the virtues needed to reclaim his home and throne."
Written, directed and executive produced by Beyoncé herself, production took a year to complete and was shot in locations around the African continent. Produced by a globally diverse cast and crew, this album will feature celebrities including Jay Z, Pharrell Williams, Naomi Campbell and her daughter Blue Ivy. Little else is known about the narrative, but at least the wait will be over by tomorrow.
Beyoncé's last visual album Lemonade was released in 2016 and premiered on HBO. Along with a partial political narrative, Lemonade depicted racial inequity and violence, with cameos from mothers of Michael Brown and Treyvon Martin.
Likewise, Black is King, which comes after the Black Lives Matter movement and during a global pandemic, will depict a deep-rooted desire for social change among youth. "I believe that when Black people tell our own stories, we can shift the axis of the world and tell our REAL history of generational wealth and richness of soul that are not told in our history books," says Beyoncé.
While we await the new visual album Black is King, listen to Beyoncé's last album, The Lion King: The Gift, here:
See also: Black Lives Matter: Celebrities taking a stand against racism