The best memes and reactions from the 2021 inauguration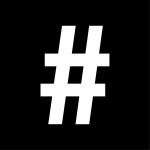 By: Elizabeth Choi
January 22, 2021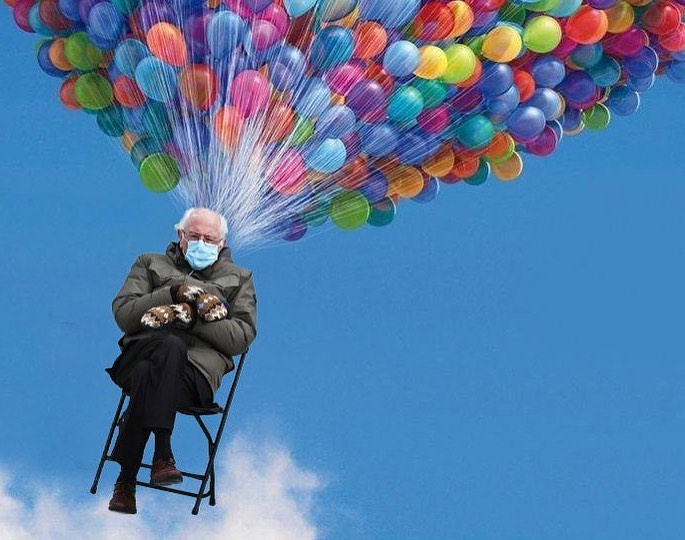 The chaos of the Trump presidency, and its effect on the rest of the world, provided an unprecedented series of events, ranging from bizarre to astonishing to incomprehensible. By the time it culminated with a global pandemic, humans were basically left to their devices to cope.
In doing so, the art of the meme became one such coping strategy, effortlessly capturing the absurdity of reality in one, universally recognised image. Of course, the 2021 inauguration was no exception. Here are some of the best reactions from the day's events:
Bernie Sanders
Arguably the best reactions to the inauguration center around the day's least sartorial politician: The Bern and his highly practical outfit. Based on the outfits of the day, the Vermont senator was clearly going for function over fashion, but it mattered to him not one bit.
What started with a few candid photos of Sanders staying warm and socially distanced quickly ballooned into something entirely different.
Biden's family Bible
Also stealing a bit of the show was the Biden family Bible which was used to swear in President Biden. Though the book is a family heirloom, dating back to 1893, it's incredible size and history did not spare it from some very apt observations.
Lady Gaga's brooch
Lady Gaga's large, golden dove shaped brooch signified the peace she wants to see "we all make with each other". It also drew some reactions, comparing it to The Hunger Games.
Jennifer Lopez's surprise lyric
Following Gaga, JLo gave an emotive performance of the traditional American songs, 'America the Beautiful' and 'This Land Is Your Land'. Toward the end of the latter, she did a little remix, reciting the Pledge of Allegiance in Spanish, followed by a lyric from her own song, "Let's Get Loud."
Michelle Obama's outfit
Much to everyone's delight, former First Lady Michelle Obama showed up in a plum ensemble and hair so immaculately laid, the Internet was in shambles.
Celebrities react to Inauguration 2021
While a ceremony as momentous as the Inauguration is bound to draw attention from celebrities, naturally this one was a little different. International icons and celebrities took to Twitter and Instagram to express their joy and relief.
Less than one month into 2021, a lot has happened in the USA and the world, but if the Inauguration is indicative of anything, hopefully things are taking a turn for the better.
See also: 8 memorable outfits from the Biden-Harris inauguration ceremony