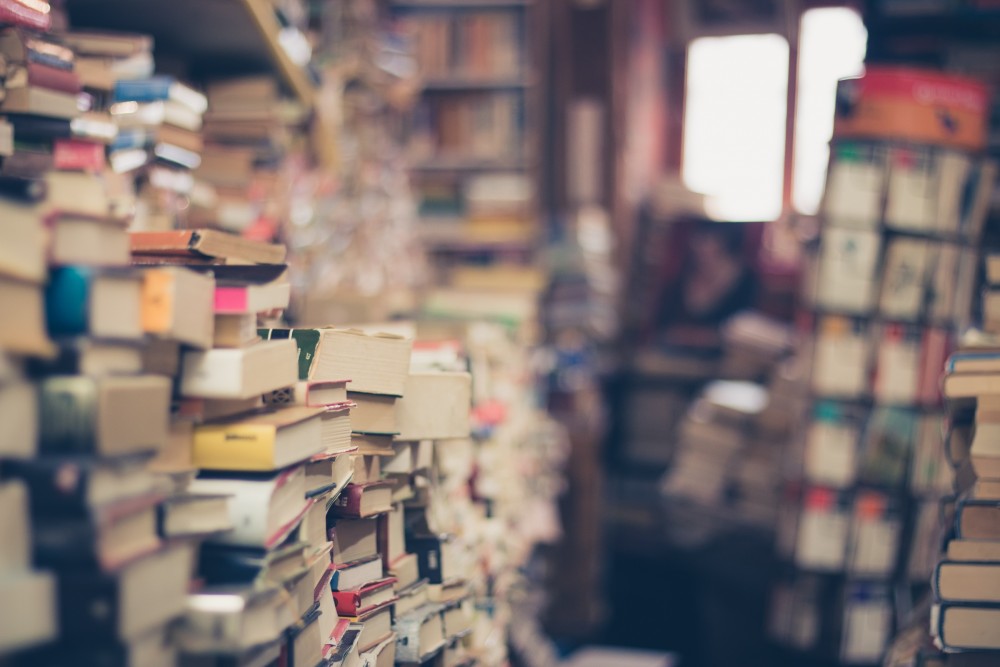 Despite the never-ending argument that "print is dead" and, well, the fact that we're often glued to our phones—the pleasure of holding a book, will never go out of style. In fact, Pew Research Center has found that most Americans still prefer print books to digital-alternatives in the last few years and "interestingly, young adults are no more likely than older adults to be 'digital-only' book readers."
In Asia? The crowds at Taiwanese bookstore retailer Eslite are proof enough.
We've rounded up the best bookstores in Hong Kong, taking into consideration not only their selection of titles, but also their ambience and character:
Flow Books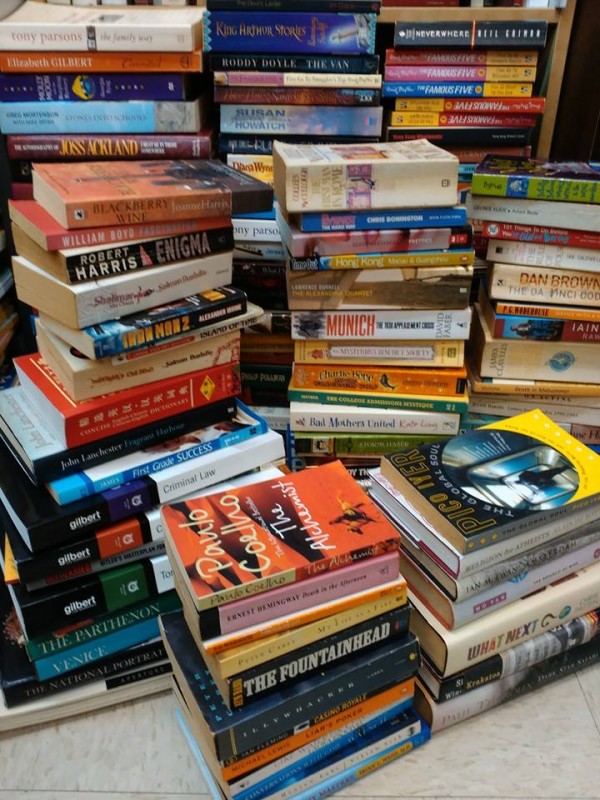 Flow Books has been in Hong Kong for 20 years and has established itself as the best place for secondhand books and hidden gems. It might take some time to find what you're looking for but that's all part of its charm. This store is perfect if you're looking for a book that tells more than the story written on its pages. They also sell vintage – and new – CDs and DVDs.
Flow Books, 1F-G, Kai Fung Mansion, 189-205 Queen' s Road Central, Sheung Wan, Hong Kong, +852 9278 5664, www.facebook.com/flowbooks
Kubrick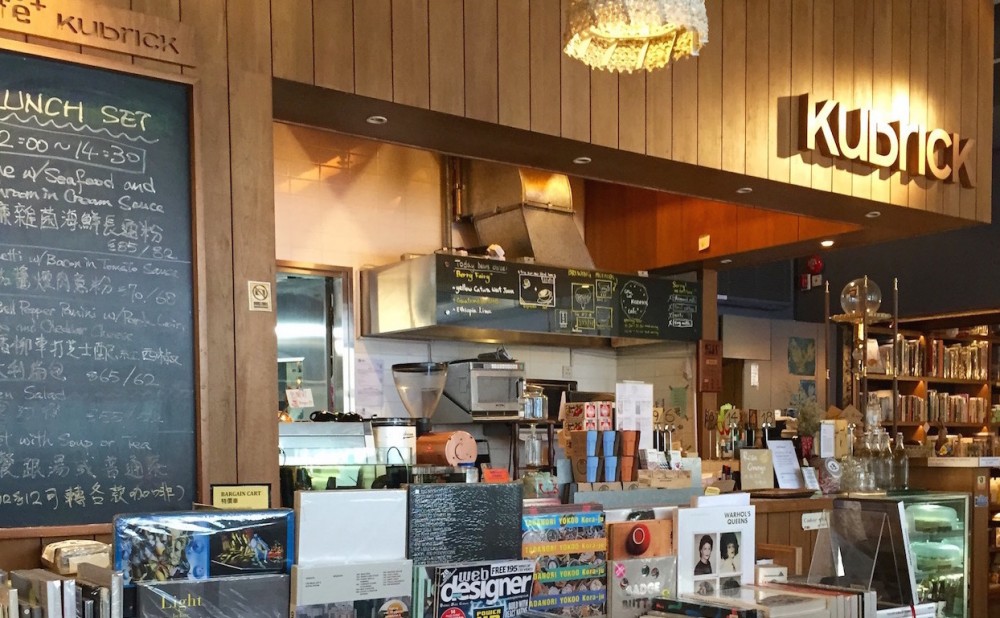 Kubrick is not a bookstore in the traditional sense of the word. Rather, it combines a fine and unique selection of novels, art and design books, travel books and movie pamphlets in a creative space, which is also home to a café and a section that sells handcrafted accessories from international and local artists. This is definitely the place to soak up the artsy atmosphere.
Kubrick, Shop H2, Properous Garden, 3 Public Square Street, Yau Ma Tei, Hong Kong, +852 23848929, www.kubrick.com
Lok Man Rare Books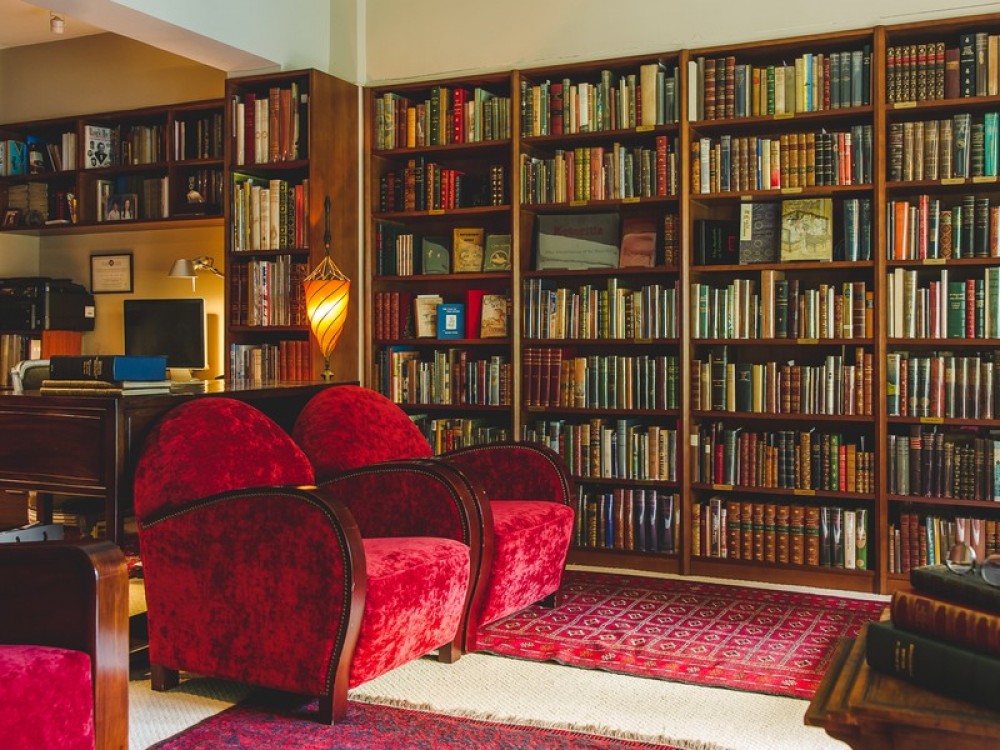 Lok Man Rare Books is quite possibly Hong Kong's most beautiful bookstore. Specialising in antique and rare books, it might seem inaccessible to non-collectors but it's certainly worth checking out. Their incredible collection of classic and modern works is worth perusing if you're looking for a unique and meaningful gift. Thanks to its charming shelves full of treasures, the store can also be rented out as a venue for private events—murder mystery anyone?
Lok Man Rare Books, 6 Chancery Lane, Central, Hong Kong, +852 2868 1056, www.lokmanbooks.com
Eslite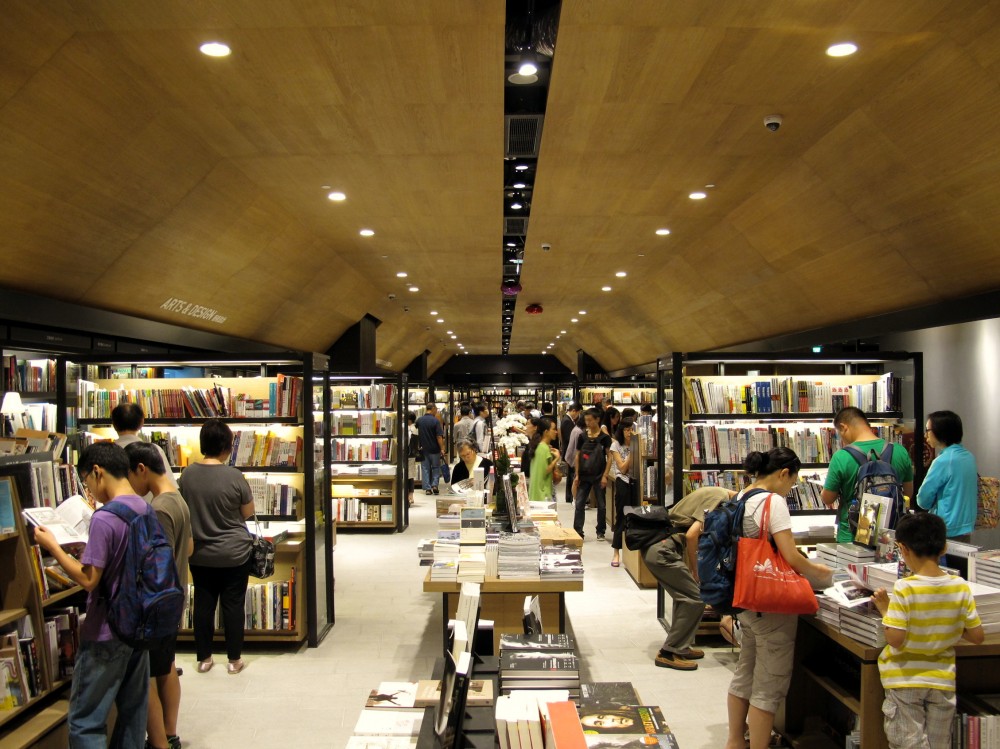 Eslite is more than a bookstore. The Taiwanese brand is a lifestyle concept that encompasses a wide range of books in both English and Chinese, food products and art exhibitions in one space (read: three floors, spanning over 40,000 square feet). The megastore in Causeway Bay is a great spot to wander around, allowing yourself to browse the shelves out of pure curiosity. Look out for author talks and readings.
Eslite, Hysan Place, 8/F-10/F, 500 Hennessy Rd, East Point, Hong Kong, +852 3419 6789, www.leegardens.com/eslite
ACO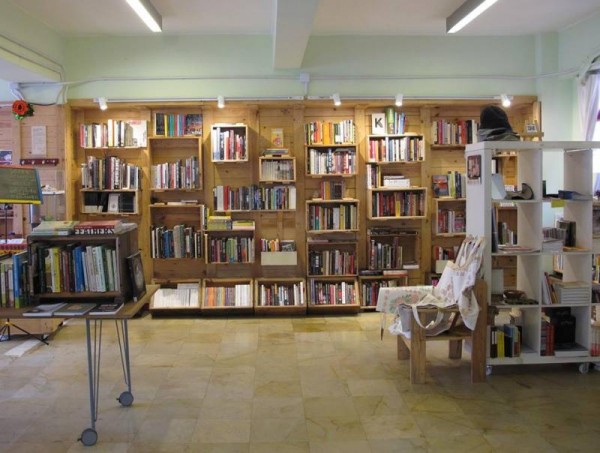 ACO has an assorted – yet very well-curated – selection of books. Most of the titles are connected through a theme: social and civil interactions. The space also includes a café and an area for clients to read (much like a library), which makes it the perfect spot to hang out in a group while browsing a unique selection of books.
ACO, 14/F, Foo Tak Building, 365 Hennessey Road, Wan Chai, Hong Kong, +852 2893 4808, www.aco.hk