Art agenda: 5 Hong Kong exhibitions to see in March 2021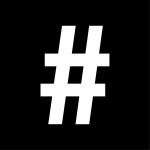 By: Natasha Gillespie-Wong
March 9, 2021
Art Month this year looks a little bit different (but what doesn't?) – step into spring with these lively, refreshing exhibitions in and around Hong Kong.
Dai Fujiwara: The Road of My Cyber Physical Hands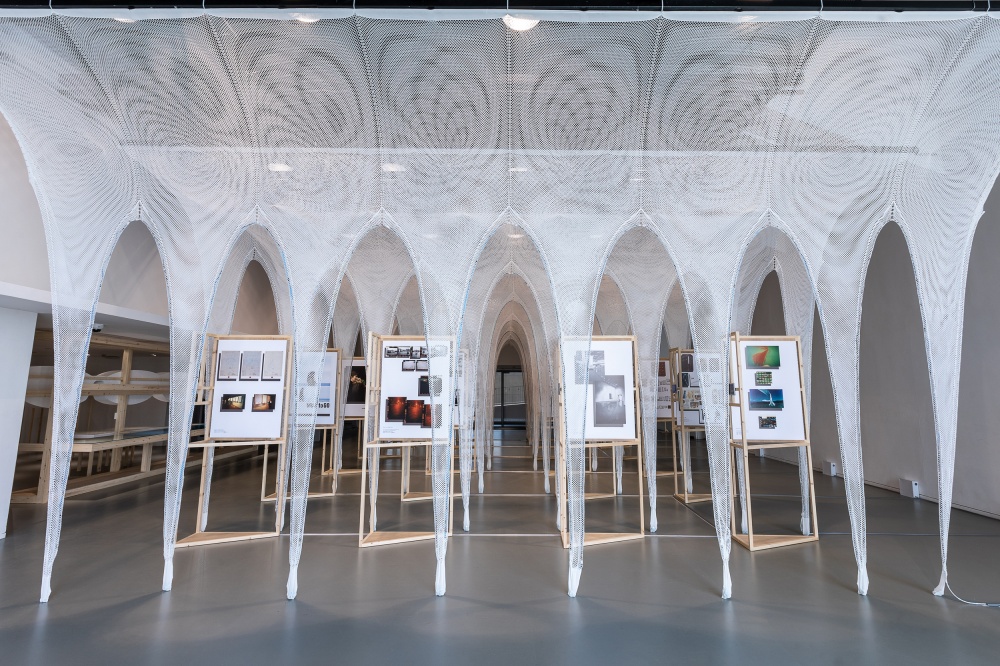 Japanese designer Dai Fujiwara's first solo exhibition in Hong Kong showcases his long-time fascination with human hands as well as his continuous research and exploration of "future hands": technology. Part of the design institute's interdisciplinary #DesignUnfold programme, Fujiwara's exhibition is also a conversation between the present and the future, capturing Fujiwara's journey through different realms, from nature and technology to design, art, community and society.
A designer who continues to transcend creative borders, from textiles to product design and beyond, Fujiwara's work brings light to some of his earliest works from his time as a student up to his most recent, never-before-seen creations. His impressive body of work comprises innovative multidisciplinary projects for prominent international brands including ISSEY MIYAKE, Camper, Shiseido, MUJI and more.
On from now until 28 March 2021
HKDI Gallery, MTR Tiu Keng Leng Station Exit A2, 3 King Ling Rd, Tseung Kwan O , +852 3928 2566
Here Comes the Sun – The Art of Terry Frost, 1948-2003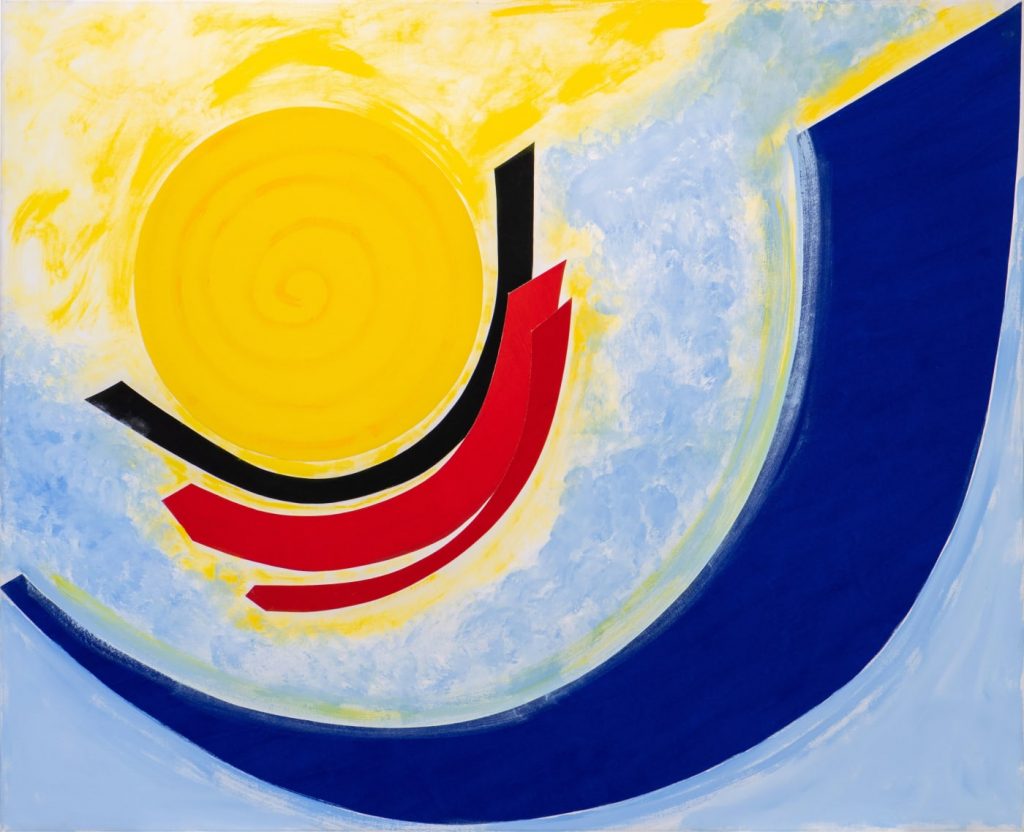 On the 10th anniversary of its Hong Kong location, 3812 Gallery has opened a brand new 3,600 square-foot gallery on Wyndham Street. For its inaugural show, the gallery is displaying the abstract works of the late Sir Terry Frost for the first time in Asia. Inspired by the landscape of St. Ives, Cornwall, Frost's signature bright colours and strong lines inspired the name of the exhibition Here Comes The Sun. The exhibition shows 20 oil on canvas and collage paintings created in post-war Britain between 1948 and 2003.

On from now until 9 April 2021
3812 Gallery, 26/F, Wyndham Place, 40-44 Wyndham Street, Central, Hong Kong, +852 2153 3812
Hans-Peter Feldmann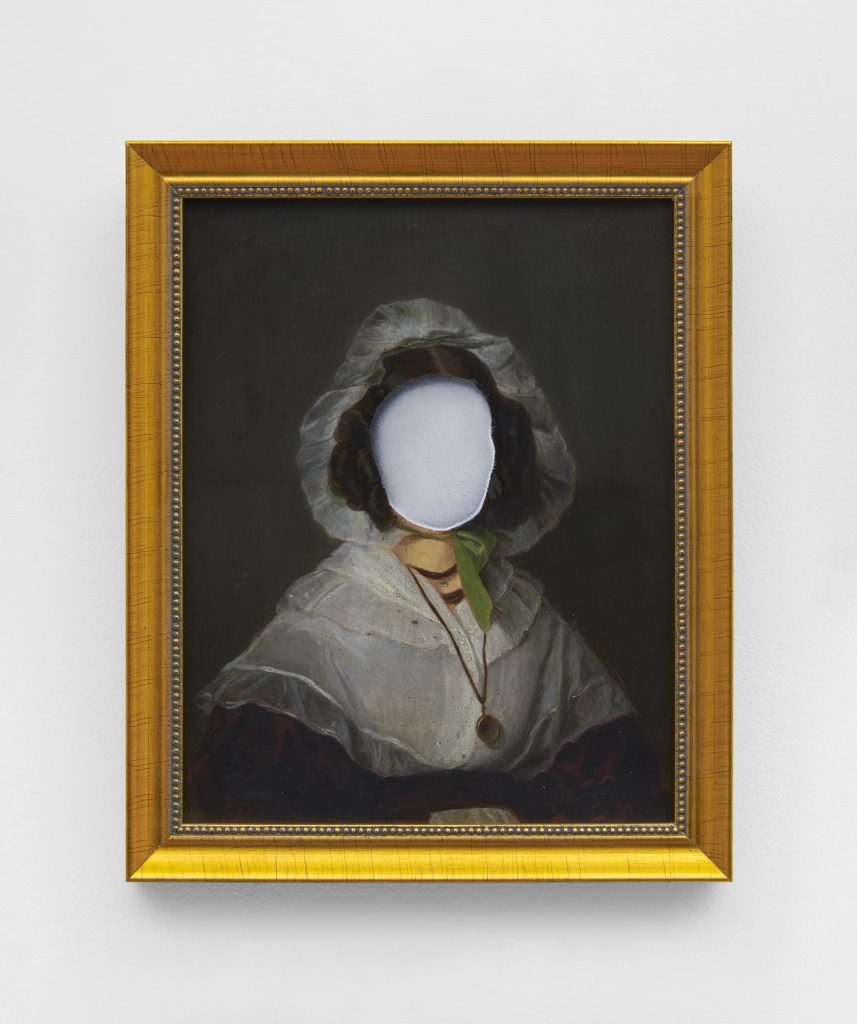 German artist Hans-Peter Feldmann's third solo exhibition in Hong Kong features works from across his nearly five-decade career. Mediums ranging from photography and sculpture to collages and paintings. Feldmann's work aims to dissolves the borders between art and life, blurring distinctions between conventionally high and lowbrow culture. Discovering unexpected, humorous outcomes that often verge on the absurd, and which challenge his viewers' aesthetic sensibilities. Resisting commodification and commercialisation, Feldmann does not name his collections so as to let the works speak for themselves.

On from 19 March until 8 May 2021, viewings by booking only.

Simon Lee Gallery, 304, 3/F The Pedder Building 12 Pedder Street, Hong Kong, +852 2801 6265
Glittering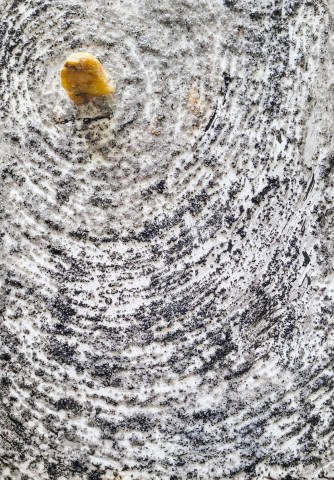 Attracted to art at an early age, Dr. Anthony Yim suppressed his artistic side in favour of pursuing a career in medicine. Becoming greatly successful for his pioneering work in developing Video-Assisted Thoracic Surgery (VATS), Yim was also former Chair Professor of Surgery at The Chinese University of Hong Kong. However, his own ill health resulted in him hanging up his doctor's coat and opting for an early retirement. And thus in 2017, his artistic dreams were realised when he began painting. In his first solo exhibition, "Glittering" Yim showcases a selection of experimental abstract works using mediums form calligraphy ink to sand. These complex, textured works reflect Yim's inward journey to finding himself.

Cheer Bell Gallery, Unit 1602, Global Trade Square, 21 Wong Chuk Hang Road, Wong Chuk Hang, Hong Kong, +852 2341 8899
Flowers In The Window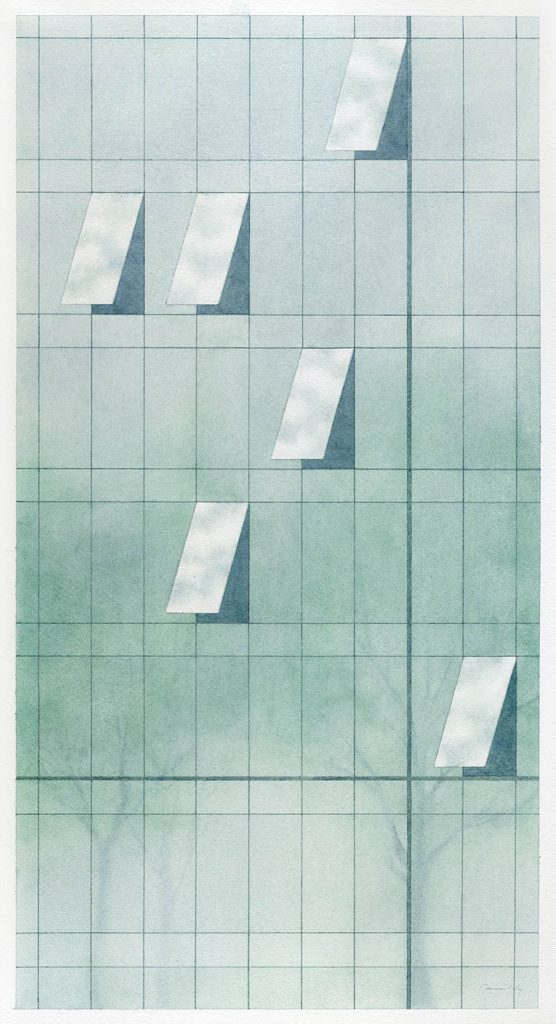 In her first solo exhibition, Carmen Ng presents 'Flowers in the Window' at Karin Weber Gallery. Ng renders her complex, city-inspired visions in vivid detail on paper, portraying an almost dream-like world. Inspired by drawing on condensed bus windows as a child, Ng celebrates the joy of imagination. The contemporary watercolourist and ink painter has meticulous attention to detail, unusual in the watercolour medium. Having won the Distinguished Print Award at the 29th Hong Kong Print Awards in 2017, Ng's work now features in William Lim's private collection.
On from now until 31 March 2021
Karin Weber Gallery, 20 Aberdeen St, Central, Hong Kong, +852 2544 5004
See also: Art agenda: 5 Hong Kong exhibitions to see in February 2021