Art agenda: 5 Hong Kong exhibitions to see in February 2021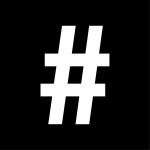 By: Natasha Gillespie-Wong
February 10, 2021
February's art exhibitions bring a new perspective, just in time to ring in the Year of the Ox. Here are a few of the shows that you absolutely need to see this month:
KAF x Q Contemporary: Tracing the Fragments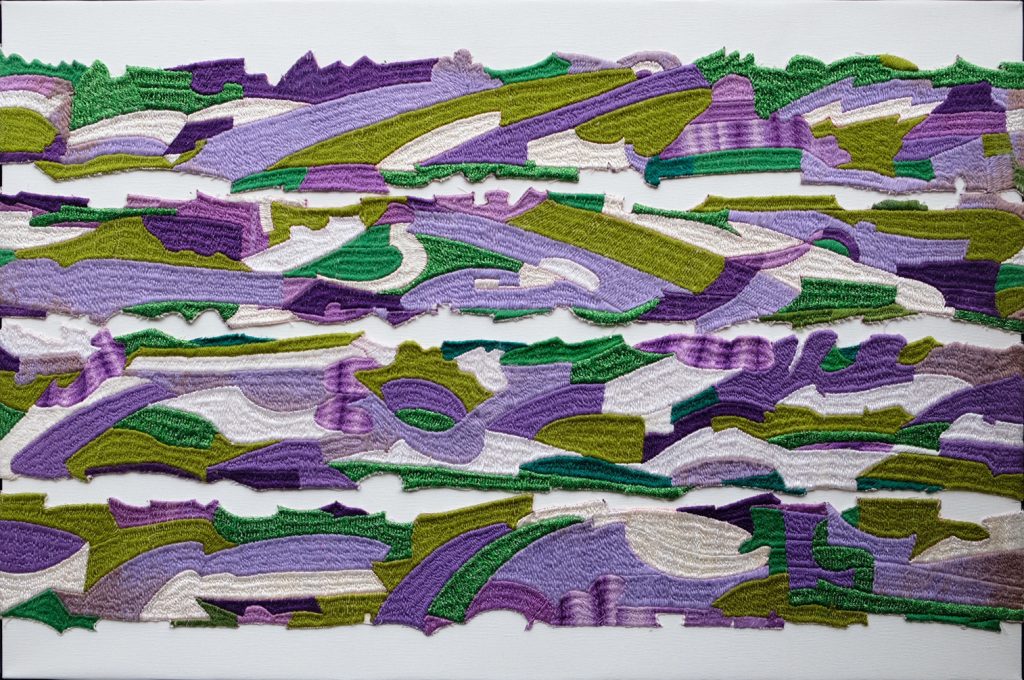 In her first Hong Kong exhibition, Queenie Rosita Law has brought Central and Eastern European art to her hometown, through her organisation Q Contemporary. Central and Eastern Europe may dredge up images of brutalist, formalist work that may be a little monotonous and dull, but Tracing the Fragments is a vibrant, expressive experience. The exhibition starts with graphic, formalist work, then goes on to dynamic sculptures and textile pieces. Set against the raw, grey concrete of the space, the colours and textures of the works jump out at you.
On from now until 28 Feb 2021, daily 10:00-22:00
K11 Art & Cultural Centre, 6/F, K11 Musea, Victoria Dockside, 18 Salisbury Road, Tsim Sha Tsui, Hong Kong
Massimo de Carlo: Purple Skin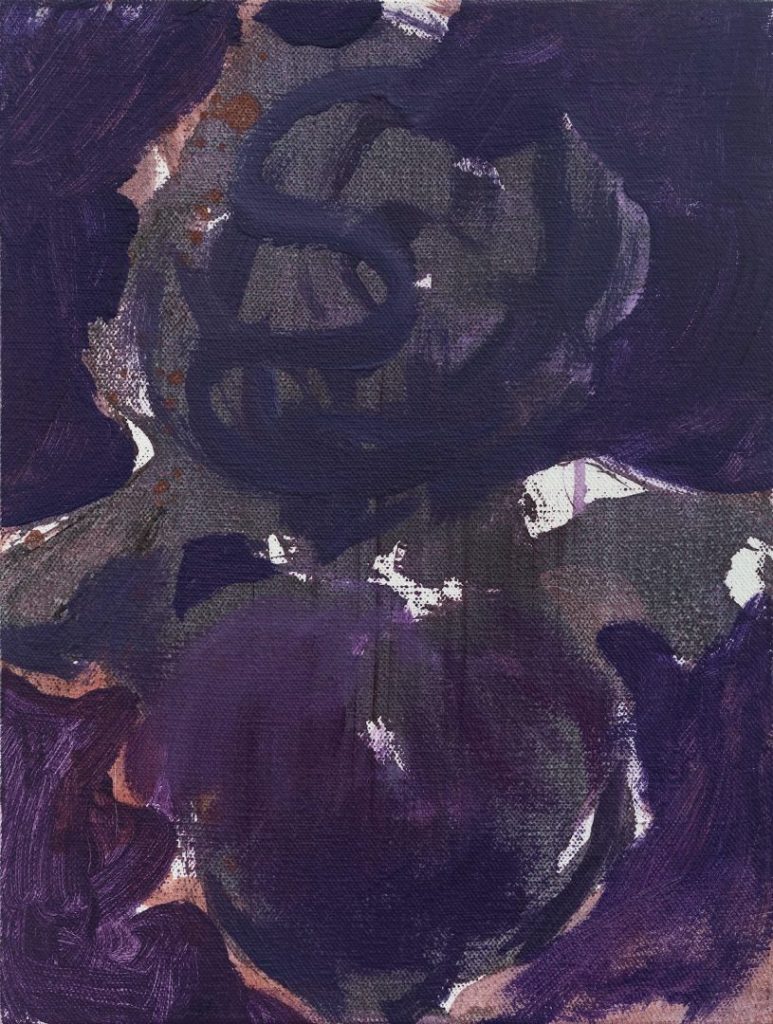 Back for his third exhibition with the gallery, Beijing-based artist Lu Song is showcasing his artistic evolution through Purple Skin. Drawing inspiration from the natural world as well as fictitious landscapes, Lu's works depict flowers, jungle foliage and water. Purple skin comprises paintings from 2018 through to the present to highlight the changes in Lu's artistic practice. The repetition of the same subject is intentional – to acquire a deeper understanding of the painting experience itself.

On from 5 February until 18 March 2021, daily 10:30-19:00

Massimo De Carlo, 3/F Pedder Building, 12 Pedder Street, Central, Hong Kong.
David Zwirner: Raoul de Keyser
David Zwirner is home to Raoul de Keyser's first solo exhibition in Greater China. Featuring paintings from the last 25 years of De Keyser's five-decade career, it displays his ever-evolving style, described as abstract realism. Born in the '30s, de Keyser drew influence from art of the times throughout his life as an artist. The light hues and soft brushstrokes of Front (1992) give way to bold colour and heavy brushstrokes seen in Three Scarecrows in a Gale (2010). The last wall in the exhibition is an array of small works that were found in the artist's home after his death.
On from now until 6 March 2021
David Zwirner, 5-6/F, H Queen's, 80 Queen's Road Central, Central, Hong Kong.
The Stallery WCH: Bling Dynasty
Ernest Chang brings iconic motifs from Chinese and Western culture and tradition together to create a series of works that challenge the norm.
Bright, pop art inspired prints of popular TV characters and designer brands provide a tongue in cheek commentary of the influence of Chinese consumer power. Using traditional Chinese techniques, Chang, who is colourblind, aims to find harmony in the chaos of the modern-day.
On from 20 February until 4 April 2021
The Stallery, G/F, 82a Stone Nullah Lane, Wan Chai, Hong Kong
Para-site: Glitch in the Matrix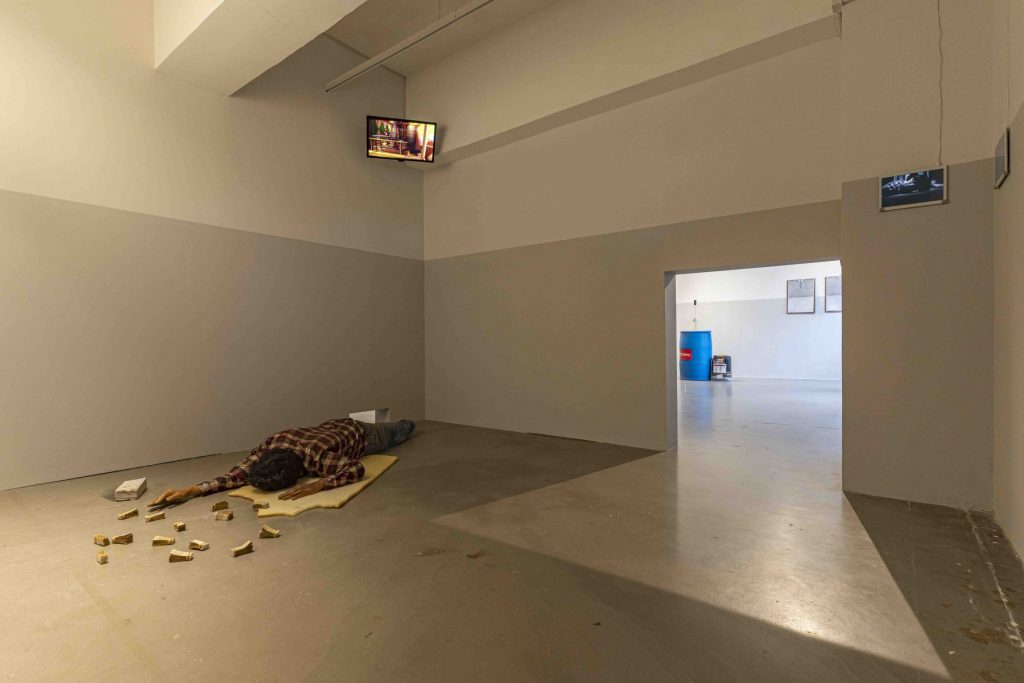 Inspired by the matrix, Luke Ching's art explores Hong Kong's social climate. In Ching's personal experience, his day to day often makes him feel caught between a sense of déjà vu and jamais vu, questioning whether there is a glitch in our system. Through a series of interactive exhibits, this showcase encourages the participant to reevaluate their social standing.
In one work called Cold Calling, Ching invites the audience to use a landline telephone, installed in the exhibition to randomly call a number from a Hong Kong phone book from 1997. These numbers may or may not still exist, building unexpected connections in today's world.

On from now until 21 February 2021, by appointment only
Para-site, 22/F, Wing Wah Industrial Building, 677 King's Road, Quarry Bay, Hong Kong
See also: Art agenda: 5 Hong Kong exhibitions to see in January 2021