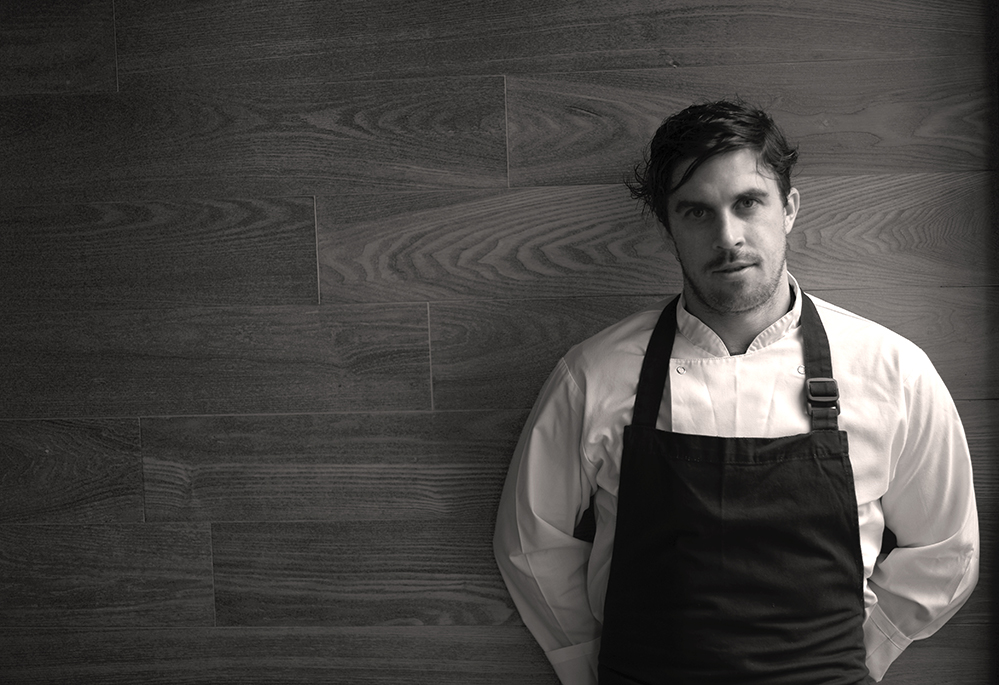 This year's edition of Art Central is set to bring both the best of the art and food world, showcasing Hong Kong's culinary offerings to the more than 100 contemporary galleries from across Asia and the world.

Art Central 2016 will also serve as the launch of Hong Kong's newest restaurant – Belon, before opening its doors on Elgin Street next month. Headed by chef James Henry and represented by Black Sheep Restaurants, the Belon pop-up will create the neo-Parisian bistro feel of its SoHo store, serving dishes that are French-rooted yet locally-influenced and created with the best available ingredients, all executed from scratch.
Street Food @ Art Central will also return to the harbourfront with eight pop-up eateries setting up to create a casual space for Art Central guests to socialise and take a break. This year's pop-ups include Hong Kong favourites Brickhouse, Beef & Liberty, Tri, and XTC.
Art Central 2016 will take place at Central Harbourfront from March 23rd – 26th, 2016. (First Night March 21st, VIP Preview March 22nd)