Art agenda: 5 Hong Kong exhibitions to see in January
January 8, 2021
Bursting with both local and international talent, Hong Kong is a city filled to the brim with artistic talent. Indulge your inner culture vulture and explore Hong Kong's vibrant art scene – here are some of the best art exhibitions happening in January 2021:
The Art of Hope: New School of Paris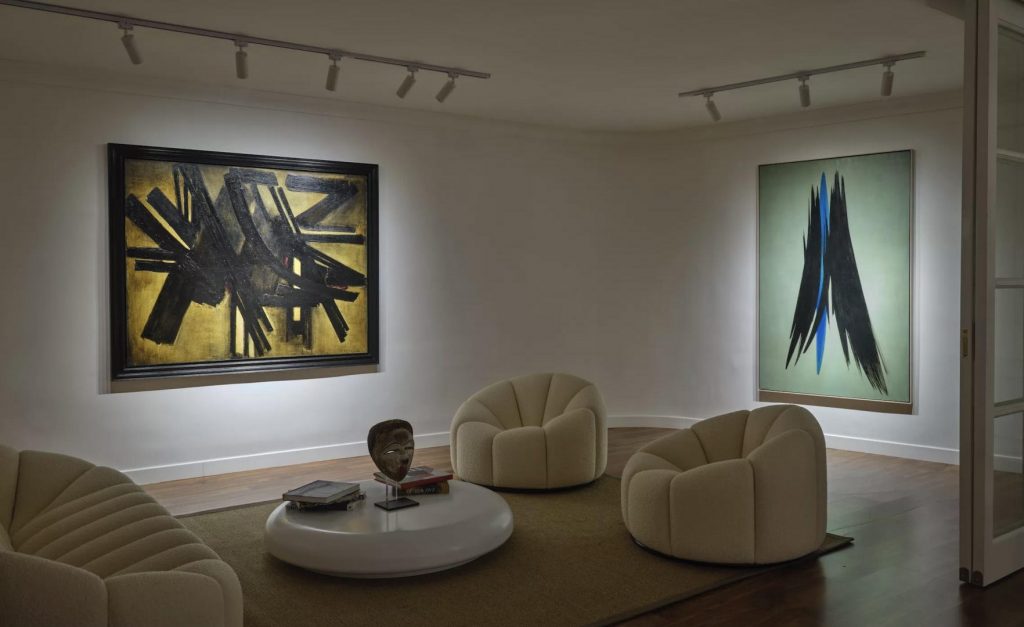 Showcasing a group of artists who became active following WWII in Europe, this exhibition demonstrates the bond shared by artists from all backgrounds who were pioneers of the post-1945, Paris artistic renaissance. Featuring works by artists such as Pierre Soulages, Jean Paul Roipelle and Hans Hartung, the exhibition aims to tell the story of each artist and how each creates art from their experiences.
On from now until 23 April 2021, Tuesday-Saturday 11am-7pm
Villepin, 53-55 Hollywood Road, Central, Hong Kong
Muses' Calling
Although female artists Huang Yin, Hua Xiyu, Niu An, Scotie Ad, Vianne Savoli, and Diana Zhang all come from different backgrounds, their paintings have significant characteristics that are peaceful, rebellious or even dream-like. Through the brushstrokes, colours and emotional expressions that detach from the present, the inner power of women is fully told: the stereotype of women being outsiders in art history has long been challenged, and their gender identity represents no longer a subordinated power system.
On from now until 28 February 2021, Tuesday- Saturday 11am-7pm
Amanda Wei Gallery, Shop B, LG, Wilson House, 19-27 Wyndham Street, Central, Hong Kong
Xu Qu Straight Line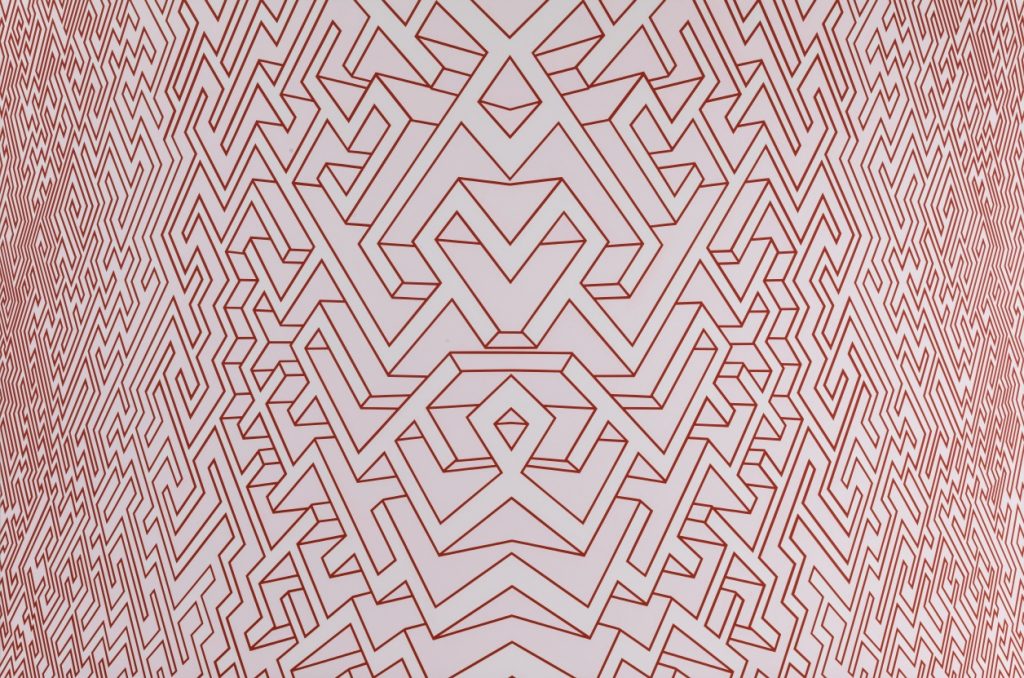 Featuring works from Xu's Currency Wars and Maze series created between 2016 and 2020, this solo exhibition explores visual form. Xu himself says that Maze is "The most important pictorial type, which combines visual and actual functionality." Full of overlapping, interweaving elements, these paintings depict the way people navigate the world. The maze-like images forcing the viewer to find their way through, just as they find their way through life.
Open from now until 10 February, 11am-7pm
Tang Contemporary Art Hong Kong, 10/F, H Queen's, 80 Queen's Road Central, Hong Kong
Song Kwangik: Paperlogue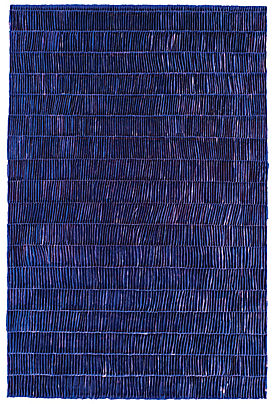 Championing art as a cathartic activity, Song Kwangik brings his first solo exhibition to Hong Kong. Created upon hanji – traditional Korean paper made of mulberry tree – Song Kwangki's paintings devote energy to the natural world and reflect the importance of becoming more plant-based. The delicate brushstrokes, planes and the sculpture-like texture of the canvas itself breathes new life into old school line work.
On from now until 22 February 2021, 10am-6pm
Soluna Fine Art, G/F, 52 Tai Street, Sheung Wan
Booked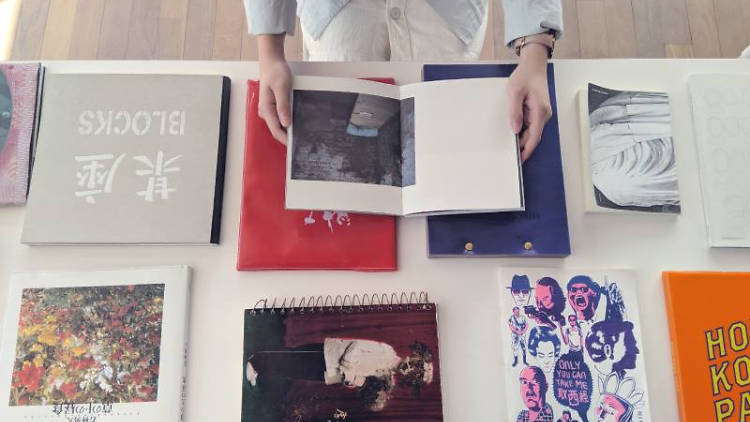 Taking place in the tranquil setting of Tai Kwun Contemporary, the Hong Kong Art Book Fair brings together over 80 local and international artists and art book publishers. Providing a platform for creatives, Booked shares art works via the medium of books and features workshops, talks and performances as well as art books.
On from 16-19 January 2021, 12pm-8pm
Tai Kwun Contemporary, 10 Hollywood Road, Central, Hong Kong
See also: Art agenda: 5 Hong Kong exhibitions to see in December 2020