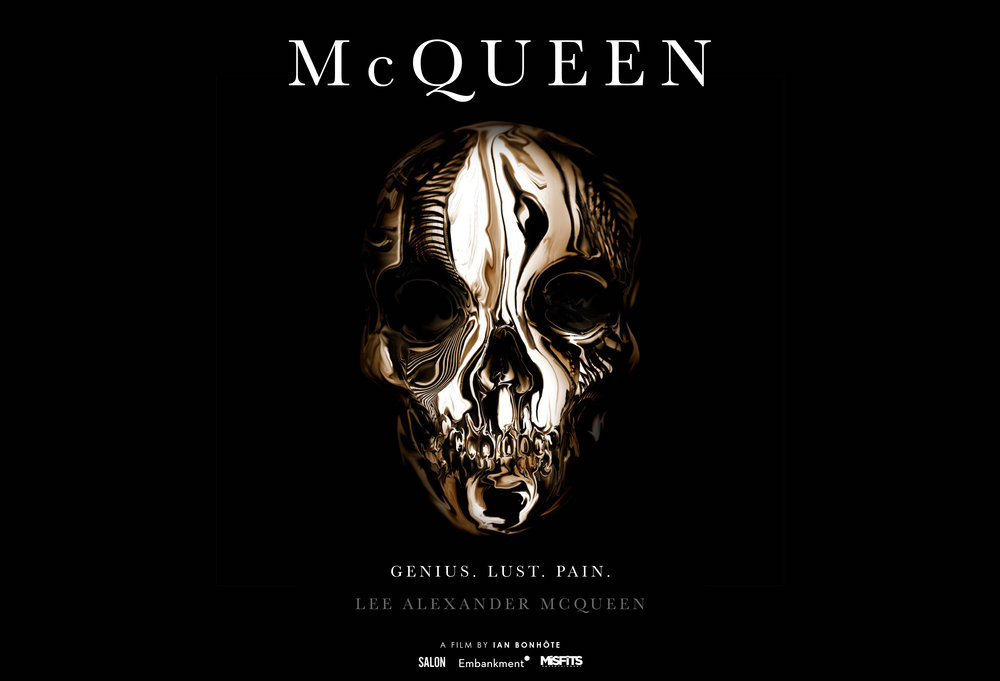 The trailer for Alexander McQueen's upcoming documentary has just been released. The two-minute long video is emotionally-packed, compelling and definitely sets the tone for the feature full length biopic.
Featuring some of the most shocking moments that defined the late British designer's career, such as the 1998 show with a model circled by fire, the much-anticipated documentary will explore McQueen's origins in South London and his rise to stardom, touching upon the precarious relationship between mental health conditions and being a "genius."
The feature film, which premiered last month at The Tribeca Film Festival, was directed by Ian Bonhôte and written by Peter Ettedgui, who tried to tell a story of excellence, revolution and pain through exclusive interviews and behind the scenes footage.
Widely regarded as a visionary and a disrupter, the designer died at the age of 40 eight years ago after a long battle with depression to the shock of friends and admirers worldwide.
McQueen will premiere on June 8