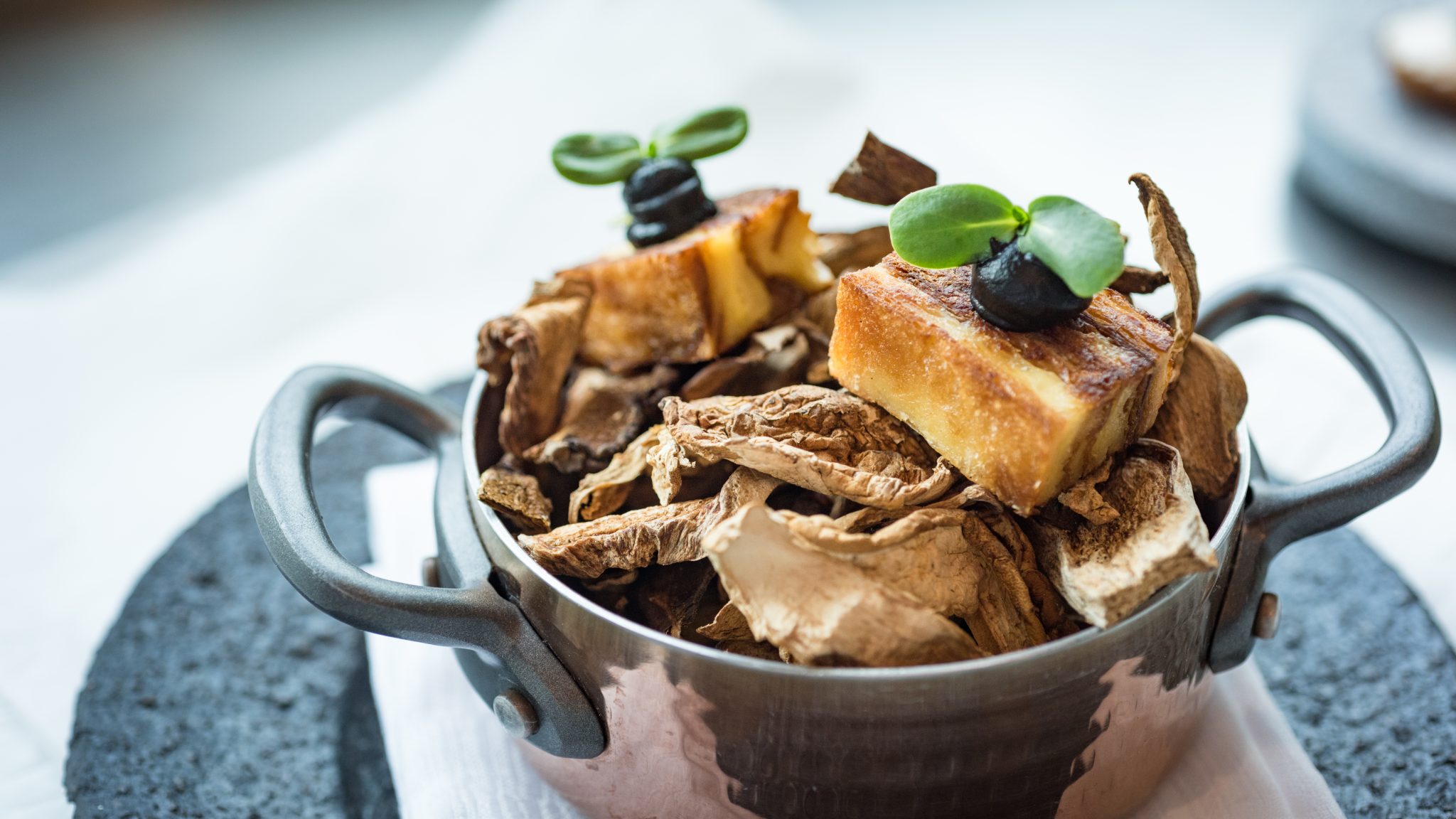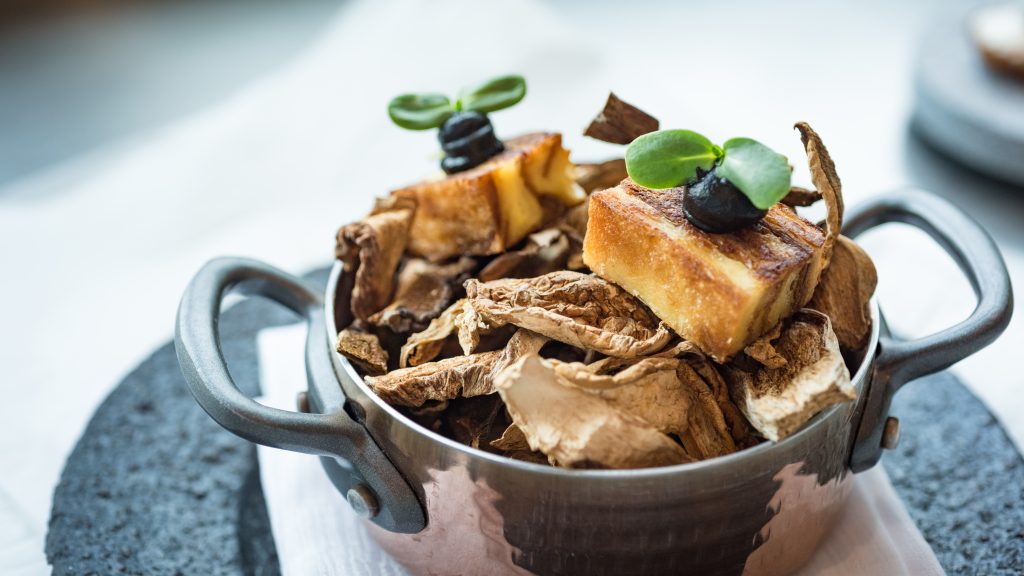 It's been a while since most of us have properly dined out, resorting instead to ordering in if not preparing our own special feast at home. However, as the situation appears to have eased and we've all pretty much become experts when it comes to social distancing that we know exactly how we should behave when we do venture out, we thought to survey the dining scene to check what's new.
True enough, there are restaurants around the city that have come up with new menus and we've compiled them for you here. Read on to find out more, and Bon Appétit!
Aulis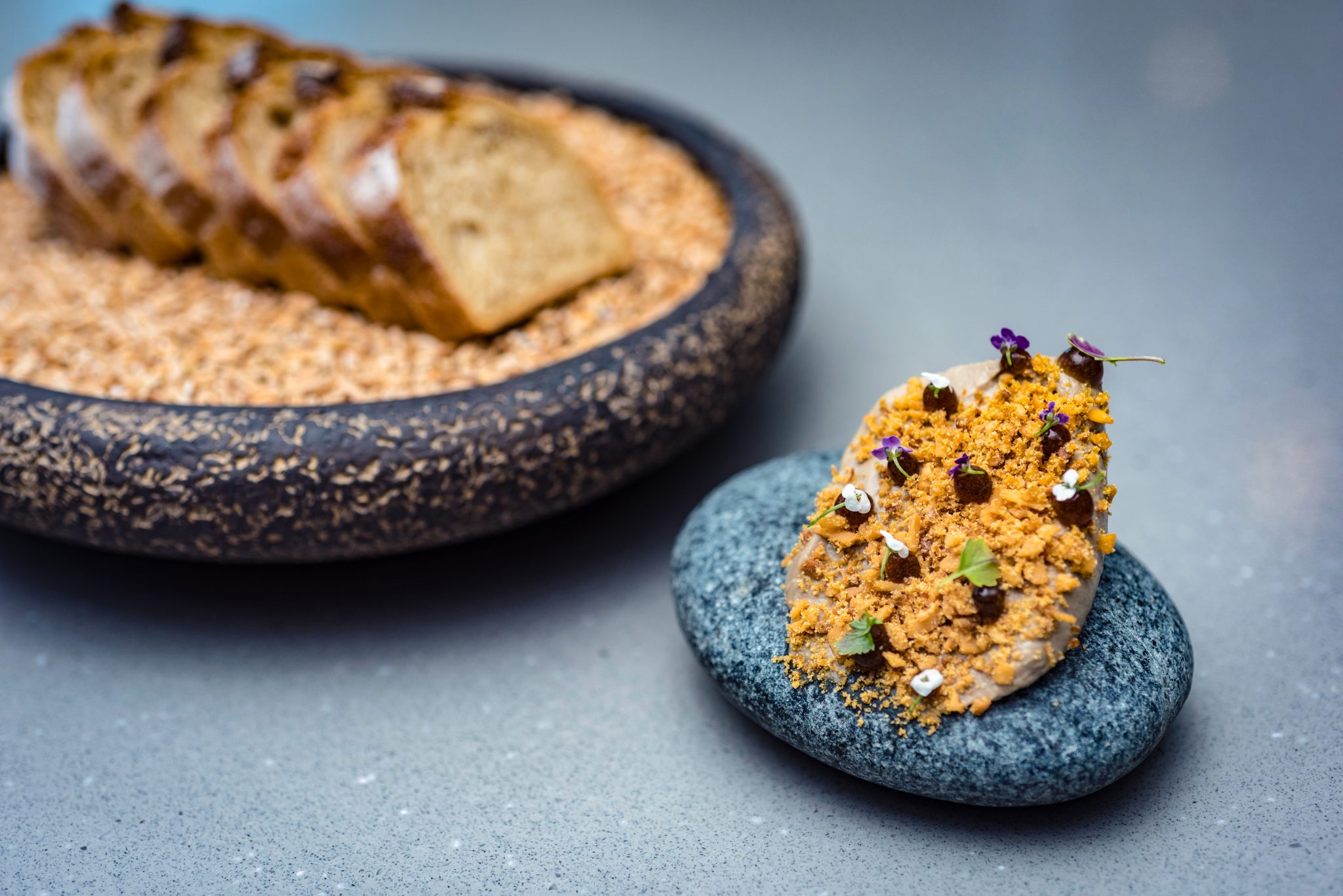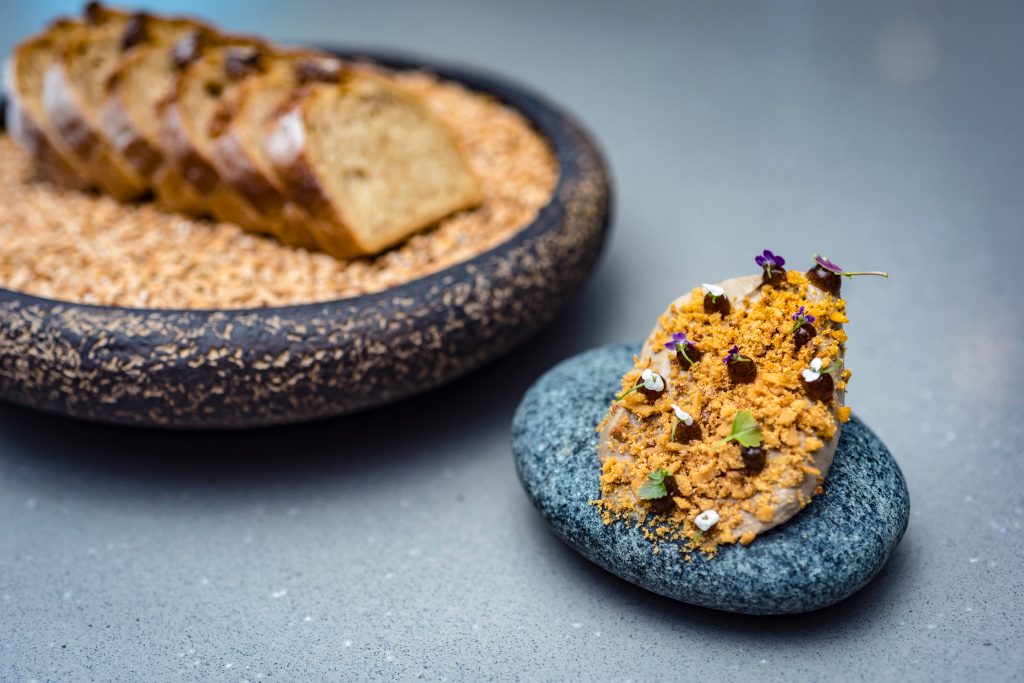 Following on the success of Roganic, British chef Simon Rogan recently introduced a new concept to the city: Aulis. Bringing us the freshest ingredients, a new 10-course spring menu includes truffle pudding, smoked eel and horseradish, 42-day-aged beef, king oyster and fermented black garlic, and more. With just 12 seats, Aulis is considered one of the most private dining spots for couples, friends and family. Make your reservation now!
Duddell's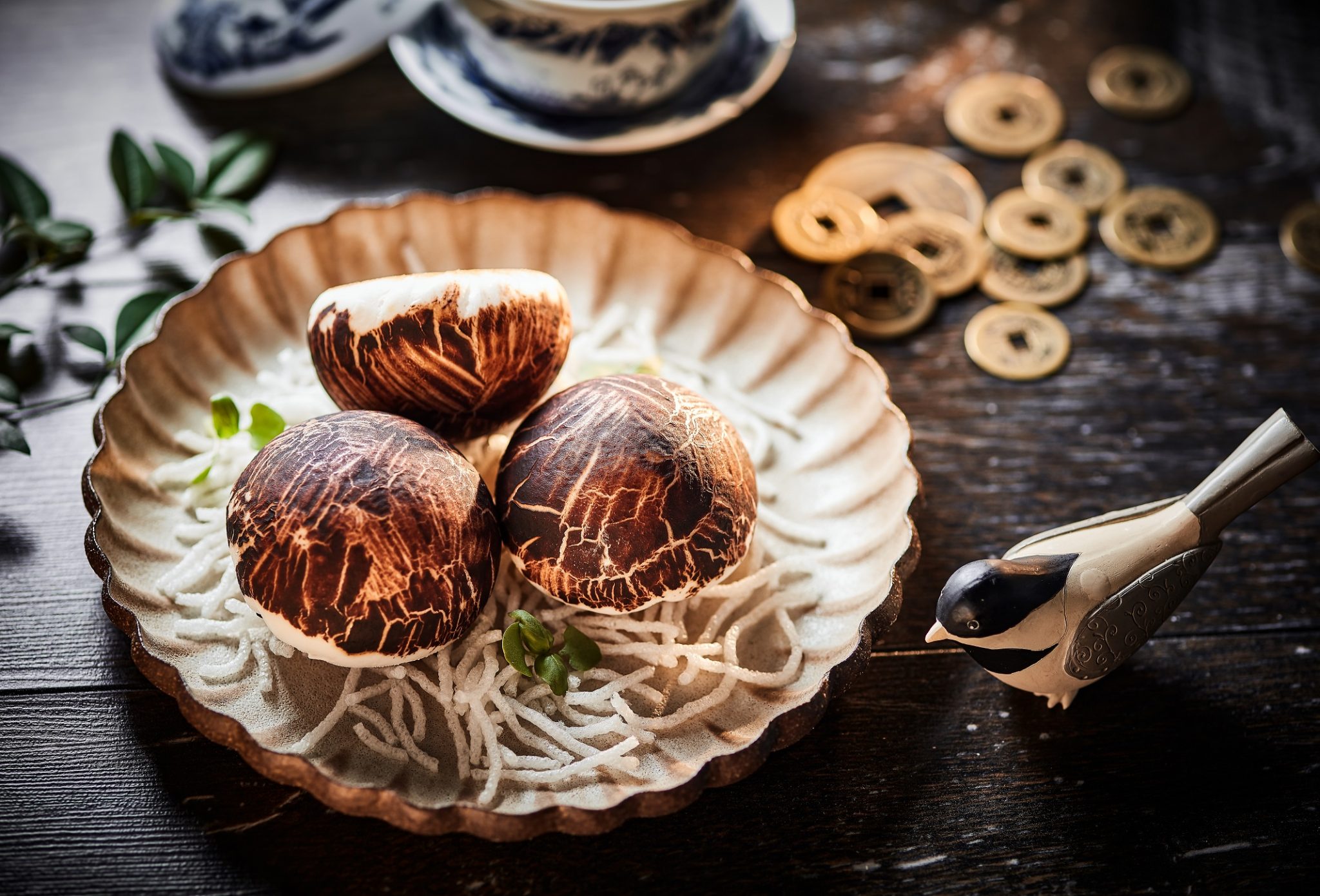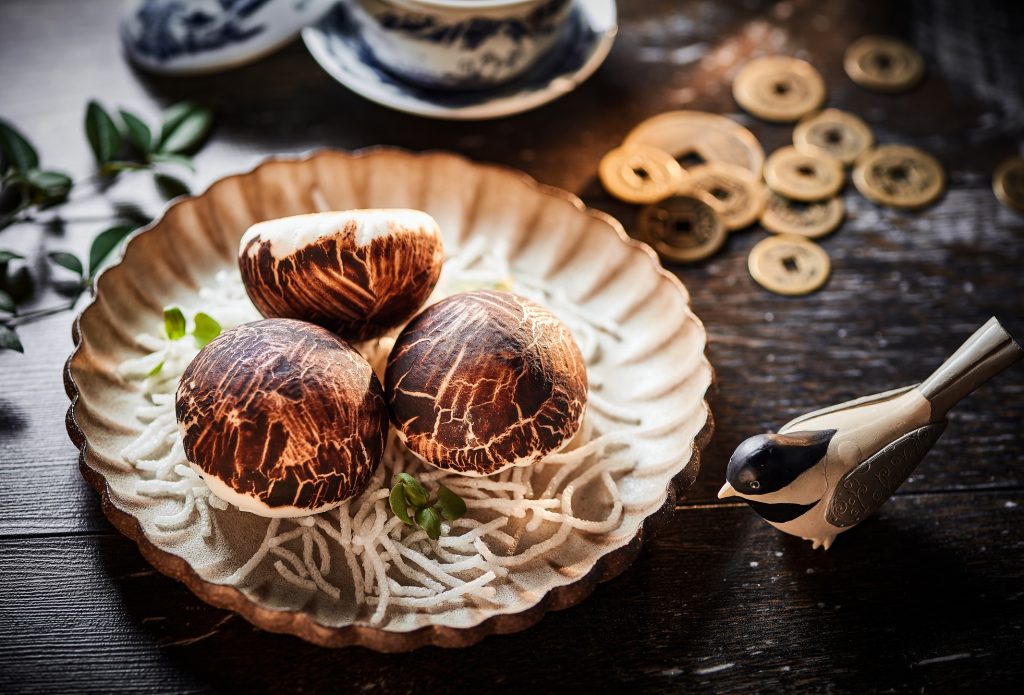 For those who have been craving upscale Chinese fare, the new Duddell's menu is for you. Featuring the restaurant's signature dim sum items such as the 12-fold shrimp dumpling, truffle-fried pork dumpling and crispy barbecued pork bun, the brunch menu starts at HK$238 (+10% service charge) per person. Get some fresh air with your loved ones on the cosy terrace during the mid-day.
Aqua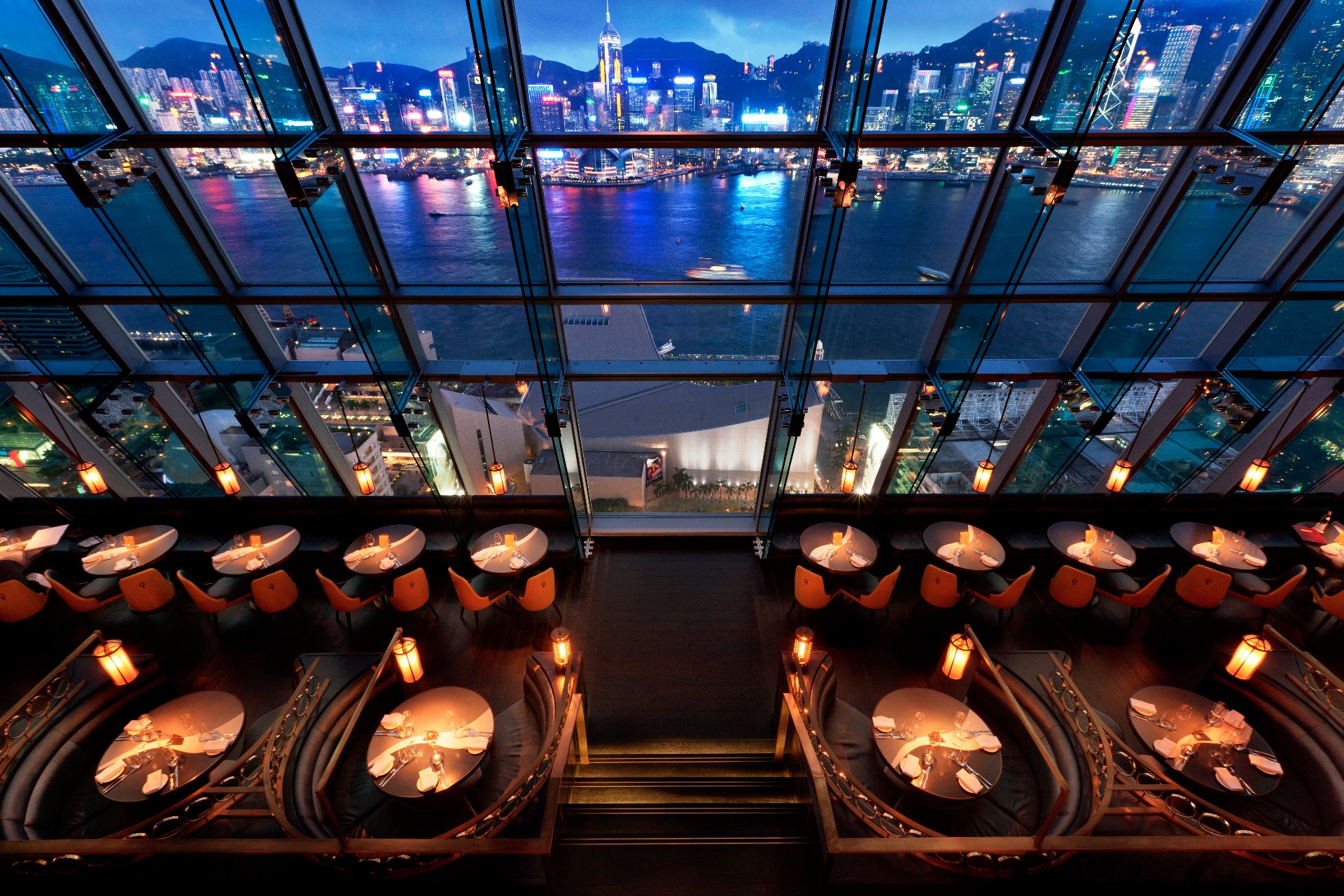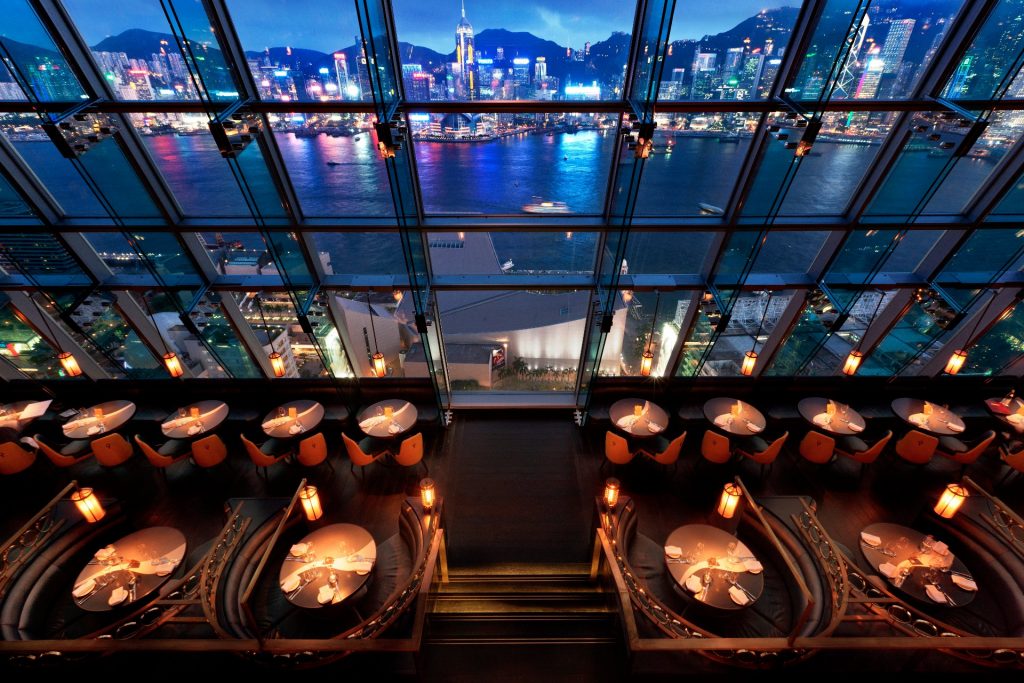 Best known for its breathtaking Victoria Harbour views and its interior design, David Yeo's Aqua never fails to impress us. The restaurant recently launched its Golden Ticket menu that includes a chef's selection of sushi and sashimi, tiger prawn tempura, deep-fried chicken namban skewers and more. Priced at HK$688 per person, it's one of the best date night restaurants in town that we'd suggest for birthday and anniversary celebrations given the current situation. Note: The BBQ stone-grilled wagyu beef is very Instagrammable, so get your camera ready…
The Diplomat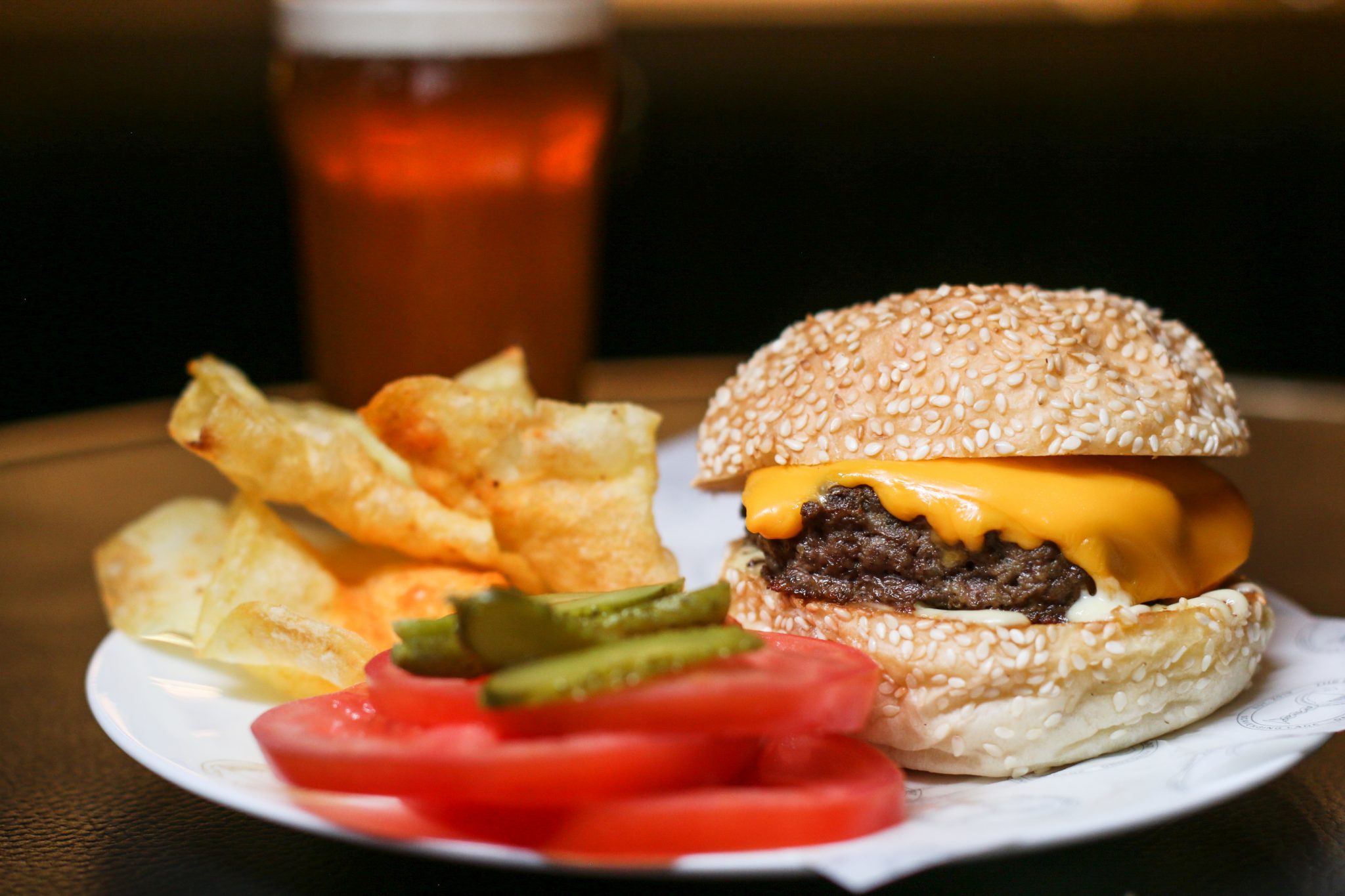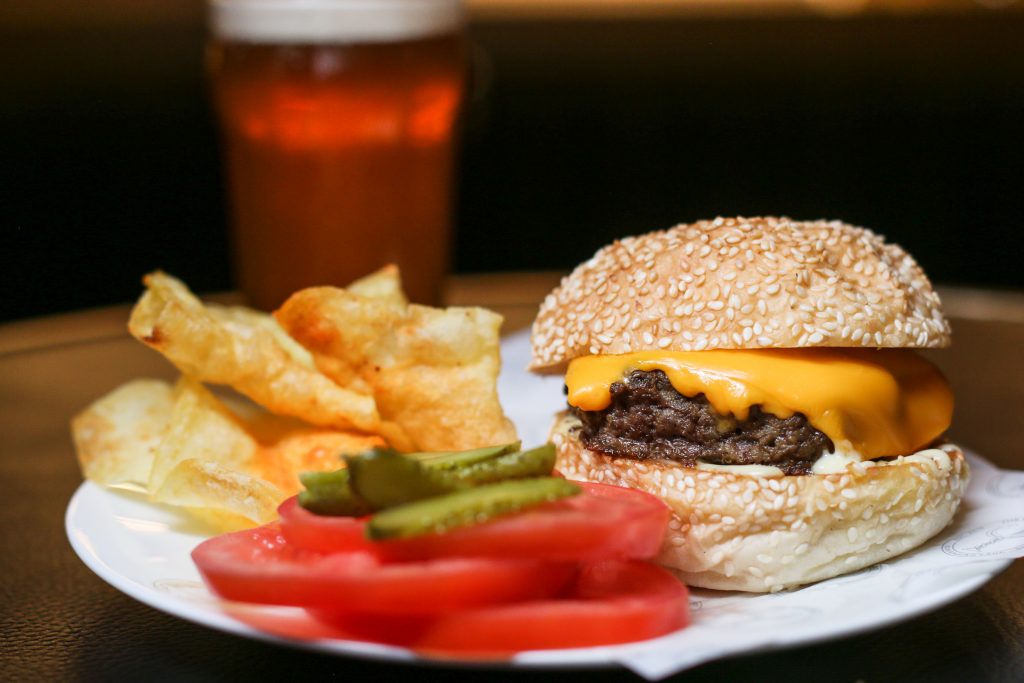 Technically, The Diplomat is a speakeasy. However, it's on our list not only because it serves some of the best bar food and drinks in town, but also because it's got an ambience that's exactly what we need after work. Located in the heart of Central, The Diplomat is one of the most convenient spots to drop by and catch up with your closest companions. What's worth mentioning is the flavours of signature dishes such as the mac & cheese, the Spanish dip and The Diplomat burger. Head over now to try John Nugent's cocktails and a little wake-me-up with some Irish coffee.
Écriture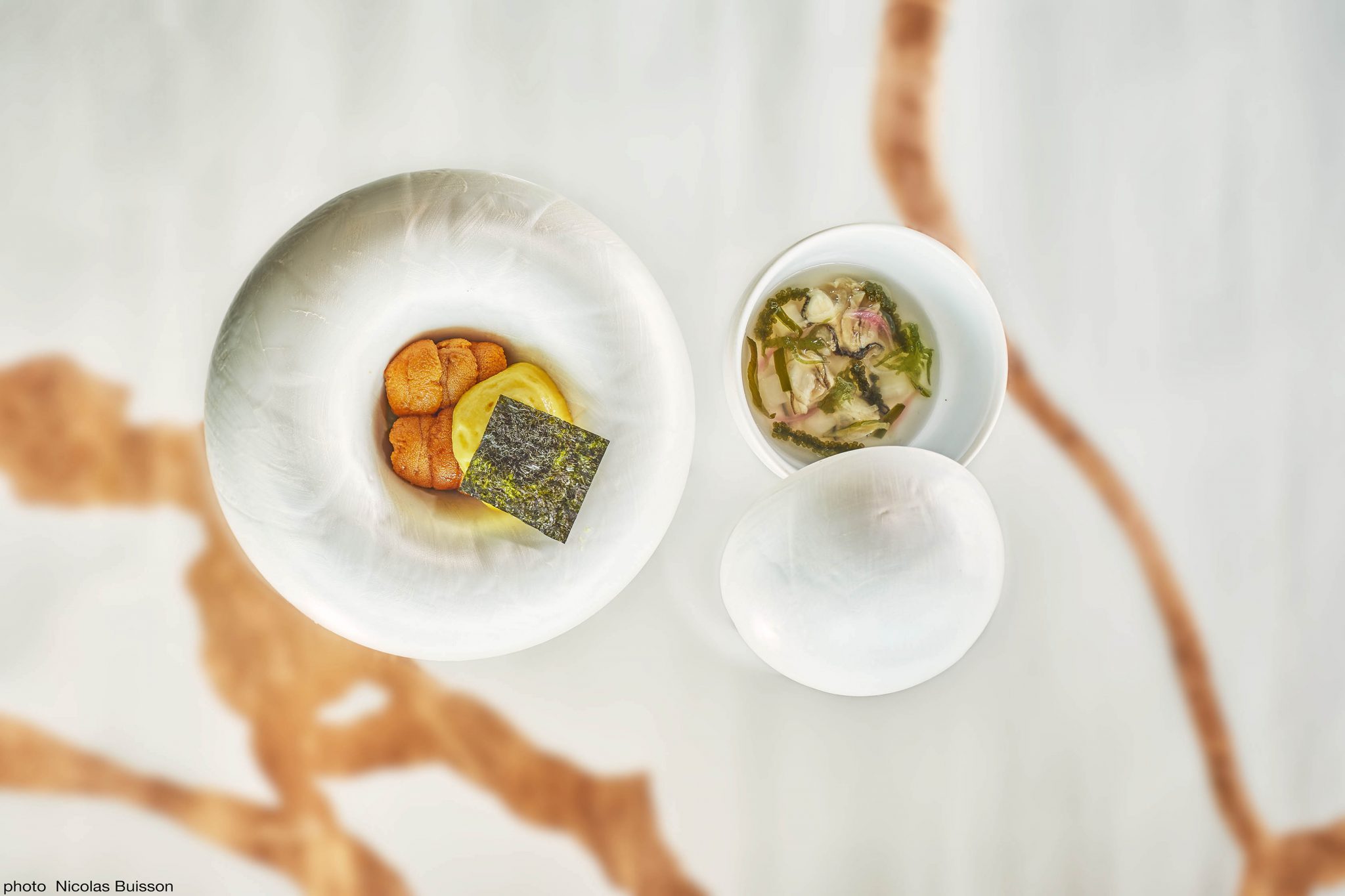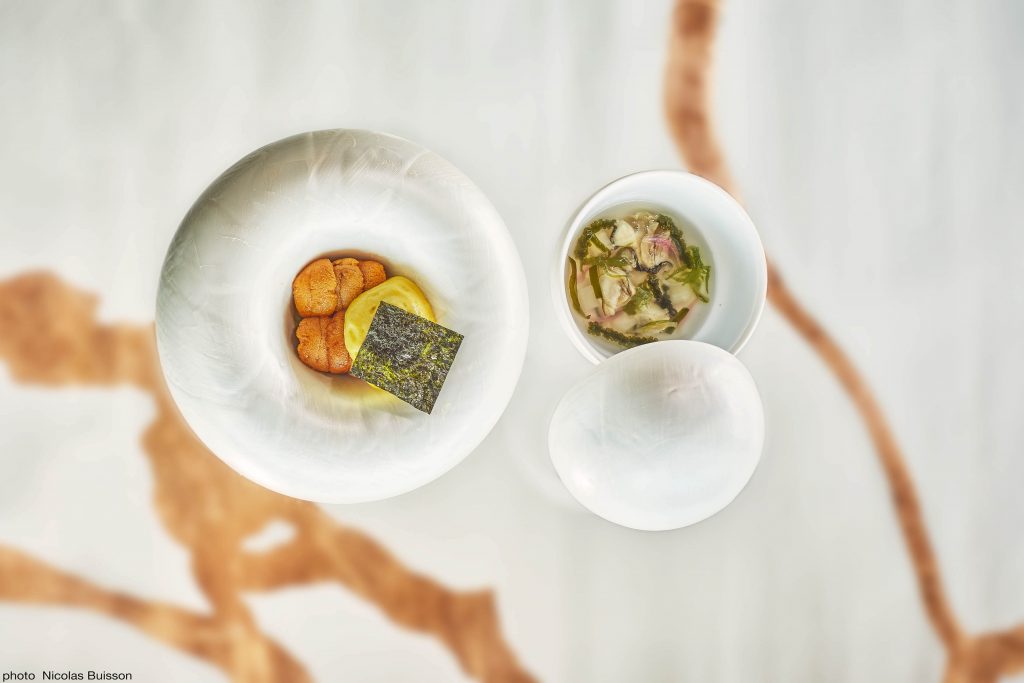 We're pretty confident that most of you have been to Écriture at H Queen's. Whether it's day or night, aside from the food, what we love most about the restaurant is definitely its interior design and terrace. Priced at HK$788, Écriture has just launched a new weekend brunch menu that features a six-course lunch featuring the finest French ingredients, including dishes such as Brittany red mullet tartare, French organic free-range egg, and ricotta and spinach agnolotti. Surprise your loved ones this weekend!