5 healthy snacks to make at home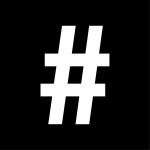 By: Erica Fong
June 2, 2020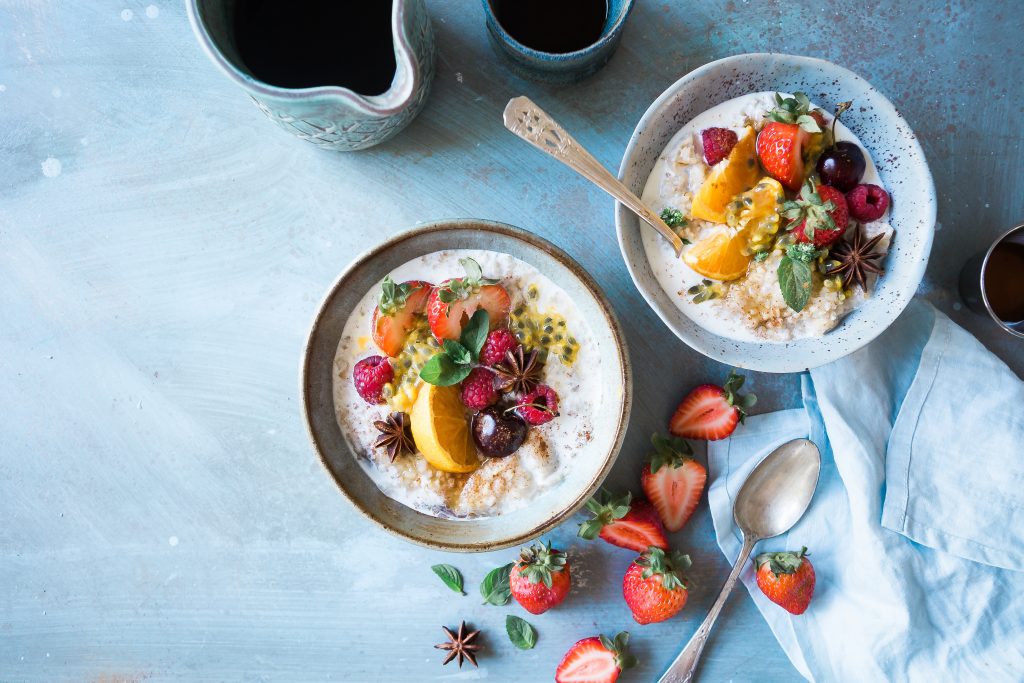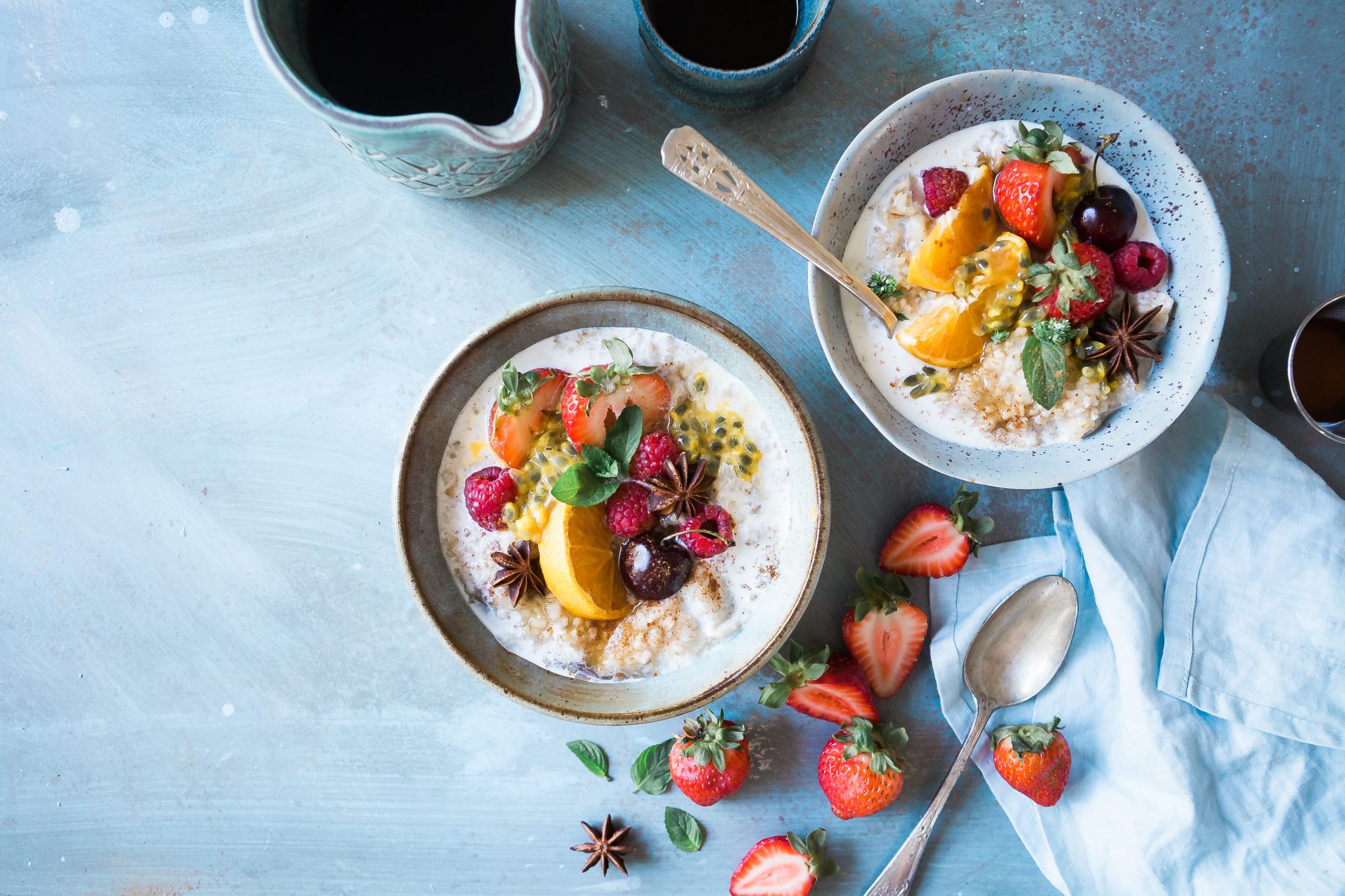 Trying to avoid the Quarantine 15? Instead of baking yet another loaf of banana bread (as good as that sounds right now), why not switch up some of your homemade comfort foods with some healthy snacks as well?
Whether it's a healthier version of what you're already making or something brand new, these healthy snack recipes are quick to make, easy to follow and, best of all, good for you. Get ready to start snacking guilt-free:
Healthy banana nut muffins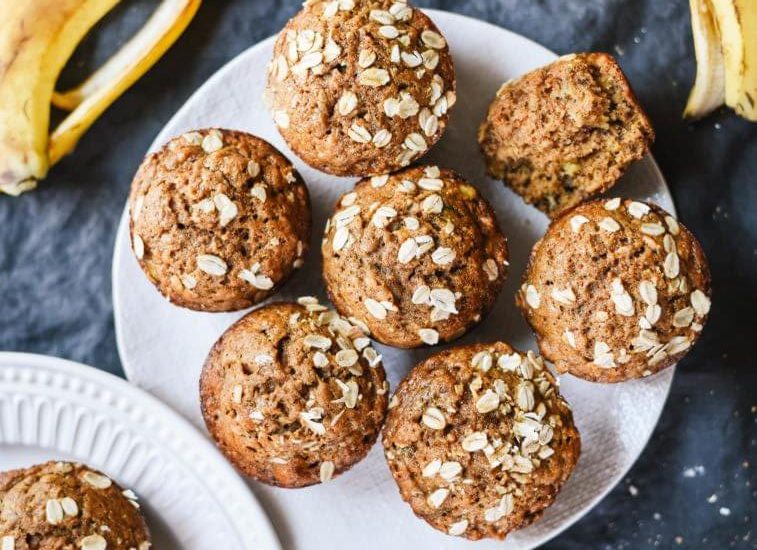 This recipe from Cookie + Kate delivers a sweet and fluffy banana bread in the form of a muffin with no added sugar – no, we couldn't believe it either! Topped with a sprinkling of oats and some chocolate chips mixed in, this is bite-sized banana bread we can definitely get behind.
Red lentil and cashew spread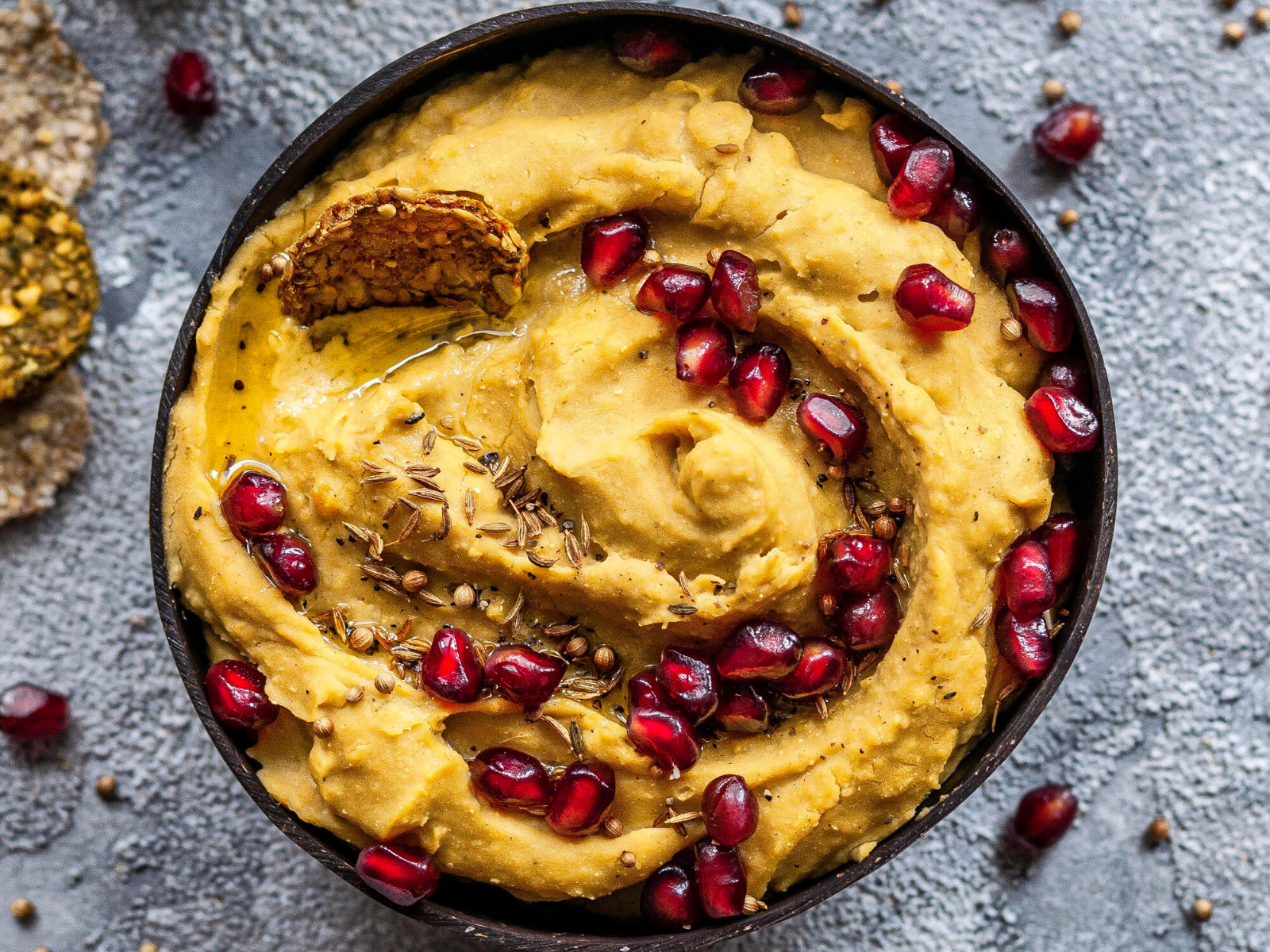 Perfect for dipping veggie sticks or spreading on crackers, this red lentil and cashew spread is made with generous lashings of cumin, garlic and smoked pepper powder for a fiery taste. Top it off with pomegranate seeds to get extra-fancy.
Coconut chocolate energy balls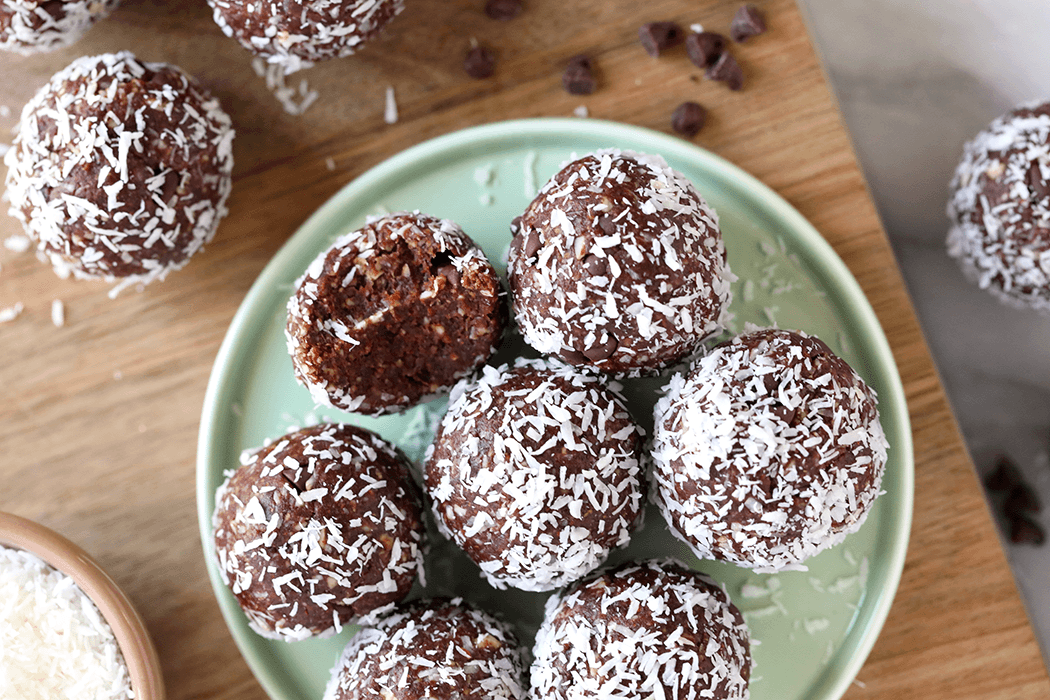 No oven? No problem! These no-bake energy balls are made with dates as a base and shredded coconut, cocoa powder and raw almonds mixed in. Sweet and chocolatey, they're perfect for on-the-go snacking.
Healthy multi-seed crackers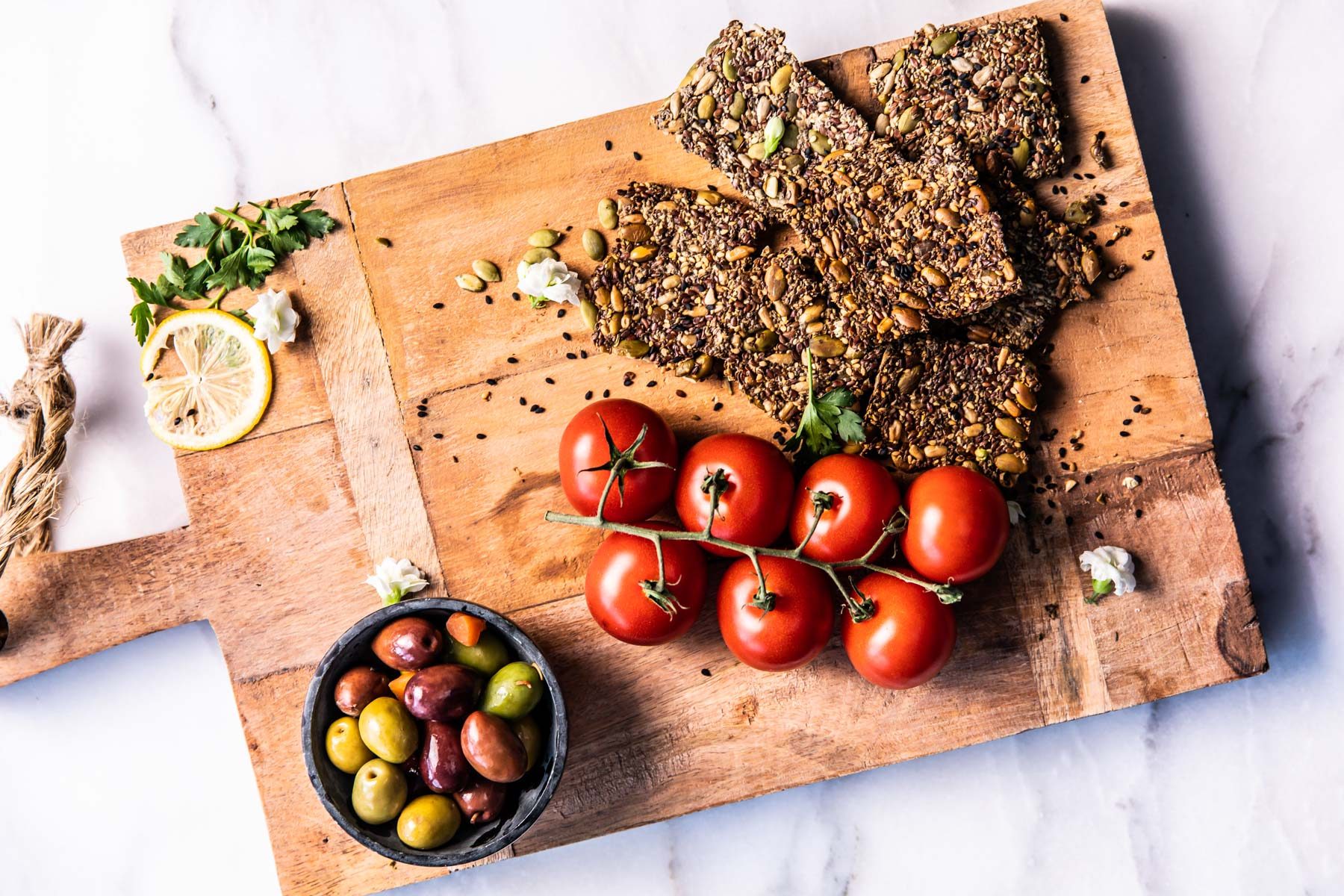 Packed with healthy nuts and seeds including sunflower, pumpkin, flax and chia seeds, these versatile gluten- and grain-free crackers can be eaten with hummus, yogurt, nut butter and other tasty dips.
Dark chocolate peanut butter Cups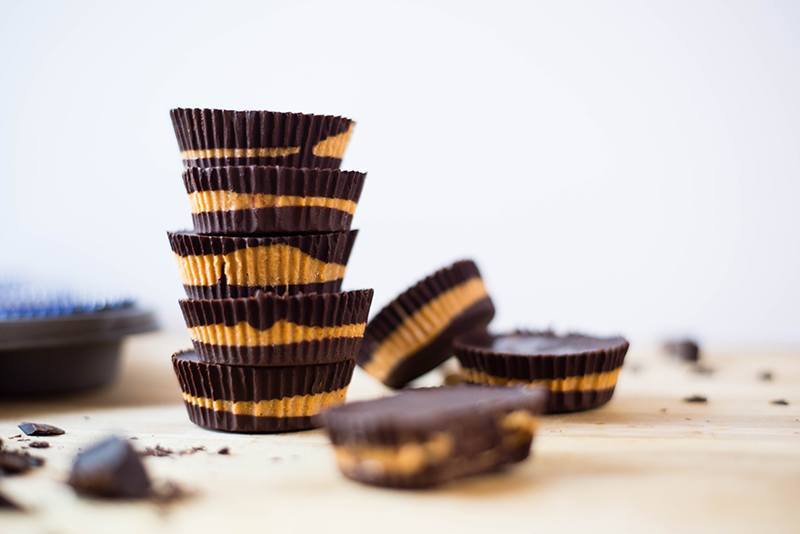 You'll only need three ingredients to make these decadent yet healthy peanut butter cups: 60% to 70% dark chocolate, natural peanut butter and coconut oil. Warning: You may never go back to store-bought PB cups again.