#legend@home: From DoubleTree by Hilton to Nestlé Toll House – here are the best chocolate chip cookie recipes revealed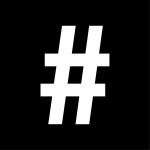 By: #legend
April 15, 2020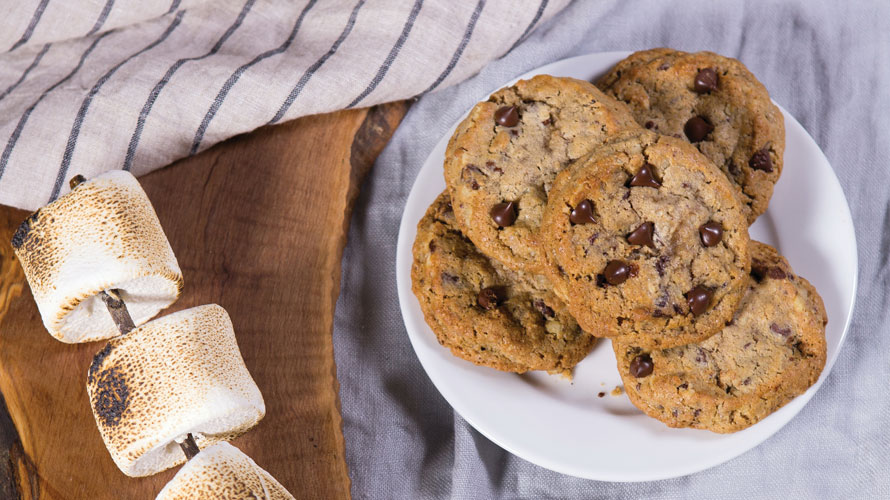 When DoubleTree by Hilton released the secret recipe of its beloved chocolate chip cookie last week, baking enthusiasts all around the world didn't waste any time and grabbed their aprons and got whipping.
While it's certainly all the rage at the moment, and rightfully so, we dig up other famous and time-honoured chocolate chip cookie recipes that were so graciously shared by its creators as lip-smacking gifts to the sweet tooth community. Prepare those bowls and spatulas because we are about to spread some happiness, a morsel at a time.
Neiman Marcus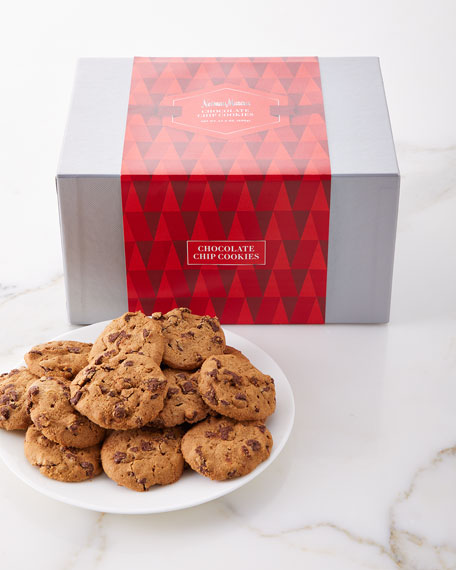 Chances are, you've heard the story of a woman who supposedly dined at a Neiman Marcus Cafe in Dallas, who enjoyed the chocolate chip cookies so much that she requested for the recipe. And as the story goes, she was charged US$250 for it. Upset she couldn't get her money back, she supposedly e-mailed the recipe to all her friends, asking them to pass it on. While wildly amusing, it turned out to be a fabricated story but nonetheless compelled Neiman Marcus to come out with their own signature chocolate chip cookie, and its recipe was shared by the retailer. And in the spirit of this urban myth, they encouraged everyone to pass in on. You can find that recipe here and judge for yourself if you would pay US$250 for it.
Pret a Manger
Food chain Pret A Manger also revealed the recipe of its famous Dark Chocolate Chunk cookies, after being "inundated with requests" for it. And if you, like us miss having those nice, chocolatey chewy treats, you can try making them at home. If you're not exactly a seasoned baker, don't fret because they guarantee it's simple enough to follow. See the recipe here, and for the vegans out there, they've also shared the vegan version.
DoubleTree by Hilton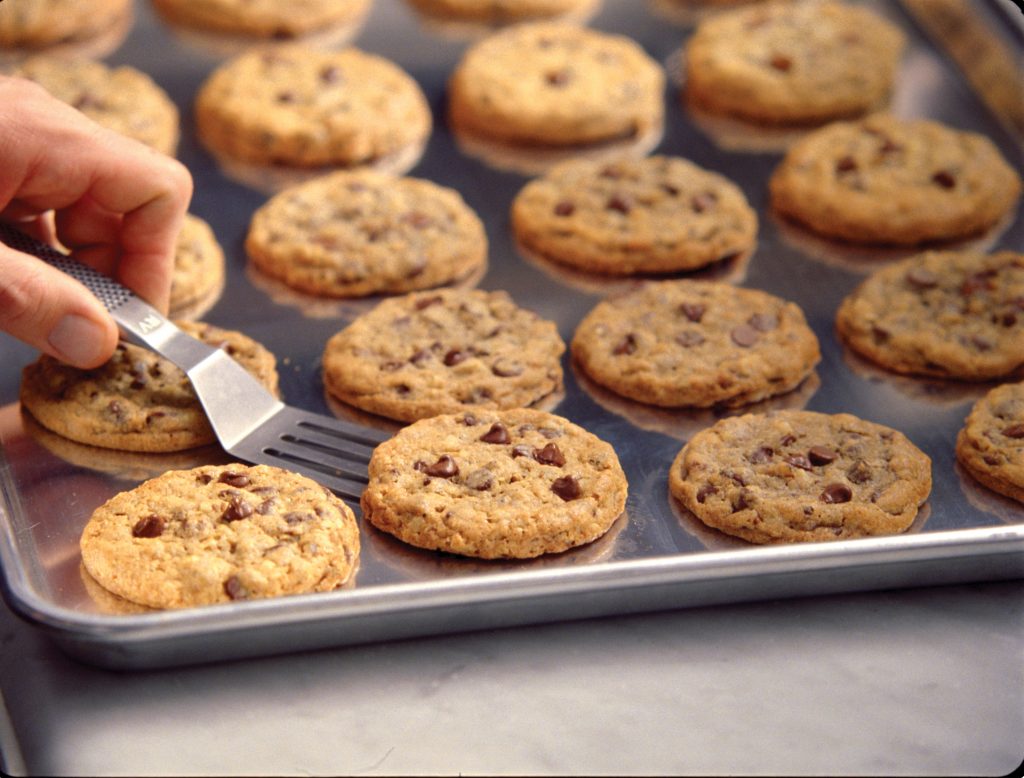 DoubleTree by Hilton shared the official bake-at-home recipe for the brand's beloved chocolate chip cookie, which for decades welcomed its guests with a freshly baked batch waiting in their rooms. According the the hotel, over 30 million cookies are consumed every year, and interestingly enough, is also the first food to be baked in orbit! Yes, there indeed have been many recipes that emerged, trying to replicate this one, but none ever came close. Look no further, the real deal is here.
Milkbar by Christina Tosi
Dessert heaven Milk Bar hails from New York and has been making waves in the treats scene since award-winning pastry chef Christina Tosi opened its doors in East Village in 2008. Milk Bar has grown since, and now operates in several locations across the US and Canada. Tosi is widely known for combining her formal culinary training with her raw passion for home baking, making delightfully unexpected treats like the Compost Cookie, where she throws in potato chips, pretzels and coffee. She shares the recipe here and encourages everyone to get creative and throw in their favourite snack into the mix. And let's be honest, we're pretty sure you're well stocked on those crisps these days.
Nestlé Toll House
It would be remiss not to mention the chocolate chip cookie that arguably, started it all. We're certain that many of you have at some point grabbed a Nestlé Toll House chocolate chip morsels bag that had the recipe conveniently at the back of its yellow packaging. It remains a time-honoured classic, from which many of newer, more experimental chocolate chip cookie recipes have been based on. And in case you've thrown out the package, you can find the recipe here.
.