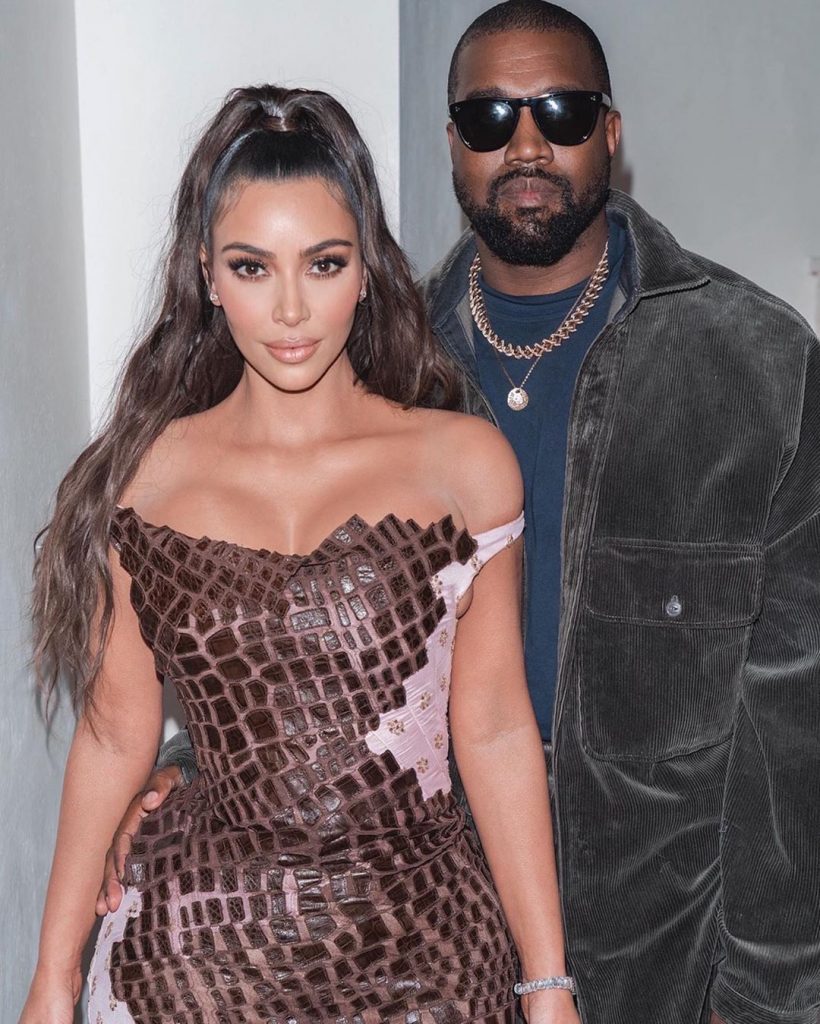 Kanye West could be releasing his own range of beauty and skincare products. Yeah, you heard right. According to legal documents obtained by TMZ, West's YEEZY brand has filed for a cosmetics trademark.
Under the trademark, West's new business could cover a wide range of beauty products including makeup, false eyelashes, facial masks, nail polish, moisturisers, bath gels, body oils, shaving cream, hair care products, and perfumes, as well as toothpaste, deodorant, scented pine cones, and aromatherapy pillows.
This isn't the first time West has launched something in secret. Back in 2012, he revealed in a series of tweets that he would be starting a new company called DONDA, a creative content company named after his mother.
If Kanye follows through with this latest endeavour, he will be joining Kim Kardashian and Kylie Jenner in their beauty empire. No official word from Kanye himself yet, but stick with us for upcoming details.