Madison Beer and Vanessa Hudgens launch skincare brand, Know Beauty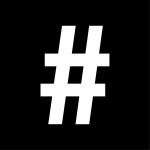 By: Yana Fung
June 24, 2021
You've probably seen Madison Beer on Instagram or have heard her music (or perhaps you caught her on the November 2018 cover of #legend), but now she's branching out into skincare with none other than Vanessa Hudgens. Partnering up with Dr. Karen Kagha as their Chief Medical Officer, the new skincare brand is called Know Beauty and is rooted in DNA personalisation.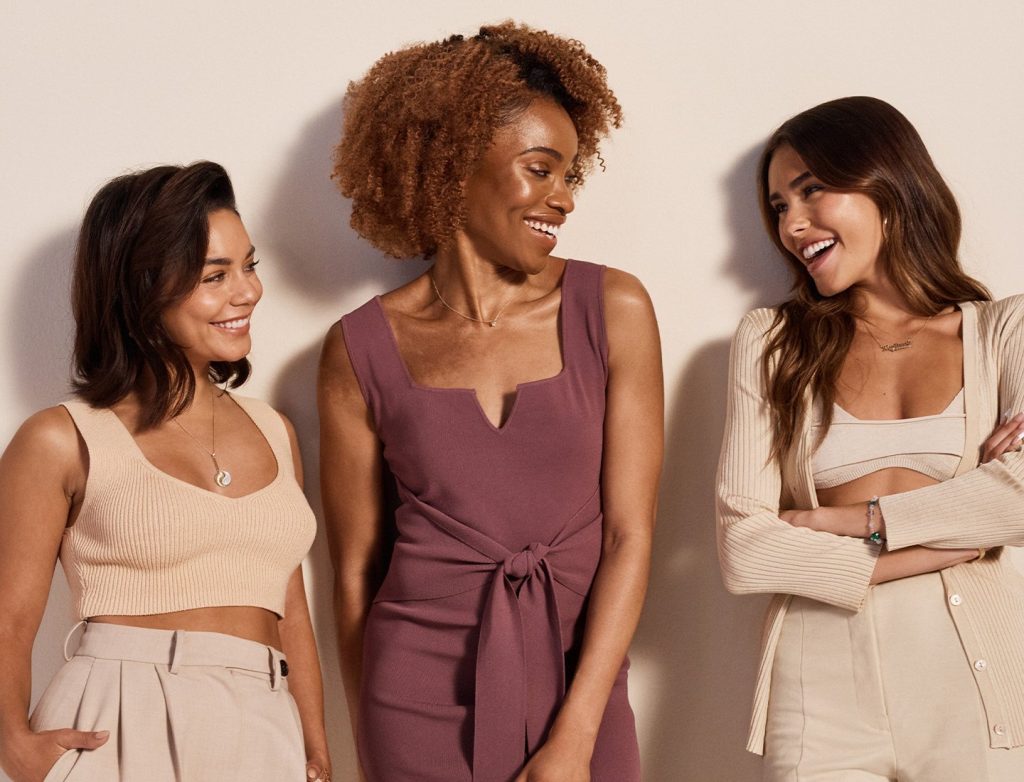 Having grown up in the public eye, Hudgens and Beer have both struggled with their skin and underwent a lot of trial and error to find the perfect skincare routine. Together, they approached Dr. Kagha, a Harvard-trained dermatologist and expert on intelligent skincare to create a skincare brand that combines consumers' DNA and daily habits.
By taking their Skin Diagnostic quiz, customers will be able to receive recommendations for products that suit their skincare needs. And because climate and air quality have a big impact on what products are best to use, the quiz starts with a question about your zip code before going into questions about your skin (unfortunately, it's only available in the US for now). If you want to take it a step further, you can buy a Skin DNA Kit. For a personalised skin profile, all you need to do is take some mouth swabs at home, mail them to the Know lab and wait for your own highly-curated routine.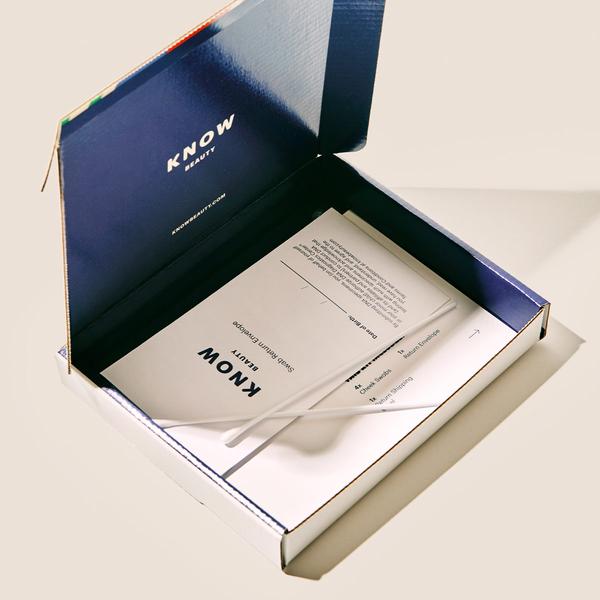 All products – which include cleansers, moisturisers, serums and masks – are 100% cruelty-free and do not contain any nasty ingredients such as phthalates, sulfates or mineral oil. In an effort to be environmentally-friendly, most Know products are recyclable and their boxes, including tape, are completely recyclable. To limit the brand's carbon footprint, the range is manufactured in the USA.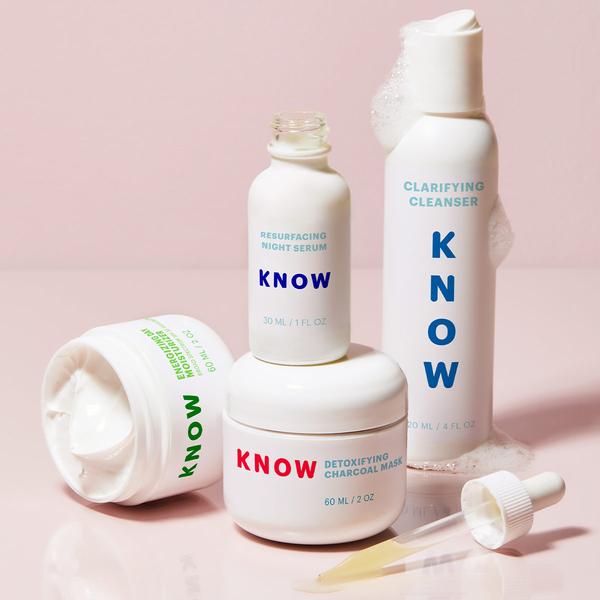 With Know Beauty, Hudgens and Beer are hoping to simplify skincare and take the guesswork out of creating a routine. Know Beauty pledges to leave behind outdated promises of "perfection" from the skincare industry and sets out to create a new dialogue about the beauty within without comparing each other's appearances.
Although Know Beauty is currently only available in the US, the brand hopes to offer international shipping soon. Head over to Know Beauty to learn more.
See also: 7 honey-infused beauty products to achieve dewy skin