Louis Vuitton unveils new Les Parfums fragrance Étoile Filante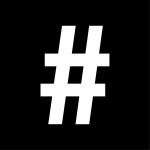 By: Kaitlyn Lai
January 28, 2021
Searching for a fresh scent to welcome 2021? Look no further because Louis Vuitton just debuted Étoile Filante – the 12th fragrance in the luxury brand's much coveted Les Parfums collection.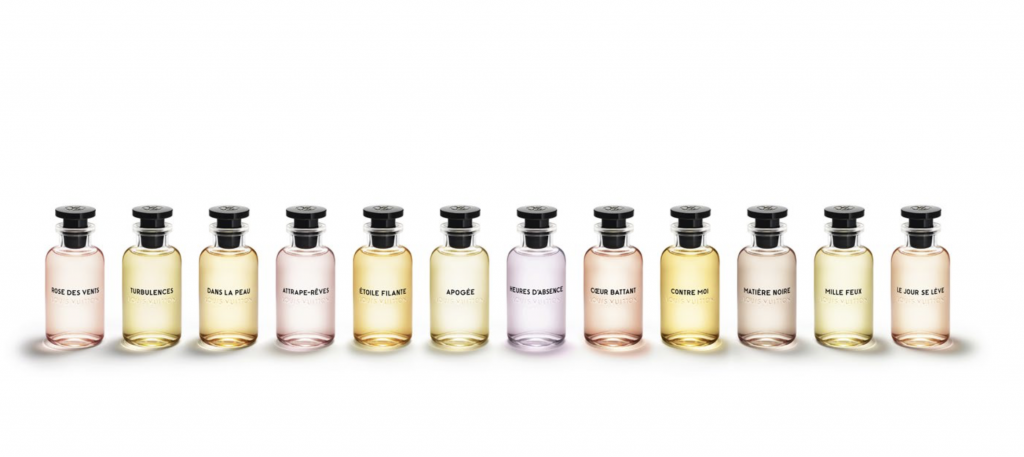 Composed in the House's secluded laboratory in Grasse, Étoile Filante is the creation of none other than Master Perfumer Jacques Cavallier Belletrud, the man behind Les Parfums. The fragrance collection draws inspiration from scents and ingredients Belletrud has discovered throughout his treks around the globe.
Osmanthus keynote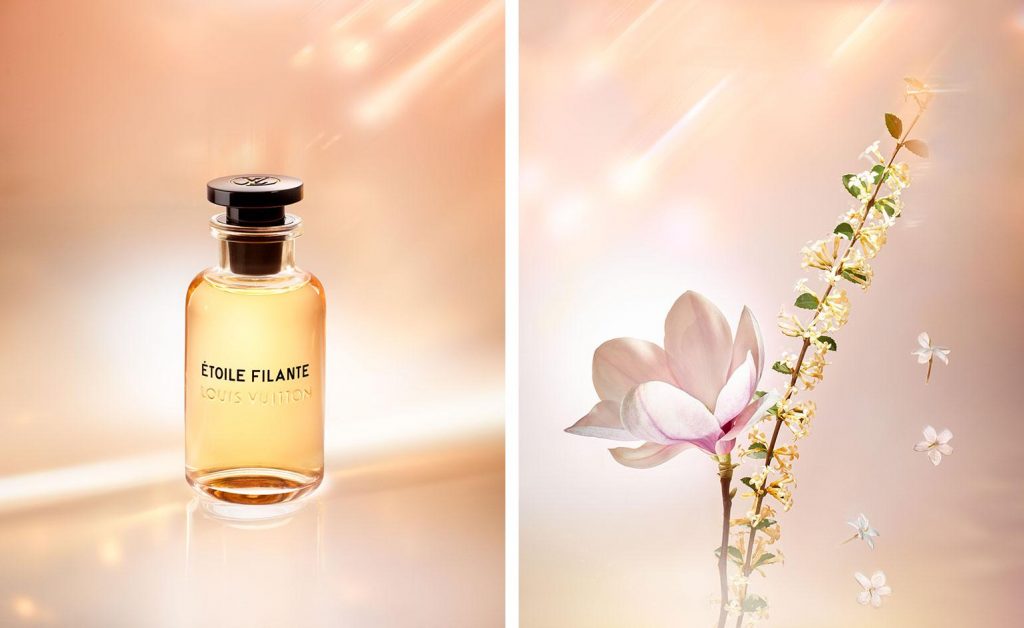 Étoile Filante's keynote is the white and delicate osmanthus, a flower Belletrud first encountered when he was eleven in his father's perfume laboratory, which was also in Grasse. He was immediately enchanted by its scent and its name, which evoked the image of distant horizons for the young boy. Years later as he was strolling in a market in China, the Master Perfumer came across the same flower and was immediately captivated again by the flower's fruity aroma.
"At nightfall, all around the stalls in the flower market, this original, suave scent of osmanthus and magnolia would waft through the air. I was deeply moved by that magic, heady fragrance — pairing those two elements from nature seemed to me self-evident."

Jacques Cavallier Belletrud, Master Perfumer at Louis Vuitton
A voyage for the senses
For those who crave the feeling of travel after a year under lockdown, Étoile Filante is a voyage for the senses. Hints of succulent apricot and cassis of the osmanthus lend the fragrance softness, while touches of jasmine, obtained from Grasse using Louis Vuitton's exclusive CO2 extraction technique, amplifies its velvety floral character. Upon contact with an essence of magnolia transported from China, also exclusive to the House, Étoile Filante attains its zenith.
The result? A bright olfactory profile that is delicate and nuanced, appealing no matter your scent palette.
Étoile Filante is available as of 28 January, 2021 at select Louis Vuitton stores and at louisvuitton.com.
See also: Louis Vuitton unveils bespoke service for fragrance lovers