Light up your complexion with LED face masks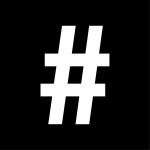 By: Zaneta Cheng
May 22, 2023
Red, blue, amber – beauty is on a light spectrum these days thanks to advancements in skin tech and, in even better news, at-home devices mean we can reap all the benefits at home. Laurence Newman and Dr Aya Siddiqi of CurrentBody explain how and why to Zaneta Cheng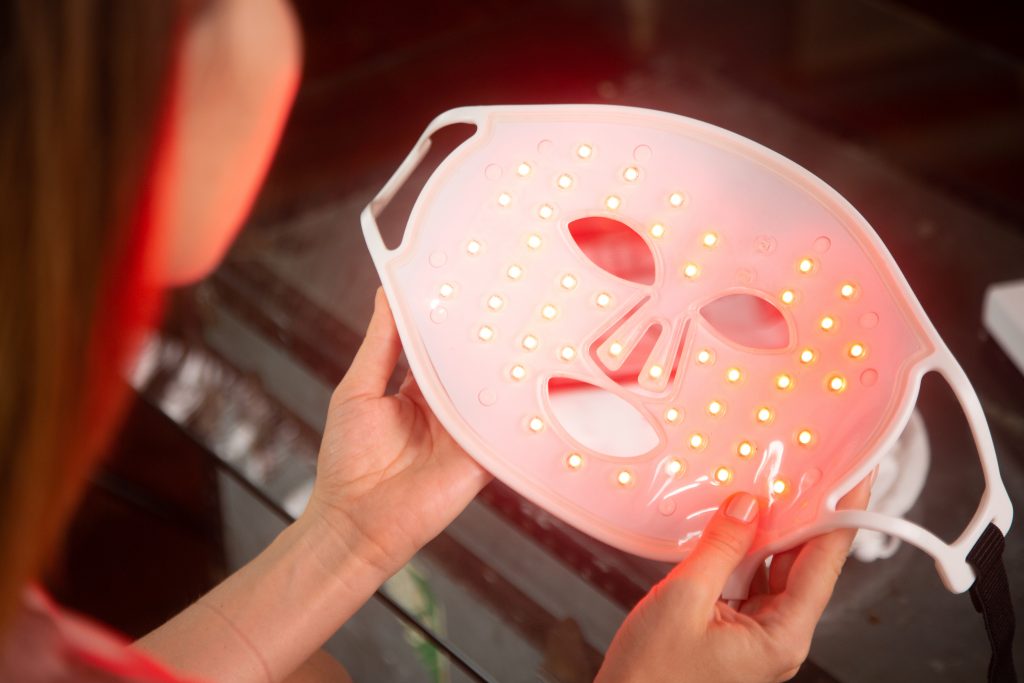 Move over sheet masks, the LED face mask is here to stay. At-home skin treatments targeting everything from lines and sagging to dullness and acne have seen a surge in popularity since the pandemic and there seems to be no turning back. What began as a niche concept, kick-started by Clarisonic's electric facial-cleansing device, and grew as the Korean beauty market began introducing electric skincare appliances on their TV shows has now morphed into a mainstream beauty category with LED masks, high- frequency devices and pre-cleansing tools all transformed into gadgets easily stored in a drawer in one's vanity.
CurrentBody's LED mask went global when Emily Cooper was filmed wearing one in the first episode of the third season of Emily in Paris, which, according to Laurence Newman, CEO and founder of CurrentBody, spurred growth at a completely different magnitude. Asked why, his answer is straightforward: "One of the biggest reasons is that they work! I don't think you can do what a device does with a cream, or at least I haven't seen it."
On the box, CurrentBody claims that regular use of the mask can see wrinkles reduced in the face by up to 35% in four weeks. For 10 minutes a day, strap the flexible gadget to the face, place the eye covering and let its red light do its work to trigger collagen production, in turn improving skin firmness, tone and texture.
Having tried the device myself, the 10-minute lie-down has helped my pre-bedtime wind-down, a habit formed during the pandemic when aestheticians and dermatologists were unavailable. While slower to yield visible results (LED and high-frequency devices in clinics yield almost instant changes), consistent use of the device sees plumping of skin, in my case, after around one to two months' usage.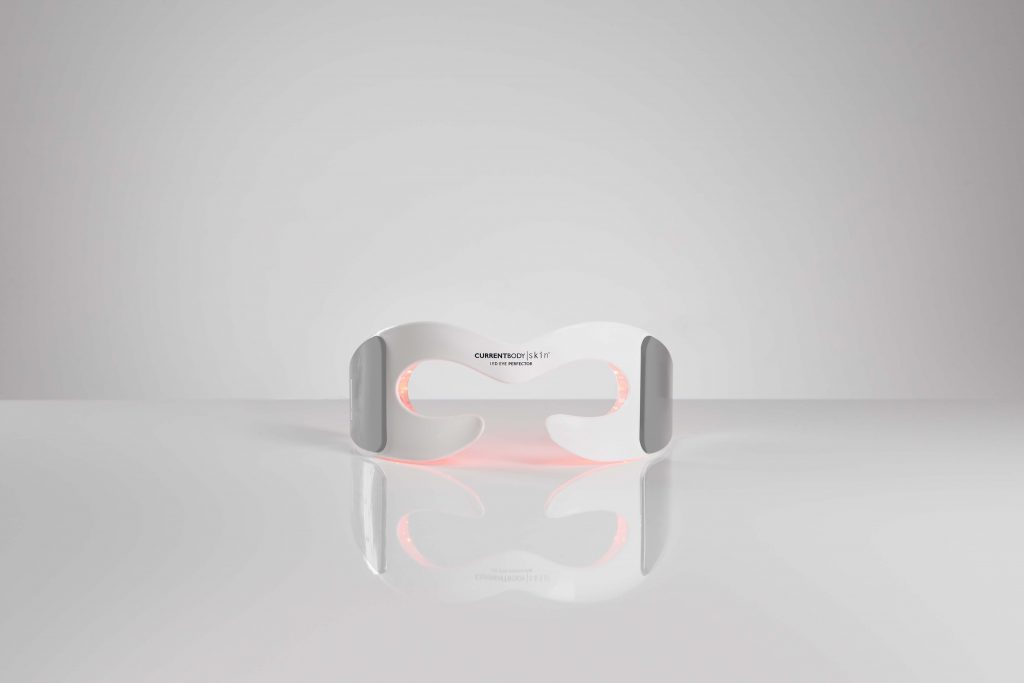 This opinion of mine is backed up by Dr Aya Siddiqi, CurrentBody's LED expert, who recommends that anybody looking to use CurrentBody's devices to get their skin in tip-top shape for an event start four weeks ahead, treating four to five times per week to see results based on results derived from LED clinical trials.
According to Dr Siddiqi, the red light and near-infrared light wavelengths help to reduce inflammation and create collagen. "If you're struggling with acne, using an LED red-light therapy mask can actually reduce the redness or hyperpigmentation by simply calming the inflammation," she says. "We know that the less inflammation there is, the faster acne and other blemishes heal with minimal to no scarring. Integrate red and near-infrared LED light therapy consistently into your skincare routine for lasting, optimised skin health and resilience."
LED light's effects also benefit a large age range. Dr Siddiqi's patients span those in their early 20s to those in their 70s. "One of the great advantages to LED is that it suits almost everyone and it can easily be added into an existing skincare routine. It can also be successfully used alongside many other technologies such as microcurrent or radio frequency.
Also see: #beauty: Natura Bissé, Jo Malone and other new products for Spring 2023
"I've treated patients with acne and rosacea to melasma and hyperpigmentation skin problems. I use the LED Light Therapy Mask in my clinic with a lot of my patients, particularly those struggling with inflammatory problems such as mild cases of eczema, dermatitis and an impaired skin barrier. Continual use of this mask really improves the quality of the skin as well as healthy skin barrier function."
Many of Dr Siddiqi's patients go to her with an existing skincare tech routine. Never mind sheet masks, which, frankly, I still use in combination with the lights and the radio frequency – skincare tech has become a solid option for younger women looking for non-invasive alternatives to injectables.
Newman noticed the uptick in popularity for his devices, suggesting that "anti-ageing has become dominant for home-use treatments especially with our LED masks. [In Europe], there's been a significant move away from 'alien' type lips and lifts, so natural alternatives have become more popular. Covid has made an older audience more online-savvy so I think this has pushed the age higher too."
In Asia, however, the demand skews younger and Newman attributes this to the area's "far more educated and often more open-minded 'Skintellectual'", where women begin their anti-ageing regimens far earlier, starting even in their 20s, which has begun to translate to Western audiences.
Quick guide to LED light and the concerns they treat:

– Blue light fights bacteria. It instigates a photochemical oxidation process that kills bacteria living on the skin, which makes it ideal to alleviate acne, eczema or rosacea.
– Red light promotes cell renewal and helps regenerate adenosine triphosphate, which is key to fighting wrinkles.
– Amber light is less commonly found in at-home skincare gadgets but is common in clinics, and usually used alongside red and blue light to help revitalise skin, boost radiance and reduce swelling.
– Near-infrared is colourless but is used to reduce inflammation and skin redness as well as to speed up wound healing.
The popularity of these devices is obvious. Stockists like Joyce Beauty now devote much of their shelf space to skin tech – from the Lyma laser to Sarah Chapman's pore-cleansing device, high-frequency wands that emit red light and zap pimples upon contact are all the rage.
For anyone with the same safety questions I had, we can rest assured. One of the greatest barriers for these devices to go to market are the stringent regulations and testing, like the 510k FDA, which takes 12 months to approve. That, and the fact that each market has different standards, impedes product from hitting shelves as easily as one might think.
"Tech is very different from topicals," says Newman. "What is accepted in Hong Kong may not be in Canada. This is why if you see a device on the market that's cheap, it's likely to be a copy of a poorly made product as it's an expensive process to create skincare tech."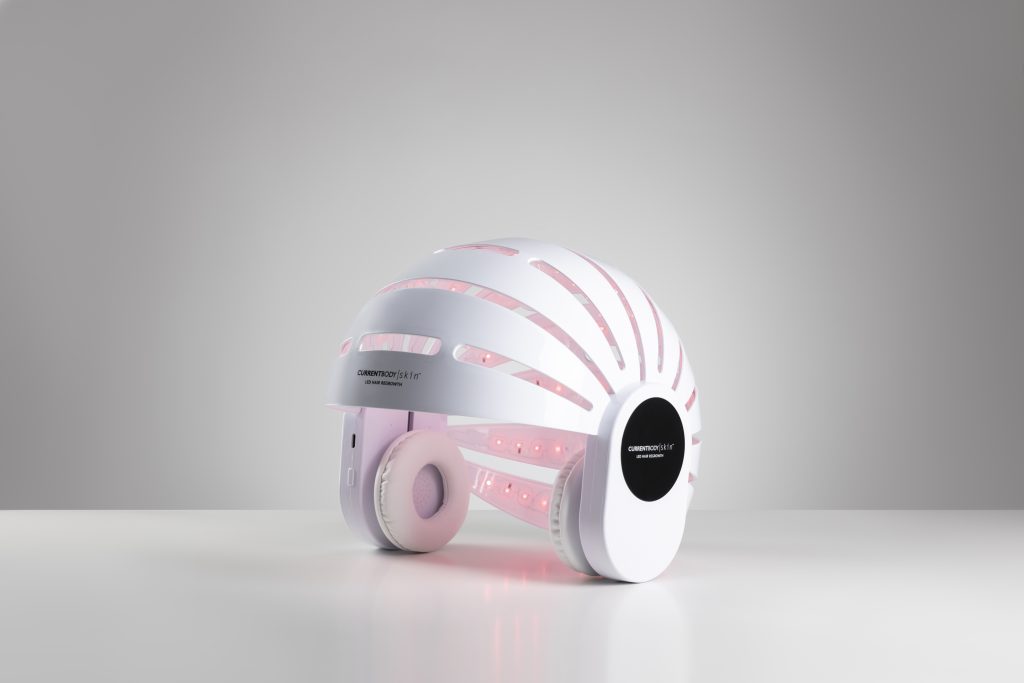 But if it works, the possibilities are endless. CurrentBody has already been extending its tech beyond skin clarity and firmness because, it seems, there's a light for almost any concern. Beyond the specific gadgets that target crow's feet and lip wrinkles, the company has a device for teeth whitening, and its newest device treats hair thinning.
Newman is currently trying out his brand's new hair-regrowth helmet. "I'm just starting to see some thinning at 48 so I'm going to see how it goes. So far everyone using it has said it's incredible." You can just hear middle-aged men with problematic hairlines everywhere rejoice.