#beauty: Natura Bissé, Jo Malone and other new products for Spring 2023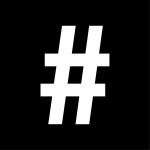 By: Hill Choi Lee
April 11, 2023
With Hong Kong's changing weather doing a number on our skin and mood, we look at some of the season's newest beauty offerings that promise rejuvenating, brightening and mood-enhancing results. From skincare and haircare to fragrance and makeup, here is our list of the hottest newcomers to the beauty department
Natura Bissé
Founded in 1979, Natura Bissé mixes cutting-edge technology with a high concentration of active natural ingredients in its products. This season, it launched its new Diamond Luminous Collection, which targets dark spots and other signs of ageing. In order to minimise the appearance of hyperpigmentation some key ingredients are infused in a trio of high-performing products: the Perfecting Glowing Mask, Perfecting Serum and Perfecting Cream. Combined, these promise a highly effective way at regulating and fading hyperpigmentation regardless of underlying cases and firming properties.
Step 1 – Natura Bissé recommends starting with the Perfecting Serum, which is an ultra-concentrated serum formulated to target existing dark spots from various angles. It also prevents the appearance of new ones, whether you are suffering from melasma, sun spots or other forms of discolouration caused by excess melanin.
Step 2 – Its Perfecting Cream is a brightening rejuvenating daily moisturiser that improves the skin's barrier function while minimising signs of ageing. Targeting wrinkles and loss of firmness, this cream aims to rejuvenate the skin for a radiant complexion.
Step 3 – The Perfecting Glowing Mask is easily applied and unlike sheet masks can hold more ingredients in its formula. Only 10 to 15 minutes is needed, after which you can remove the product from your face (and neck) with a wet tissue. No dripping mess or uncomfortable postures waiting for the product to be fully absorbed.
Jo Malone
With a new flagship store opening in K11 Musea, the perfumier introduces the new limited-edition Blossoms Collection with four light floral colognes that are perfect on their own or combined together for a lightweight vivacity of blooming spring white blossom scents.
These new scents include the warm and sweet Star Magnolia, vibrant and playful Nashi Blossom, delicately sweet and blissful Osmanthus (a crowd favourite) and the elegantly serene Pristine Waterlily.
Check out their new store decorated with a modern green marble fireplace and expansive Tasting Bar, where upon booking an appointment, a Jo Malone stylist can guide you through finding your perfect scent. The new collection comes in the form of cologne, hair mist and home diffuser – for whichever way you would like to apply these springtime scents to your lifestyle.
Dr Sam Skincare
A new brand addition to Lane Crawford's line-up, Dr Sam Skincare was founded in 2018 by Dr Sam Bunting with the aim of providing everyone the Harley Street clinic experience. Through popular media and TV appearances, her Youtube channel raked in over a total of 18.5 million views in the past few years from those hoping to listen in on her secrets to perfect, radiant skin. You can find the full collection in-store, however, the following are some of the brand's most iconic products if you are looking for some guidance where to start:
Flawless Cleanser – a gentle cleanser with allantoin + aloe vera for all skin types
Flawless Brightly Serum – a powerful serum with 10 percent azelaic acid that helps even out skin tone while brightening the skin
Flawless Moisturiser – a gel cream with 5 percent niacinamide for calming and shea butter + aquaxyl for hydration
Flawless daily Sunscreen – a broad-spectrum sunscreen with 5 percent niacinamide that doesn't clog up pores
Flawless Nightly Pro – a powerful 4-in-1 serum with 10 percent azelaic acid, 5 percent niacinamide, 2 percent ascorbic acid and 1 percent bakuchiol to even skin tone and brighten skin
Augustinus Bader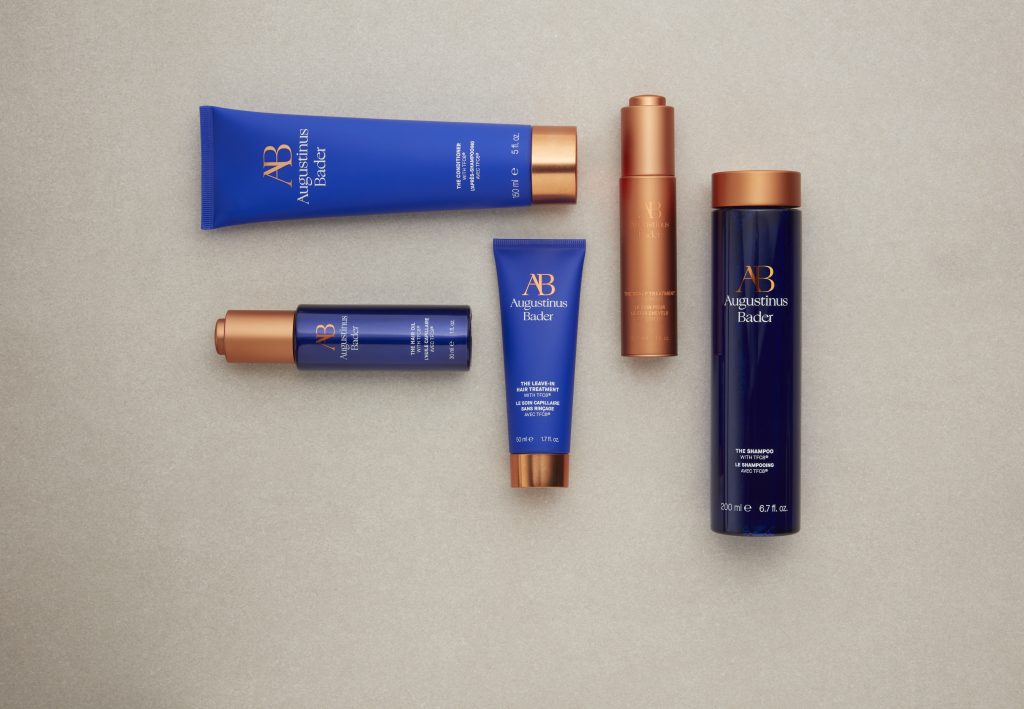 Best known for its skincare, this award-winning beauty brand uses science to produce its cult formulas. This time, they have launched five game-changing formulas for the scalp and hair. The Augustinus Bader The Hair Collection consists of The Scalp Treatment, The Shampoo, The Conditioner, The Hair Oil and The Leave-In Hair Treatment.
These are 100 percent vegan and free of gluten, GMOs, parabens, silicones, fragrances, SLS, SLES, DEA, heavy metals, talc and petrolatum, paraffin, and mineral oils. At the same time, they are powered by professor (and founder) Bader's trademarked TFC8 technology – which leverages clean, hair-healthy ingredients to deliver results without additives or damaging side effects.
Also see: Finding workplace wellness beyond the confines of office walls
Shu Uemura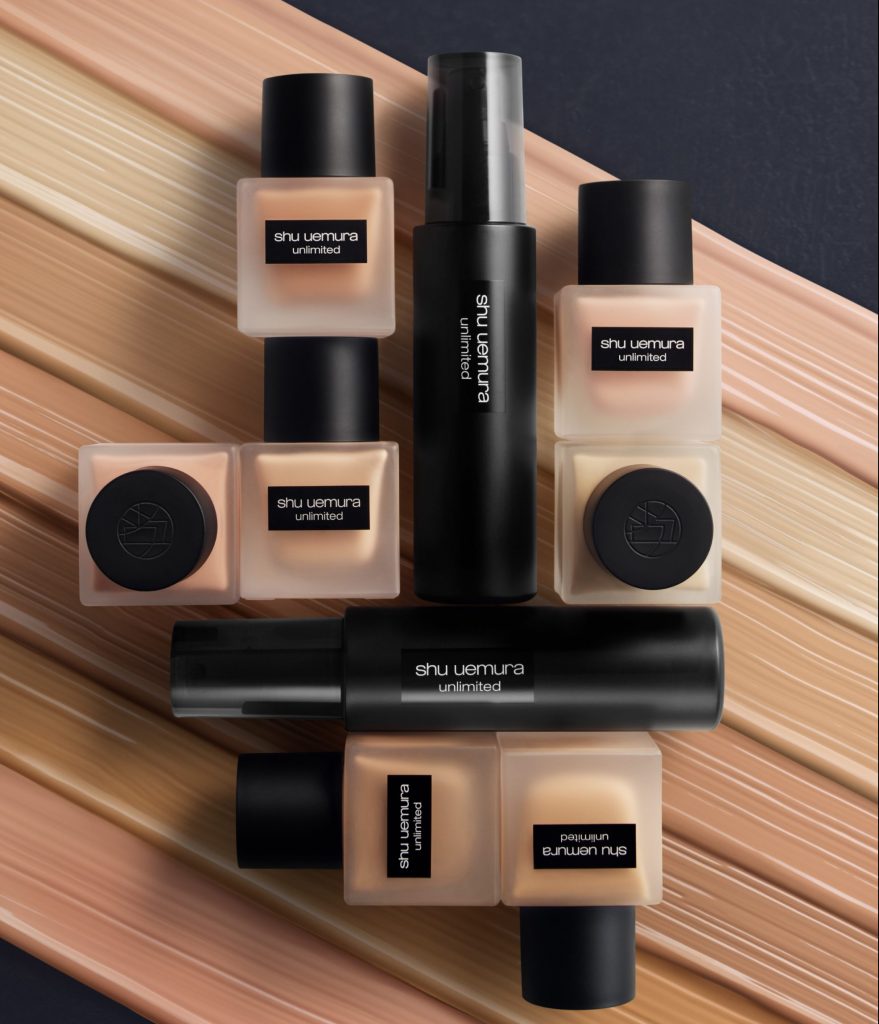 So, the humidity is back, and we all know what that means. It is time to switch over to breathable makeup that doesn't clog up pores or melt away in the Hong Kong heat.
Shu Uemura gives us its Unlimited Breathable Wear 24h Retouch-free range. The collection comes with a new "lasting-makeup spray", which is said to be a "mattifying makeup-fix mist". It provides a 24-hour retouch-free experience that fixes your makeup with its ultra-micro-mist infusion. In addition, its liquid foundation offers a breathable formula with a wide range of shades and textures tailormade for Asian skin tones that provide a moisturising sensation all day long.
Nars Cosmetics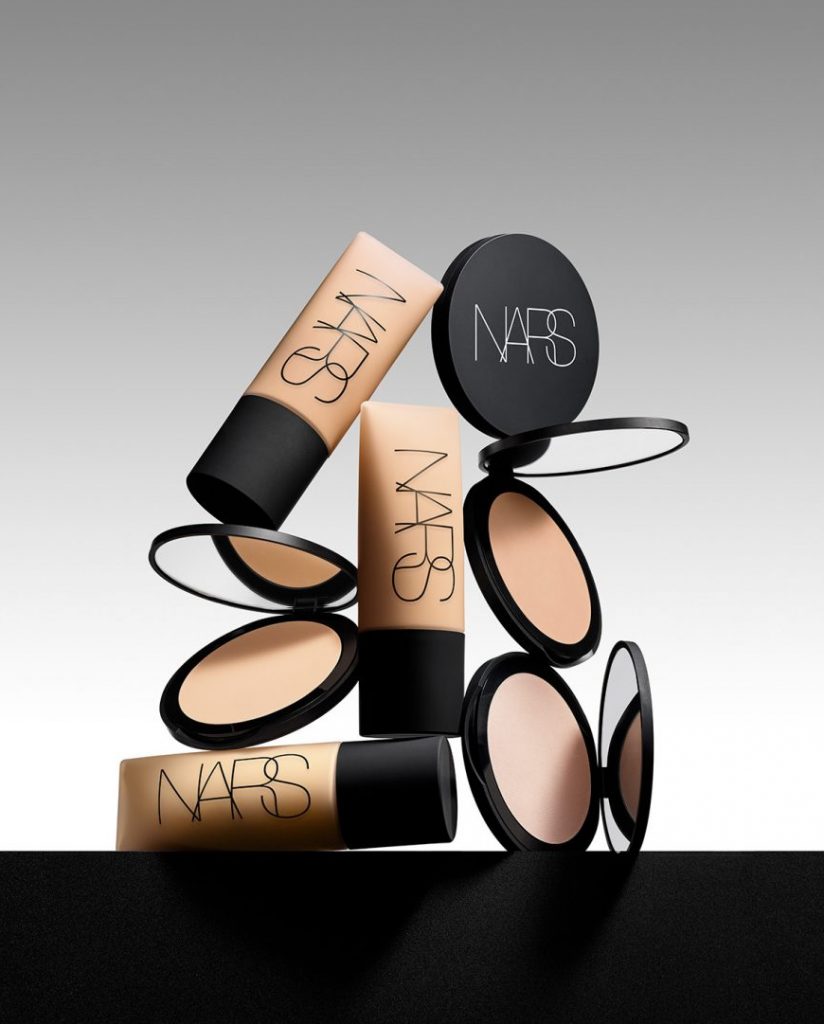 Introducing its new Soft Matte Advanced Perfecting Powder, this range of multi-purpose, skin-perfecting powder promises to blur imperfections for 24 hours. Infused with skin-smoothing niacinamide, it omits the dry and cakey feel in its innovative talc-free formula.
In just four weeks, Nars asserts that this product will take control of shine and minimise the appearance of pores and skin texture through its anti-oxidation complex formulation. You can wear the powder on its own for a natural-looking, soft-matte coverage, or layer it on top of the foundation to set makeup for a 24-hour colour-true wear.
Noble Panacea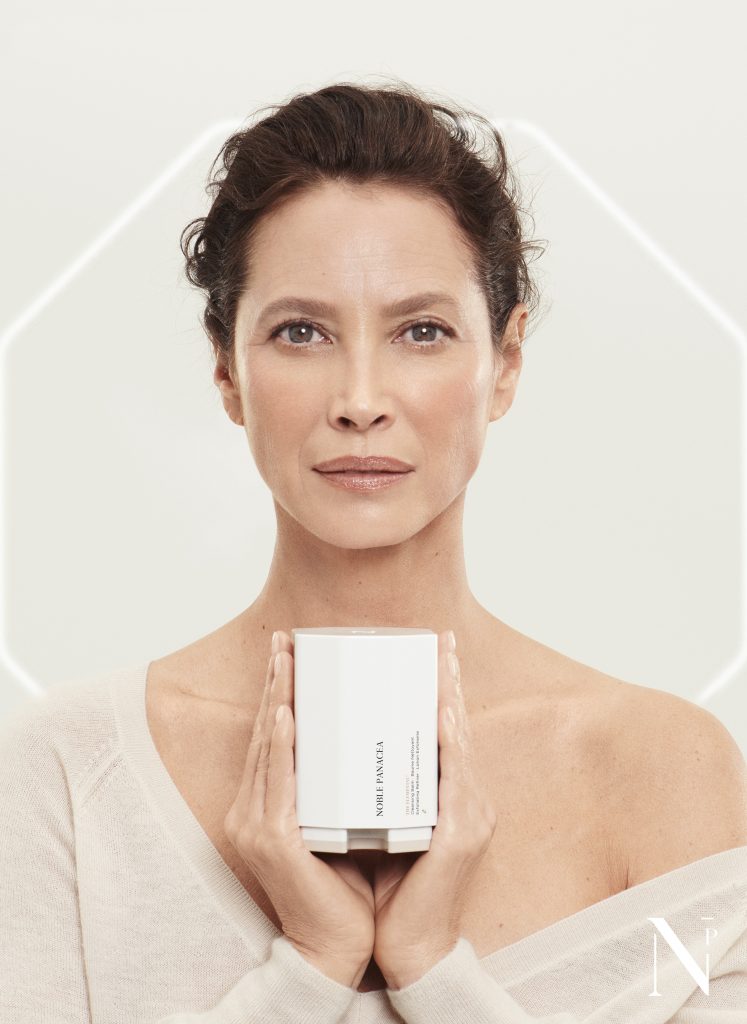 Noble Panacea has added a new collection to its skincare portfolio: The Elemental Collection with Fundamental Changemaker in Residence and natural beauty icon Christy Turlington.
The collection features products that harness the full benefits of a complete routine. The first innovation in the collection is the Cleansing Balm & Exfoliating Refiner, a unique two-step treatment that redesigns skin initialisation, delivering refined and resurfaced skin. Skin initialisation refers to cleansing and preparing the skin, to ensure that all products applied subsequently have the maximum efficacy.
Turlington is a proponent of bare, natural skin perfection. "Noble Panacea is a brand dedicated to self-optimizers, people who look for constant improvements holistically," says Céline Talabaza, Noble Panacea CEO.
Also see: Ladies, time for some self-care