#legendbeauty: All about Aesop's Eidesis Eau de Parfum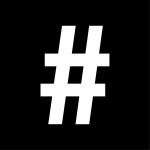 By: Zaneta Cheng
November 16, 2022
Eidesis Eau de Parfum is the fourth addition to Aesop's Othertopias fragrance family. Creator and former photography student Barnabé Fillion talks to Zaneta Cheng about incorporating mythology, abstraction and emotion into his unorthodox scents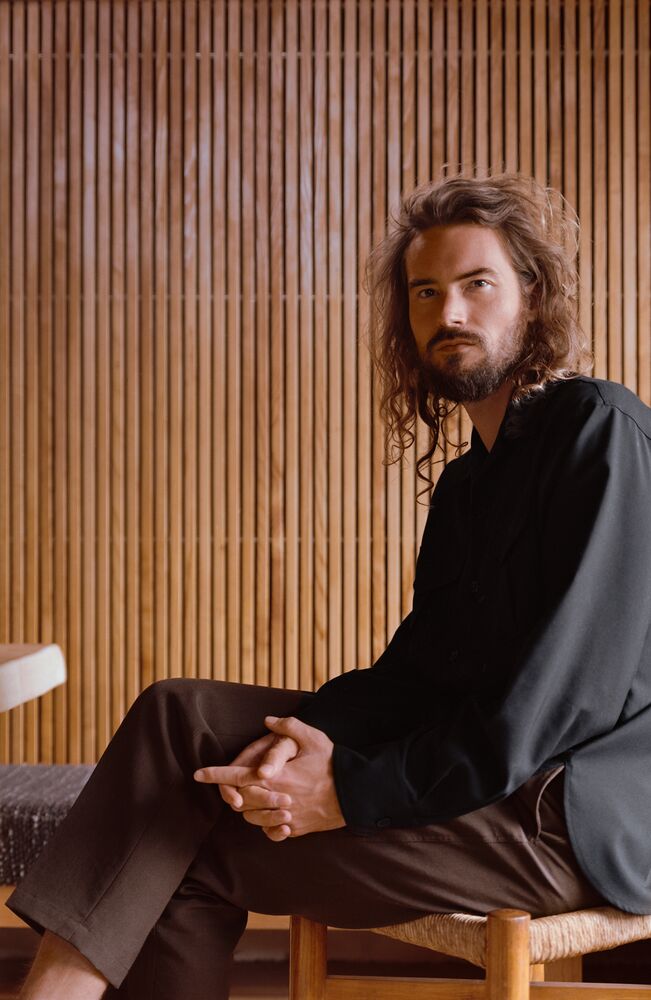 In an entangled tale of self-love and unrequited love, Echo was a mountain nymph, cursed by the goddess Hera to only be able to repeat the words of others, while Narcissus was reputed to be among the most beautiful mortal men but one who would only lead a long life should he never look at his own reflection.
As told in Ovid's Metamorphoses, Echo falls in love with Narcissus as he is hunting in the woods but she cannot approach him with any words other than the last few that he utters. When Echo finally comes out of hiding and appears in front of Narcissus, she is cruelly rejected as he is incapable of loving anyone other than himself. Sometime after this event, Narcissus sees his reflection in a pool and falls in love with it. Unable to obtain the object of his affection, he wastes away and dies with only Echo there to repeat his last words.
It was from this myth that French perfumer Barnabé Fillion drew his inspiration for Eidesis Eau de Parfum, his third perfume of five in the Othertopias fragrance family that he has created at Aesop. "In 2017, a philosopher friend of mine and I discussed the idea of interstitial space from different philosophers and I shared these ideas with Dennis Paphitis, the founder of Aesop who was also the creative director at the time. From this, we began to work on the idea of a perfume collection" Fillion says.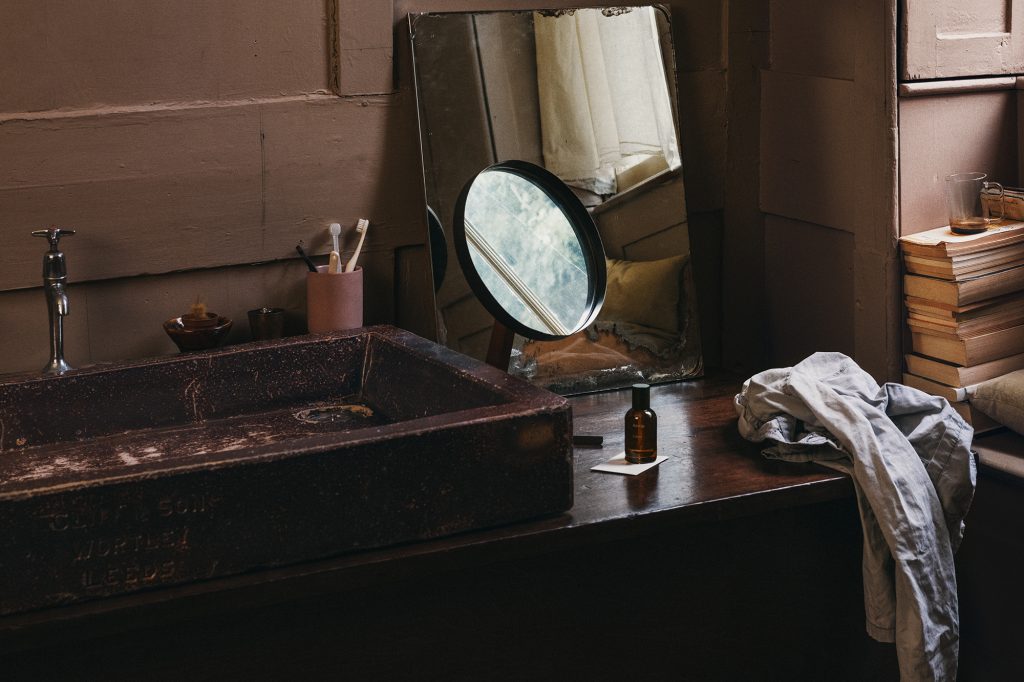 Having collaborated with Aesop for almost a decade, Fillion has been responsible for creating all of the brand's perfumes. Starting from Marrakech Intense Eau de Parfum, which in Fillion's words was "to simply play and jump into the world of perfume," the subsequent scents Hwyl Eau de Parfum and Rōzu Eau de Parfum were inspired by places in Japan as well as concepts like shelter and the idea of building a fragrance family at Aesop.
But Fillion is not a traditional perfumer. Drawing from landscapes, myths and abstract ideas, the perfumer specialised in photography when studying at a visual arts school. It was only when a noted photographer guest lectured a class that focused on botanicals that Fillion began to develop his interest in scent. "I used a Polaroid camera to take pictures of botanicals to reveal the 'architecture of nature' – all the patterns and repetitive structures across the elements in nature. This was how I developed my interest in botanicals," he says.
"Even today, when I create a perfume, I explore this same style of photo as inspiration. My photography practice is almost microscopic. I am more interested in the shape and form of the molecules and how they interact, and this is what drew me to understand their function and olfactory effect."
While Karst Eau de Parfum, Miraceti Eau de Parfum and Erémia Eau de Parfum spoke to ideas of nature and its space, Fillion calls Eidesis Eau de Parfum a midpoint. With the two final Othertopias fragrances launching next year, we speak to Fillion about what to expect from the fourth fragrance in this collection.
Also see: #legendchats: Recalibrating mental health to achieve peace, self-acceptance
As the latest scent to join the Othertopias fragrance family, how does the Eidesis Eau de Parfum continue the Othertopias story and in what ways does it stand out?
We had this idea that all the perfumes in the Othertopias collection would reveal a relationship between humankind and nature. Interestingly, the first three fragrances in the collection had more of a 'distance' between humankind and nature but the Eidesis Eau de Parfum is really the unity of the two as reflected in the myth of Narcissus. Each fragrance in the Othertopias collection has its own literary inspiration and the myth of Narcissus was key to the creation of the Eidesis Eau de Parfum. If we think about Othertopias in two movements, the first half and then the second half, then in some ways the Eidesis Eau de Parfum is the start of the second half – but I see it more as the middle point in the collection, almost point zero.
Can you tell us a bit more about Narcissus and how you drew inspiration from that myth?
Since I first began working on Othertopias, one idea that really developed over time was that Narcissus was probably the world's first ecologist because he includes himself, his own image, in nature. His story is famous as he falls in love with his own reflection when looking into the surface of a pond. He is a part of nature in the way that he sees his reflection. There's a more common interpretation of the Narcissus myth, more centred around the idea of narcissism, but our alternative interpretation brought me to a place where I was considering all the different possibilities of what a mirror can be.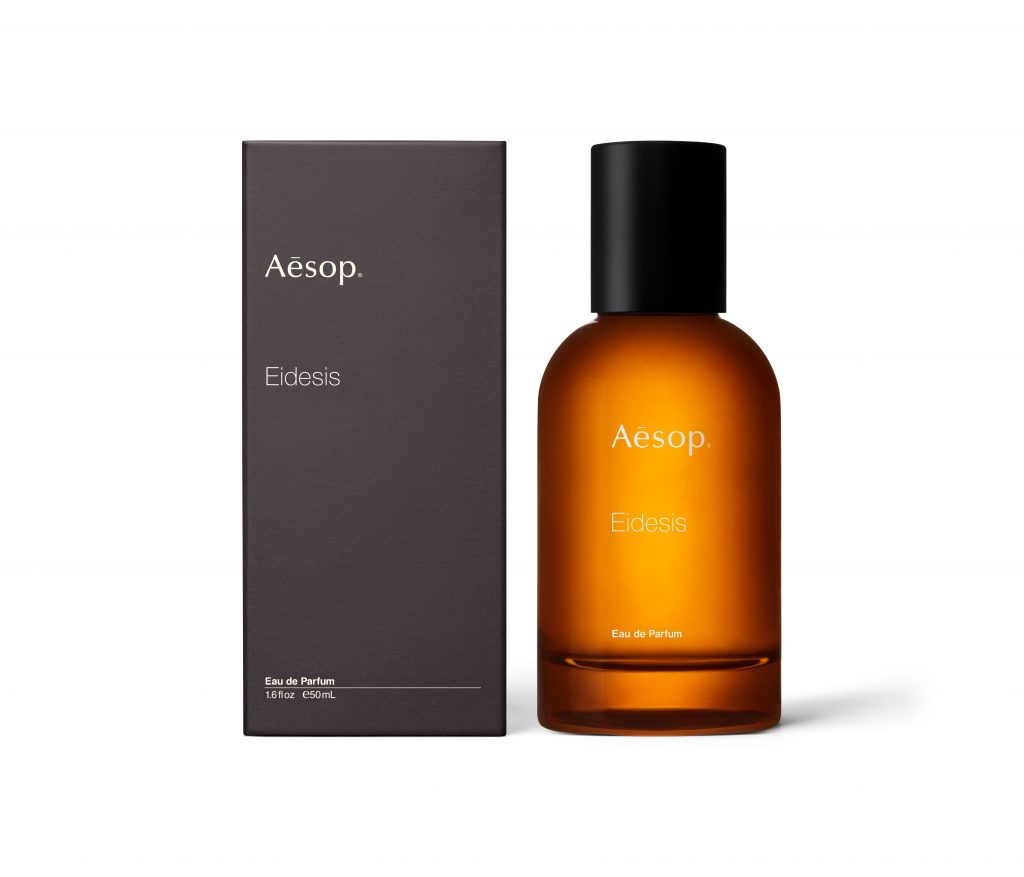 What were those possibilities?
There is a lot of myth and a lot of history surrounding the concept of the mirror but I think its main appeal is to do with physical matter and this idea of self-evaluation and distortion, refraction and reflection. The telescope is an example of the power of the mirror; it's a way to be able to see further into the universe using multiple high-quality mirrors. That idea of infinite reflections that leads you to somewhere limitless. Somehow the mirror actually connects us to a certain void inside of ourselves.
The mirror also has a lot of significance throughout various histories and traditions around the world. For example, the first mirror in Mayan culture was an obsidian stone, which is black and they used to pour water on it as a way of seeing through to a certain future. So there is a lot of myth and a lot of history surrounding this object.
Another idea that I really wanted to touch on was the mirror representing this 'reflection of reflection', like a mirror inside a mirror. That idea of infinity that leads you to somewhere that has no end. The mirror somehow, actually connects us to a certain void inside of ourselves and shows this emptiness but in a positive way. The relationship between negative and positive space is something that is very important in Othertopias.
In olfactory terms – in comparison to the first three, I think Eidesis Eau de Parfum is the more abstract and maybe the more emotional. It's difficult to say because every perfume can be emotional in a different way for everyone, but somehow I think there is something very universal about that concept of the mirror.
Also see: #legendbeauty: How does Bobbi Brown continue to shape the skincare landscape
You draw much of your inspiration from landscapes, myths and concepts when coming up with new fragrances. What about these stories speak to you and where from within these landscapes do you draw that first idea?
For Eidesis Eau de parfum, we had this idea to create something watery, something green like a pond, which of course relates to the Narcissus myth. So I worked on these green cumin notes, which give the texture of something watery with very light floral – so light that you can't really guess what they are, but they bring that volume of floral notes. The texture of transparency was also very important, working with the idea of reflection, refraction and nature being reflected.
I think there are not many ingredients that you would recognise directly in the scent because they have all been added via this concept of being reflected and refracted. The sandalwood may be recognisable because it's exaggerated in this formulation but still not too much because I worked on the sandalwood with this idea of transparency. Eidesis Eau de Parfum is not a fragrance that has a strong temporality of chronology of change; it's one scent that develops into a bigger scent, little by little. I tried to gather ingredients that could represent the pond and the void and their infinity. The first thing was gathering the ingredients, which allowed me to then work with more precision on the levels of the fragrance.
Eidesis Eau de Parfum "knows no gender boundaries" – how does that translate to scent?
It's really related to union and being comforted by the endless ways you can amplify emotion. I don't know what emotion exactly, but I feel that these emotions would be in a comfortable space to be explored, a space where they can be elevated and expanded. It's a very fluid fragrance because it goes well with every sort of skin. Someone who loves woody, spicy scents will find this fragrance a new, modern take. It will also appeal to people who like light green and floral notes, and, by contrast also someone who looks for deep intensity in fragrance.
Photos courtesy of Aesop