Guy talk: 6 grooming products that every man needs
November 30, 2020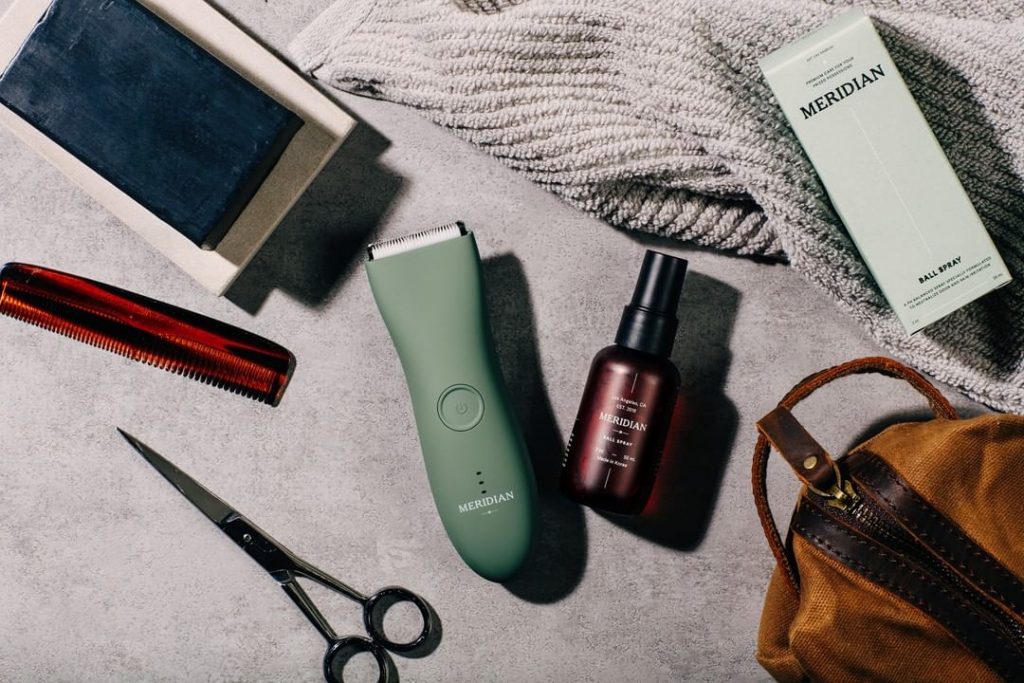 With COVID-19 showing no sign of retreating, it might be tempting to give up on all things grooming as we all continue to stay and work from home. But guys, before you throw out that shaver, remember that if "manners maketh man," then "grooming maketh gentlemen."
There are a few grooming products that every man should have, but with so many choices out there, we're here to help you narrow it down. These are some of the best grooming products for men to keep around, COVID times or not:
Kiehl's Facial Fuel Energizing Moisture Treatment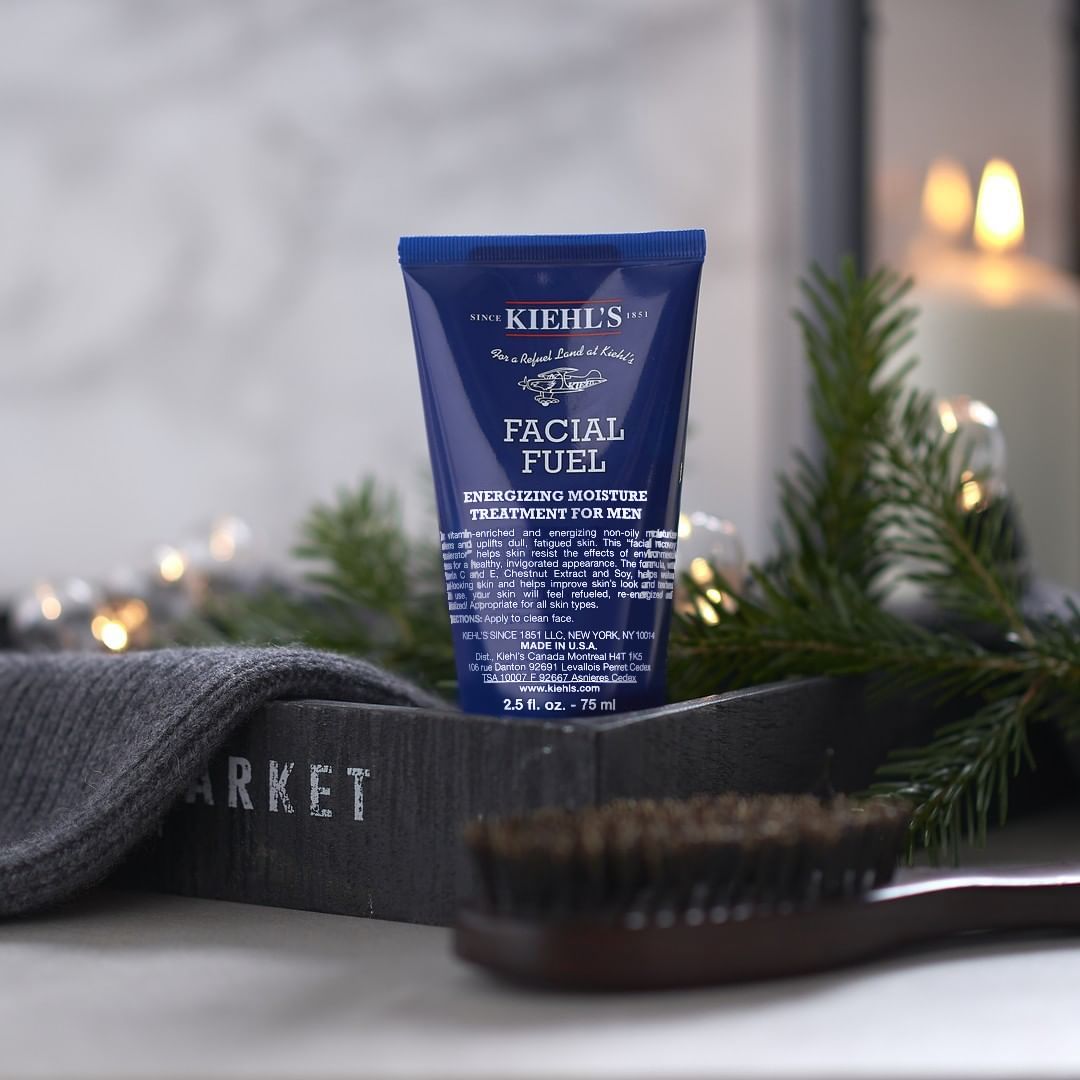 Yes, Hong Kong is a humid place, but moisturiser is still a must. All that A/C can't be good for your skin, after all, so kiss dry skin goodbye with this vitamin-enriched and non-oily facial moisturiser from Kiehl's. Part of their Facial Fuel line, the Moisture Treatment is specifically formulated to soften the thicker and oilier skin of men, while keeping it hydrated. It also includes chestnut extracts and Vitamin C that restores and revitalises fatigued skin.
Price: HK$225 (75ml); available on kiehls.com
Felix & Company Organic Body Balm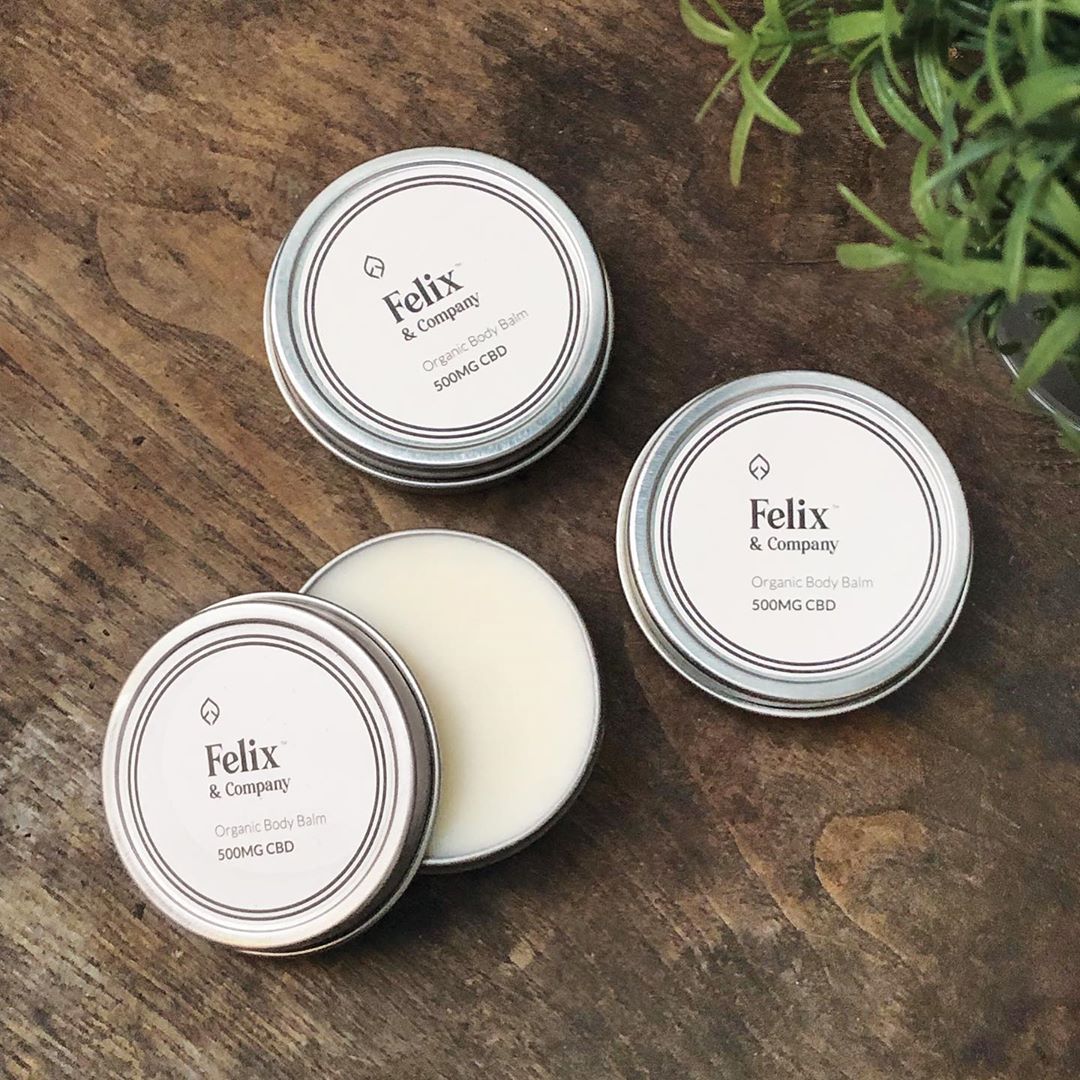 Looking for something natural to soothe your aching muscles after a workout? Give Felix and Co.'s Organic Body Balm a try and start enjoying the wonders topical CBD provides. This organic salve takes advantage of the anti-inflammatory properties of cannabidiol while keeping you smelling fresh by blending 500mg of CBD with jojoba, beeswax, rosemary, lavender, menthol and shea butter – all grown and extracted in the USA.
Price: HK$350; available at felixandco.com
Duke Cannon Beer and Bourbon Soap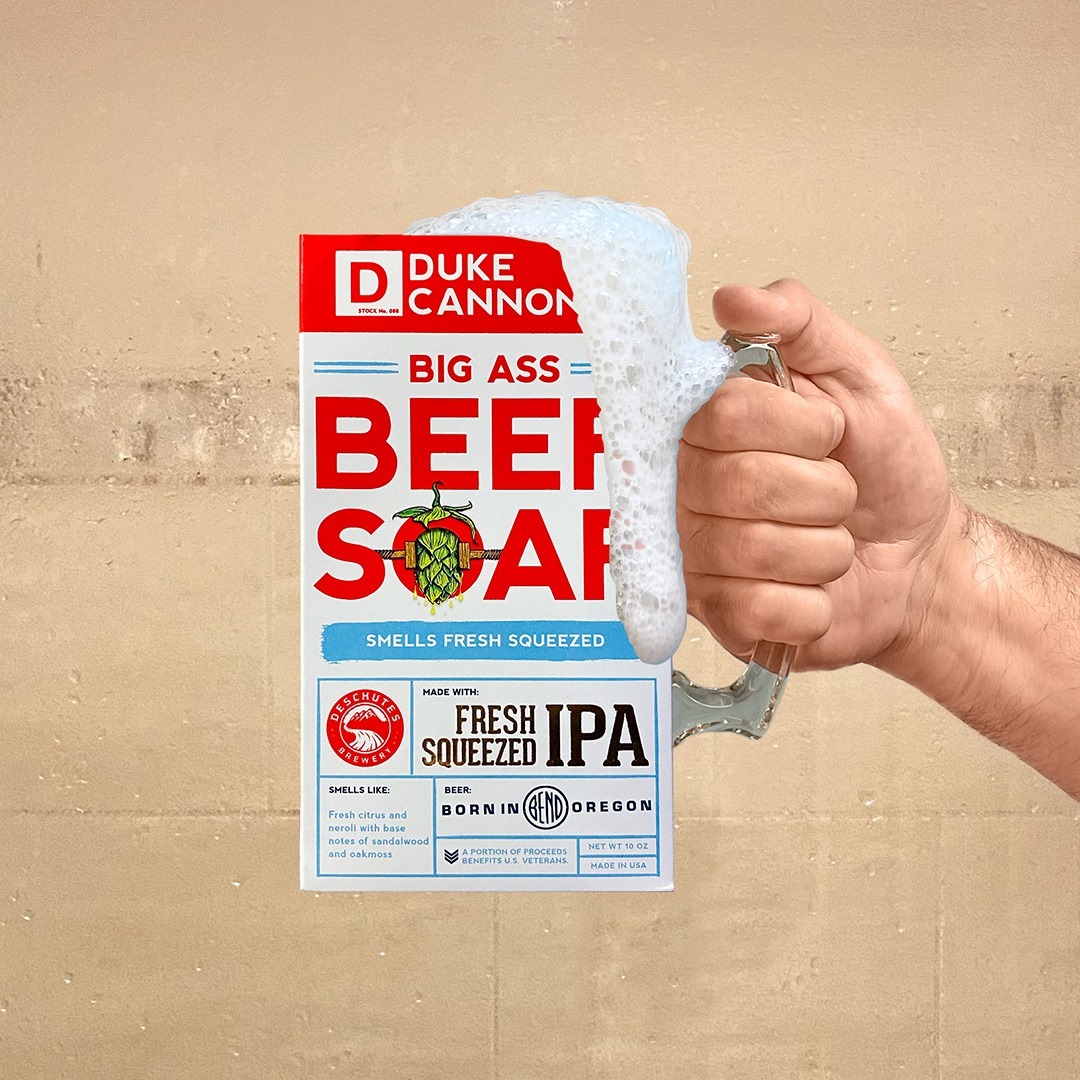 It's a well-known fact that a beer makes everything better, so the folks at Duke Cannon decided to infuse beer into soap. The result is beer soap with a variety of scents, ranging from sandalwood (Big Ass Beer Soap with Old Milwaukee lager), cedarwood (Great American Beer Soap with Budweiser lager) and citrus with notes of sandalwood and oak moss (Big Ass Beer Soap – Deschutes IPA).
It's not a gimmick – beer soap is actually a very healthy, natural alternative thank chemical-based soaps. It generously lathers and the beer hops are known to soothe skin irritations. Plus, the brewer's yeast is an antibacterial agent that can fight of acne.
Price: from HK$194 for a box of four; available on dukecannon.com
Acqua di Parma Soft Shaving Cream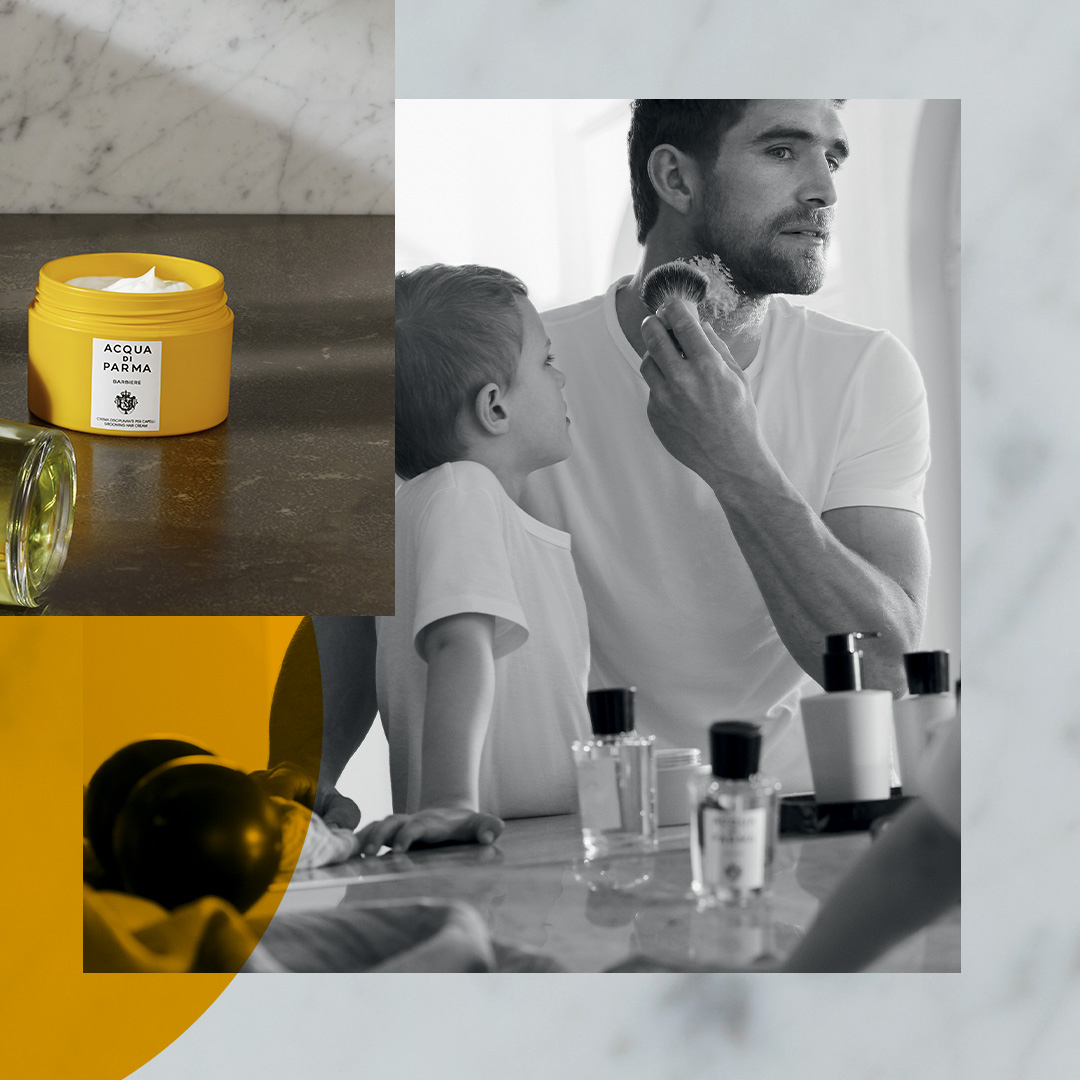 The right shaving cream is one of the holy grails of men's grooming. Apart from being an almost daily ritual, the right shaving cream should leave you feeling refreshed and reinvigorated.
Acqua di Parma's Soft Shaving cream is a fragrant, hydrating cream made with pomegranate seed oil, lemon oil, basil extract and hyaluronic acid. It's everything you need to get an accurate shave by letting the blade glide smoothly against your facial contour, while simultaneously preventing skin burns and irritation. Points also go for their packaging – instead of the usual tube or aerosol can, Acqua di Parma's come in a jar, befitting the brands artisanal roots.
Price: HK$590; available on acquadiparma.com
Shiner Gold Psycho Hold Pomade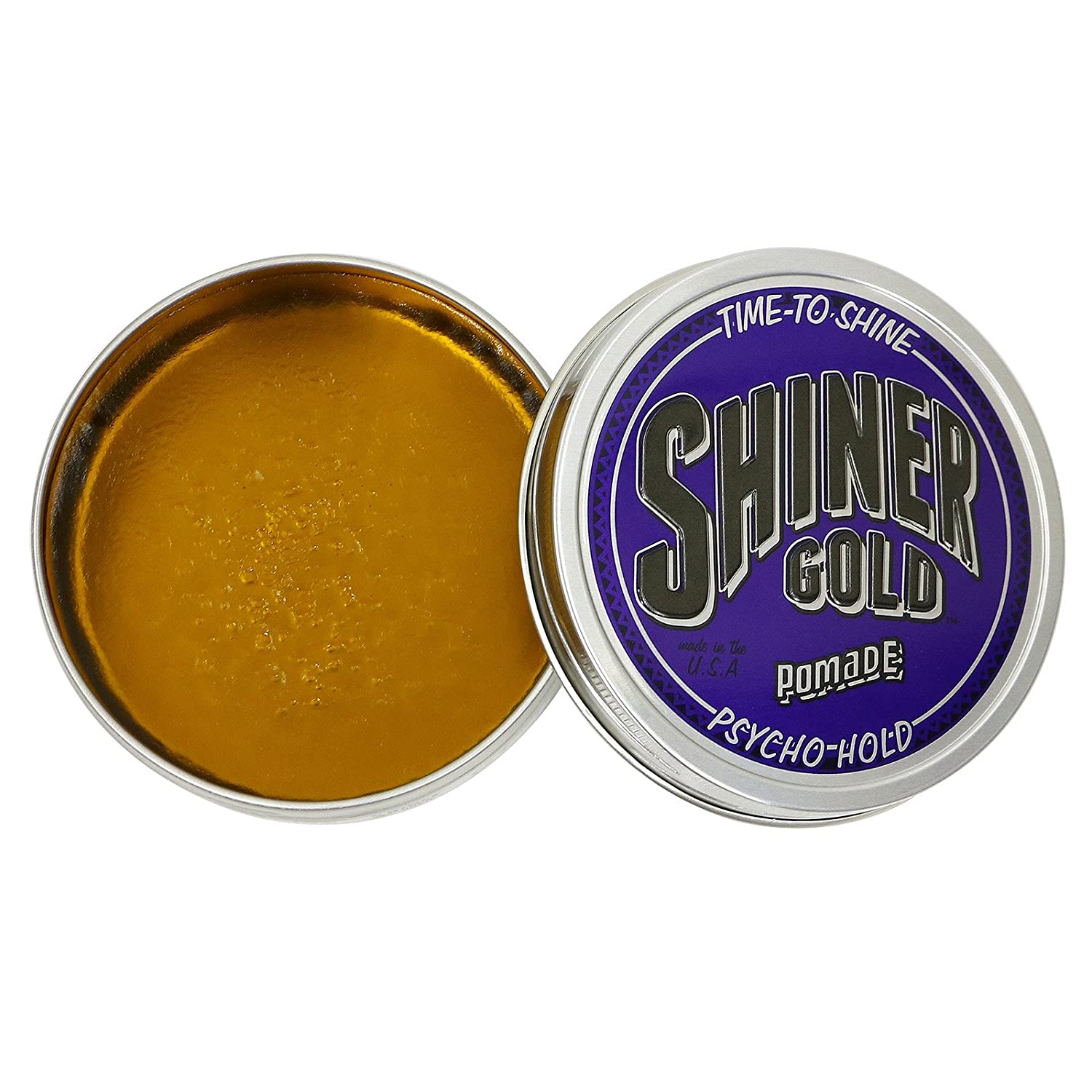 If you're pining for a rockabilly pompadour or just want to take control of your unwieldy hair, look no further than Shiner Gold's Psycho Hold pomade. As its name suggests, you'll get a gold, sweet-smelling, water-based pomade that's heavy on the texture, but easy to apply. Just dry your hair, rub a generous dollop on your palms and start styling. It holds through the entire day and even lets you restyle your 'do with a dash of water. The only downside: it's not for thin hair – so consider yourself warned.
Price: HK$160; available on shinergold.com
Meridian Trimmer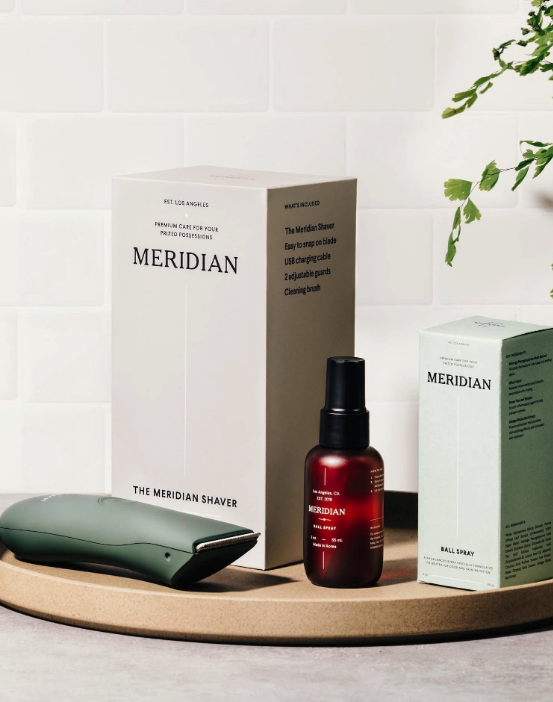 You've all seen the funny videos and cringey ads – but the fact remains: manscaping is essential, especially below the waist. Meridian's Trimmer promises a tool you that will keep you clean and fresh, while protecting your most prized possession.
The Trimmer comes with rust-resistant, replaceable ceramic blades that's designed to prevent nicks and snags, especially when dealing with coarse and curly hair. No special skills are needed – just choose your preferred length with the guide combs and start pruning away. It's also waterproof, so you can do your thing in the shower.
Price: starts at HK$735; available on meridiangrooming.com
See also: 5 artisanal jewellery brands for men