Dior's Francis Kurkdjian talks about the art of perfume making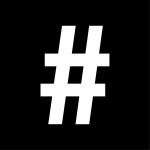 By: Zaneta Cheng
September 18, 2023
Dior Parfums has just launched a new version of J'adore, one of its bestselling scents for over 20 years. Perfume creation director and the nose behind the project Francis Kurkdjian talks to Zaneta Cheng about transforming gold into a scent and why perfumery is akin to writing and filmmaking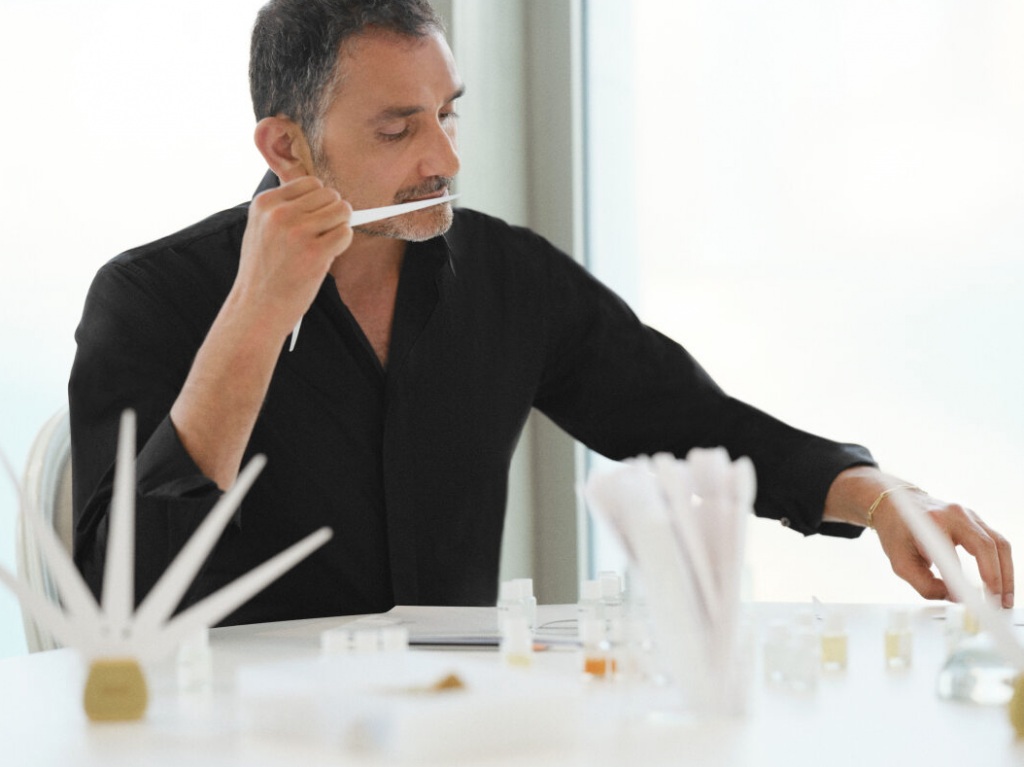 When i meet Francis Kurkdjian, Dior's new perfume creation director, I knew we would be talking about his new perfume l'Or de J'adore but what I didn't know was that he would also give me a little lesson in my own metier – writing. "You are a writer," Kurkdjian begins when I ask for the starting point of his new fragrance. "So for every good book, you have the vocabulary, the words and then you have the grammar which is the style. Perfume works exactly like that. The story here was very simple because I believe that the simpler the story, the better and more powerful it is."
The story of l'Or de J'adore is first and foremost in the name. Created in 1999 in New York, the first J'adore perfume was an ode to Christian Dior's love of flowers. Describing the layering process of the original juice as an Impressionist exercise, Kurkdjian explains that his vision was to reimagine the fragrance starting with its name.
"I asked to change the name from J'adore l'Or to l'Or de J'adore. I remember discussing this with the head of creative marketing," he recounts. "Because in French it has a very different meaning – j'adore l'or is 'I love gold' but we can love many things be it our house, our dog, even French fries. L'Or de J'adore refers to the gold within J'adore, so J'adore becomes the centre of attraction. Just flipping two words, it became more meaningful and to me doing things in perfume with meaning is very important because then you're not creating just another perfume."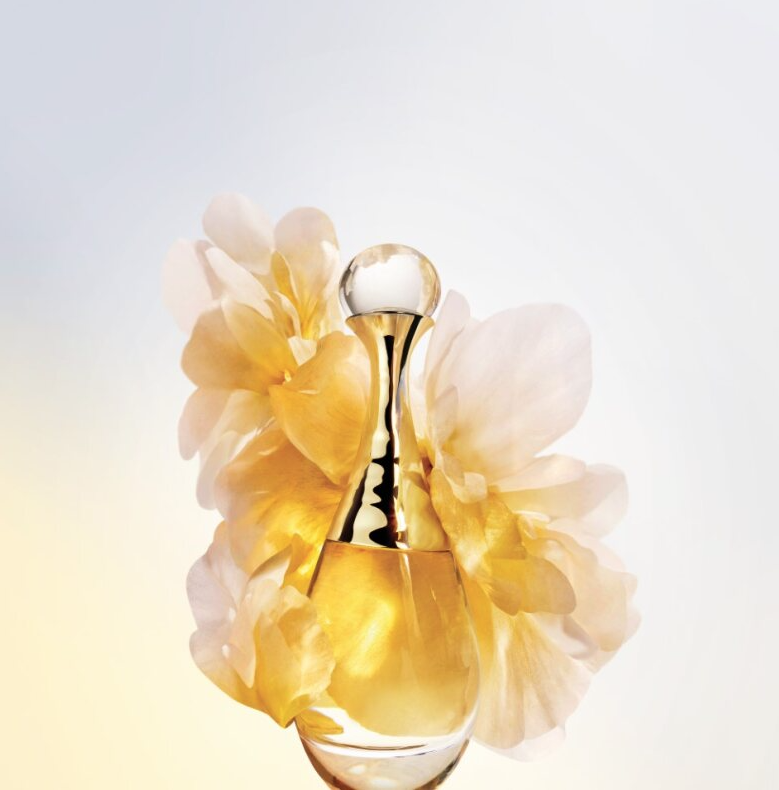 The bottle remains somewhat similar to its original bulbous shape, only the gold cap now resembles molten gold. This too has meaning. Kurkdjian explains, "In order to purify gold, to get it to that extreme, you have to heat gold so that it becomes liquid and the impurities within it evaporate. So I applied this to the formula as well. The idea was to imagine that we remove the unnecessary elements and get to the heart of J'adore."
With so much emphasis placed on heat, warmth and molten gold (the word solar is mentioned more than once), it makes sense that the resulting fragrance is redolent of hot summers on beaches, sticky skin coated with sun oil and an enveloping sense of balmy golden sunshine.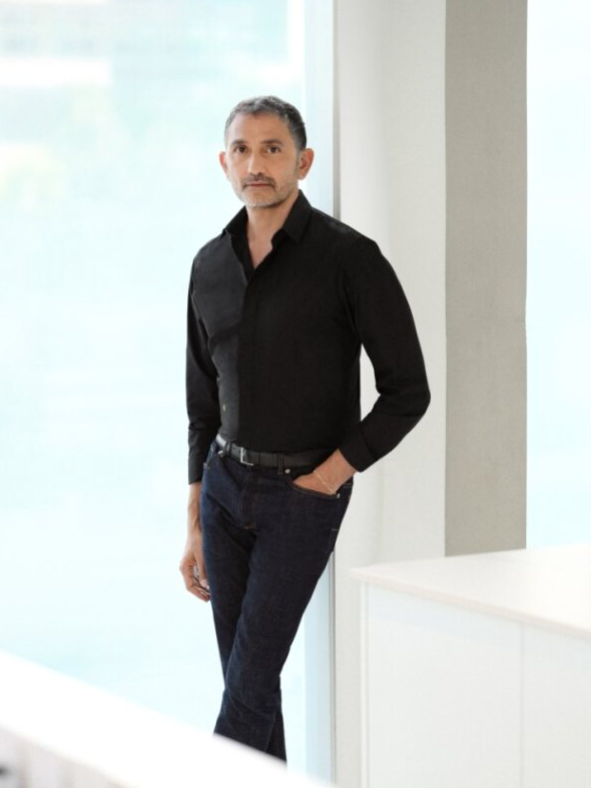 What about perfume creation drives you?
The main idea of my work is to please people. It's more about that. That's why we are able to create something better than what we've done in the past. The time spent doing something brings happiness and joy to people – that's my everyday goal, which is to create what I believe is a perfect fragrance.
How does that apply to a classic fragrance such as this? There are a lot of people to please with this one.
It's not about pleasing everyone to me because that's impossible. It's more about trying to find the most universal story for me, when I create a scent. I believe if you try to create or find something very simple yet very complex at the same time, you try to purify the idea by not embedding so many stories within the one story. If I can keep that in mind, there's a greater chance of people understanding where I'm coming from because by being minimalist, in a way, there is a better chance
of being global, which is the hardest part of it but I do think that the heart of it lies in trying to get to the essence of things.
I try not to think of just one woman. I'm thinking globally. What does it mean to be a woman and what does she expect? So I have to absorb many different inspirations, many different ethnicities – from the Asian customer to the European customer. It's about understanding what the commonality is between all of us globally and how to sum that up and make an attempt to capture the spirit of the next decade.
I think the common trend has always been about sexiness but I think it's time to move away from that. It's a bit too much now at least in terms of floral notes. The idea was to work the florals into something very voluptuous, very warm, where it feels sun-drenched.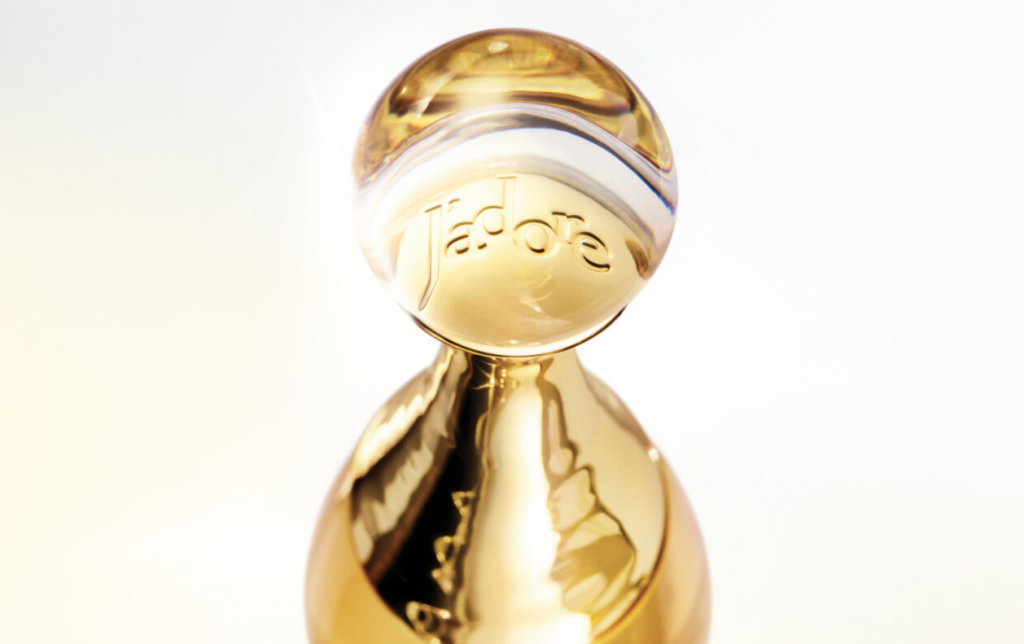 If you didn't think about a woman when creating this perfume, what did you think about?
At some point, I did stop thinking about having to keep my mind on a certain individual or woman because, like I said, when it comes to ultimate success, you can't target people. It's very hard to capture what they think is beauty. So I started thinking of it like a blockbuster movie, the type that you discuss with your friends because once in a while, one comes out that everybody knows and has heard of and when you look around, the people talking about it are completely different people and yet within the plotline, something about it speaks to everyone a little bit.
To me, perfume works exactly the same way. It's about trying to capture what we have in common out of all our individualities and this is the challenge. This perfume is me accepting this challenge and trying to understand what will make people vibrate and want perfume.
Can you talk about what makes the scent of the l'Or de J'adore special?
The beauty and longevity of J'adore is due to the fact that we can't tell which flower is highlighted in the fragrance and this is very unique in the world of perfume because there are perfumes made of tuberose, of rose, or whatever. These perfumes can be trendy for quite a while but at some point they will disappear because another flower will come along and eclipse the last in terms of popularity. For this scent I can't tell you if it's more jasmine than it is orange blossom or more tuberose than it is roses but for sure I can say those flowers are abstracted.
What would you say are the most striking flowers for l'Or de J'adore?
There are so many. Of course, we have the big four or five – rose, jasmine, a hint of violet and a touch of lilac.
What's the most beautiful part of working with flowers?
I think it's the diversity of all the facets because even though there is something common between orange blossom and jasmine, or tuberose, I feel that the changes in the aroma and chemicals are endless. Small changes, a little twist, can bring new facets. The palette is very important nowadays – more so than 25 years ago. It's like Pantone colours. Think about how many colours there are now. Sometimes there are too many choices.
Nowadays, the perfume palette is as diverse as the Pantone catalogue so the possibilities are endless and I think this is very exciting. The beauty of flowers comes from there. There's jasmine from India, jasmine from Morocco, from Greece, from Egypt.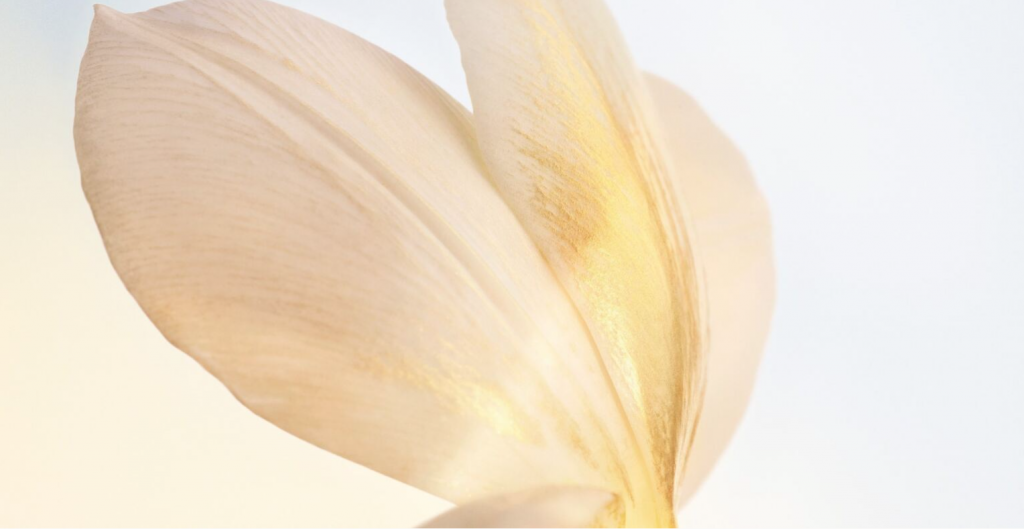 You talk about purity and distilling the essence of a perfume, which may come across as simplifying the fragrance. Would that be the correct word or would you say that this is a complicated perfume with so much abstraction?
It is a sophisticated perfume with a sophisticated composition but translated into a simple idea. The idea is very simple – J'adore is about finding the heart of the flowers. It's about highlighting the heart of J'adore so the idea is easy to understand. There is a kind of complexity and artistry to how things have been put together but the story is very simple.
Also see: Dior Beauty: Return of age-reversing Dior Prestige series with Le Nectar Premier