The French luxury house has added a new Rouge Dior Forever lipstick line to its portfolio, as a continuation of the brand's celebration of feminine power
For the first time, a lipstick with easy bullet application and extreme long wear joins the Dior family, providing 16 hours of no-transfer wear and comfort in one clean formula. This new addition is a part of the Rouge Dior Forever Liquid, best known for its transfer-proof and weightless properties. The lipstick comes with a new couture case in an ultra-matte midnight blue finish.
Peter Philips, creative and image director for Dior Makeup, reveals, "Rouge Dior Forever, these three words almost sound like a manifesto. And in a way they are. This new generation of Dior lipsticks is loud when it has to be loud, and discreet when wanted and for sure, always beautiful."
Its no-transfer formula was created using high-performance complementary ingredients by experts in the Dior laboratories.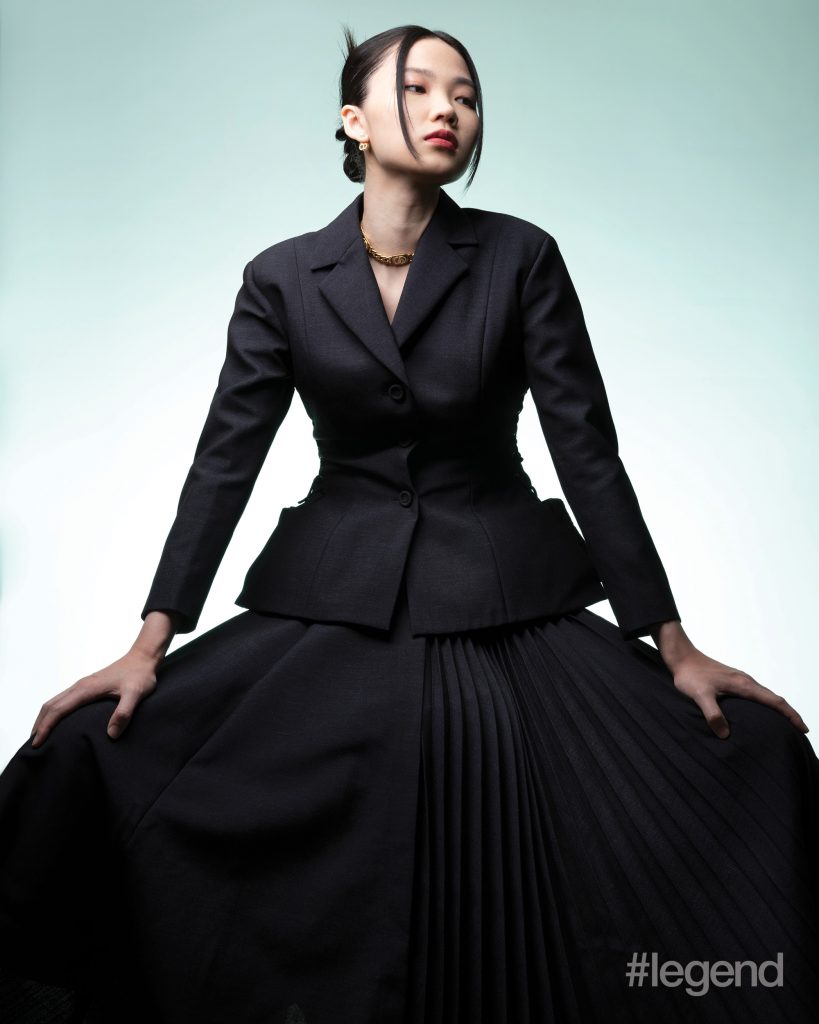 Using Dior floral science, the Rouge Dior Forever uses twice the amount of concentrated red peony extract. This formula ensures the lips' natural hydration and meets three challenges often imposed on lipsticks: an even and clean application, the natural origin of its flower extract, and a fragrance composed of 80 per cent natural-origin ingredients. Philips also guarantees "a no-transfer makeup result" as a bonus.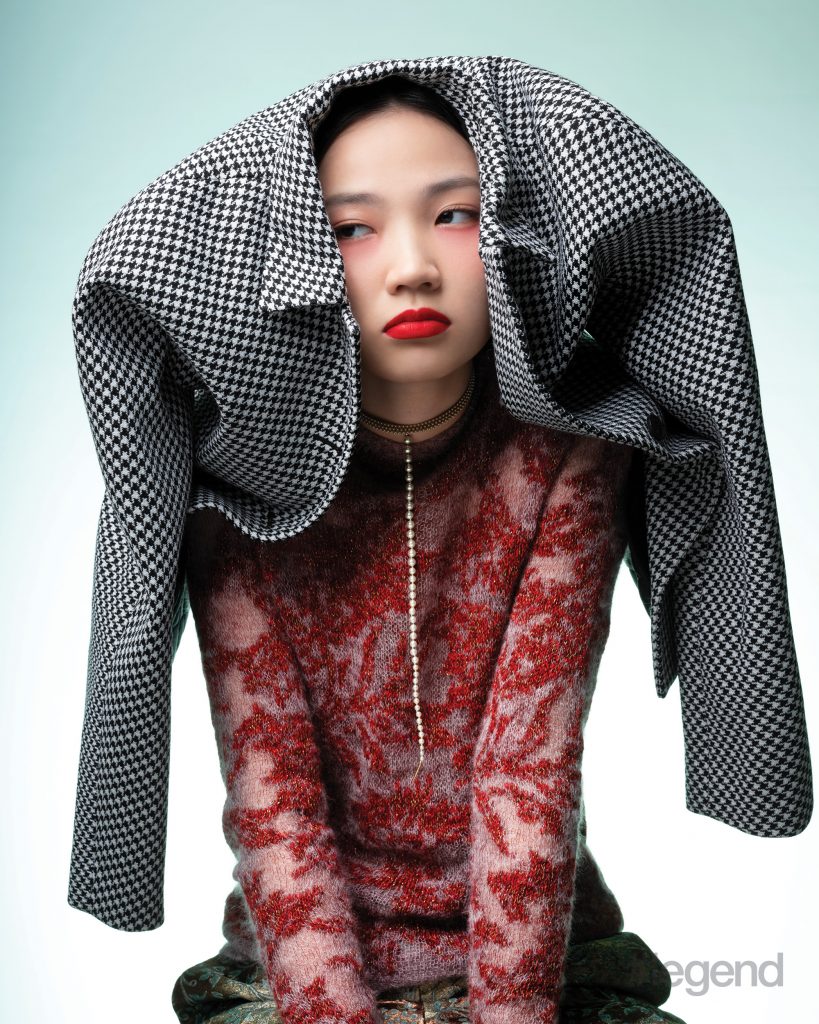 The lipstick comes in 18 shades, from iconic reds to essential nudes. Using his skills as a colour artist, Philips created two unexpected shades for the collection. An inspiration he drew from a variety of pure pigments.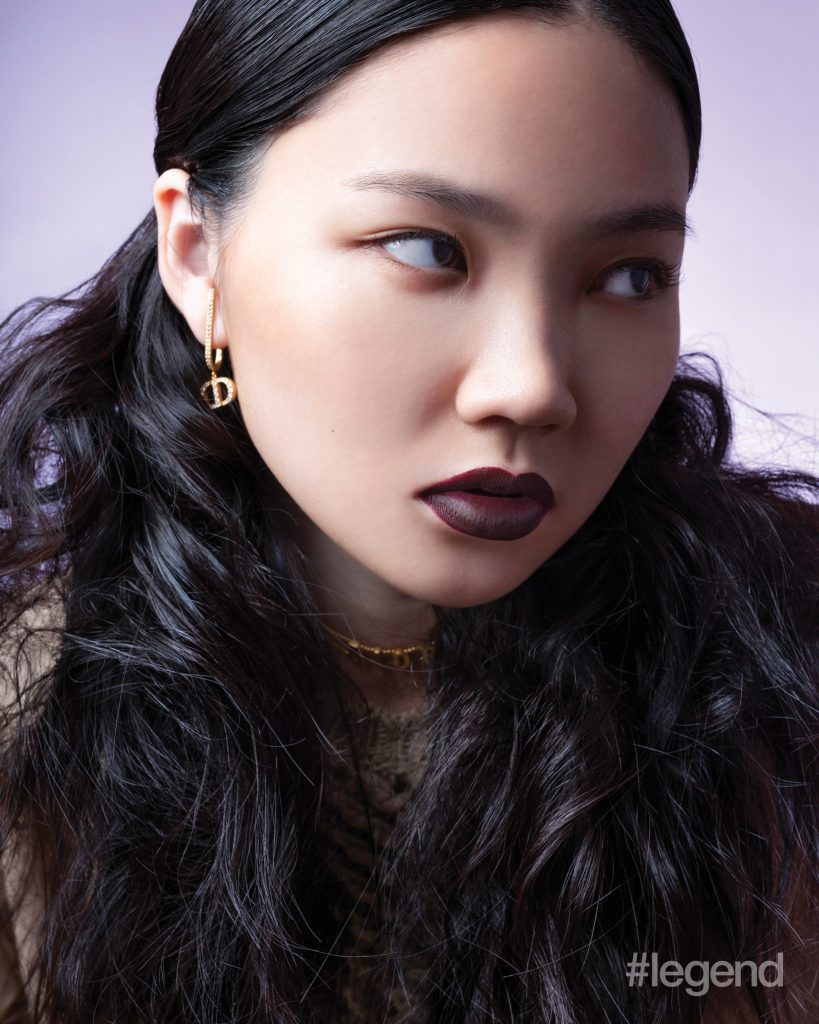 Among the many exciting shades, four iconic Rouge Dior colours stand out:
999 Forever Dior – the ultimate red that beautifies every woman, it gets its name from the first two lipsticks launched by Christian Dior, numbers 9 and 99.
100 Forever Nude Look – a reinvention of the 1947 New Look greige, a colour that is a combination of grey and beige created by Christian Dior, it's often referred to as the perfect new contemporary nude.
720 Forever Icone – an intense rosewood that celebrates the work of its creator and is a veritable fashion icon.
525 Forever Chérie – a lighter rosewood that evokes Christian Dior's admiration of women and his muses.
Because there's no one-size-fits-all nude shade, Peter Philips continues to make this new classic available in two tones: 100 Forever Nude Look and 200 Forever Nude Touch.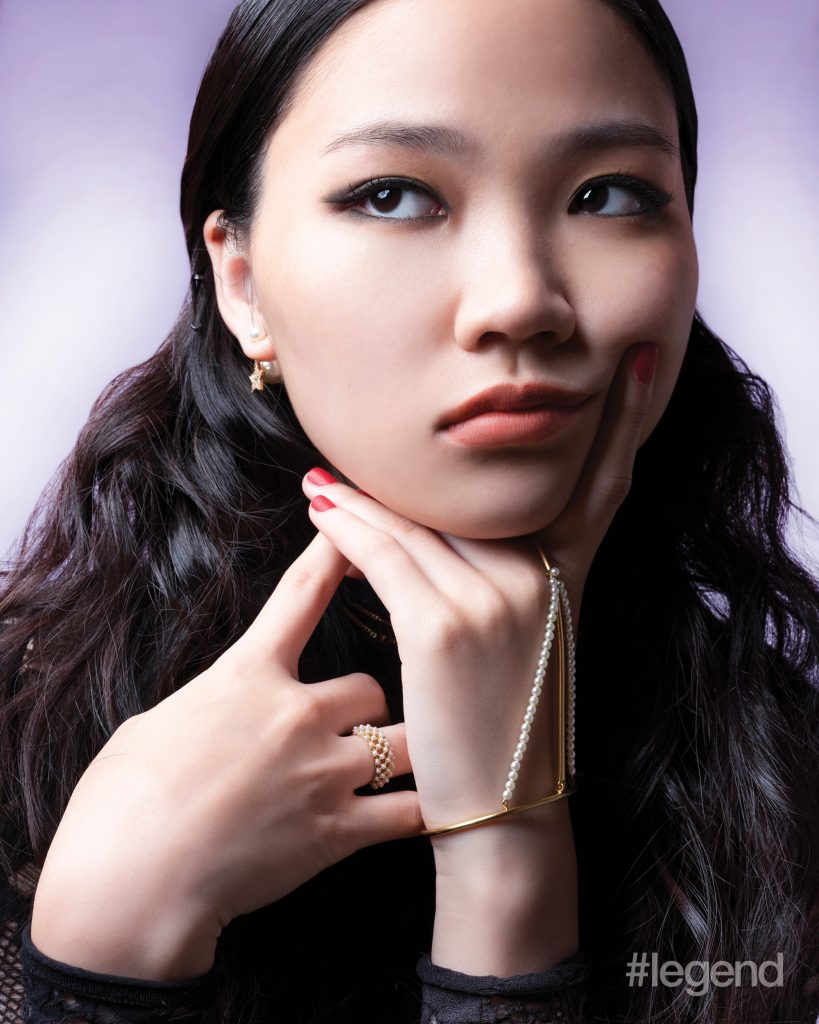 This new line of lipsticks magnifies the strength and impact of Dior and draws attention to the power of colour and femininity. The qualities it conveys are of a modern heroine with assertions of confidence who celebrates female strength and power. This is the #foreverrouge manifesto, where Rouge Dior Forever celebrates empowerment and sisterhood.
Natalie Portman is the iconic face of the Dior sisterhood; Yara Shahidi recently joined her as Dior's latest face.
CREDITS
Photographer / Lamb Yu
Make up / San Chan
Hair / Hillnex Lee
Stylist / Zaneta Cheng
Model / Ching Yeung
Also see: #obsessed: top picks from Aesop, Dior, Gucci, La Prairie and more