Cold spell: Cryotherapy facials at Bliss Spa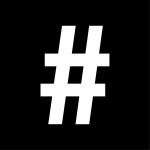 By: Zaneta Cheng
June 16, 2021
In the height of another muggy summer, cryotherapy is just the treatment to keep you cool while simultaneously giving your skin the glow-up it so desperately needs. Zaneta Cheng braves the chill and lives to tell the tale
Just a few years ago, cryotherapy was a tall ask – an extreme sport for novelty seekers or those very committed to freezing their body so as to prolong their state of youth. Then but a 20-something with nary a fine line to be found, I had yet to find a reason to sit close-to-naked in a pod set to sub-zero temperatures anywhere between -30 to -110C out of free will. But that was then and now I'm 30.
To be fair, cryotherapy has also advanced somewhat in the past few years. I'm still not committed enough to hop into a sub-zero barrel but cryo-technology has been adapted for other uses and has since become a wellness mainstay. Most notably, it has inspired a range of at-home devices and treatments that specifically target the complexion.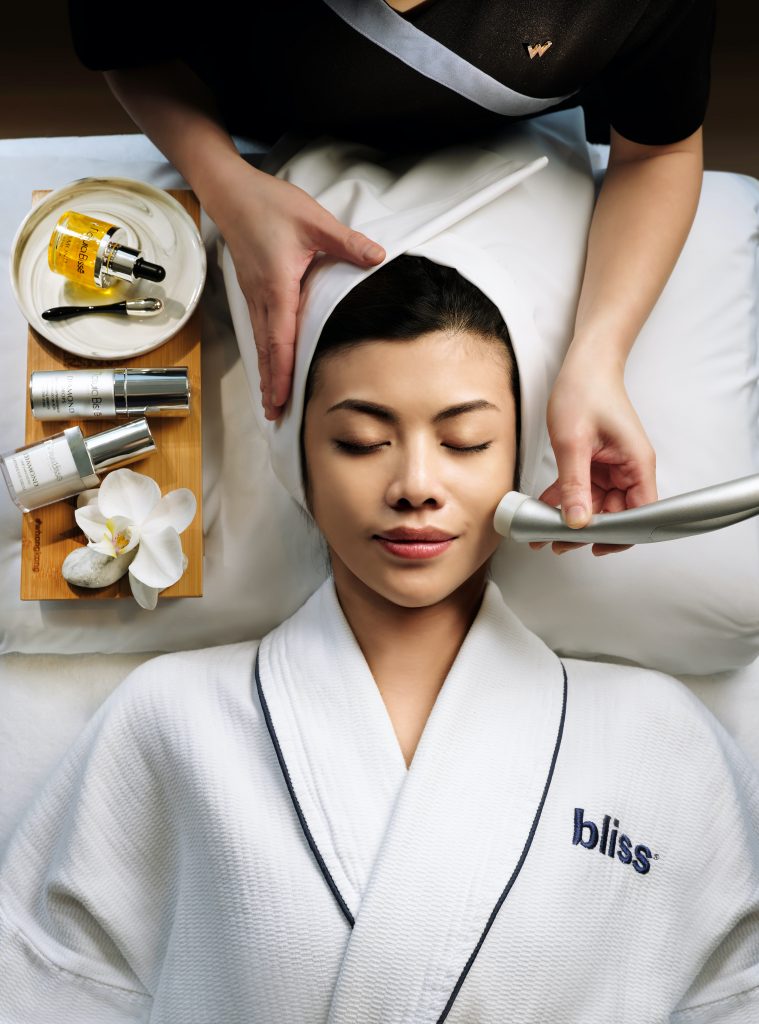 A more basic level of face care that operates along the lines of using cold temperatures to incite vasoconstriction – a reduction of blood vessel size – are those metal spoons we sometimes put in the fridge to depuff from a particularly raucous night out. Same theory applies to the little metal rollers that come with some eye creams.
Go up one level and add ice to the mix and the "cryo" in cryotherapy starts to come into the picture. Something a bit more advanced would be Teresa Tarmey's Cryo-Ball, which is a tool made from stainless steel that's meant to be left in the freezer until needed and brought out to chill the skin. The idea is to shock the skin so as to send fresh blood loaded with oxygen and nutrients towards the surface and flush out toxins and excess fluids for plumper, refreshed skin.
For something that packs more of a punch, machines seem to be doing the trick. Facial treatments have been incorporating thermal cryo-electroporation technology as a deep filler alternative to give hydrating, firming and brightening effects. According to the therapists at W Hotel's Bliss Spa, where four cryotherapy treatment options are offered, it's one of the better ways to refresh skin that's beleaguered by wearing masks all day as well as amidst the stifling humidity of the city's summer climate.
With temperatures soaring to record-breaking heights, I decided that there was no better time to have sub-zero temperatures applied to my face and so I headed to Bliss Spa. The treatments start off as facials tend to. Using a mix of Natura Bissé, Carol Joy and Vie, my face is thoroughly cleansed, exfoliated and gently extracted before the electroporation transdermal machine is used.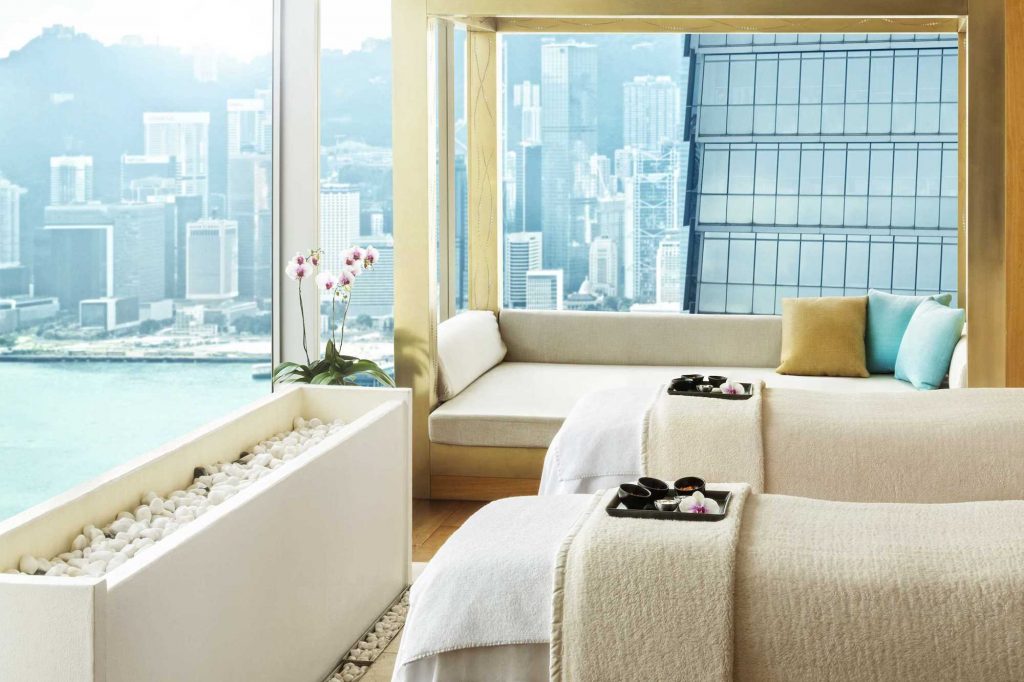 Rather than shooting cold air at my face, the machine uses a flat metal surface to deliver heat, which glides across my face very pleasantly. I'm gradually lulled out of the steeled resolve that I had mustered up earlier in the day in anticipation of extreme cold. The bed is heated and when I open my eyes, I'm treated to a view of the city at dusk. It's really not all that bad. The therapist then clicks a button and before I know it the metal surface lowers in temperature as it continues to glide across the contours of my face. I shut my eyes and hope I don't get frostbite.
The slow temperature descent makes the entire process much less dramatic than I had anticipated. A very cold tip glides across my serum-slathered face from one side to another and, while icy, a brain freeze is definitely worse. I'm told that the cooling temperature is a mere -10C – not bad, I think to myself; it's basically summer in Antarctica. The contrast between the heating and the cooling activates the collagen layer of the skin, promoting skin-cell regeneration and lymph circulation. With toxins flushed out and blood cells constricting, the result is an obvious brightening and tightening of skin, with smaller-looking pores.
The machine gives way to the best part of any facial – massage – and my therapist doesn't disappoint. With firm pressure, she deftly pinches, pulls and manipulates my muscles to stimulate even more drainage and blood circulation. When a mask is applied to seal everything in, she begins to massage my neck, arms and legs. It's a full-body service that leaves me much more relaxed than when the treatment started.
When I open my eyes after a good half-hour snooze under the face mask, it's dark outside and the city lights are twinkling as I stretch and slowly make my way back to the changing room. In bright light, my skin is visibly smoother and, having read so much about vasoconstriction, I fully assumed it would be post-windy-ski red. But no, my three-decade-old visage saw a bit of a rewind possibly to its late-20s condition. I leave feeling very pleased with myself and am brushing my cheek as I type to feel the silky-smooth results even three days later.
See also: Detox, retox, repeat: The 'Fuel Fix' staycation at W Hong Kong