Detox, retox, repeat: The 'Fuel Fix' staycation at W Hong Kong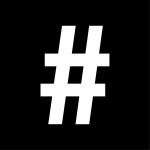 By: Natasha Gillespie-Wong
December 14, 2020
Staycations are getting a makeover as more residents are looking to get their holiday fix at home. W Hotels has created Fuel Fix, a package combining extravagant meals with a wellness offering that allows guests to indulge guilt-free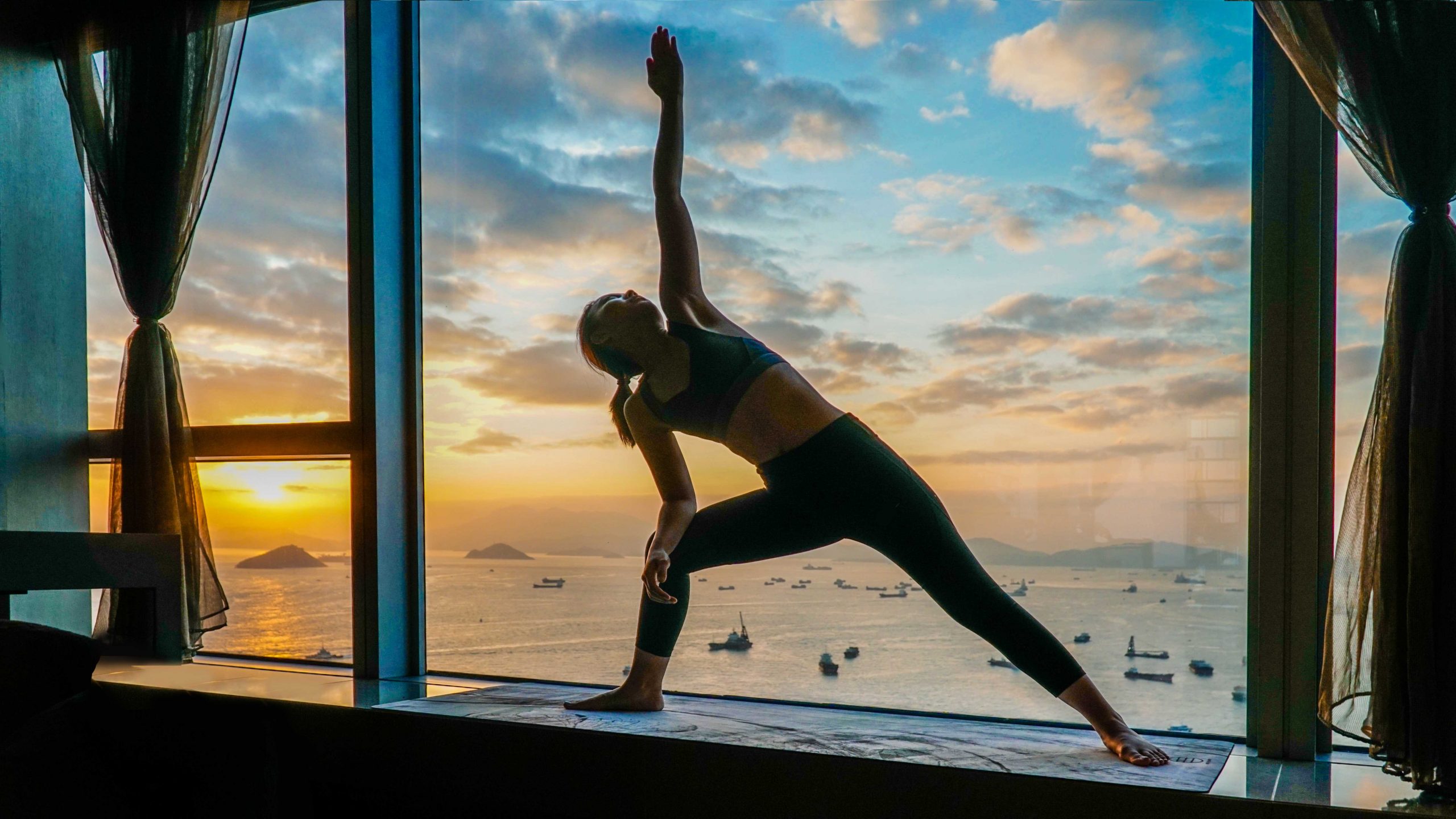 It's coming close to a year since most of us have set foot on a plane and with the festive season looming, thoughts are turning towards travel – a notion that seems almost alien to us right now. When will we be able to reunite with friends and family overseas, take that annual ski trip or lounge around waiting for a beachside massage? Until travel bubbles and vaccines can be properly sorted, we're reliant on our city's lavish hotels to sate our appetites for exploration and relaxation. After all, if we're going to spend time dreaming of the places we'll go post-pandemic, why not do it in the unparalleled surrounds of a five-star hotel?
But it's not just the itch to travel that we need. While the pandemic has wreaked havoc on hospitality, health services and tourism, it has also put our collective well-being through a bruising. In a word, self-care has never been more important.
W Hotel, on the West Kowloon waterfront and connected to Elements Mall, has created a staycation package that integrates both the urge to get away with wellness. These getaways adopt a philosophy of detox, retox and repeat. For those yo-yoing between health and hedonism, the hotel's Fuel Fix staycation strikes a happy medium. Promoting a healthy, balanced lifestyle with opportunities to reenergise in a workout class or clock out at Bliss Spa, followed by some delectable cocktails in the glamorous roof-top environs of Woo Bar with Hong Kong twinkling all around, holidaying in our own backyard has never been more all-encompassing.
A detox can do a lot more than support liver detoxification and help you lose a few pounds. When used strategically, it can jump-start some long-term lifestyle changes. Getting quality sleep, exercising and soaking up enough sunlight are just as important to your health as the foods you eat. After all, a positive outlook and attitude is more powerful than anything you can put in your mouth. Finding the right balance in life is essential. This is reinforced in the Meridian system observed in traditional Chinese medicine, which encourages a balance in your life energy (or chi). Balanced contrast is the goal, but achieving it can be challenging. Fuelfix staycations allow you to subconsciously spoil and fortify yourself, so that you emerge rejuvenated and ready to take on the world again.
To stimulate that holiday feeling, why not start at Bliss Spa? Located on the 72nd floor, it's an oasis that's ideal for seeking professional treatments for both mind and body, leaving you feeling spa-vellous. With panoramic views of the harbour and the city below, it's the epitome of luxury. Bliss Spa boasts a Vital Dome experience, the only one of its kind currently in Hong Kong. Suitable and beneficial for all lifestyles, from businesspeople to athletes, Vital Dome is a transformation in a mere 30 minutes.
So how does it work? Originating from France, the Vital Dome provides infratherapy in the form of far-infrared biocompatible emissions. In other words, infrared heat is used to heat your body from within by using black-carbon heating panels. These emissions are able to penetrate up to 40mm beneath the skin's surface to regenerate the body from within. Your head remains outside of the dome, alleviating any feelings of claustrophobia associated with an infrared sauna. This all-encompassing treatment is deeply relaxing and encourages a meditative state, supporting mental clarity.
The four built-in programs (Ultimate Detoxification, Metabolic Stimulation, Slimming and Toning, and Performance Enhancement) are masterfully designed to meet your various wellness preferences. By acting on the parasympathetic nervous system, Vital Dome allows deep and genuine relaxation. As a result of decreased fatigue, concentration is improved and quality of sleep is increased. The mental tensions of everyday life are released, emotions are more controlled and energy soars. When this treatment is followed by decompressing with a handcrafted cocktail in Woo Bar, overlooking the city lights, this detox/retox philosophy may just make its way into your life permanently.
Until we can quench our travel thirst again, why not tap into what our hometown has to offer? All systems glow.