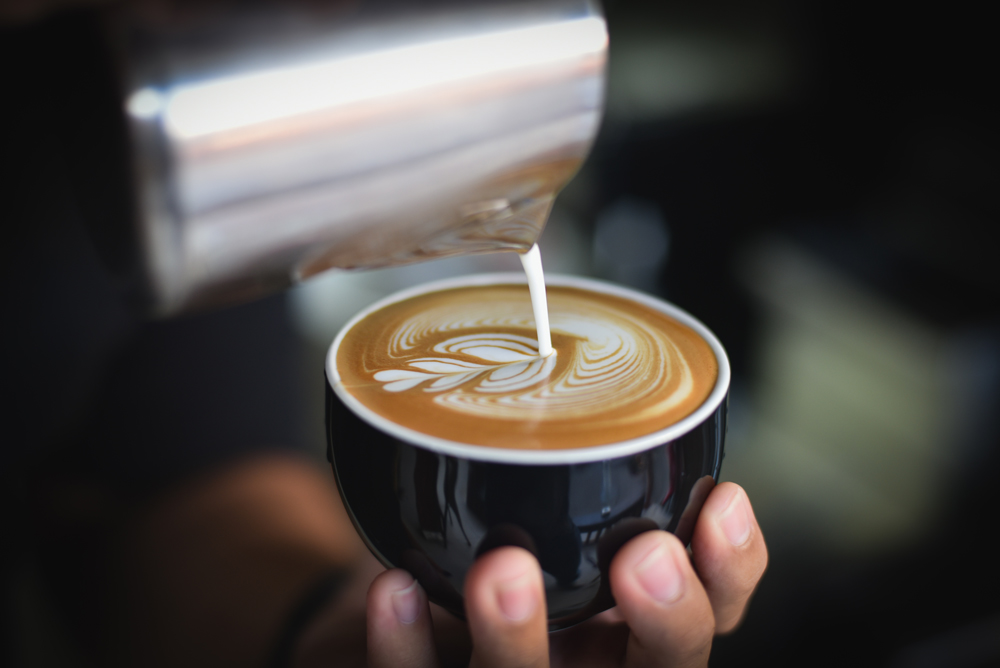 Have you ever had a flat white with a raccoon, or sipped a latte with a unicorn? No? Well, it's time to change that. The world of weird and wonderful coffee houses has moved on, and we're all for it. Here are some of our favourites from around the globe.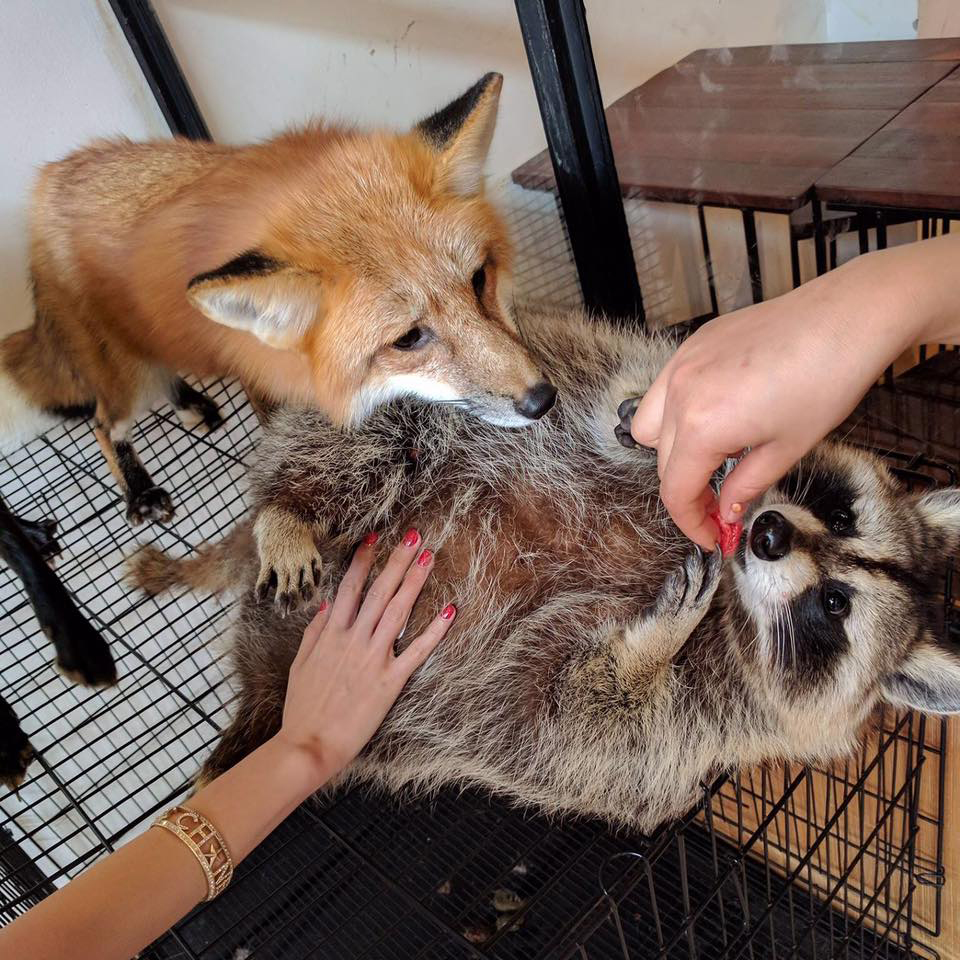 Little Zoo Café
Cat cafés are so 2010. In 2017, if you're not having coffee with a raccoon, what are you doing? A cross between a zoo and a coffee shop, the Little Zoo Café in Bangkok has raised the stakes, letting customers enjoy their time in the company of foxes, raccoons, baby pigs, meerkats, and more.
Little Zoo Café, Bond Street, Ban Mai, Pak Kret District, Bongkok
www.littlezoocafe.com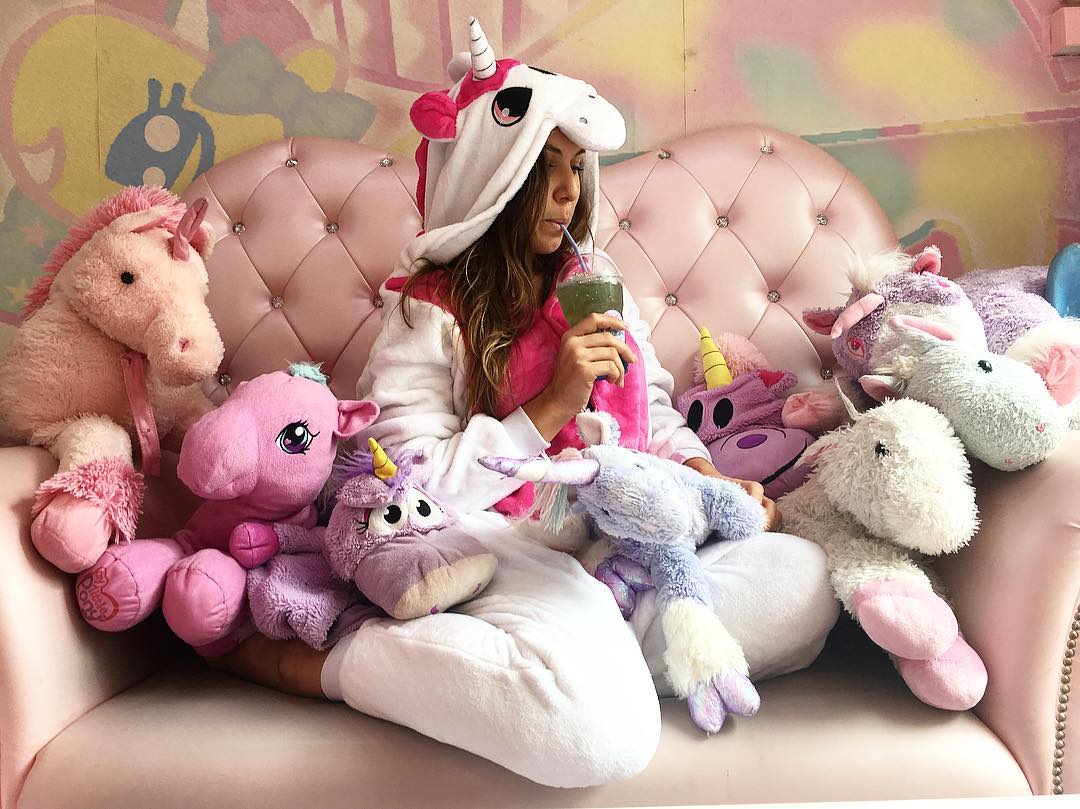 Unicorn Café
Prepare for sensory overload! If you want colour and fantasy with your food, this is the place for you. Definitely one of the most magical places on earth, this café has unicorn themed decor from floor to ceiling, and is sure to make you believe in magic. Grab a plush toy and slip into your own rainbow unicorn onesie before tucking into a unicorn horned-delight.
Unicorn Café, Soi Sathorn 8, Bangkok
www.facebook.com/Unicornbrand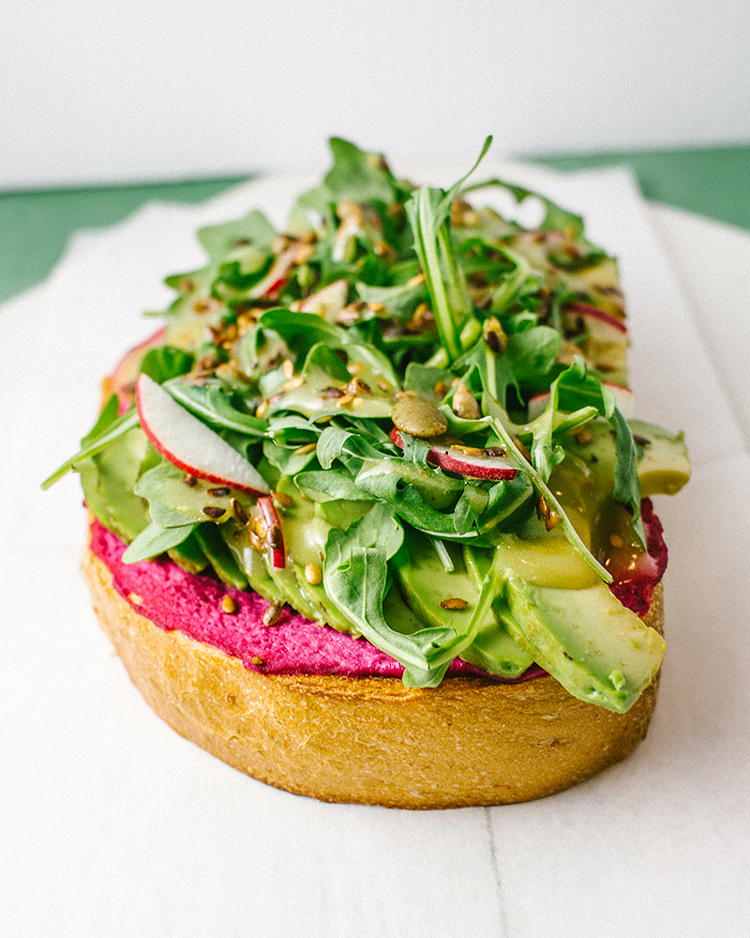 Avocaderia
It's all about avocados here in this Brooklyn 'avocado bar'. Serving dishes sweet and savoury, hot and cold, it's a millennial heaven made for Instagram. 'Let it Beet' is one of their signature toasts, made with creamy avocado, earthy beetroot, hummus and tangy rocket. No avocado-hand necessary.
Avocaderia, Industry City Food Hall 254, 36th Street, Brooklyn, New York
www.avocaderia.com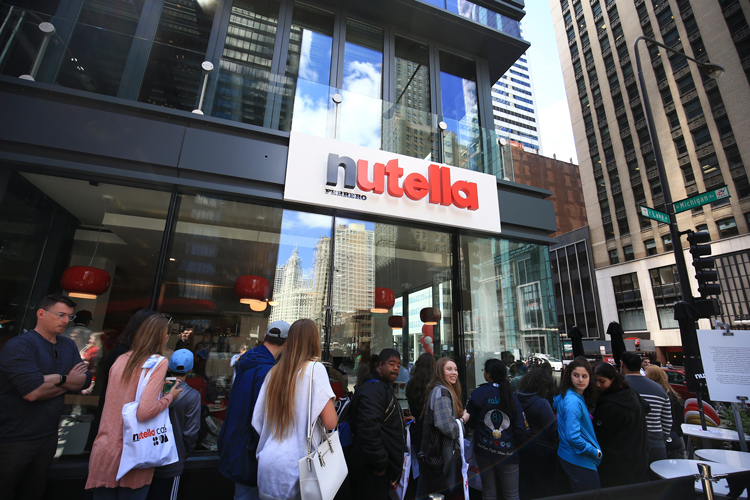 Nutella Café
With its Nutella-themed menu, this café is the epitome of good taste. The scrumptious Nutella filled croissants and Nutella milk will satisfy even the most voracious choco-holic. Just opened in May 2017, this small shop on busy Michigan Avenue is the first of its kind. For something different, go for one of the savoury sandwiches or salads made with the hazelnut spread. Get there early, the queue is always massive.
Nutella Café, 189 N. Michigan Avenue, Chicago, Illinois
www.facebook.com/nutellacaféchicago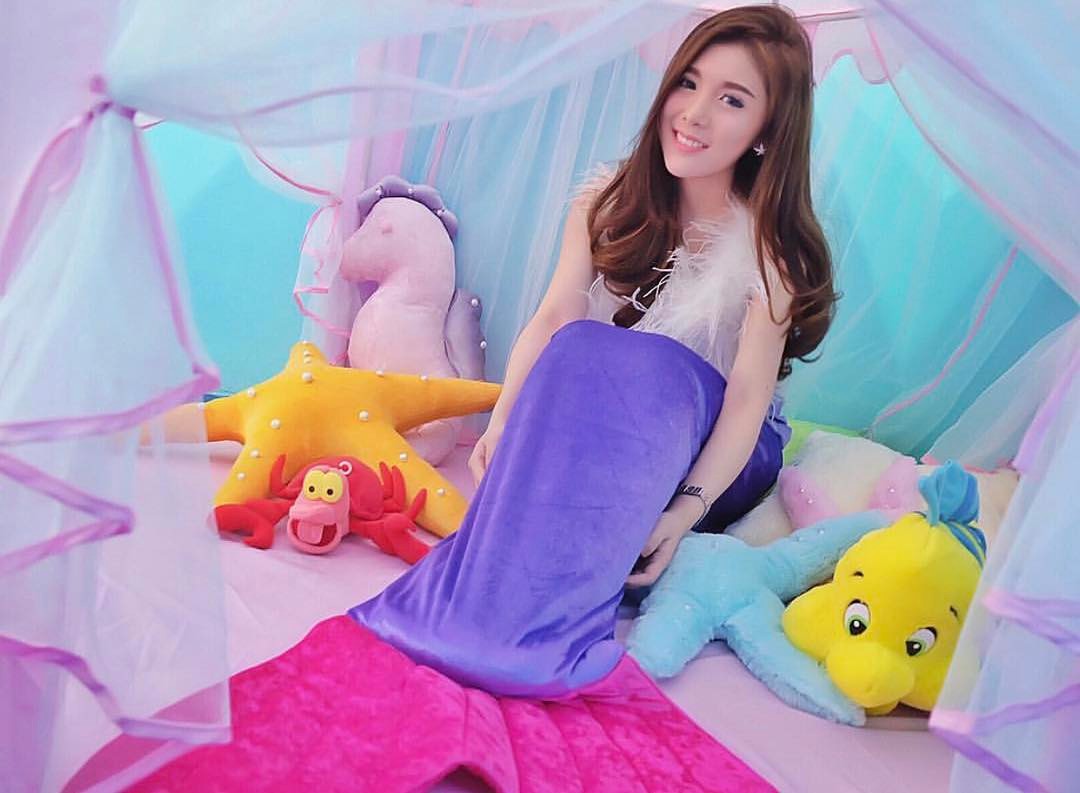 Mermaid Castle Siam
Wondering where to throw your magical tea party? Look no further than the Mermaid Castle Siam. Jeans are for land-lubbers, you'll get your silly human legs upgraded to a mermaid tail when you walk in, so you can live your best life. There's food here too, but obviously it's all about the tail.
Mermaid Island Café, Ek Chareon, Tambon Lak House, Thailand
www.facebook.com/mermaidcastlesiam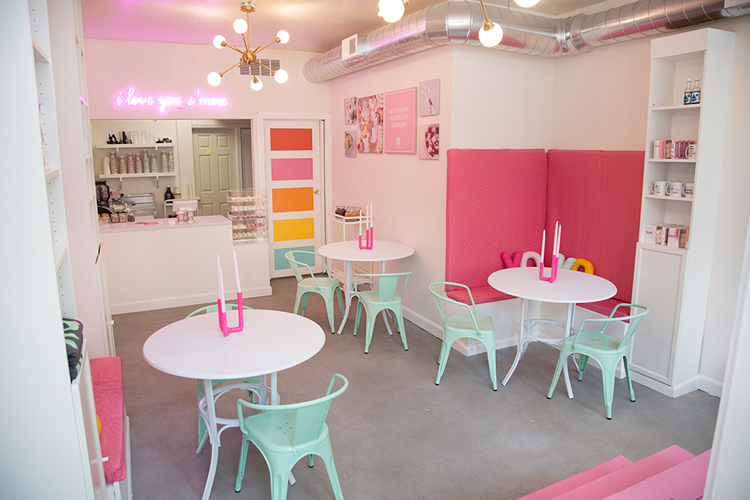 XO Marshmallow Café and Wonderland
Another win for Chicago: the first marshmallow café. Not just for kids, they've got flavours like Kailua, Champagne, and even Nutella. If the sugar-high doesn't improve your mood, the uplifting messages scribbled over the walls will.
XO Marshmallow Café and Wonderland, 6977 N Sheridan Rd, Chicago, Illinois
www.facebook.com/xomarshmallow