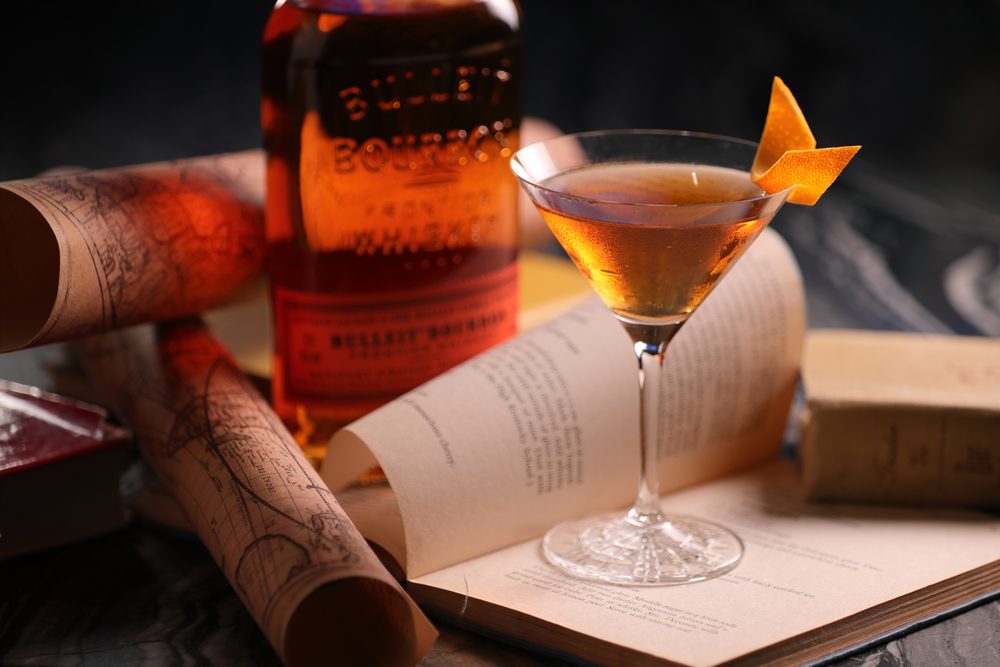 Hong Kong is getting a sneak peak of New York City's most anticipated bar opening: The Embassy. For three days only, the Quinary will be transformed into the soon-to-open bar by mixology legend Angus Winchester. And by transformed, we mean inside and out. The Hollywood Road location is getting a brick facade and brick interior to mirror the permanent location in the old Nassau Brewing Company building in Brooklyn. Done in collaboration with Diego World Class, the pop-up also marks the fifth anniversary of Quinary, a World's 50 Best Bar for four years in a row.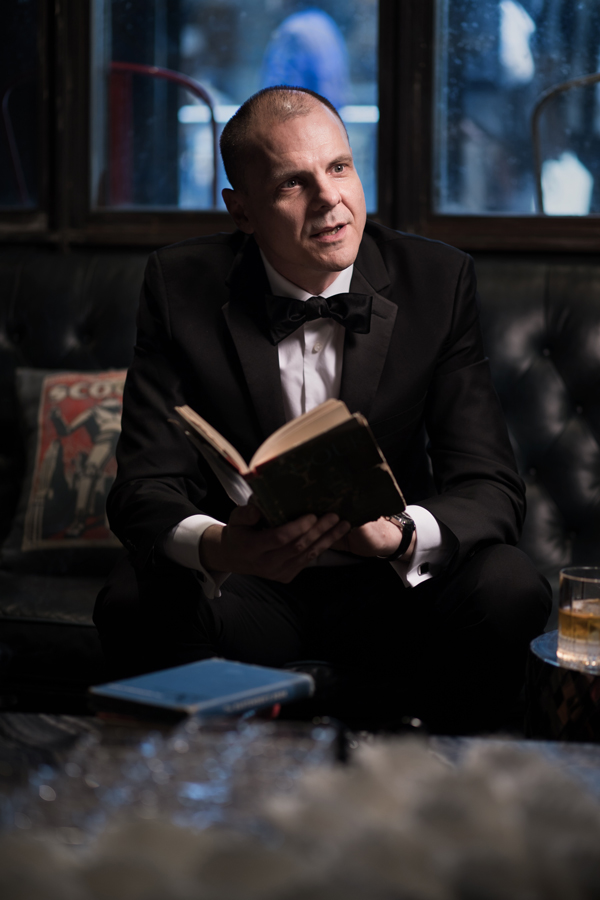 Winchester will be on hand throughout the event, serving up a selection of hand-picked cocktails that represent his global travels. For the former Tanqueray Gin Global Ambassador and long-time friend of Quinary co-founder Antonio Lai, the choice to come to Hong Kong was an easy one. "I've been coming to HK for as long as I've been a bartender. And when the opportunity presented itself to showcase what I'm going to do in NY, I leapt at the chance," he says.
Much like the original, the Hong Kong embassy will be two bars in one, including a smaller, invite-only space known as 'The Residence' where guests can enjoy rare and fascinating libations from around the globe.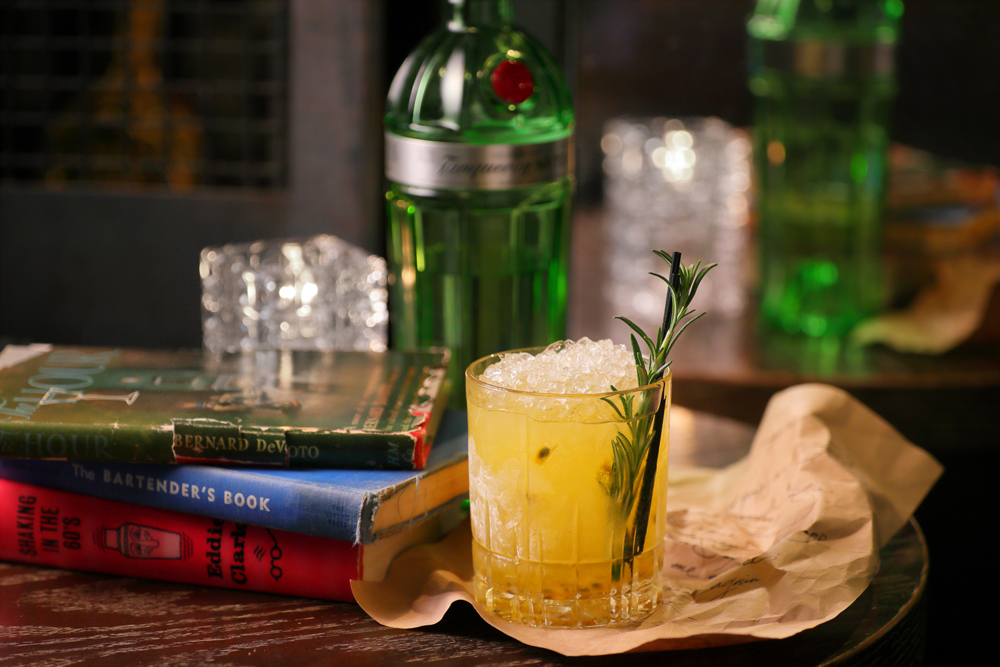 During the pop-up, The Embassy will offer an eight-drink menu, with creations such as "Mr Hoshi's Dry Martini" from Japan, "The Winchester" created by renowned New York Tiki expert Brian Miller, and a 'break even' bottle of rare limited edition single malt whisky where guests can purchase a dram at the no more than cost price.The Residence will provide a more bespoke experience: a six drink, 75-minute degustation of tipples hosted by Mr Winchester personally. Guests will be treated to a selection of food that also highlights the rituals and traditions of different drinks cultures. Rare, first edition cocktail books, vintage shakers and ephemera will transport guests to the far reaches of the globe and the last golden age of cocktails. Accommodating only eight guests at a time and four sittings a night, seats in The Residence must be reserved.
The Embassy & The Residence at Quinary will run from 16-18 of October. Walk-ins are welcome at The Embassy, but reservations are necessary for The Residence.
The Embassy & The Residence at Quinary, 56-58 Hollywood Road, Central, 2851 3223
www.quinary.hk