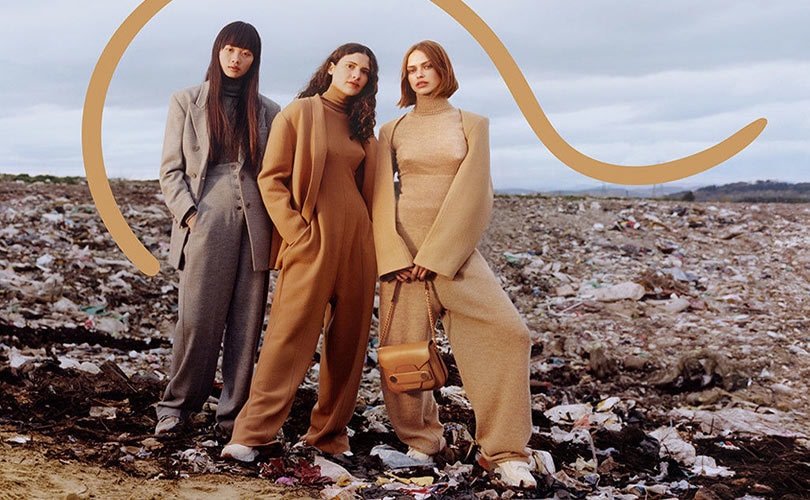 Stella McCartney hits hard against fashion industry waste, shooting her newest ad campaign images in a Scottish landfill, seamlessly combining the all-too-real issue of a dying planet, with a high fashion feel.
McCartney's brand has always been vegan, for both environmental and ethical reasons, and she uses sustainable materials for 53 per cent of her womenswear collections. For this shoot, the designer collaborated with artist Urs Fischer and photographer Harley Weir, to highlight the importance of being aware of surroundings. Backdrops of a decaying car, a landfill, and a refuse collection centre force viewers to question what we leave behind for future generations.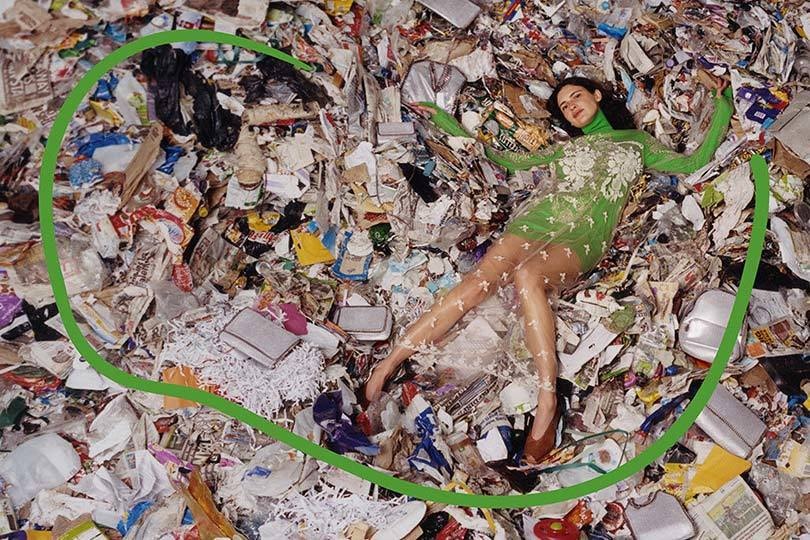 This campaign couldn't be timelier, in light of recent political events the fight to protect the environment has never been more intense— looking at you Accord de Paris. As Stella McCartney herself said, "Our man-made constructed environments are disconnected and unaware of other life and the planet, which is why there is waste."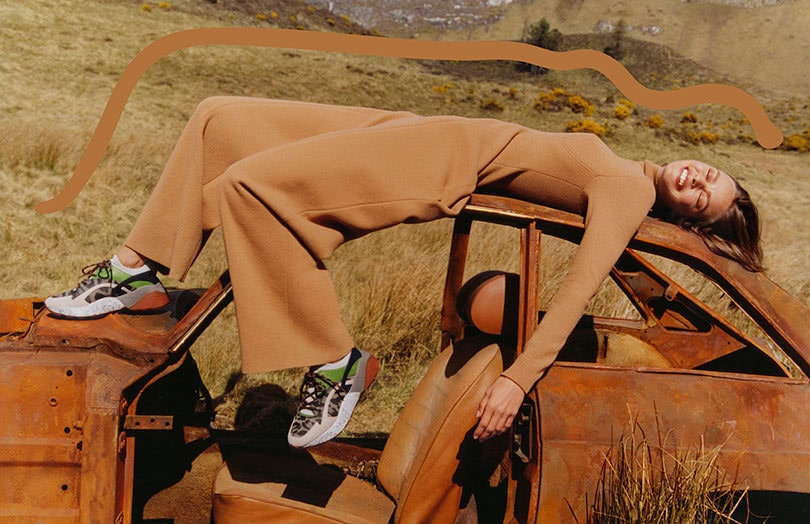 High fashion has made yet another bold statement – this time for the world we live in.