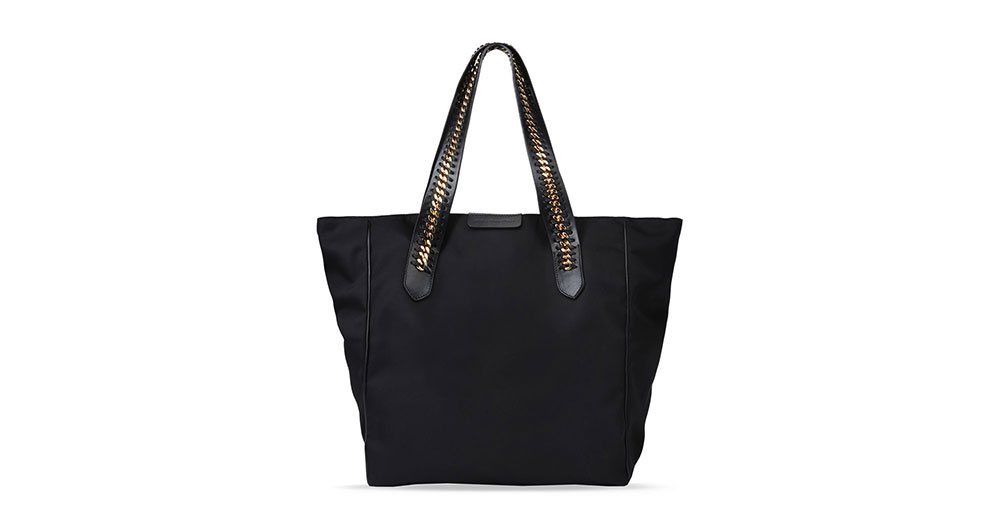 ​Stella McCartney's mission to save the oceans is continuing, as the designer proves yet again that high fashion can be sustainable. 
Staying true to her eco-friendly, cruelty-free brand mission (her label is vegan, after all), McCartney is re-releasing her iconic Falabella Go bag, this time made with Econyl. Produced by company Aquafil, Econyl is a recycled yarn made from ocean waste.
According to Aquafil CEO, Giulio Bonazzi, every 10,000 tons of Econyl produced saves 70,000 barrels of crude oil. Stella McCartney is continuously using her designs and products to show that the fashion industry is not just about fabulous shoes and bags – she's proving that you really can save the world, one bag at a time.
We previously wrote about McCartney's dedication to preserving the environment here, and you can read more about her latest initiative on FashionUnited.com