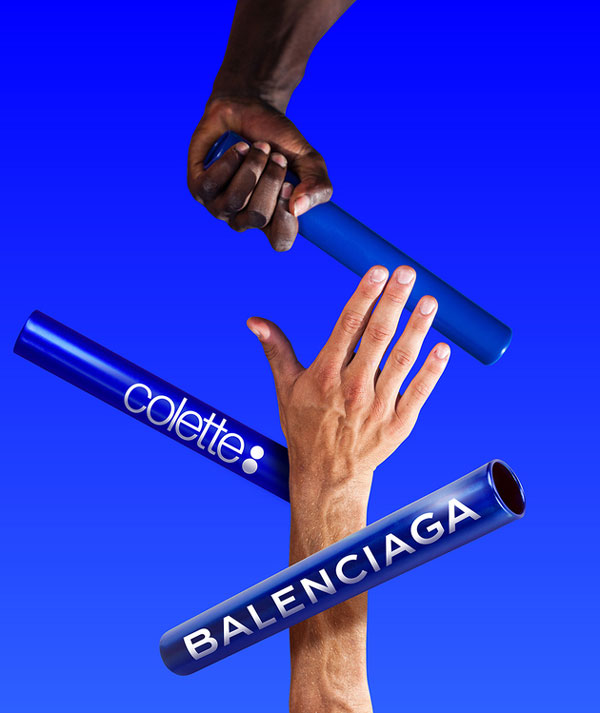 ​Just when you thought Parisian concept retail space Colette couldn't out-Colette its unrelenting cultural cool at 213 rue Saint-Honoré, along comes The Relay 6 x 213m, another spontaneous incentive to buy for high/low fashion's hipstervillians. Starting now, Colette is transforming its second floor and each month a single brand will be invited to take over the entire space. Each installation will be custom-made for Colette – currently celebrating its 20th anniversary - and, as with all matter initiated by store founder Sarah Andelman, expect multiple surprises.
The dazzling inventory of must-see-shop-buy-and-covet design talent and dates to emboss on your digital diary to year's end runs thus:
June 19 to Aug 5: Balenciaga
Aug 7 – Sept 2: Les Vacances de Lucien, by Lucien Pagès*
Sept 4 – Sept 30: Sacai
Oct 2 – Oct 28: Thom Browne
Oct 30 – Nov 25: Chanel
Nov 27 – Dec 20: Saint Laurent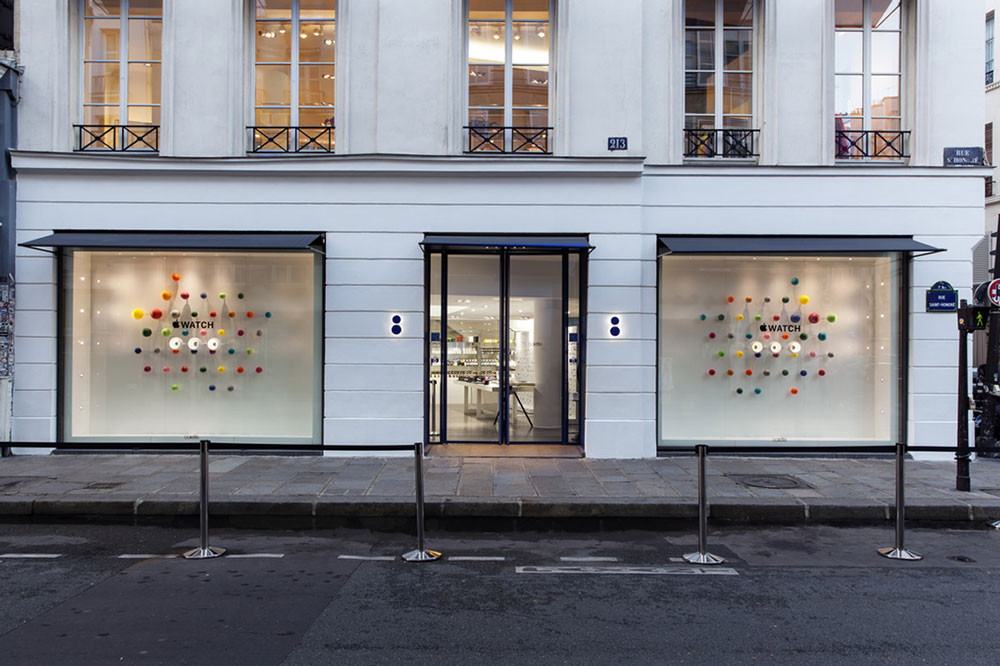 *Who is Lucien Pagès we hear you ask? The founder of his namesake PR agency in Paris, that's who, and one he founded without any formal PR experience. Pagès represents a bunch of emerging and established Parisian design talent such as Lemaire, The Elder Statesman, Koché and Julien David. For The Relay project, he has enlisted the likes of Maison Darré, Mira Mikati, Astier de Villatte, Jacquemus, and more, and in a superlative coup de grace, Peter Phillips from Dior Makeup.
Allez! Go. Succumb. Get lost in the wonder of it all. See all on a dedicated page at colette.fr