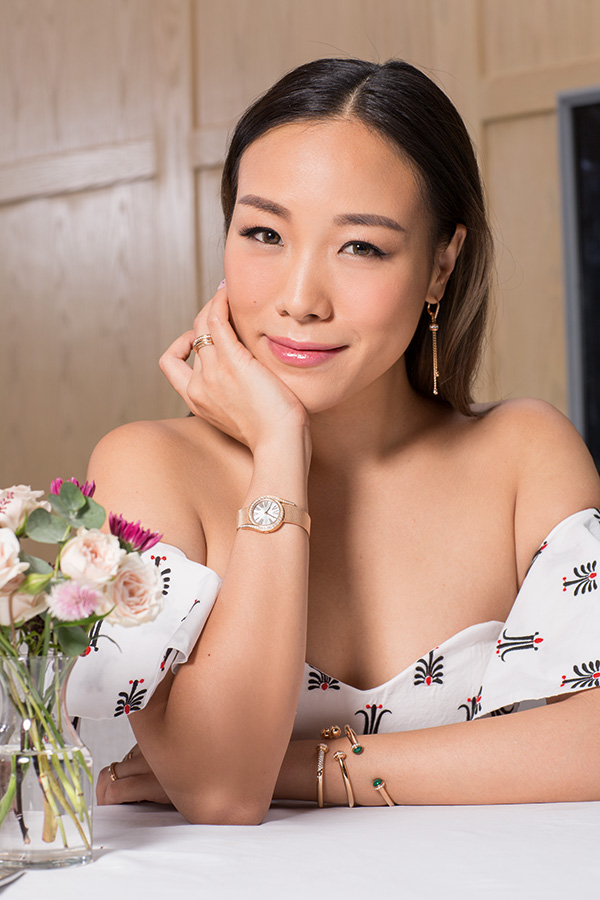 The creation of a thing of beauty starts with inspiration. But it can only be realised by co-ordinating a diverse collection of talents and their concentrated attention to detail.
The glamorous wedding of Hong Kong's favourite fashionista was, in a word, exquisite. Inspired by the love of Feiping Chang and financier Lincoln Li, the three-day event was a triumph of beauty created by some very gifted people.
Full marks to the bride, who has a significant following as a fashion and lifestyle influencer (@xoxofei) for the superlative destination choice. The iconic isle of Capri on Italy's Amalfi coast is a lovers' legend and described by Feiping as "a really beautiful and magical spot". The lemon-themed welcome dinner was held at Da Paolino, a day was spent at La Conca del Sogno beach club and the wedding was held at the cliff-top Villa Lysis with an incredible view stretching over the harbour.
No one had been allowed to wed there before but the couple negotiated with the Italian government, paid to refurbish the villa, including construction of a bridge, and mission accomplished.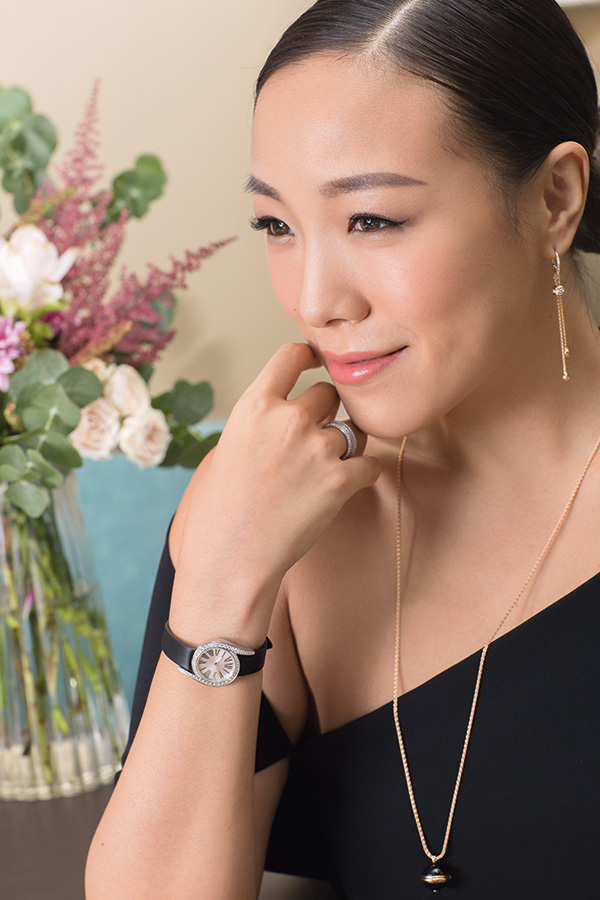 The wedding brought together some wonderful creative talent. The environment was transformed into a Garden of Eden by Domenico Ruggerio of Capri Flor who covered trees, tables and floors with white flowers. The gown for the ceremony was created by Giambattista Valli and is said to be the biggest dress the couture house has ever made. The Italian designer also made the gown Chang changed into for the reception. Four chefs created the wedding cake from more than 15kg of strawberries.
The table settings included custom designed plates, hand-painted name tiles and menus by an Australian calligrapher and edible white flowers. An entire room was dedicated to dessert.
A firework display over the Tyrrhenian Sea marked the conclusion of this extravaganza and guests left with sumptuous goodie bags, also personalised.
Just as a dancer can only reach the heights of artistry when technique has been mastered to perfection, pulling together a wedding so lavish, so opulent, is no mean feat. And so it is with Piaget, a name synonymous with beautiful creations which look effortless but which are meticulously detailed.
The couple created a moment in time which was, in its way, perfection. It was also a masterpiece of planning. In its Limelight Gala timepiece, Piaget has achieved a similar fusion of glamour underlined by superb craftsmanship. Limelight Gala has been a trendsetter since the 1970s, favoured by those such as Chang who appreciate its exquisite craftsmanship and attention to detail. It is an intensely feminine creation with seductive yet refined curves, accentuated by diamonds.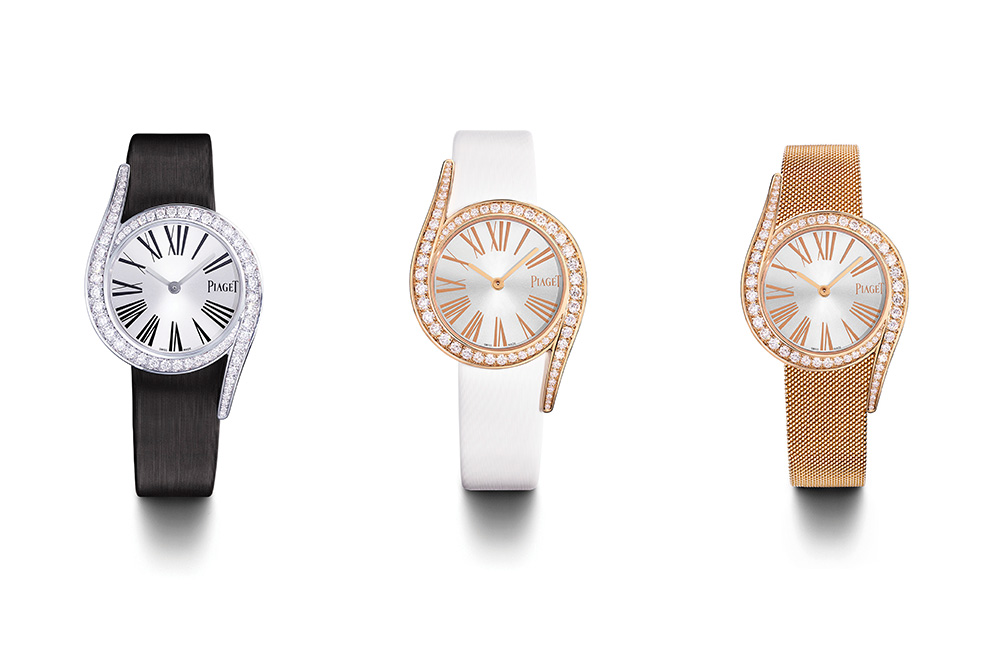 The case itself, in 18k white or pink gold, is round but what gives Limelight Gala its personality is its two elegantly extended lugs. Diamonds wind around the bezel then extend asymmetrically, one side upwards, one down, the diamonds tapering to end in delicate points. Altogether 60 brilliant-cut diamonds of around 0.92ct are used to create this effect.
This year Piaget presents Limelight Gala in a 26mm case for the first time. The white gold watch contrasts with a sophisticated black satin strap while the pink gold model has a pure white satin bracelet. There is also a Limelight Gala, introduced last year, which has a finely woven Milanese mesh strap in pink gold, a Piaget specialty.
Piaget watches have been described as "jewels in motion" and Limelight Gala epitomises this in its fluid, sensual lines.