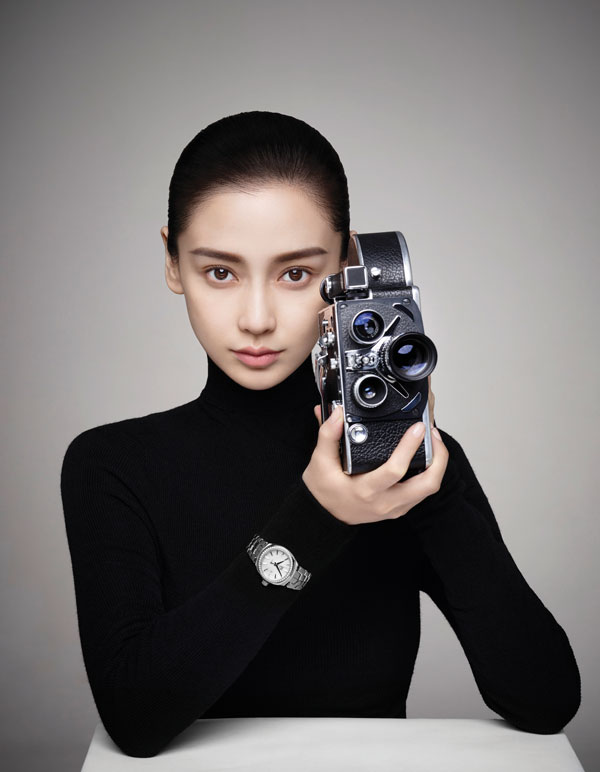 Yang Ying, powerful and charismatic model, stylista, actress, wife, mother and investor, more commonly known as Angelababy, has leveraged China's digital world in a fashion not dissimilar to America's Kim Kardashian. That exposure has seen legions of brands leverage multiple collaborations with the Shanghai-born and now-based icon, who was cast in last year's Independence Day 2.
That extends to Tag Heuer, which has signed the 28-year-old icon as brand ambassador for its #Don'tCrackUnderPressure campaign and to promote its Aquaracer Lady model. "Angelababy will help Tag Heuer establish a deeper bond with the younger generation and spread our spirit to more people," says chief executive Jean-Claude Biver.
Yang, who moved to Hong Kong aged 13 and became a model the following year, is thrilled. "I am honoured to become Tag Heuer's global ambassador," she says. "It helped me discover another side of myself. The power of dream allows me never to be afraid of pressure and that gives me enormous confidence." Never stop dreaming.
This article originally appeared in the July 2017 print issue of #legend magazine.