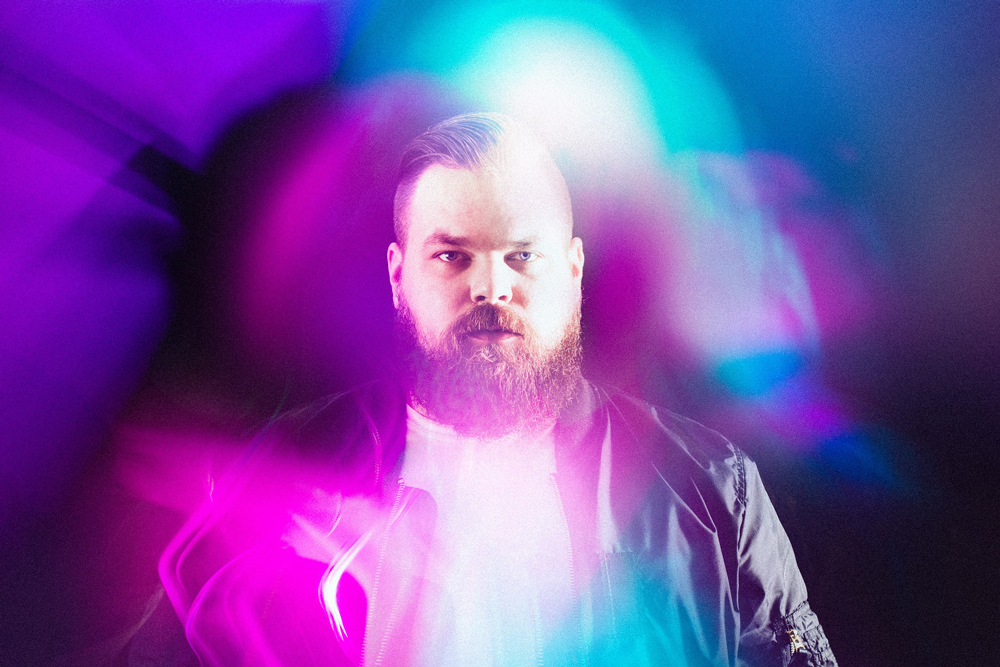 The Landmark Oriental Hong Kong's 'MO Sound-Bites' series returns on June 16. For its second installation, the hotel teamed up with music promoter Jason Swamy to bring New York electronic musician and DJ Com Truise to the city for the first time.

Truise, a pseudonym of Seth Haley, describes his work as 'mid-fi synth-wave, slow-motion funk', but what does that mean? It means retro-inspired, science-fiction-esque electronic tunes that transport to a galaxy far, far away, while somehow still grounding you in the life and times and Haley himself, whose work is heavily influenced by his own experiences. If you fancy some "neon-streaked melodies, big drums, robotic groves and bleary nostalgia", head to The Landmark Mandarin Oriental next week and check out this set. We've got our finger's crossed that Truise spins some tracks from his newest album Iteration.
If you need another reason to check this set out, Haley's work has been featured on the soundtrack for the upcoming Blade Runner 2049 movie, featuring Harrison Ford and Ryan Gosling, so the whole evening is set to be a vintage throw-back in all the best ways possible.

The MO Sound-Bites series is taking a break for the summer, starting up again in September with Duke Dumont, followed by Gui Borrato in December. Doors open at 9:00pm, and tickets are available on the door or through Ticketflap.
MO Bar, The Landmark Mandarin Hotel, The Landmark, 15 Queen's Road Central, 2132 0188
www.mandarinoriental.com/landmark