Established last year, following the successful launch of Women of Hope in 2014, the Men of Hope Awards recognises influential men in Hong Kong who make a difference by bettering the lives of those in need and helps to raise funds for the Hong Kong Adventist Heart Fund (HKAHF).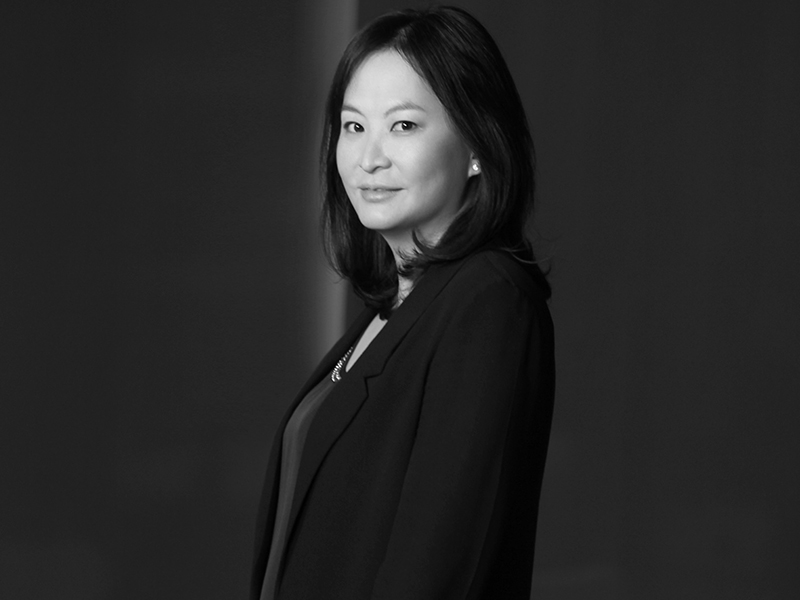 "Last year's Men of Hope Awards proved to be hugely popular and helped to bring awareness to the challenges facing those with heart disease, and raised significant funds for the Adventist Heart Fund; which works to fund corrective heart surgery … for the underprivileged," shared Men of Hope co-chair and HKAHF chairman, Jo Soo-Tang.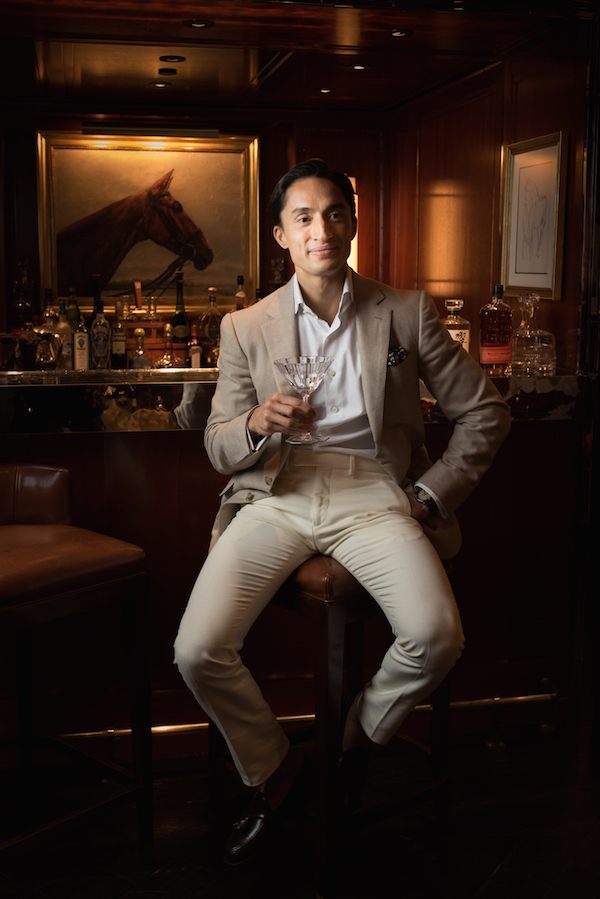 A recipient of the very first Men of Hope 2016 Entrpreneur award, Roger Chan was very honoured and inspired by his nomination—so much so that he is now on board as this year's Men of Hope event co-chair: "I feel a great sense of responsibility which drives me to do more, care more, and focus on results and making a difference," he says.
Check out this year's Men of Hope Award honourees below and find out what you can do to help these children in need by visiting hashtaglegend.com/menofhope.
Art & Culture: Byron Mann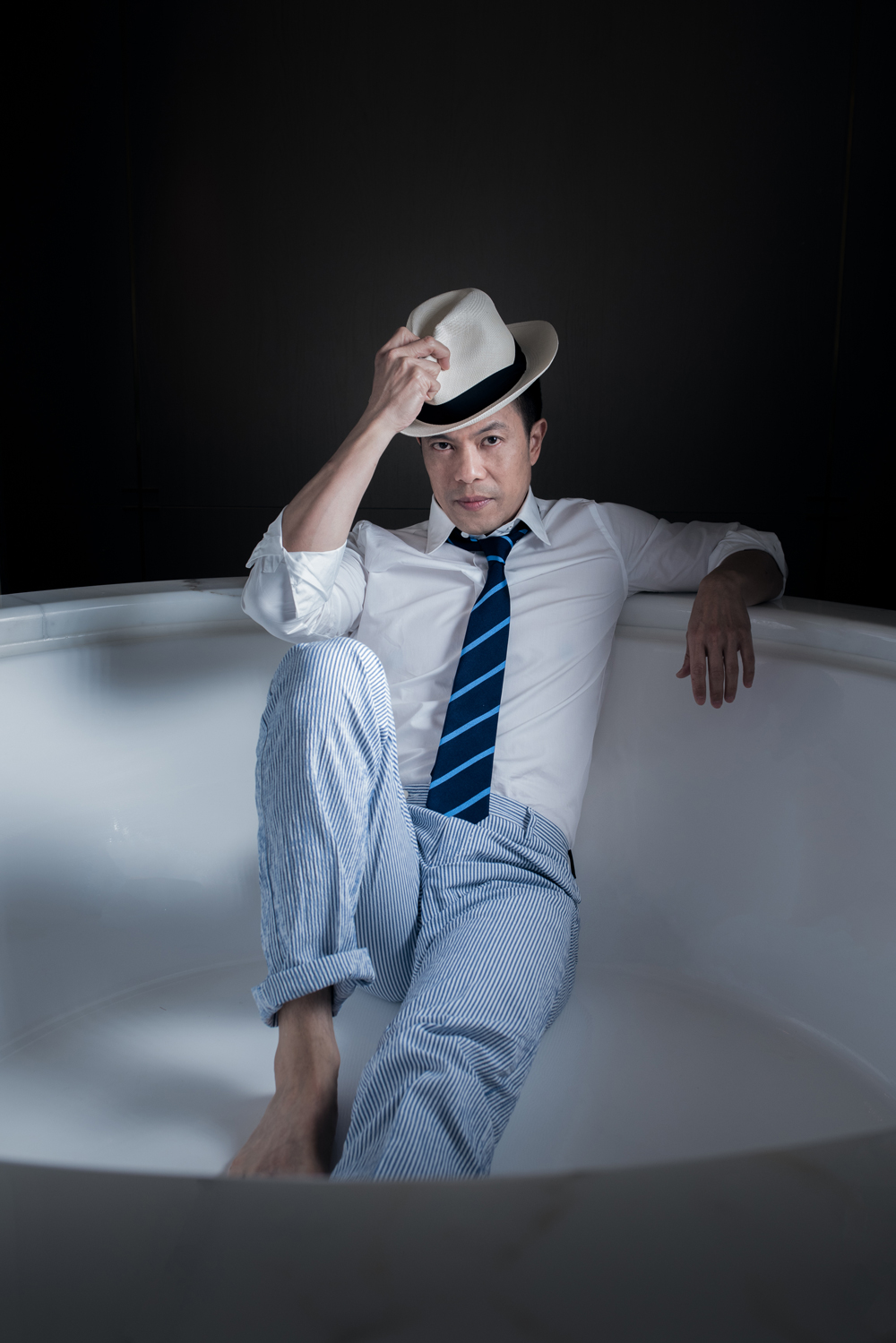 Hong Kong-bred Bryon Mann has starred in over fifty Hollywood productions, including the Oscar-nominated The Big Short, The Man With The Iron Fist as well as upcoming Hong Kong/China feature films Cold War and Rise of the Legend. Byron is also a keen wushu practitioner and supporter of the local Hong Kong film industry.
Entrepreneur: Brandon Chau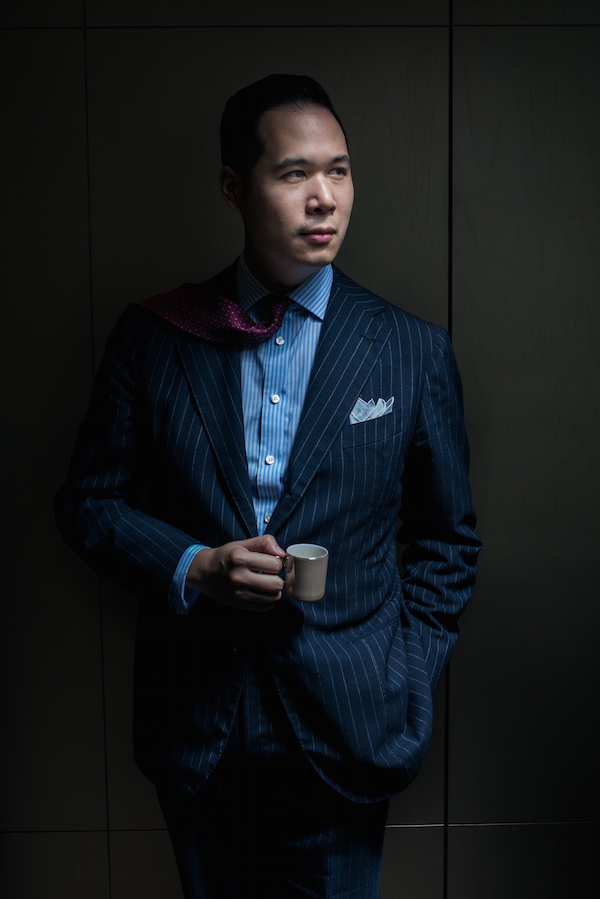 Brandon Chau is a barrister, fencer, father and an avid Chinese martial arts practioner with a keen eye for business and charity work. Brandon founded A-Life Academy, a charitable organisation supported by YMCA which aims at helping under-privileged youth with academic and career support. His newest venture is Attire House, a unique gentleman's haven that houses bespoke tailoring and menswear, a barbershop and a mixologist's bar all under the same roof.
Champion of a Better Life: Darius Yuen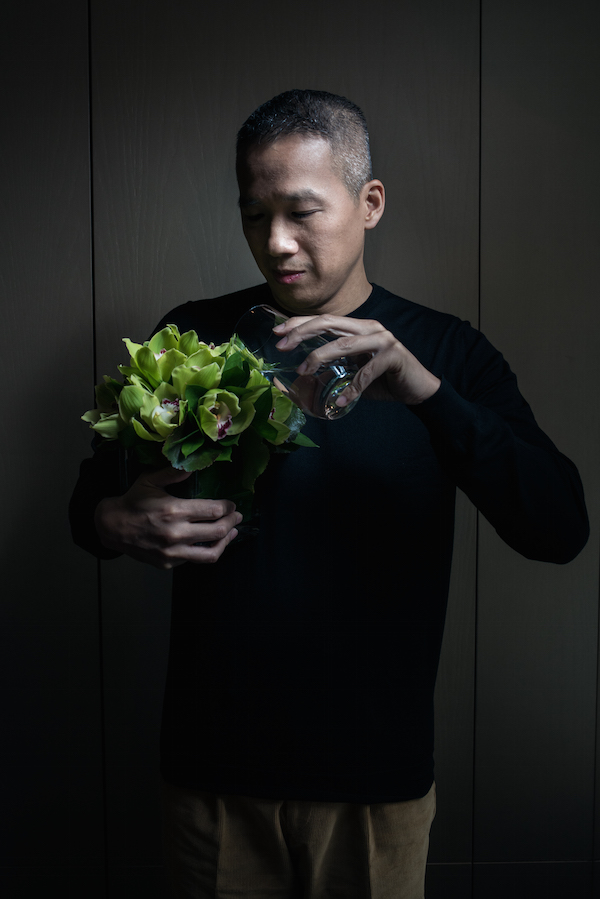 Darius Yuen is dedicated to helping the next generation, who are faced with a rapidly-changing world, through his work as the founder of Sow Asia, a venture philanthropy charity registered in Hong Kong. Darius was also named as Forbes' "Hero of Philantrophy in Asia" in June 2011.
Children's Advocate: Ronnie Cheng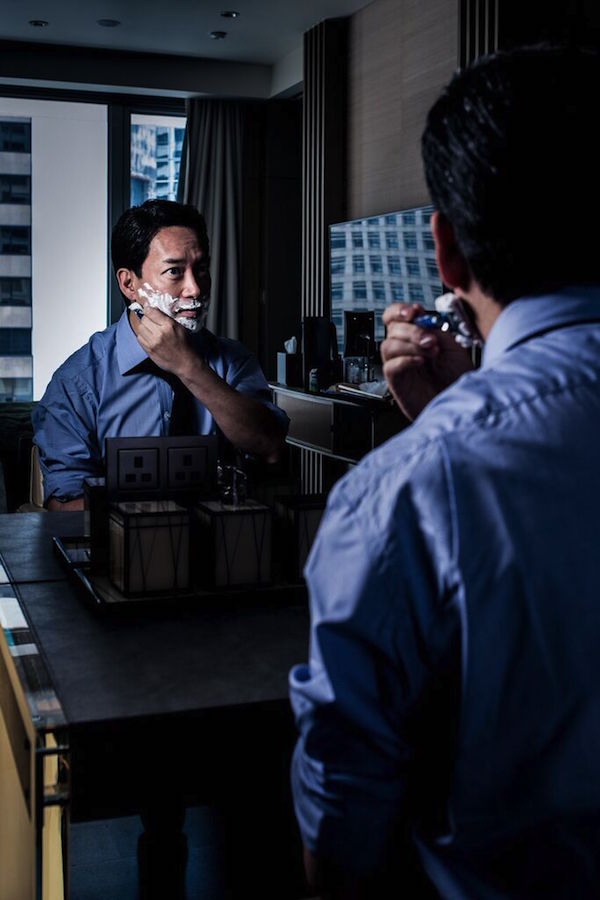 Named one of the top 50 educators in the world, Ronnie Cheng is an active and dedicated advocate for children and a supporter of the arts. He is the headmaster at DBS and also serves as an executive member for the likes of the Hong Kong School of Music and Speech Association, Academy for Performing Arts as well as vice-chairman of the Hong Kong Tennis Association.
Global Champion: Richard Ekkebus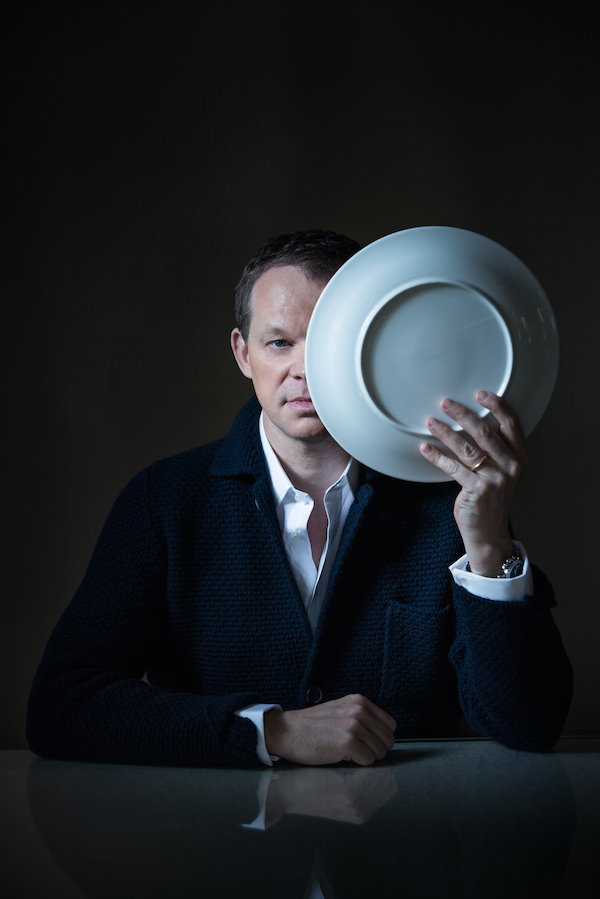 The mastermind behind two Michelin-starred Amber and culinary director at Landmark Mandarin Oriental, Richard Ekkebus champions sustainability and a more seasonal and locavorian approach to food. Richard has been mentored by some of the greatest three-star chefs in France such as Pierre Gagnaire, Alain Passard and Guy Savoy and was awarded the Chevalier de l'Ordre national du Merie by the President of the French republic—The Order of Merit recognises distinguished service to France. Richard continues to inspire both the culinary world and Hong Kong as he continues to innovate.
Health advocate: Jason Yip

A Goldman Sachs alum, Jason Yip is now the Program Manager at the Resource Mobilisation Division of the International Committee of the Red Cross (ICRC) in Switzerland. His humanitarian endeavors have taken him to war-torn countries such as Palestine, Afghanistan and Myanmar as an ICRC delegate, working towards securing the well-being for victims of war and conflict worldwide.
Power & Influence: William Lo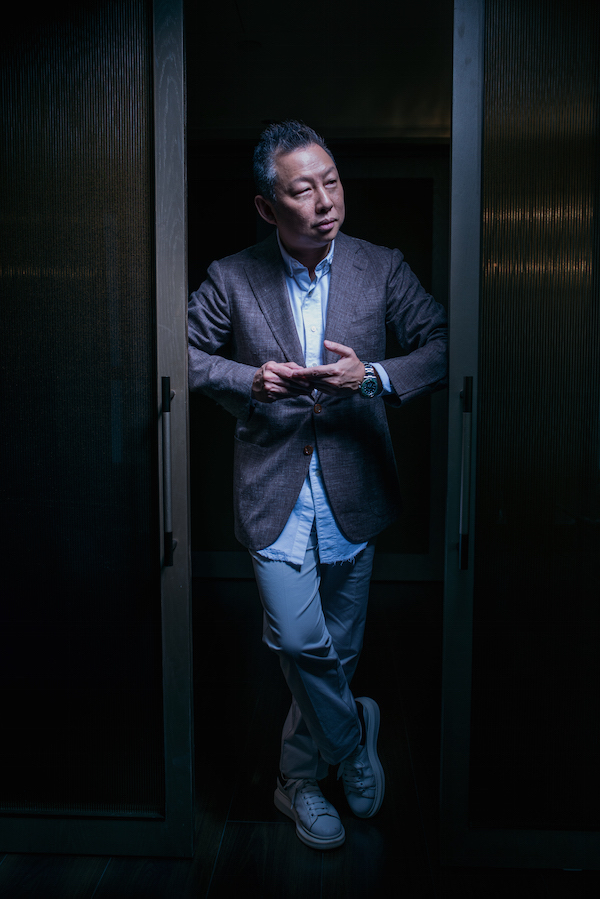 A man of influence in his own right, William Lo has been trailblazing his way through Hong Kong—founding Netvigator and iTV (the predecessor of NowTV) and as chairman for Captcha Media Ltd, Strategenes Limited and Junior Achievement Hong Kong. William is a founding governor of the Charles K Kao Foundation for Alzheimer's Disease. He was named one of the top 25 Asia's Digital Elites by Asia Week magazine and has held several government appointments throughout his career including Justice of the Peace in 1999.
This year's Men of Hope awards reception fundraiser will be held on October 25 at Club Lustiano. To purchase a drinks table, a ticket for MOH 2017 or make an online donation of your own to fund heart surgery for underprivileged children please click here.
Photography: Studio Zag
Venue: Landmark Mandarin Oriental
Clothing: Attire House
Stylist: Nadia Harilela
Event partner: Friends of Asia HK
Sponsors: Hong Kong Adventist Hospital Foundation, #legend, The Landmark Mandarin Oriental Hong Kong, Milk Shirts, Attire House, Kr+ by Kim Robinson