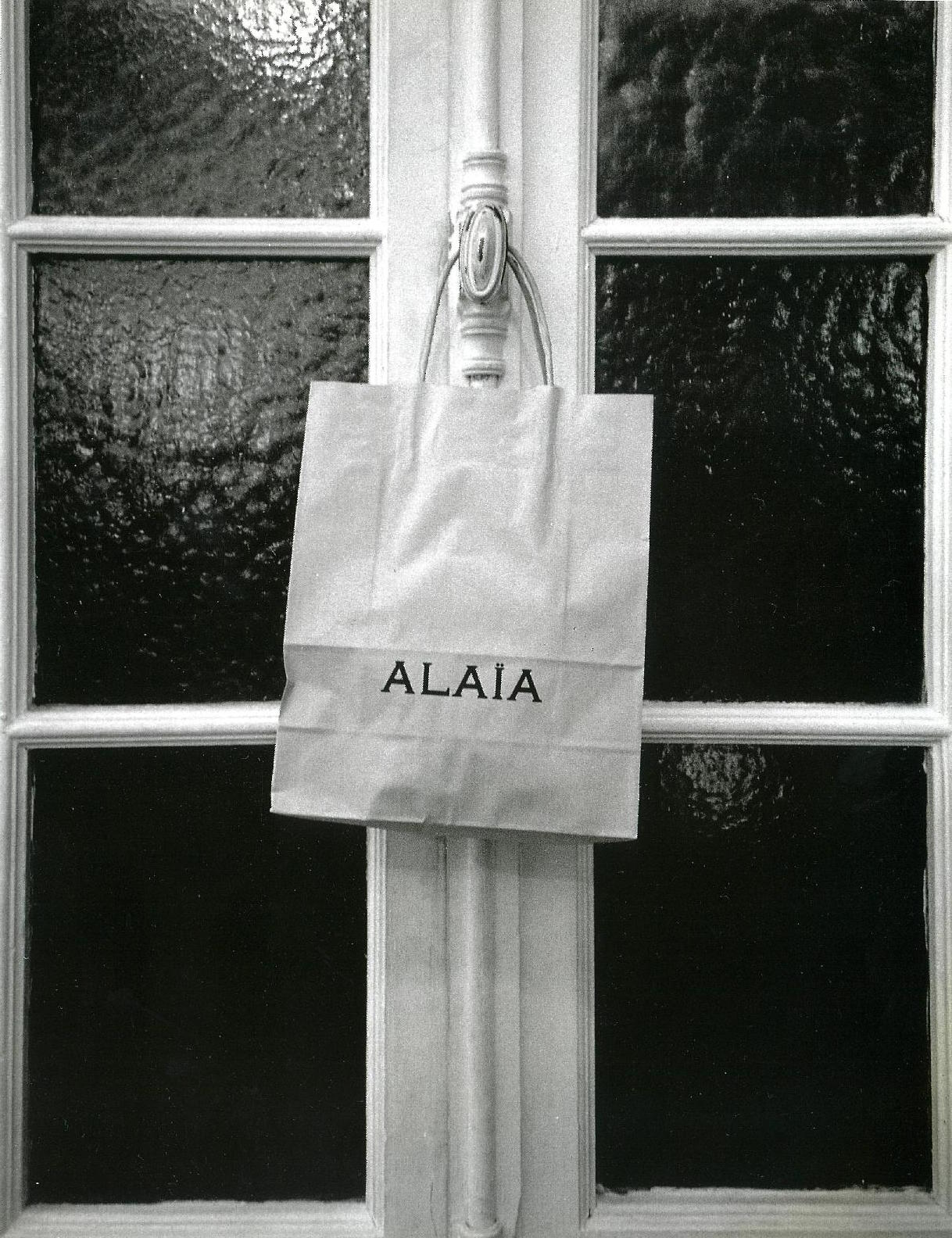 His name was Azzedine Alaïa, but never were truer creations made. The legendary Tunisian couturier, who died on November 18, 2017 at the age of 77, was recognised throughout his life as an aficionado who expressed the timeless beauty of the female form in the most refined degree of haute couture.
Celebrated for his mastery of cut, fit, tailoring, innovative forms and materials, Alaïa designed by draping and sculpting directly on the human frame. He also meticulously cut all his own patterns, which was virtually without equivalent in the increasingly depersonalised world of fashion houses.
A designer's designer, he was a notorious perfectionist. Alaïa would work on a single outfit for many years if necessary before releasing it to the public. He was to the cloth as Leonardo da Vinci had been to the canvas; the Italian Renaissance master averaged around five years per painting and was a pioneer of newly created oil paint. Alaïa's body of work is a testament to exacting craftsmanship and, much like Da Vinci, he employed traditional techniques while embracing the latest technological advancements, further developing clothes that had never been attempted before.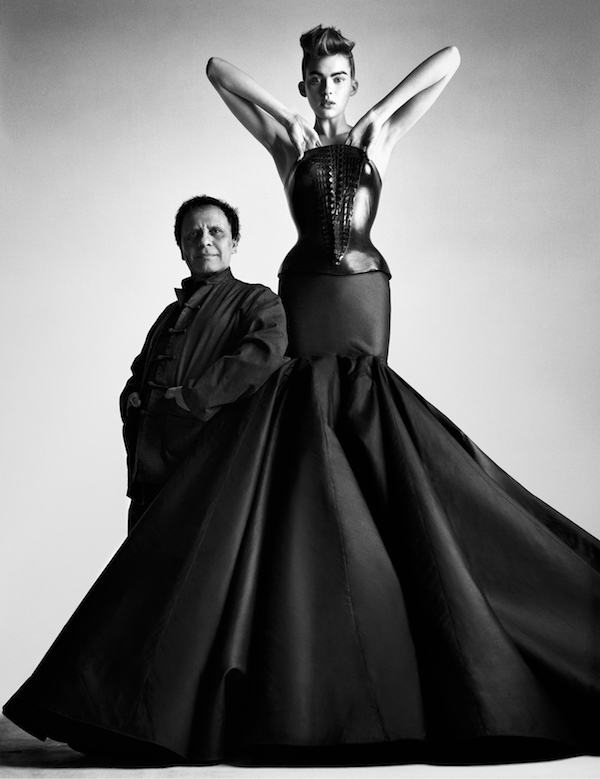 For the past year, London's Design Museum had been working closely with Alaïa, planning an exhibition that explores the designer's passion and energy for fashion as he intended it to be seen. Azzedine Alaïa: The Couturier runs from May 10 to October 7 and showcases more than 60 outstanding examples of the designer's craft, selected by both Alaïa and guest curator Mark Wilson (the chief curator at the Groninger Museum in the Netherlands). The Maison Alaïa has also just announced the formation of the Fondation Alaïa at 18 Rue de la Verrerie, where the designer lived and worked.
It will show an exhibition of his "heritage, style, icons and savoir-faire", curated by Olivier Saillard, in the designer's headquarters and coinciding with this month's haute couture collections in Paris.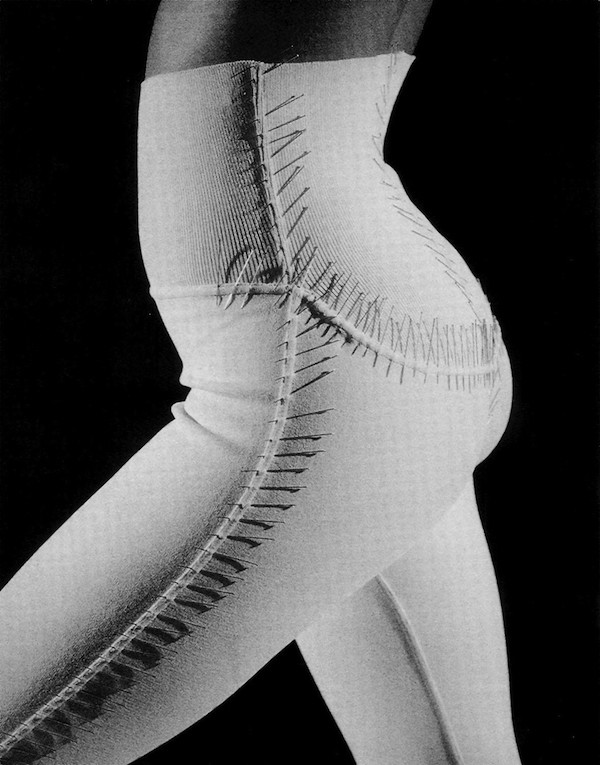 In the January issue of #legend, we took this opportunity, at the top of year, to make our lead fashion shoot the work of this genius. Sourcing images taken from the Groninger Museum's previous Alaïa exhibitions in 1998
 and 2011 in Holland, from the Palais Galliera, Paris in 2013, and from an Assouline title, Alaïa, Livre de Collection, Ete 1992, #legend presents our large homage to the little master. And we leave Azzedine Alaïa the last word: "My obsession has always been to make women beautiful. When you design with that idea in mind, nothing can go out of fashion."
This feature originally appeared in the January 2018 print issue of #legend