The brand that democratised fashion through its groundbreaking series of designer collaborations is daring to collaborate where it never has before; with a fellow retailer. Sweden's H&M has aligned its sassier Studio line with iconic Parisian concept store Colette for a one-off AW17 capsule project.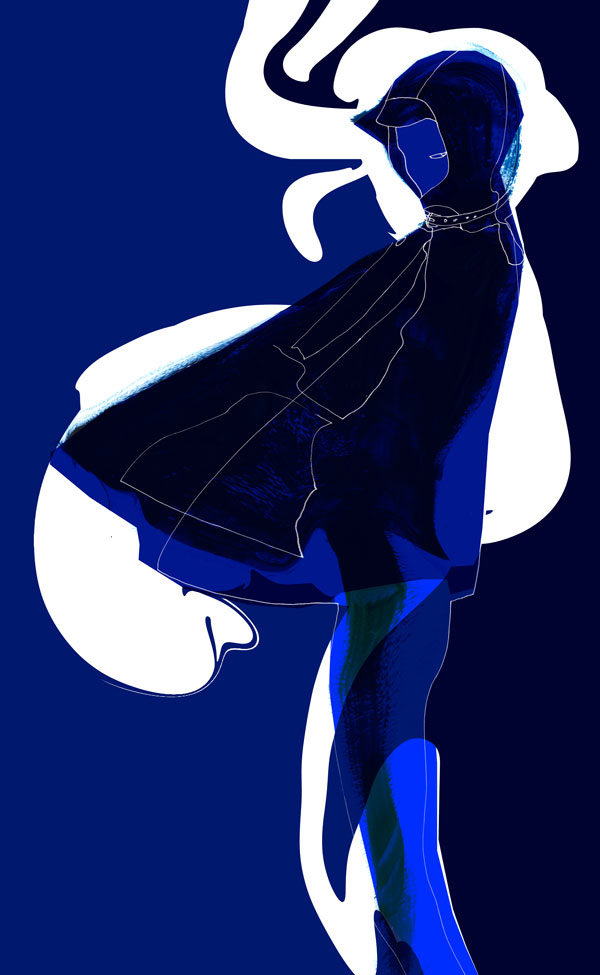 The nine-piece, punk-chic, street-meets-sophistication collection, inspired by the creativity and energy of New York, features Colette's signature blue palette, in a selection of quirky designs - hand-painted graffiti and jacquards with frayed edges – including a navy and vibrant blue A-line anorak-poncho hybrid in wool-nylon mix; a high-neck chiffon mini-dress with ruffled cuffs, ruffled hem, and pin-tucks; and a fit-and-flare knee-length yarn-dyed checked dress with long sleeves.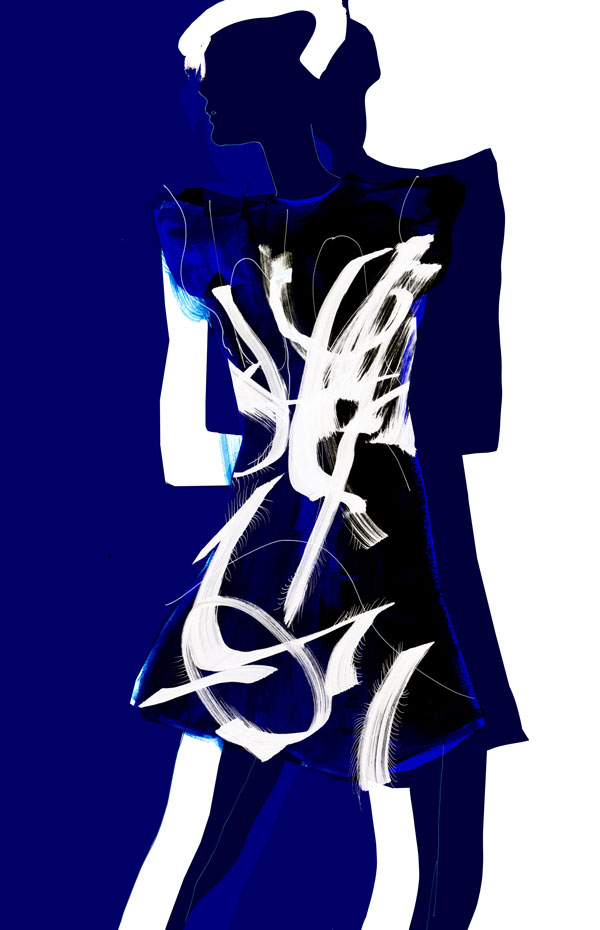 Colette founder and creative director Sarah Andelman likes the direction. "There is a real arty yet urban vibe to the H&M Studio x Colette pieces. It no only feels right for the store, but also for like-minded women all around the world. They want that combination of striking yet wearable and, of course, be completely au courant."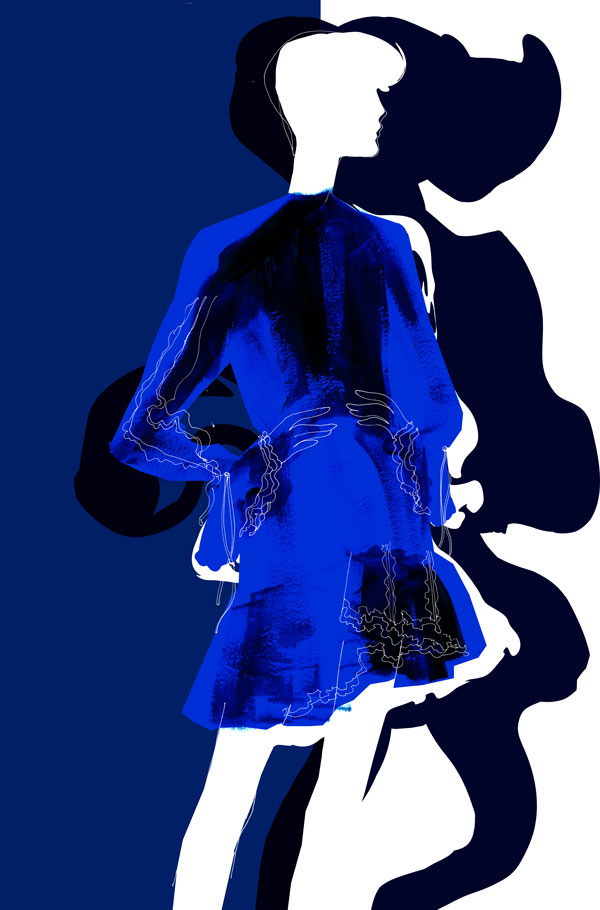 H&M head of design and creative director Pernilla Wohlfahrt concurs: "It's a more graphic structure, and a new, fearless attitude." Not just for consumers, but the company too.
Tribal chicsters take note: the collection launches August 21 and will be available in-store and at Colette for two weeks, along with selected pieces from the main H&M Studio collection in advance of the global September 14 release.