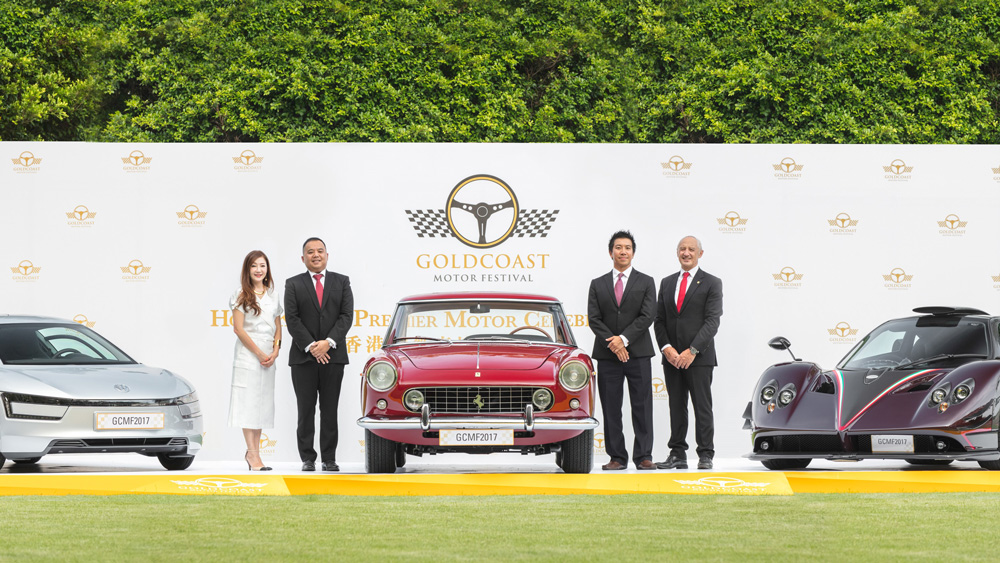 The Gold Coast Motor Festival is happening this weekend, bringing car aficionados from around the region together for the largest and most premium celebration of automotive excellence.
Having visited the inaugural festival last year, I can happily say there isn't another show of its kind in the region. As classic cars aren't legal to drive in China, it's a unique chance to get a look at some beautiful old models. Eighty cars will be on display this year, including four of the world's most prestigious hypercars: the Lamborghini Sesto Elemento, the McLaren F1, the Bugatti Chiron and finally the Pagani Zonda Fantasma Evo a stunning model with a dark red carbon-fibre body and aggressive spoiler. Only recently unveiled on Instagram, this will be its first public viewing here in Hong Kong.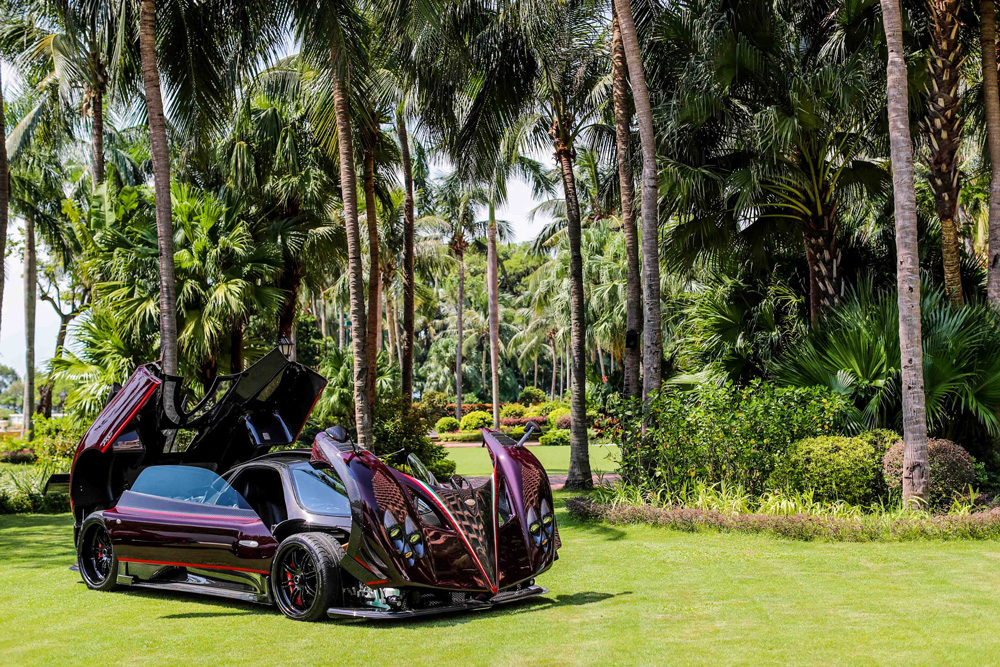 The latest Bugatti, the Chiron, will also be making its first public appearance in Hong Kong tomorrow. Just unveiled in 2016, it's the world's most powerful, fastest, most luxurious and exclusive-production super sports car. Only 500 of these beasts have been produced, each with an unprecedented output of 1,500 PS and a top speed of 420 km/h.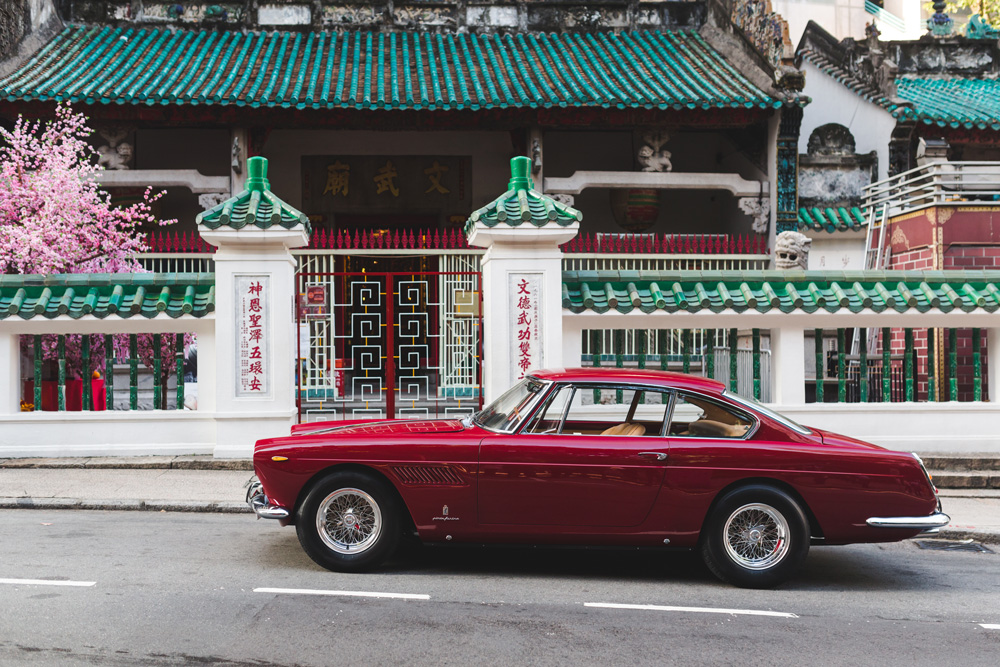 Don't miss the Concours d'Elegance, a car competition that judges the originality and overall condition of each vehicle - a must watch for any car lover and a great opportunity to oggle some of the more classic models in attendance, like a beautiful Ferrari 250 GT/E and Hong Kong's oldest registered car, the Bentley 3-litre.