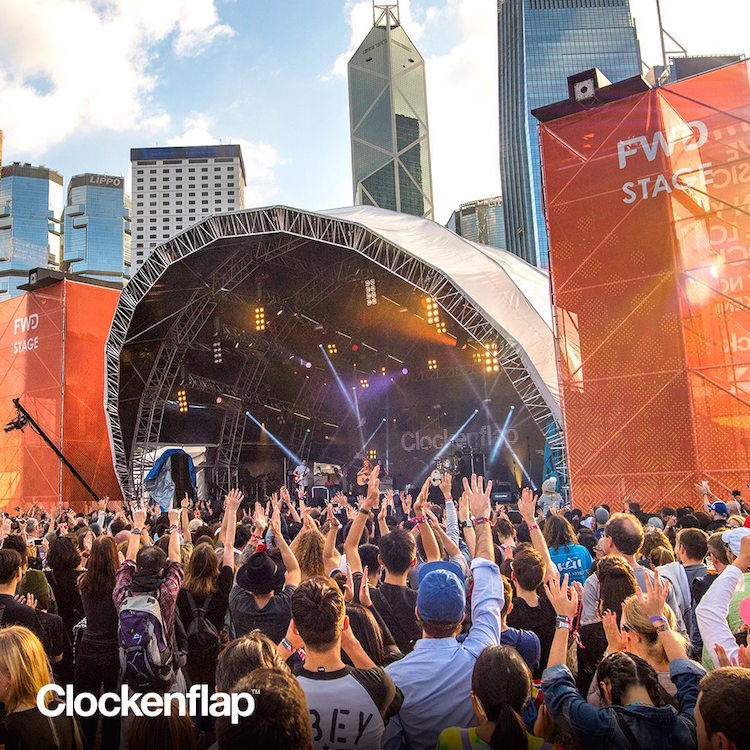 Hong Kong's biggest arts and music festival is back for its tenth birthday. To celebrate the milestone and to light up Central's Harbour Front once again, this year's Clockenflap will feature a diverse line up of local and international artists, art installations and activities.
You'll have heard that big names like The Prodigy, Kid Ink and Stormzy are headlining, but there's also an array of other acts that you won't want to miss.
We've put together an itinerary of what you should see and do throughout the three-day-long festival:
DAY 1: Friday November 17th
Onstage:
British indie-rock band Kaiser Chiefs will kick off the festival on the Harbourflap stage on Friday night. Indie enthusiasts will go crazy for many of the band's hits – "Ruby" and "I Predict a Riot" among others – which were classic anthems of the 2000s.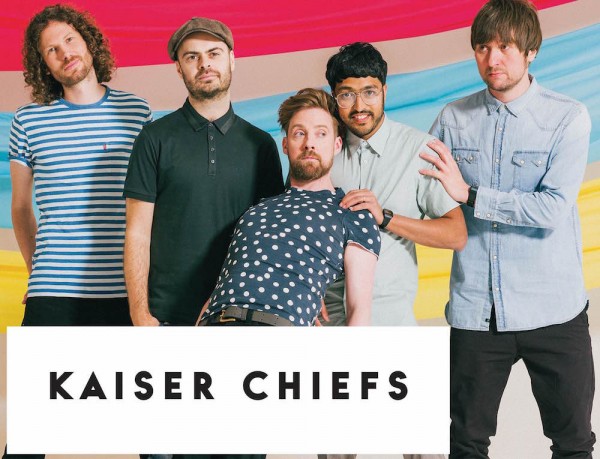 K-pop? Not at Clockenflap, but K-soul and K-R&B! Seoul-born Samuel Seo will perform on the Fdw stage to delight Hallyu fans with its cross-genre, funky sound.
Everybody loves Mumford and Sons, right? Well, if you do, you might be eager to know that the group's guitarist and banjoist Winston Marshall will join Austrian post-modern electro dance duo Hvbo to perform tracks from their collaborative effort "silk" on the Yourmum stage.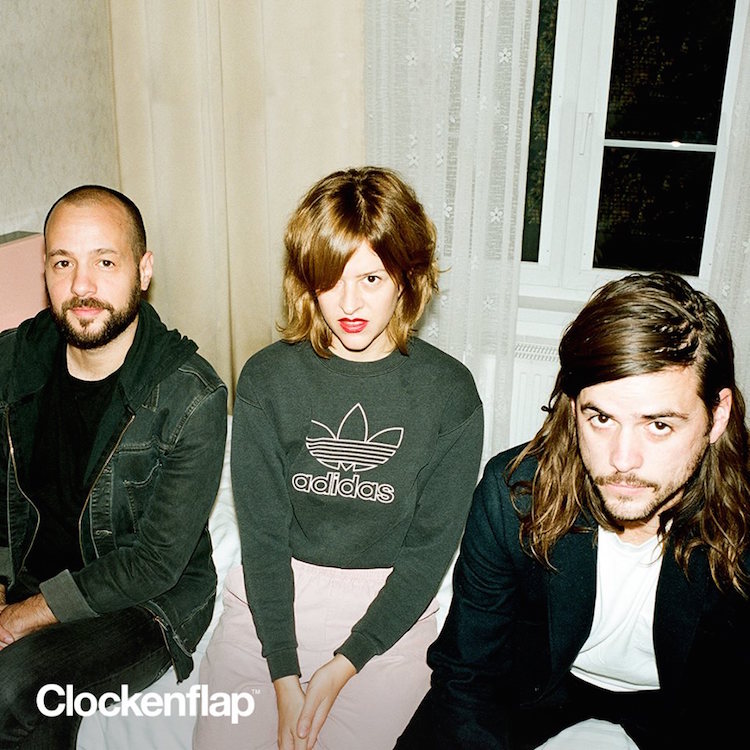 Directly from Chengdu, China's hottest and hippest rap group the Higher Brothers, will light up the Fdw stage. Be ready to sing along to viral internet sensations like "7/11" and "Made in China."
Off-stage:
For a true Instagram-worthy experience, explore Footprints, a mirrored cave that brings digital and contemporary elements to the most primordial place of human aggregation: the cavern.
There is always time for shopping. For your daily dose, check out the Craft Market for a selection of local international goodies.
End your night at the Clockenflap Silent Disco, where DJs will make you dance the night away while enjoying the stunning panoramic view of the harbour.
DAY 2: Saturday November 18th
Onstage:
Stormzy, arguably the hottest grime artist of the moment, will hit the Harbourflap stage on Saturday. Even if you're not a fan of the genre, the set is still worth checking out as many of the British artist's popular tunes – most notably "Shut up" – are catchy and exciting enough to captivate anyone.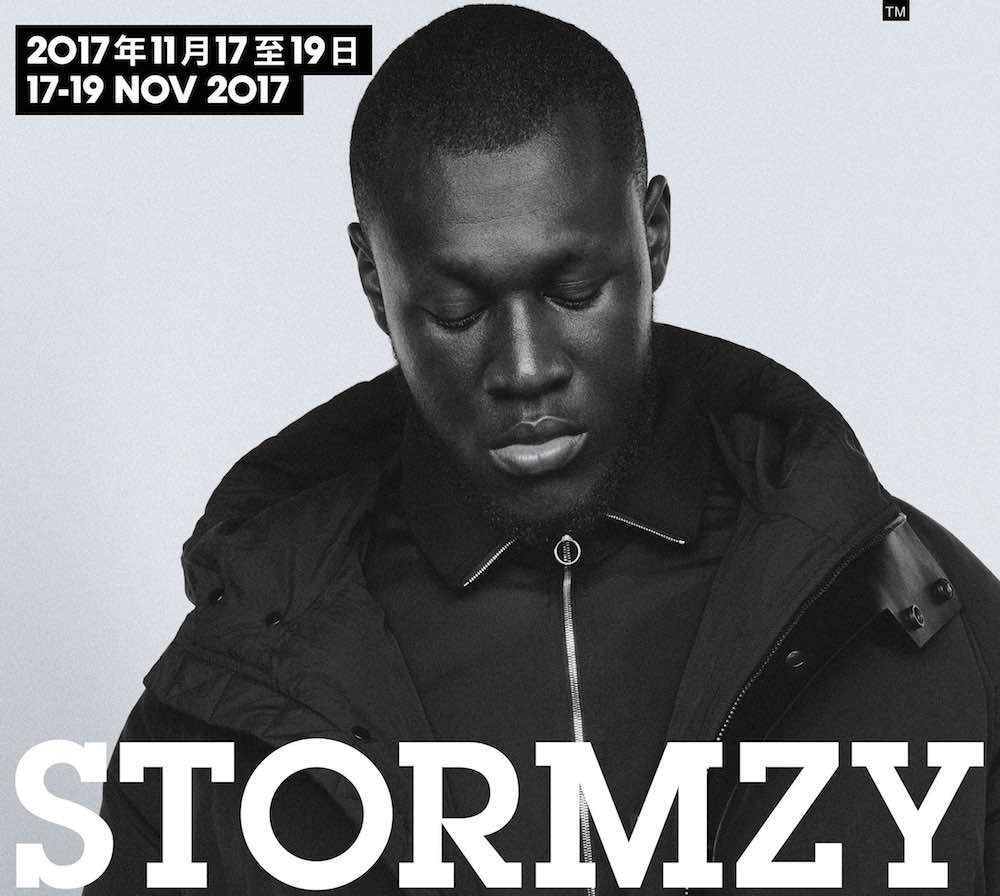 For your daily dose of alternative pop, check out rising British band Blossoms on the Fdw stage. Their sound mixes mainstream contemporary beats with edgier indie elements.
No festival comes without a good dose of DJ sets. Spinning a mix of electro-house and provocative hip-hop, Hong Kong based Re:Flex will turn the Robot stage into a memorable dance party.
The Prodigy need no introduction. Don't miss the eccentric trio as they bring an electric climax to the Harbourflap stage to close the second day of the festival.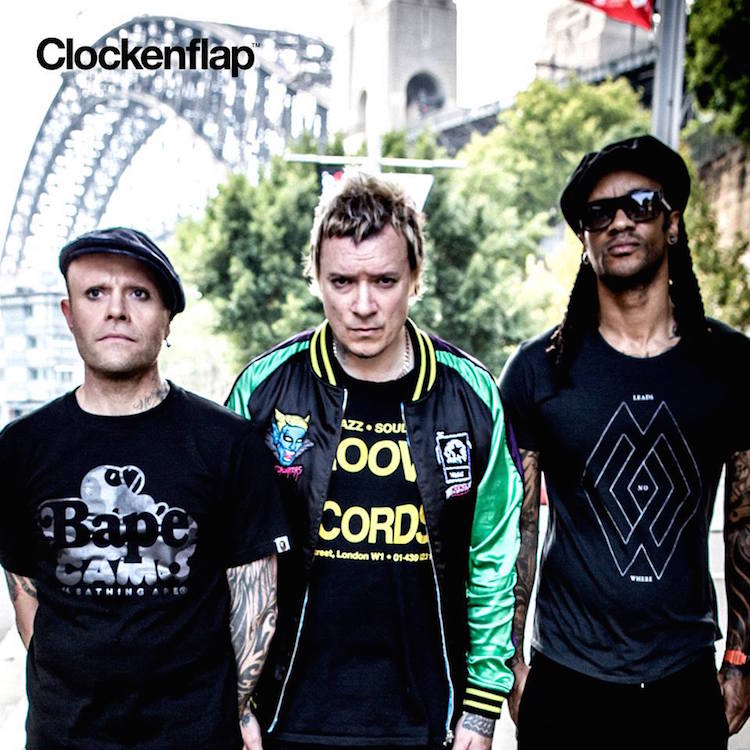 Off-stage:
Again, for your daily dose of Insta-spots, definitely check out the Balloon Chain, a huge sculpture made of balloons that has been a long-standing favourite attraction at iconic music festivals Burning Man and Coachella for years.
For an offbeat place to chill – and admire contemporary art – check out to the Bound and Wavey Wavey, two cave installations created by CUHK students.
This year's festivalgoers can also learn how to DJ in between performances. Head to Adidas Originals in the Mix to learn from the pros.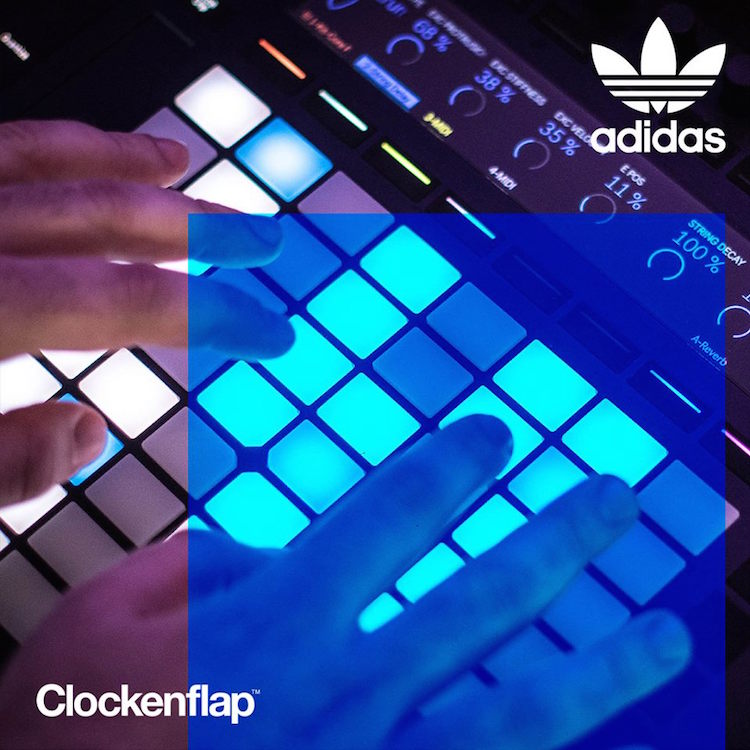 DAY 3: Sunday November 19th
Onstage:
Festival veterans The Dandy Warhols are always a safe choice. Also worth checking out are British band Temples, a relatively new indie-rock band that has quickly established itself as a force to be reckoned with thanks to hits like "Colors to life" and "Strange to be forgotten" on the Fdw stage.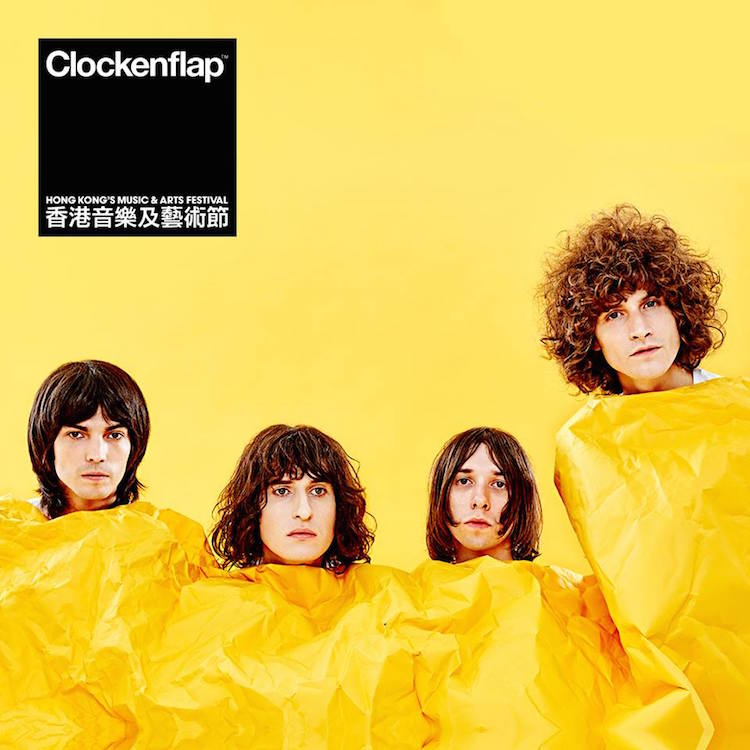 Filipino pop-rock band Cheats is known throughout Southeast Asia for its fun and bubbly music. Among all the lesser known acts, they're a good choice to explore new sounds at their set on the Yourmum stage.
Massive Attack will close the festival on the Harbourflap stage. There's a reason why they have been popular for almost 30 years: their sound is inimitable. You don't want to miss out on the opportunity to hear "Unfinished Sympathy" – widely considered one of the greatest songs of the 20th century – live.
Off-stage:
Every respectable festival has its symbolic place of interest. At this year's Clockenflop it will definitely be #HOLY TECH, a Mayan-inspired temple of technology that both celebrates and critiques our contemporary obsessions.
For one last Insta-pic, bring your festival outfit to another level at the Facess beYOUtu station, where professional makeup and hair artists will take care of you.
Want to try something uncanny and absolutely unique? Head to The Unusual Experience to try body marbling with a Japanese twist on your harms and hands.