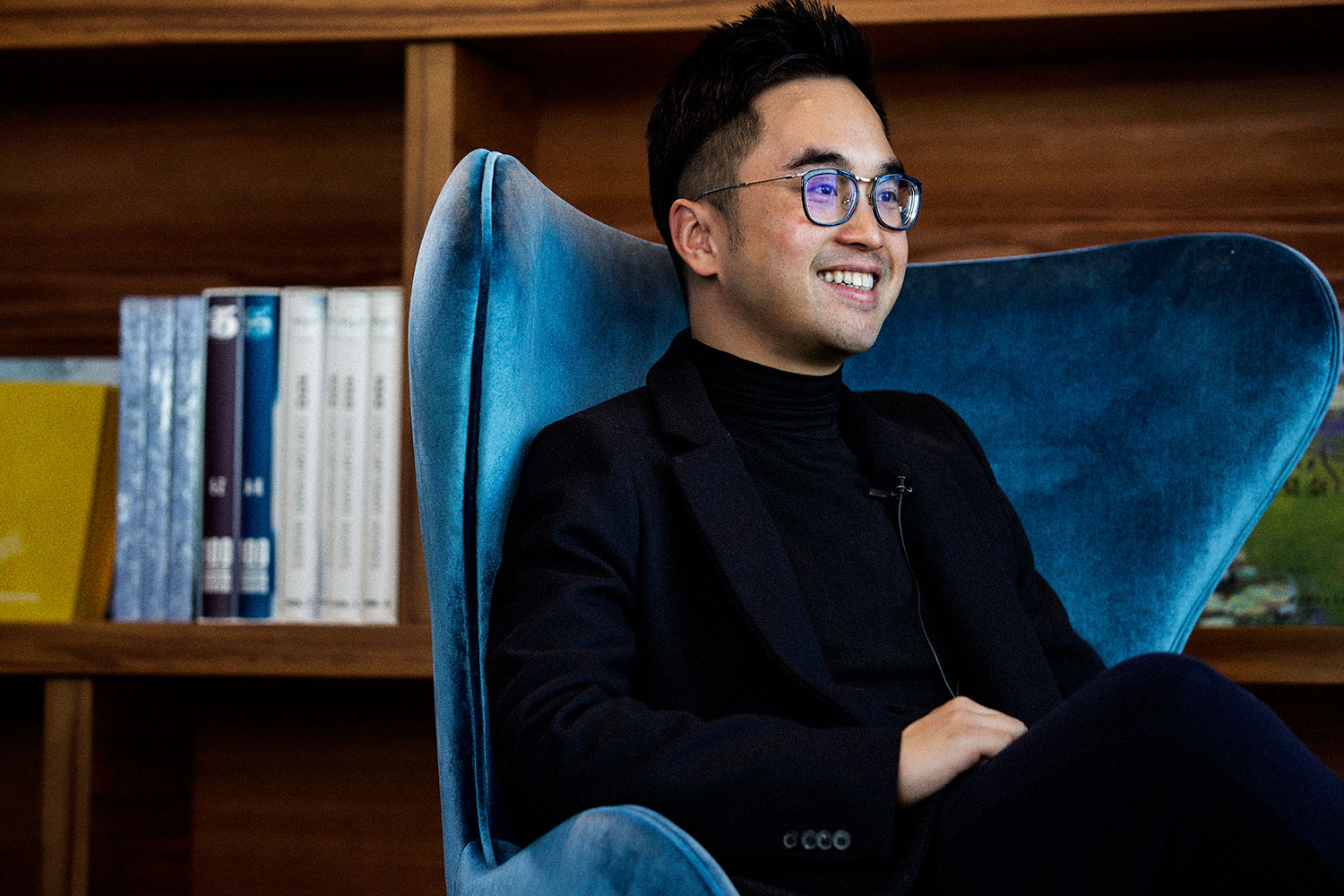 Entrepreneur Adrian Cheng and his venture firm C Ventures has made a "significant" (no specific amount has been disclosed) investment in luxury e-commerce platform Moda Operandi. The online retailer is known for providing customers access to collections straight off the runway. According to Cheng, founder of the Artisanal Movement, "I am hugely excited about Moda Operandi as an investment prospect. Its business model is cutting edge, with a curated customer experience that has a lot of potential. Moda Operandi also adds depth to C Ventures' network of brands, which collides the worlds of fashion, creative media and art to service millennial consumer interests in the global market. I'm looking forward to seeing how the brand grows and taps into this big business opportunity."
Cheng's investment is driven by the emergence of the BAT Generation, described as "the millennial and Gen Z generations shaped by the three Chinese Internet and E-commerce giants, Baidu, Alibaba and Tencent." This cohort is defined by a rising demand for bespoke luxury items and personalised experiences. In China, millennial consumers will account for 45% of luxury spending by 2025 according to Bain & Co.
Moda Operandi has a unique business model that caters to the generation's penchant for bespoke goods and unique experiences. It offers perks such as online trunk shows, pre-orders for runway looks and access to exclusive designer pieces that aren't available anywhere else. With this partnership, Moda Operandi will be able to tap into China's market with the help of C Ventures and K11 investment's knowledge and expertise.
Read more about Adrian Cheng here.