Watches and Wonders 2023: Grand Seiko lives up to its name with grand offerings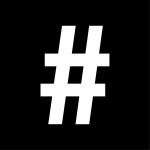 By: David Ho
April 6, 2023
As the only Asian brand to present at Watches and Wonders 2023, Japanese watchmaker Grand Seiko came through with some majestic timepieces inspired by its spirit animal

SBGD213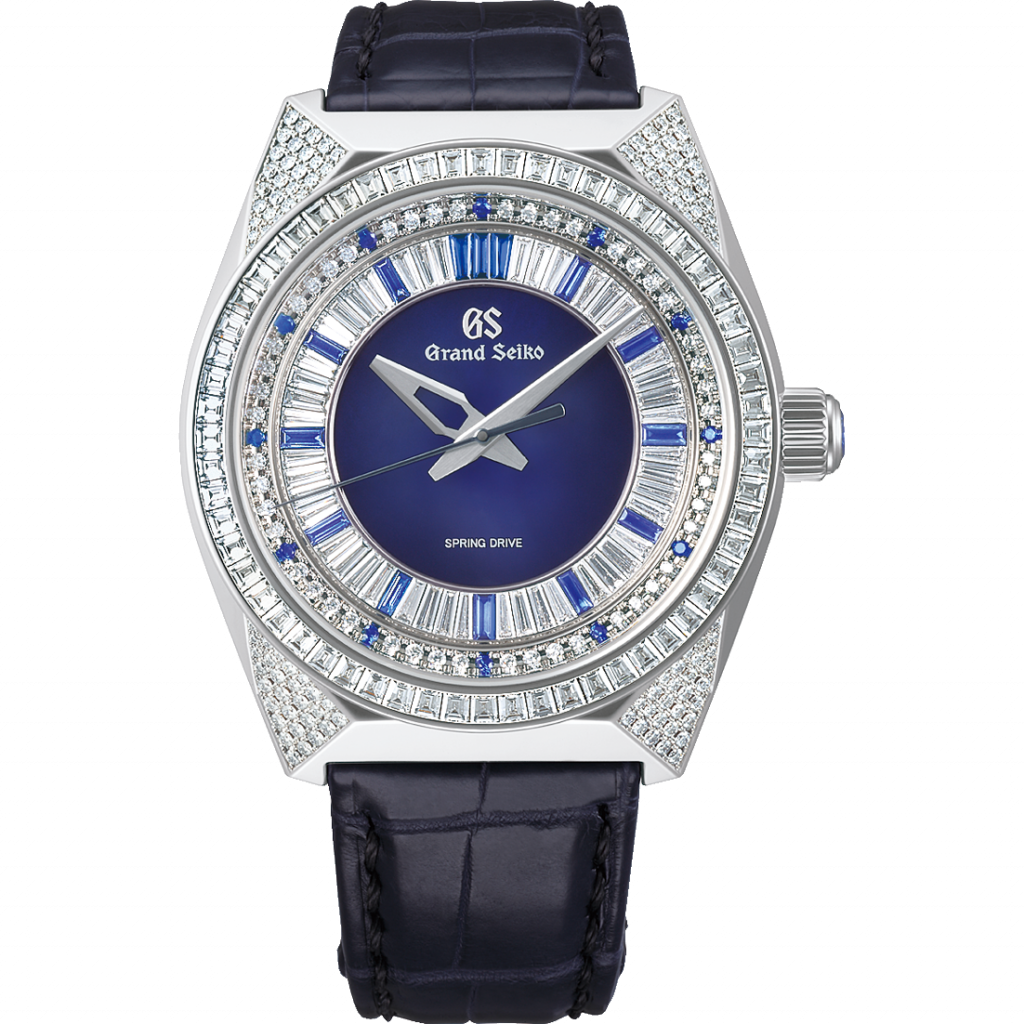 Insired by the Grand Seiko lion, the watch face is framed by a mane of diamonds and blue sapphires. It is powered by the manual-winding Spring Drive 8 days Caliber 9R01, which achieves a power reserve of up to 192 hours. It will be released in June as an 8 piece limited edition.
SBGA481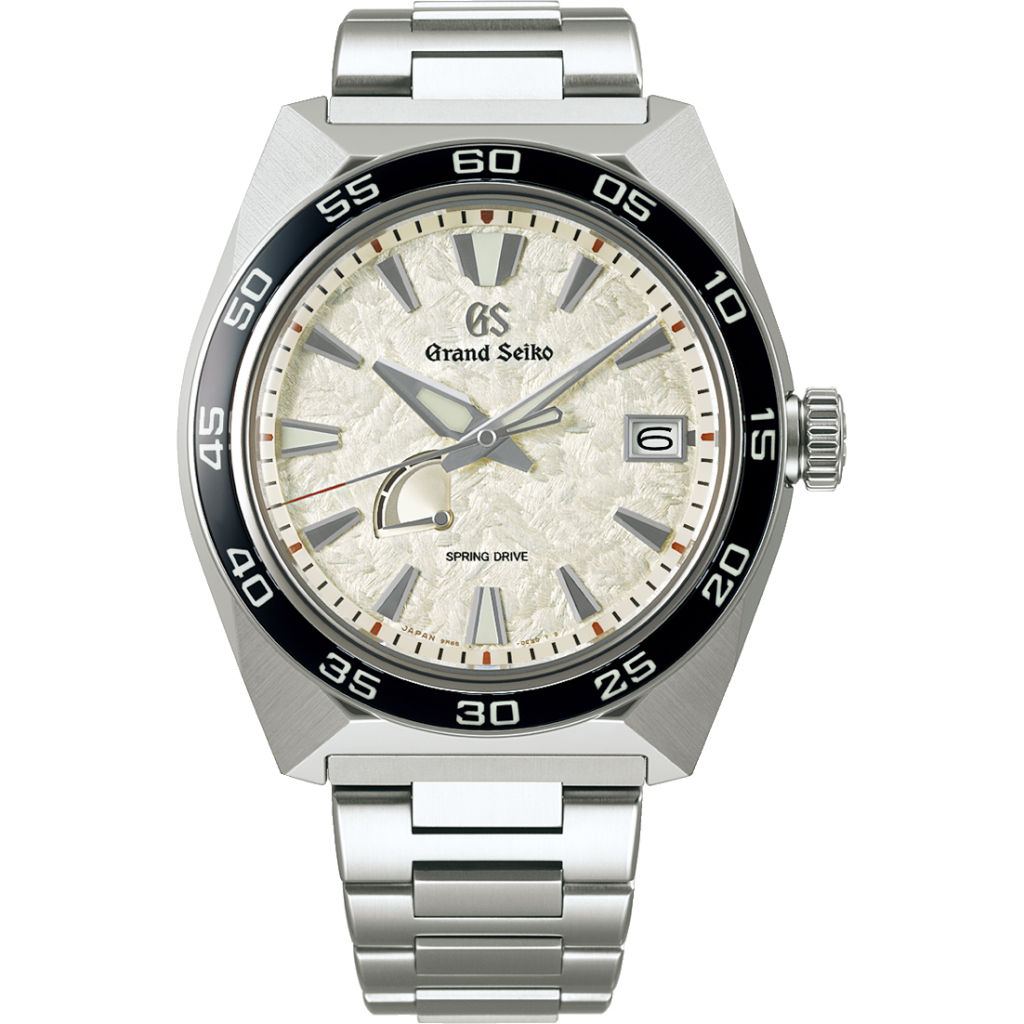 This is also inspired by Grand Seiko's enduring emblem, the lion. It comes in an angular 44.5mm titanium case, with a textured patterned dial that recalls a lion's mane.
SBGZ009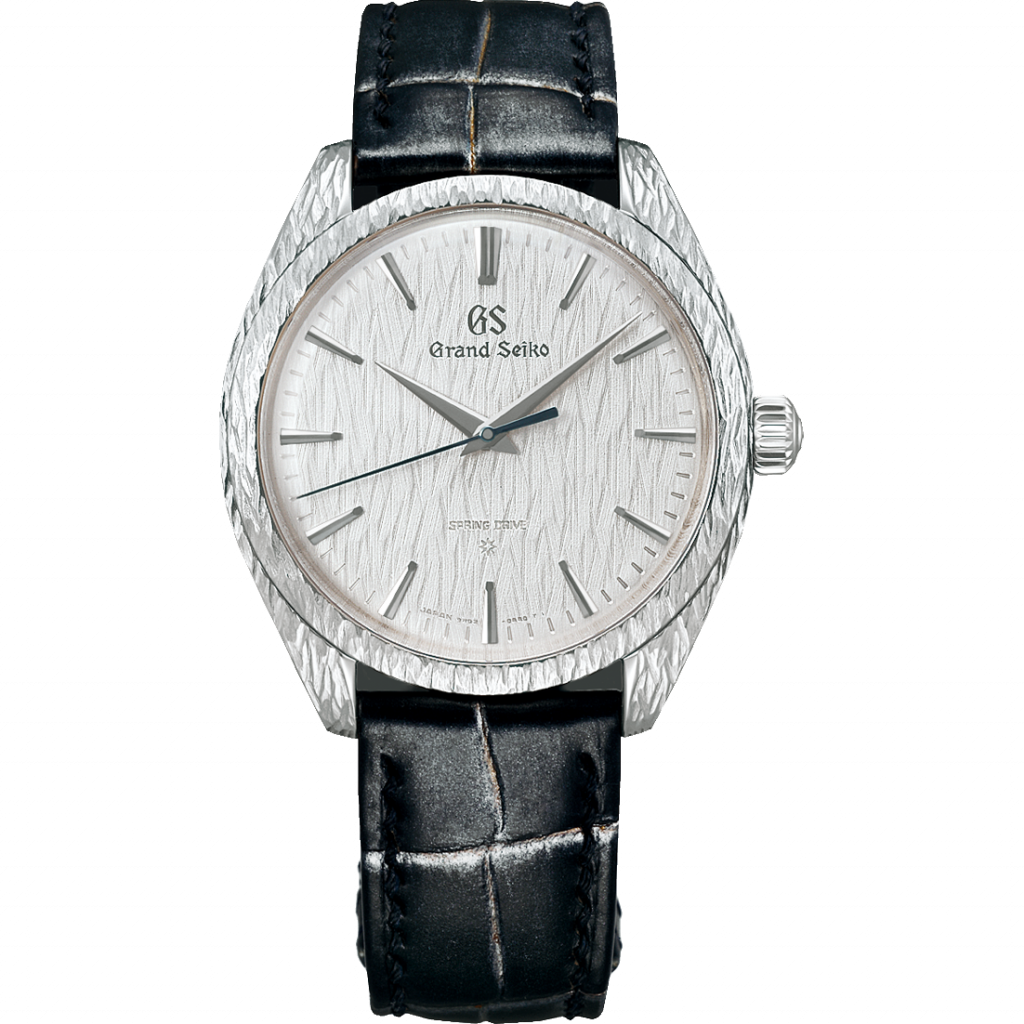 The design of this timepiece is an homage to the white birch forests that stretch across the Yachiho Plateau at the eastern foot of the Kita-Yatsugatake Mountains. The hour and minute hands, as well as the indexes, are made of 14K white gold. Only 50 pieces are made of this model, which is powered by the Spring Drive Caliber 9R02 that provides a maximum power reserve of approximately 84 hours.
Also see: Watches and Wonders 2023: Roger Dubuis works with gravity