Watches and Wonders 2023: A. Lange & Söhne's Odysseus Chronograph returns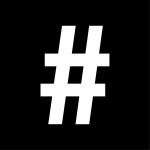 By: David Ho
March 29, 2023
A. Lange & Söhne's first sporty-elegant timepiece – the Odysseus Chronograph  – was introduced four years ago. Much like the mythical figure it is named after, A. Lange & Söhne's Odysseus Chronograph knows how to make a grand return at Watches and Wonders 2023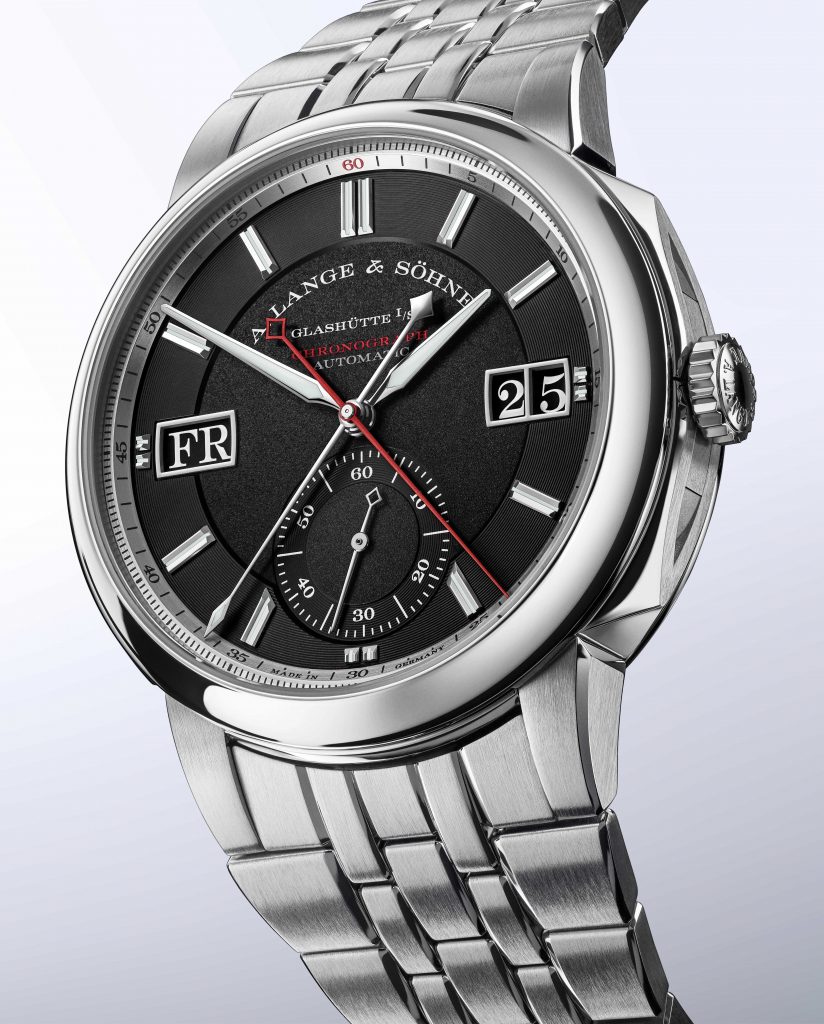 With a newly developed L156.1 calibre encased in stainless steel premieres, the latest Odysseus Chronograph timepiece contains A. Lange & Söhne's first ever self-winding chronograph movement. With a total of 13 manufacture movements, chronographs have been among the German watch maker's most coveted models since 1999. We expect the demand will remain high as the Odysseus Chronograph watches only comes in a limited run of 100 pieces.
"The Odysseus Chronograph transports the contemporary and one-of-a-kind design of the watch family to a new technical dimension. It meets all the requirements of a stopwatch suitable for many fields of application, without relinquishing the hallmarks of Lange precision watchmaking," says Anthony de Haas, A. Lange & Söhne's director of product development.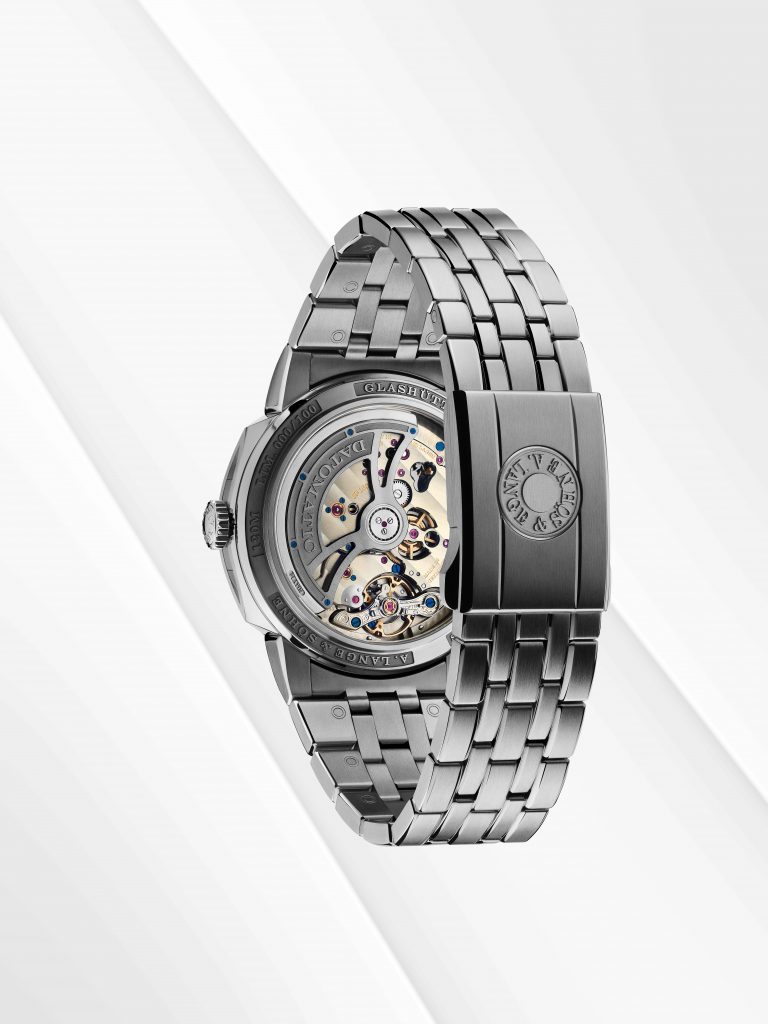 The dial features a customised movement that positions both chronograph hands in the centre, the minute counter with a lozenge-shaped tip as well as the red chrono seconds hand. This means that the totalisers can be dispensed with, and the real estate on the timepiece given to the date and day of the week displays.
The dial's architecture creates an illusion of depth, something see in previous Odysseus models. The black main dial's inner surface is textured, which emphasizes the white gold notched baton appliques and the subsidiary seconds scale underlaid with concentric circles.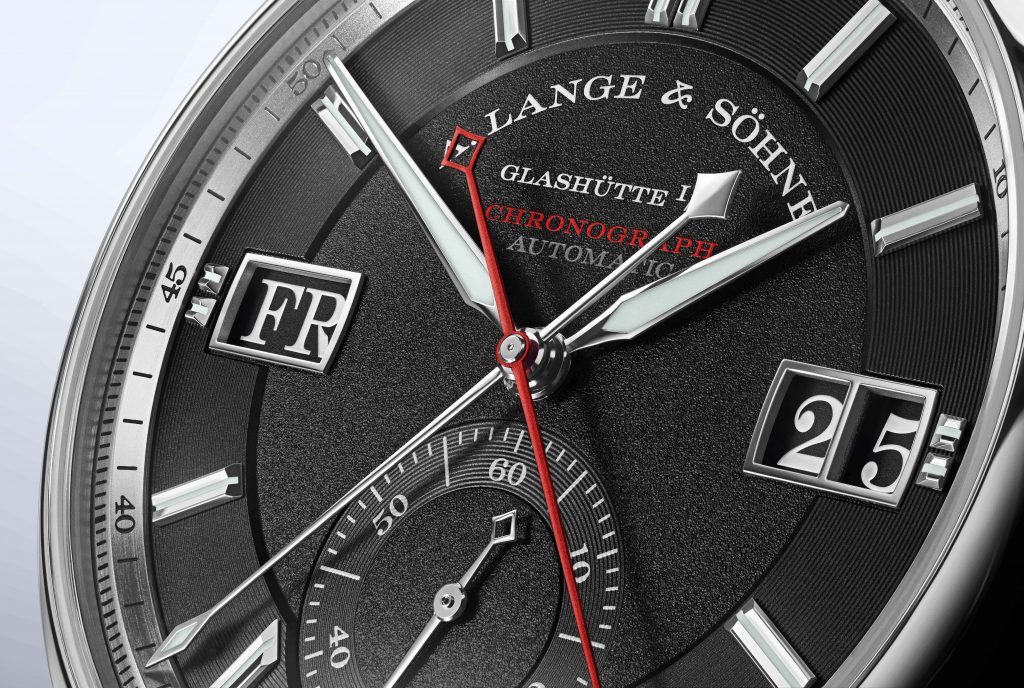 "The Odysseus Chronograph symbolises the pioneering spirit of the manufactory, to explore previously undiscovered fields, to overcome obstacles and to implement innovative technical solutions," says CEO Wilhelm Schmid. "Inventiveness and creativity, two A. Lange & Söhne key areas of expertise, will continue to break the mould in traditional precision watchmaking."
The L156.1 calibre, notable as A. Lange & Söhne's self-winding chronograph movement debut, has a mainspring barrel that delivers a maximum power reserve of 50 hours when fully wound. It is assembled twice to ensure maximum precision on each timepiece.
Also see: Watches and Wonders 2023: Vacheron Constantin constantly churns out surprises