Van Cleef & Arpels enters a world of whimsy with high jewellery collection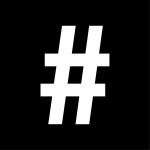 By: #legend
September 7, 2021
Van Cleef & Arpels draws on the magical sphere for its high jewellery collection with French artist and illustrator Charlotte Gastaut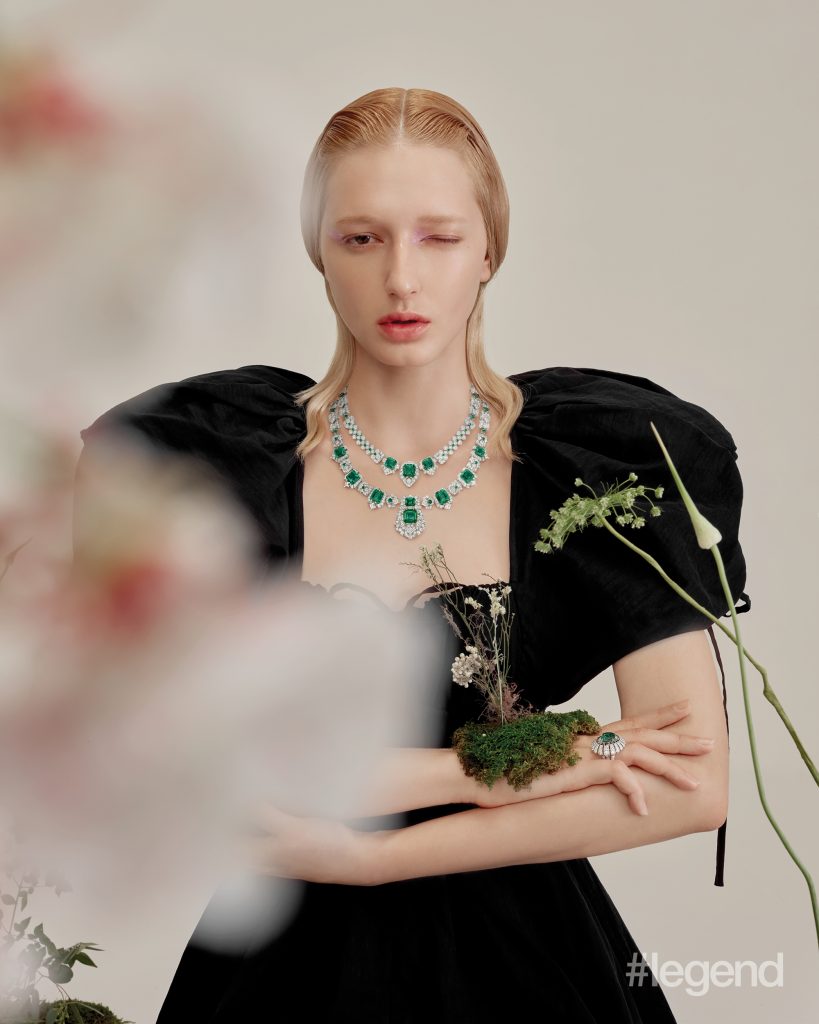 Mermaid prints, unicorn colours, fairy aesthetics. The mythical world and its creatures are often sources of inspiration in art and literature.
Van Cleef & Arpels' latest high jewellery collection is set in an enchanted garden as seen through the eyes of French artist and illustrator Charlotte Gastaut who specialises in children's book illustration.
A mythical journey
Gastaut takes us on a journey in a mythical forest with the latest collection. Flowers, butterflies and even fairies form the basis of designs for a range of rings, earrings and clips.
A particular highlight of the collection is the Etincelles d'émeraudes transformable necklace, which showcases eleven Colombian emeralds and weighs a total of 39.04 carats.
"Through this collaboration with Van Cleef & Arpels, I can draw very freely and illustrate a whole universe around nature – a theme very dear to the Maison – to magnify the high jewellery collections," said Gastaut. "And it is an immense pleasure for me to work on this subject, which I also particularly like."
A fairytale collaboration
Her working relationship with the Maison began in 2018 when she created the graphic universe illustrating the high jewellery collection, Quatre contes de Grimm.
Gastaut's art style is distinguished by a wide palette of colours, furnished patterns and elegant characters. In doing so, she brought four fairy tales from the Brothers Grimm to life in Van Cleef & Arpels' universe.
The pleasure she takes in her work with the brand is clear in the whimsical abandon of her designs. "Van Cleef & Arpels is one of the only Maison which enables me to imagine the decor without restriction," she said. "I can go wild: colours, patterns, repetitions. Nature is in the spotlight."
CREDITS
Creative concept and production / #legend
Photography / Ricky Lo
Styling / Chloe Mak
Styling assistant / LokLam, Kate Mak
Hair / Jean Tong
Makeup / Littlewhite
Set design / Ricky Lo
Florist / Gingermite
Also see: A journey through the cosmos with Van Cleef & Arpels