Van Cleef & Arpels bridges dance and design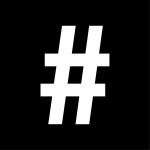 By: #legend
May 18, 2023
Serge Laurent, director of dance and cultural programmes at Van Cleef & Arpels, tells Dionne Bel about the jeweller's century-old relationship with the world of dance and its plans for a dance festival in Hong Kong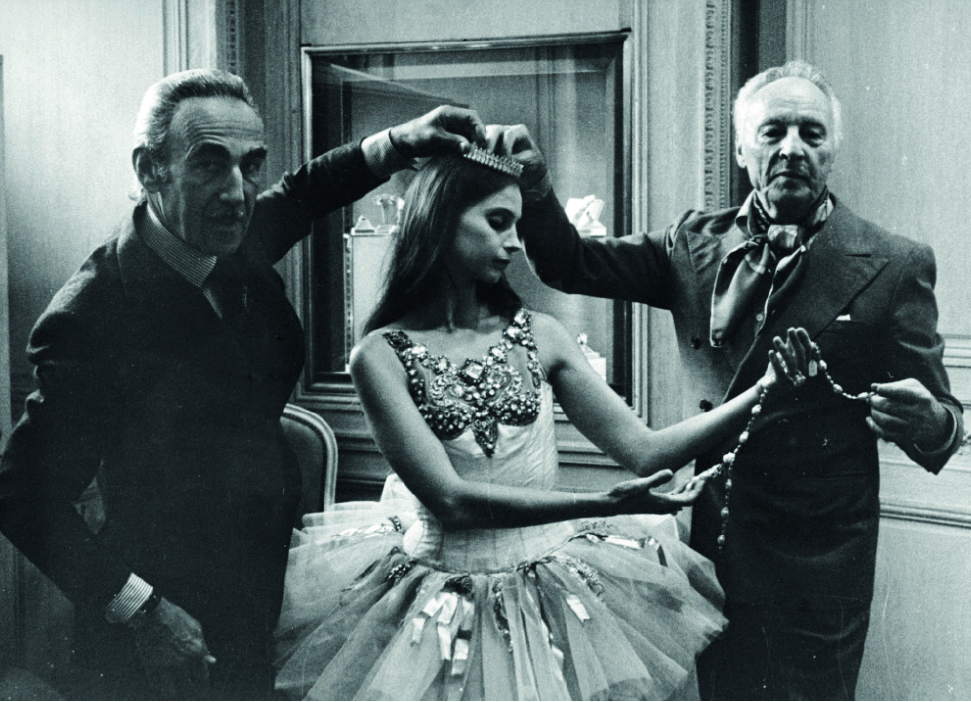 In 1920's Paris, Louis Arpels, one of the early founders of Van Cleef & Arpels and a ballet enthusiast, used to bring his nephew Claude to the Opera Garnier, a stone's throw from the boutique in Place Vendôme. By 1941, his idea for the maison's first ballerina clips saw the light of day, and soon became one of its signatures.
Thereafter, Claude Arpels' friendship with celebrated choreographer George Balanchine, co-founder of the New York City Ballet, resulted in the ballet Jewels, which premiered in New York in 1967. This set the stage for the brand's collaboration decades later with Benjamin Millepied, who conceived the trilogy Gems and the ballet Romeo and Juliet.
Further testifying to the house's shared history with the world of dance, it has established ties since 2007 with renowned institutions such as the Royal Opera House in London, the Bolshoi Theatre in Moscow, the Australian Ballet and the Croisements Festival in China, and unveiled the Fedora Prize for Ballet in 2015, which rewards excellence and inventiveness in choreographic creation.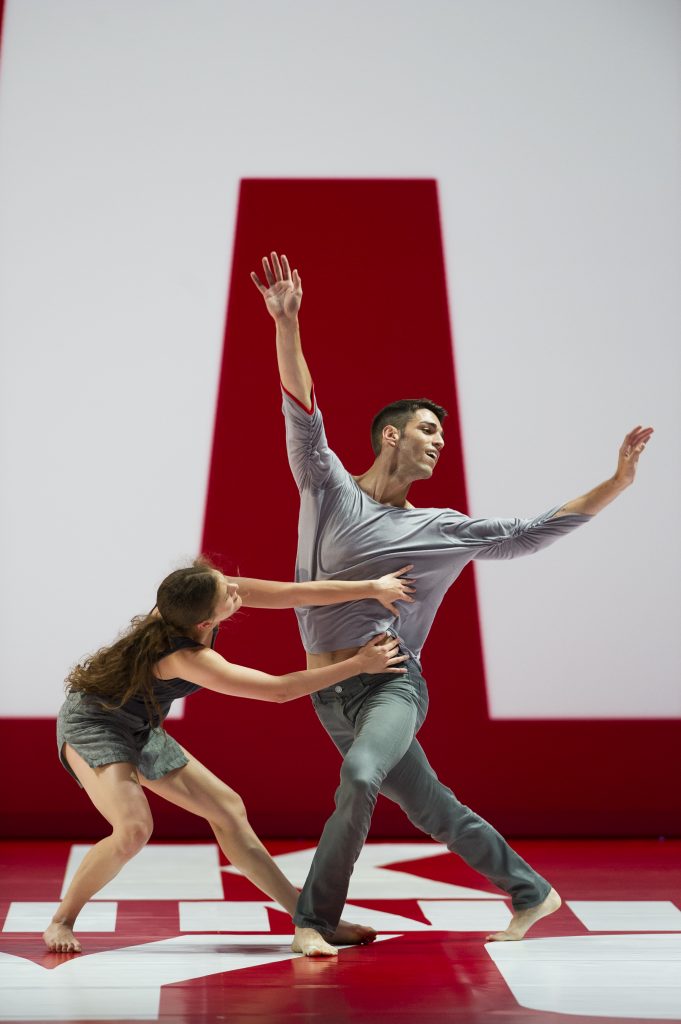 A new chapter in Van Cleef & Arpels' connection with dance opened in 2020 with the introduction of its Dance Reflections programme that supports artists and institutions showcasing the modern and contemporary choreographic repertoire, while encouraging new productions, guided by values of creation, transmission and education. Backing numerous choreographers and companies for their new creations and the presentation of dance performances globally, the initiative includes an annual dance festival.
After a first edition in London last year, it's now coming to Hong Kong from May 5 to 21 in partnership with the French May arts festival. Featuring seven international artists, the line-up includes Gisèle Vienne's Crowd drawing equal inspiration from music, cinema and dance, Ola Maciejewska's shows exploring her research into Loie Fuller's famous Serpentine Dance from 1892, Alessandro Sciarroni's investigation of an Italian folk dance, Christian Rizzo's collaboration with Turkish dancer Kerem Gelebek on melancholy and exile, Passages by Noé Soulier and Rachid Ouramdane's Les Traceurs gathering aerial artists and adventurous athletes.
How did the idea come about to launch Dance Reflections?
To start this programme, I was conscious that there was a very long history between the maison and the field of dance, and our idea through Dance Reflections was to continue writing this story by encountering new choreographers. What was important for me after studying the maison's history, listening to [president and CEO of Van Cleef & Arpels] Nicolas Bos, and visiting the workshops was to be consistent with the context of the maison because it wouldn't make sense to start something if you are not connected with the history and the context in which you are working. So it's the reason why we decided to link the entire programme to three values shared by the maison and the field of dance. It was really striking to observe that there were these common values shared by both sides.
Also see: Van Cleef & Arpels: Spring is in the air
What are these three values?
Firstly, creation, because Van Cleef & Arpels is a maison of creation, and dance, of course, is another discipline, by essence, that's creative. Also, we decided to base the programme on transmission because the notion of transmission is a very big issue for us as a maison of savoir-faire, and for the field of dance, it's exactly the same because dance is an immaterial art form, and the only way to preserve the heritage is to transmit it from one generation to another. For classical dance, there are classical ballets and operas that preserve the repertoire, but for contemporary dance, there is nothing. So we decided to support creation, but also existing works, a contemporary repertoire, and this repertoire can exist only by supporting transmission.
The third value is education through L'Ecole and also what's going on in the workshops here. It's very important to teach, but also when we approach a contemporary art form, it's very important to help people to approach these new languages because sometimes it's not easy. All the institutions we support are developing educational programmes, and we decided, besides the support we give to the institutions to present works, to also support educational programmes.
How do you choose which choreographers, dance companies or institutions to support?
First of all, all the choices we make are based on these three values. Afterwards, in terms of selection, since we want to promote the development of contemporary dance, we decided to select artists who contribute to the development of new languages in the field of dance, who are still very respectful of heritage, but have shown an evolution over the years. For institutions like French May, Freespace or M+ in Hong Kong, we selected those with which we know we can get along in terms of artistic choices. Like this, the collaboration becomes quite organic.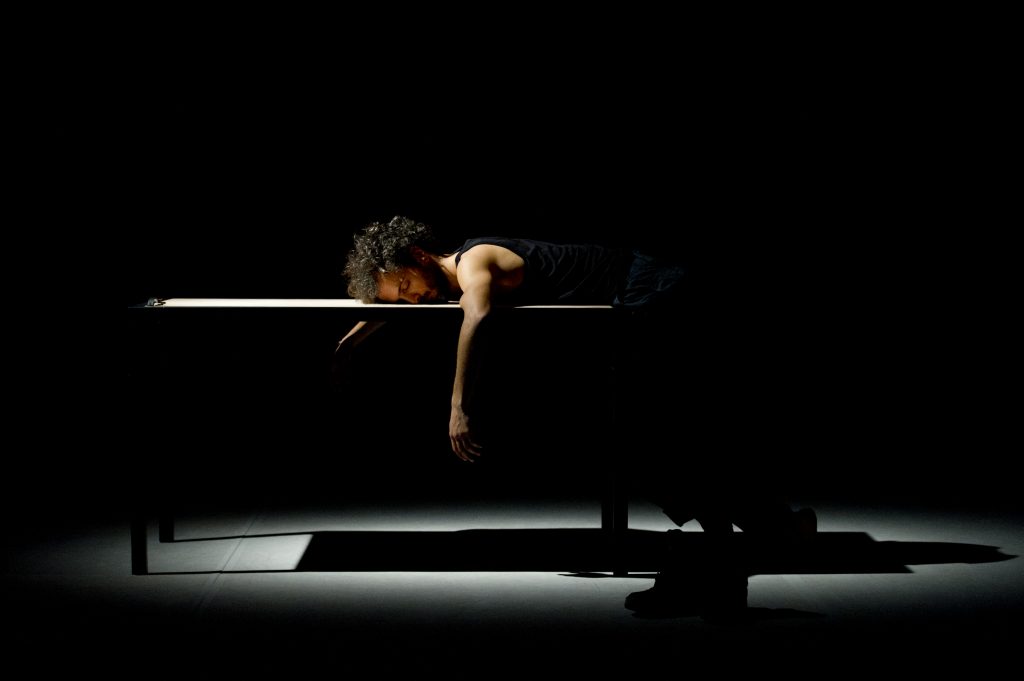 What can we expect from the Dance Reflections dance festival you'll present as part of the French May arts festival in Hong Kong?
In London, my idea was to give an overview of dance from the '70s up to now because contemporary dance started in Europe and America only in the '70s; it's a history of 50 years. Concerning Hong Kong, it's a bit different because audiences there don't know that much about the history of Western dance, so I wanted to mix two different approaches and to present dance in public spaces.
The idea is "in" and "out". "In" is the theatre, the regular stage where you present a dance piece, and "out" is the way you reach people by going to where they are, so that's the reason why half of the programme is indoors and half is outdoors or in public spaces. We selected PMQ, which is a public space, and it's quite unusual to have a dance piece here. People are free to stay the entire length of the work or just have a glance, but it was very important for me to come to them.
It's the same with the West Kowloon Cultural District – we'll do a piece in the garden, and also a piece in the big lobby of M+ because there are a lot of people passing by, especially with the Yayoi Kusama exhibition there. We really wanted to present pieces that some people will come specifically for and some people will just see like this. I think it's also very important to experience dance with your own body, so we asked the artists to organise workshops for professional dancers and amateurs to educate people in the practise of dance.
Lastly, each time we do a festival, we want to involve the local scene, so this time, we have a specific project with a French choreographer, who selected three dancers from the Hong Kong Academy for Performing Arts, three freelance dancers and two dancers of the Hong Kong Ballet. For about one month, they will work together and, at the end, they will present the result of this workshop. What we are doing is for the audience, but also to help the local scene to train and develop its own language.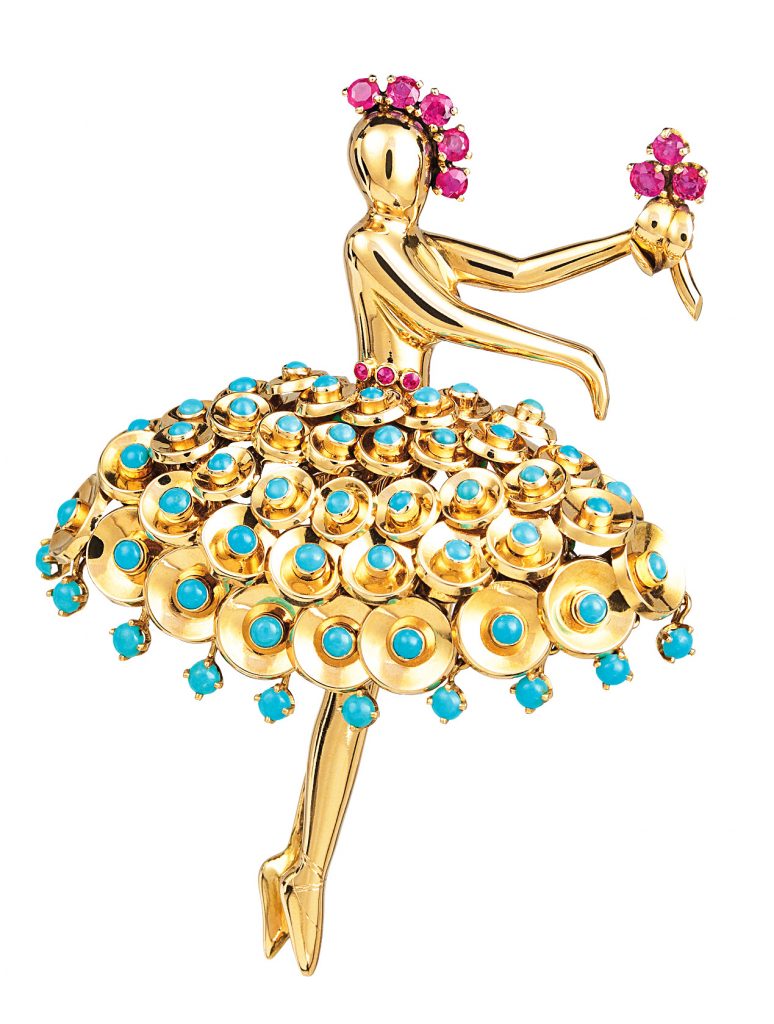 Why do you wish to reach new audiences who may be less familiar with dance through Dance Reflections?
When you have a passion, you want to share it with as many people as possible. The notion of sharing is something to which we are very attached. Also, art and creation are a means of sharing and exchange between peoples and cultures, and in particular with dance, which can be presented without the problem of language. Moreover, I feel through my encounters, as was the case in Hong Kong, a strong desire to meet new art forms that are both very inspiring for the public and for the local art scene. When we organise an event like the festival in Hong Kong, it is always a collaboration with local institutions with whom we build the programme.
Also see: Watches and Wonders 2023: Van Cleef & Arpels brings poetry to timekeeping