Vacheron Constantin unveils new Heure Romantique model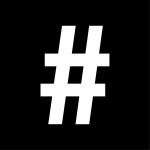 By: Alyanna Payos
October 9, 2020
In an homage to their everlasting creative commitment to women, Swiss luxury watch manufacturer Vacheron Constantin introduced the Heures Créatives collection in 2015. Now the brand is presenting the latest addition to the Heures Créatives, a new variation of the Heure Romantique watch.
The new Heure Romantique model
Set with the usual 123 glittering round-cut diamonds, the new model boasts a beautiful black mother-of-pearl dial, making it the standout piece among the existing range. Roman numerals are painted onto the dial to complement the watch's delicate silver hands. Complete with an elegant black satin strap and an additional alligator leather counterpart, this Heure Romantique is all three things the Heures Créatives strives to be: voluble, confidential and mischievous.
Heure Romantique Series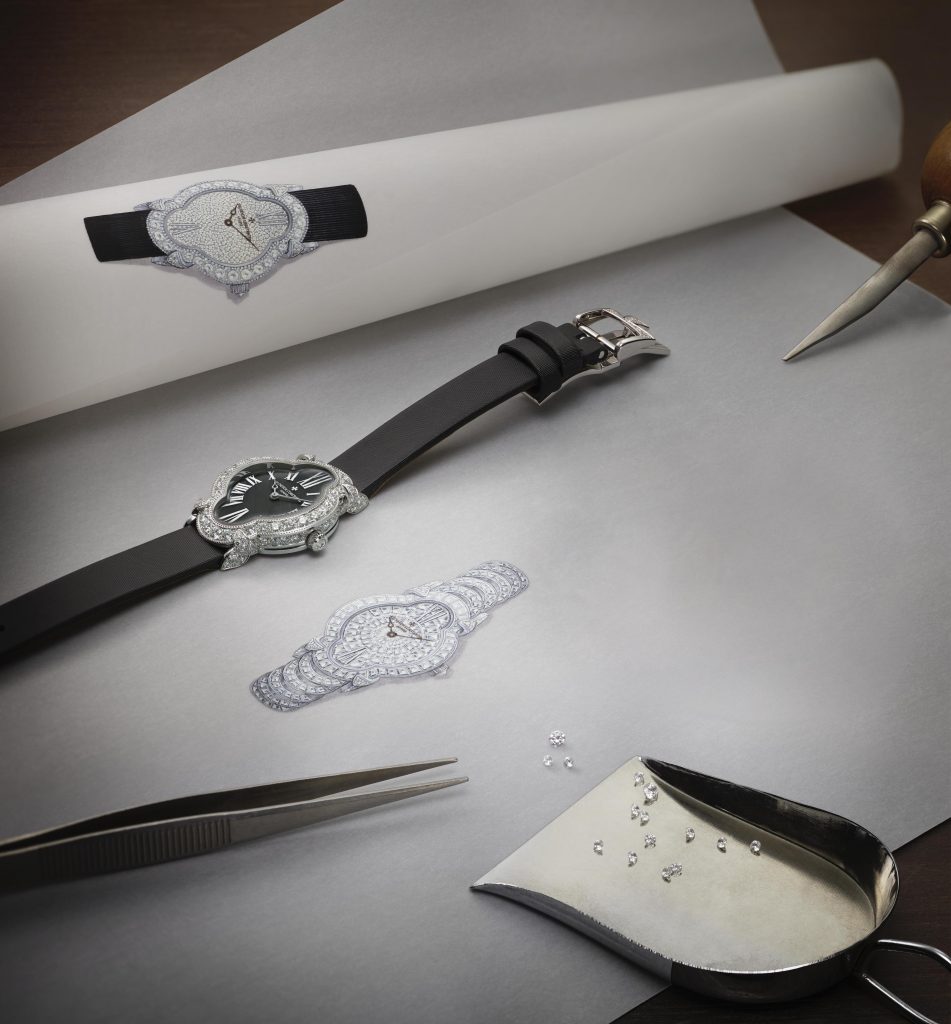 With three distinct watch models in the Heures Créatives collection, each speaking to a different artistic period, the Heure Romantique series takes its inspiration from a piece dating back to 1916. Adopting a dainty 18K white gold flower-shaped case, the Heure Romantique timepieces are true celebrations of the romance that defined the Art Nouveau era.
The brand new Heure Romantique timepiece is available exclusively at Vacheron Constantin boutiques. It is featured alongside the Traditionelle Tourbillon Jewellery model, another timelessly elegant piece launched earlier this year.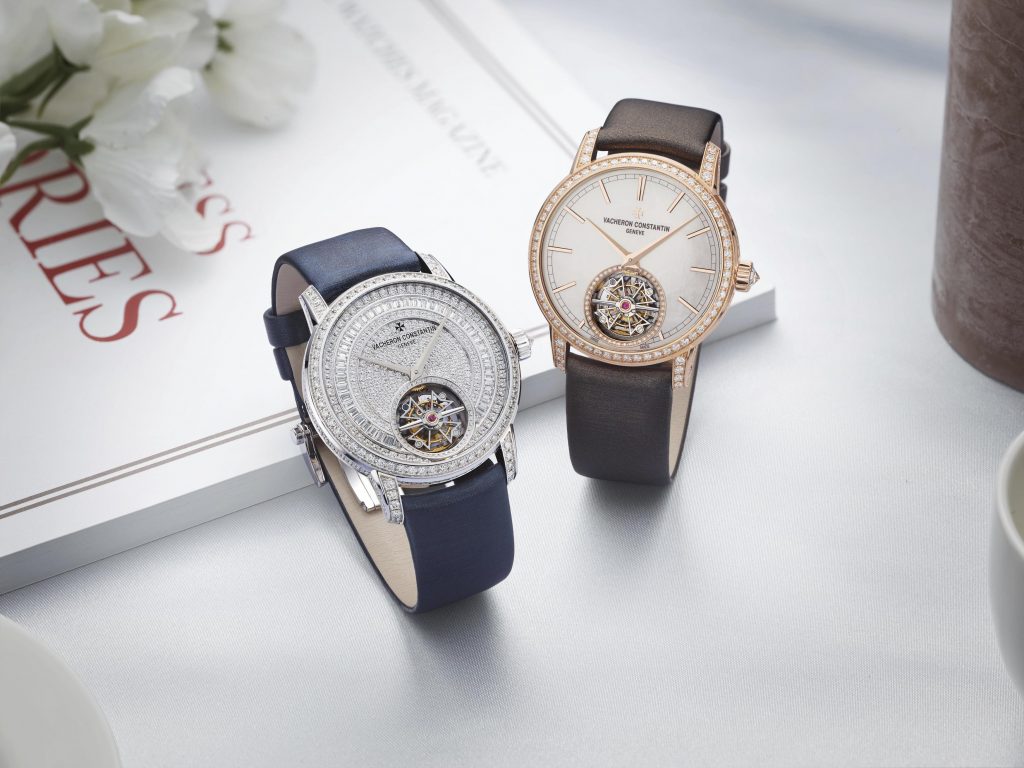 For more information, visit vacheron-constantin.com