Save The Wild: Tiffany & Co.'s 2025 sustainability goals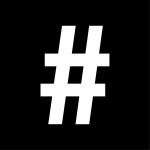 By: Steffi Sze
October 9, 2020
For the 20th anniversary of The Tiffany Foundation, Tiffany & Co. has announced their 2025 sustainability goals while expanding their wildlife-focused Save the Wild collection.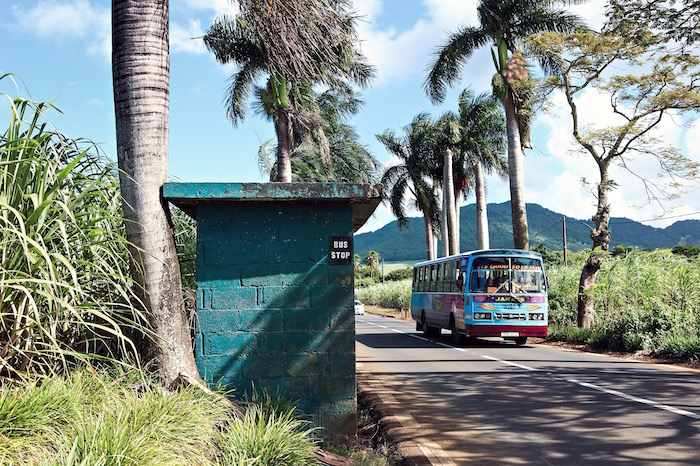 Tiffany & Co.'s 2025 sustainability goals outline the company's sustainability priorities for the coming years, aiming to create social and environmental impact, as well as opportunities. The goals fall under three pillars: Planet, Product and People.
What this means is that Tiffany & Co. is committed to taking bold actions on climate change and conservation to protect the planet. On the other hand, the company will ensure that every production step is well-considered which can contribute to the well-being of the people and the planet. Lastly, Tiffany & Co. also wishes to foster an inclusive and diverse working environment that could create a positive influence on the whole community.
Some of the goals include achieving Net-Zero greenhouse gas emissions and eliminating single-use plastic packaging by 2025, achieving 100 percent traceability of gold, silver and platinum by 2021 and achieving LEED Silver certification or above on all key new constructions, expansions and renovations by 2021.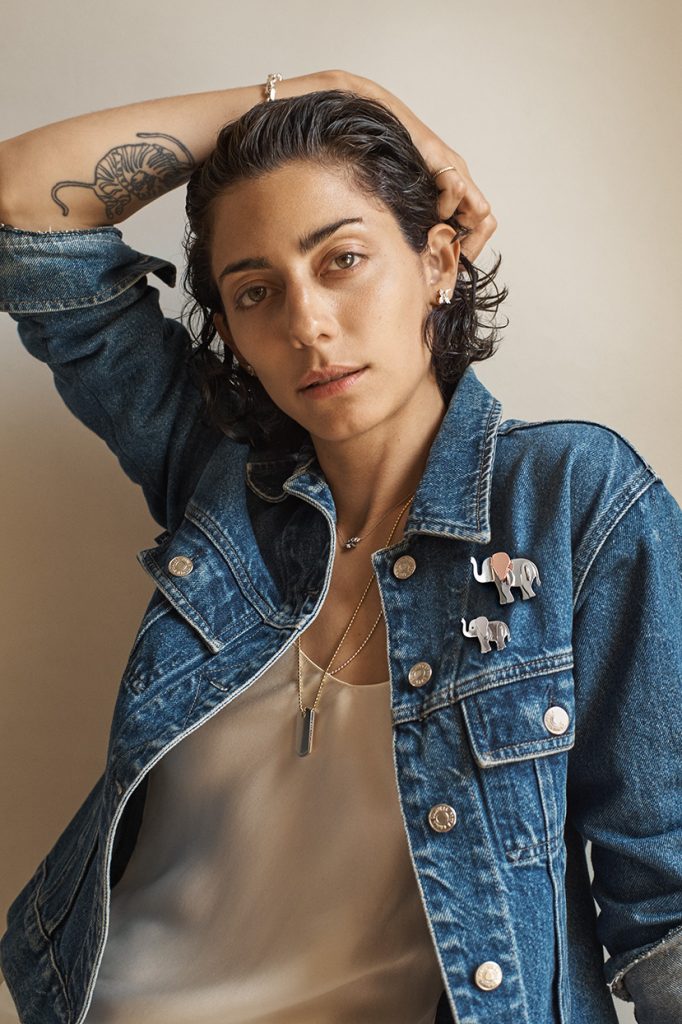 Tiffany's Save The Wild collection
Tiffany's Save the Wild Collection is a great example of the company's effort at creating positive change in sustainability. This time, nine new members are proudly introduced to the collection, which includes brooches in rose gold and silver adorned with tsavorite and diamonds. Each piece is in the shape of either an elephant, rhino and lion.
One hundred percent of profits from the Save the Wild collection go directly to the Wildlife Conservation Network (WCN), helping to save the animals from poaching, and ivory and horn trafficking. Ever since the launch of the Save the Wild collection in 2017, Tiffany has raised over $8 million to protect the endangered species.
The full suite of Tiffany & Co.'s 2025 Sustainability Goals can be found on tiffany.com/sustainability
See also: Ethical and eco-friendly jewellery brands to know